A few months back a thing happened involving Aberdeen FC. You'll probably have forgotten what it was now, it really wasn't that big a deal. Eight men went for a pint! There was a fair bit of material on it, but we'll skim over that quickly.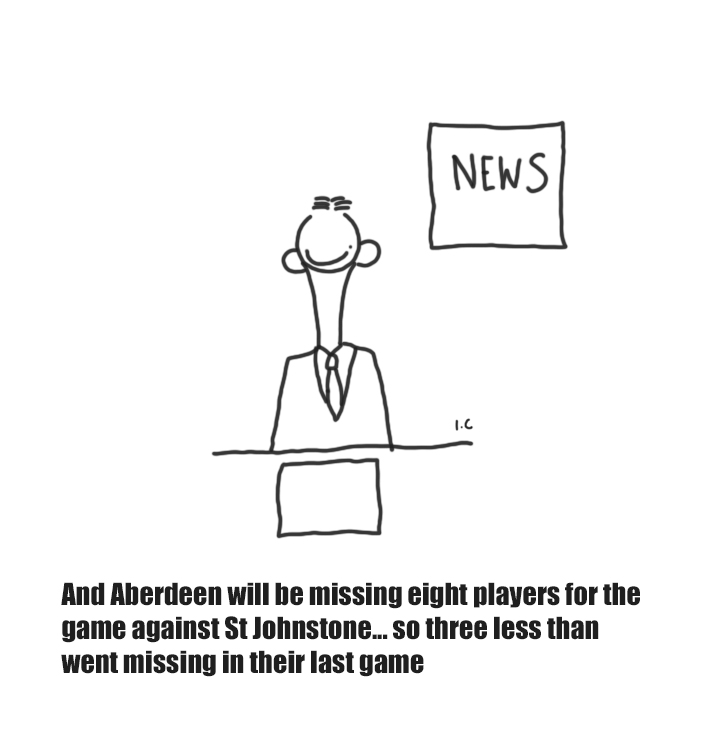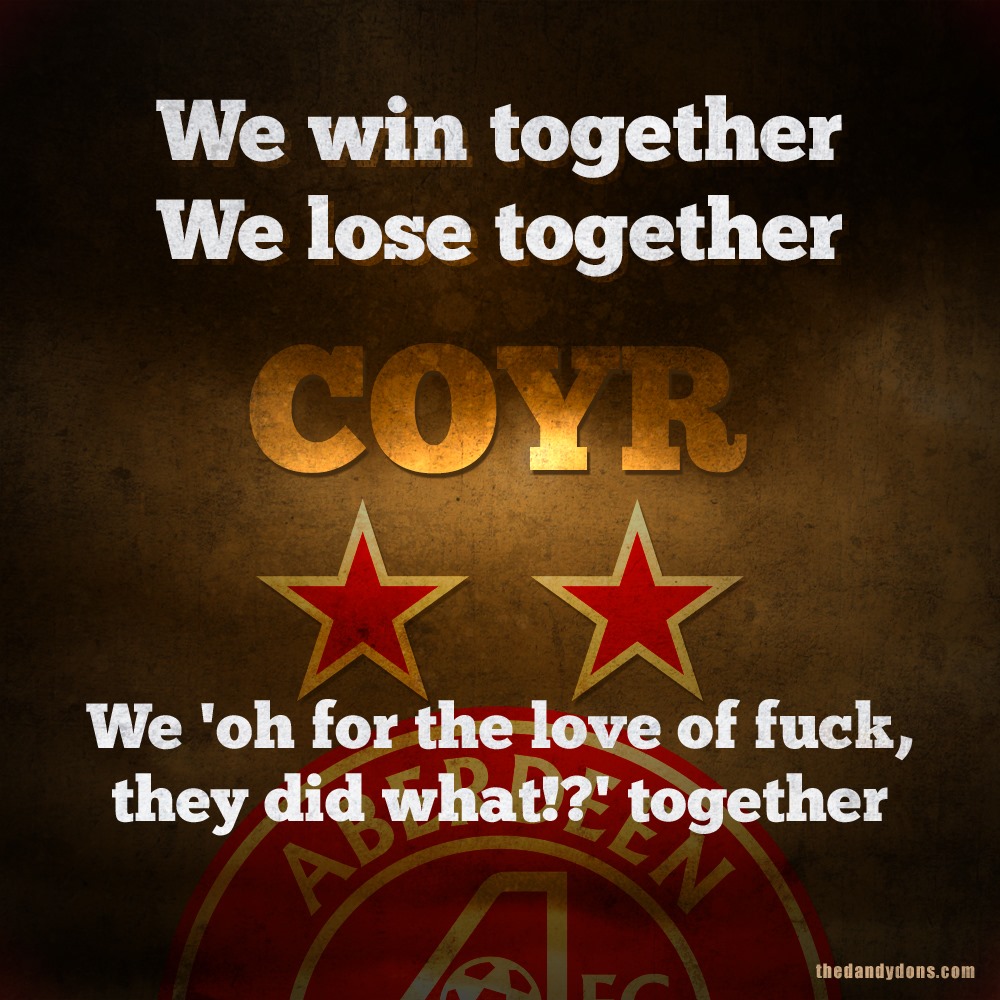 Okay done with that one now! Well a wee statement went out when they returned to the football after their 'little holiday'.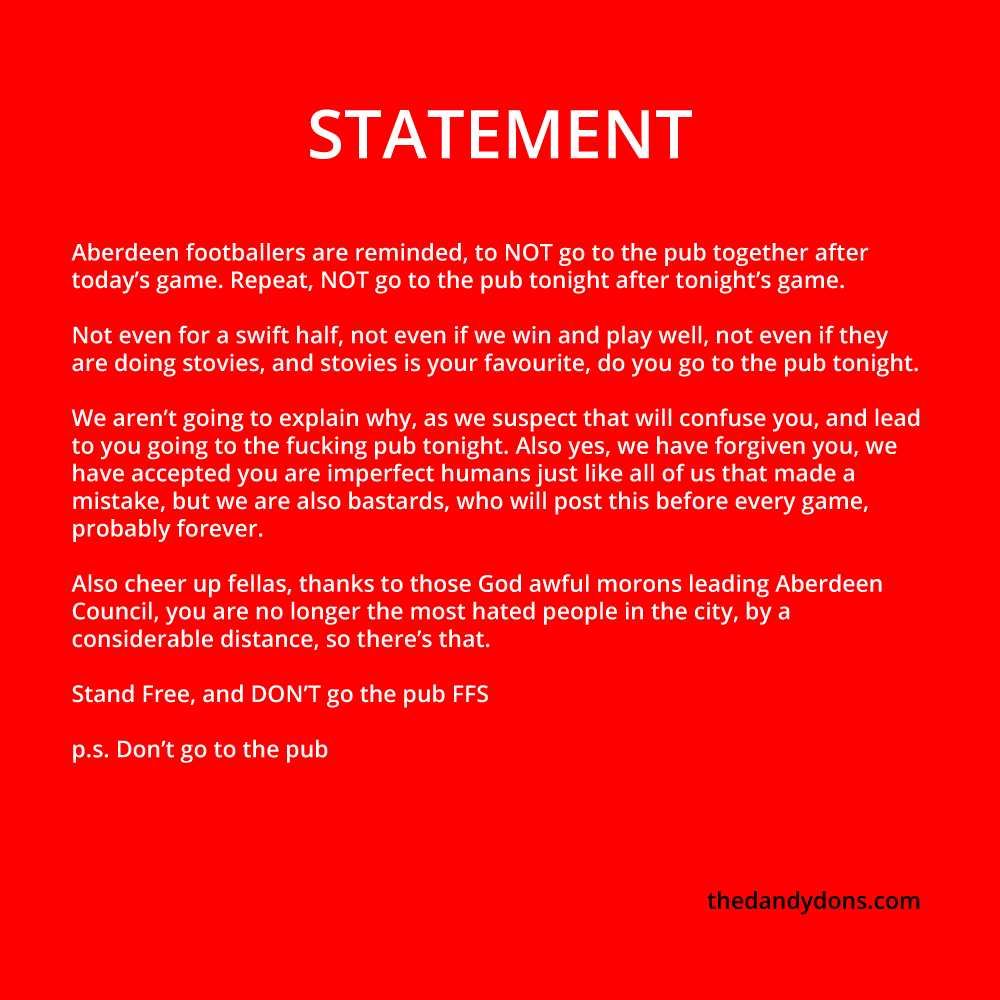 And now you all fancy a plate of stovies!
Then I put this out, and things got a bit 'interesting' on the Facebook page.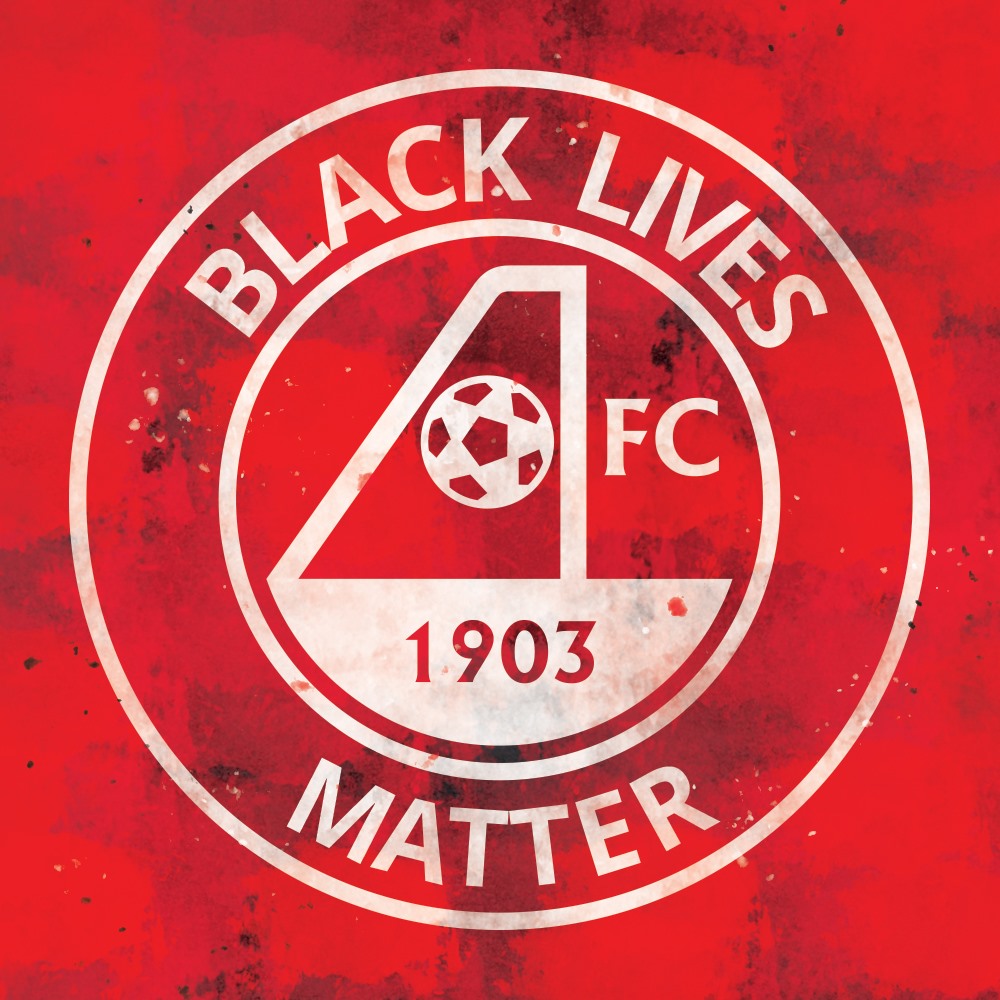 So yeah, we are all struggling in different ways, and at different times, with this thing we are currently living through. I don't want to upset people, I don't want to provoke, at any time, least of all now. I also very strongly despise racism. I did it because I kept seeing really horrible comments from within the AFC support, with regard to the team taking the knee.
A brief explainer
I don't know why I do this Dandy Dons thing, for the most part I enjoy it, it certainly isn't a business, the club are never going to use me for anything, so I do it to entertain is the 'thing' that I am doing. You may well be of the opinion I fail in that aim! What I don't want to do is to get into arguments. But this just blew up. About 350 likes, reasonably popular post, over 300 comments, just fuckin' awful in the main part. It was really wearing, several hundred left the page.
But then, in for a penny…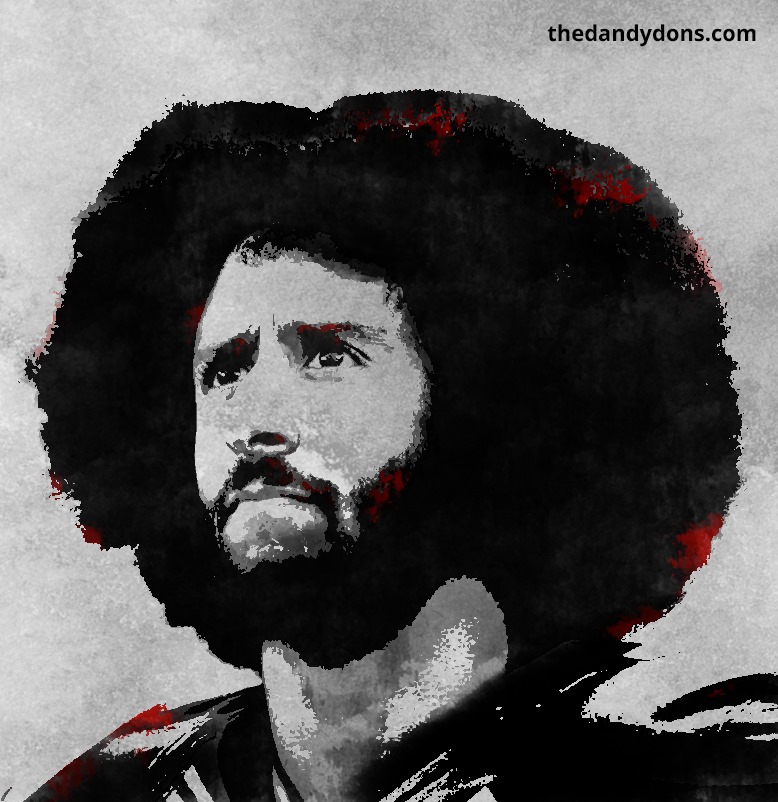 This is Colin Kaepernick. The man who first took the knee. Well that calmed things down. Not really, however by this time the comments were changing. Others joined the comments equally disgusted at the racism being spouted. Plus I kicked out the worst/loudest offenders, and the odd phenomena of social media from my experience, the quieter majority took over. The racist morons are loud. But very much in the minority. This next one was also a very popular post, but some of those against, quite shocking.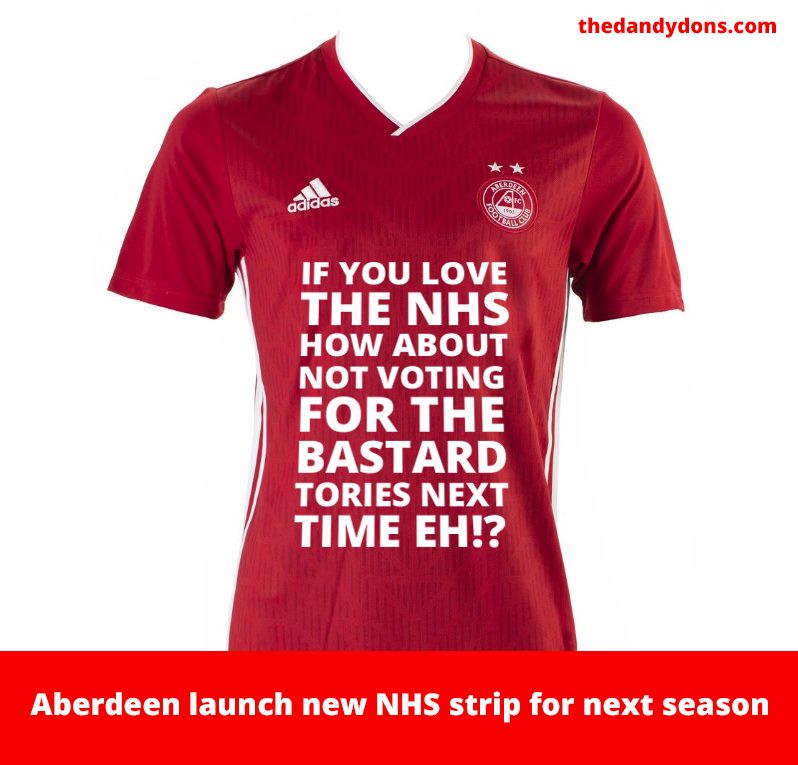 So away from politics, a North East hero got a new job, so he deservedly got a special statement.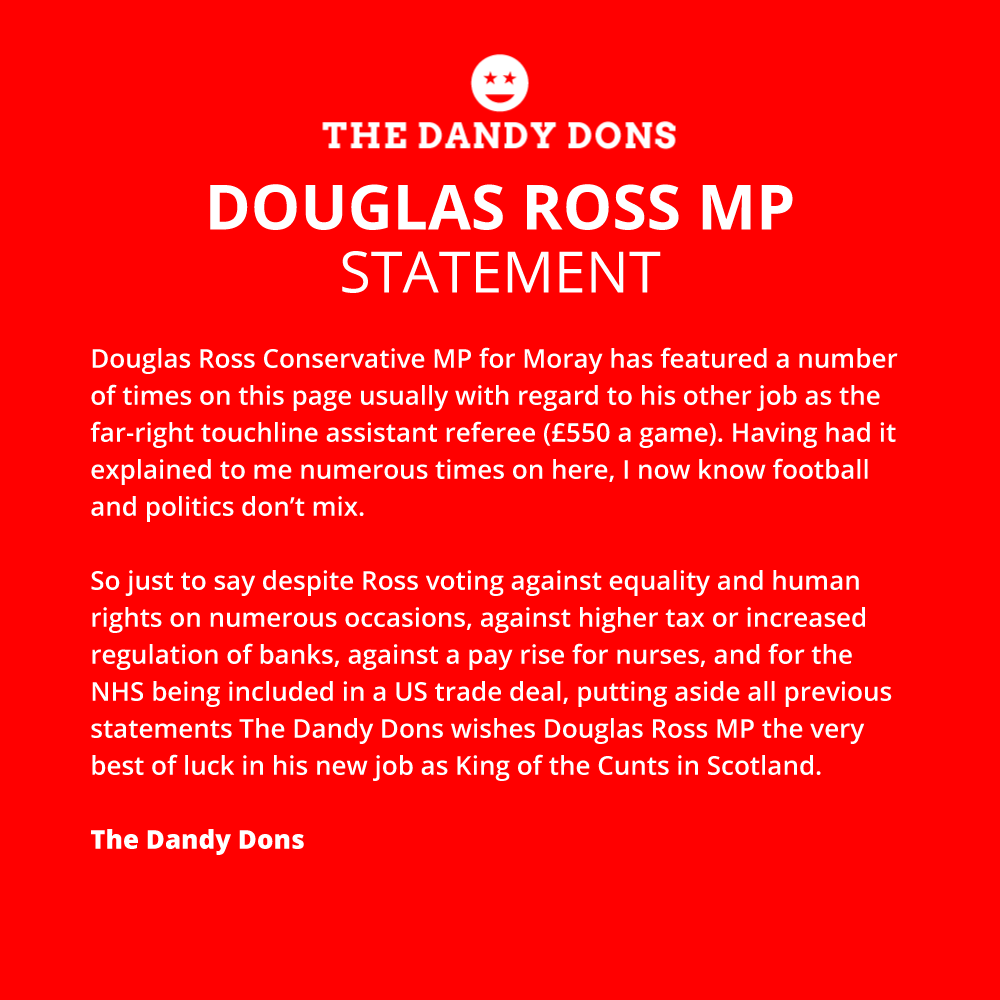 I thought this was a fitba website! So we have a new hero on the pitch. We've a few actually, but this fella…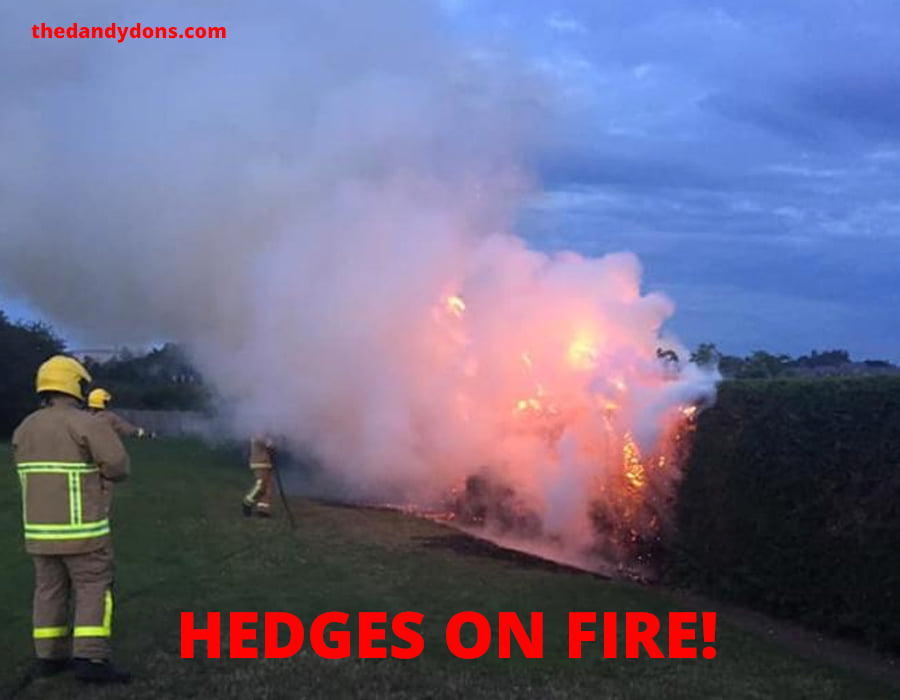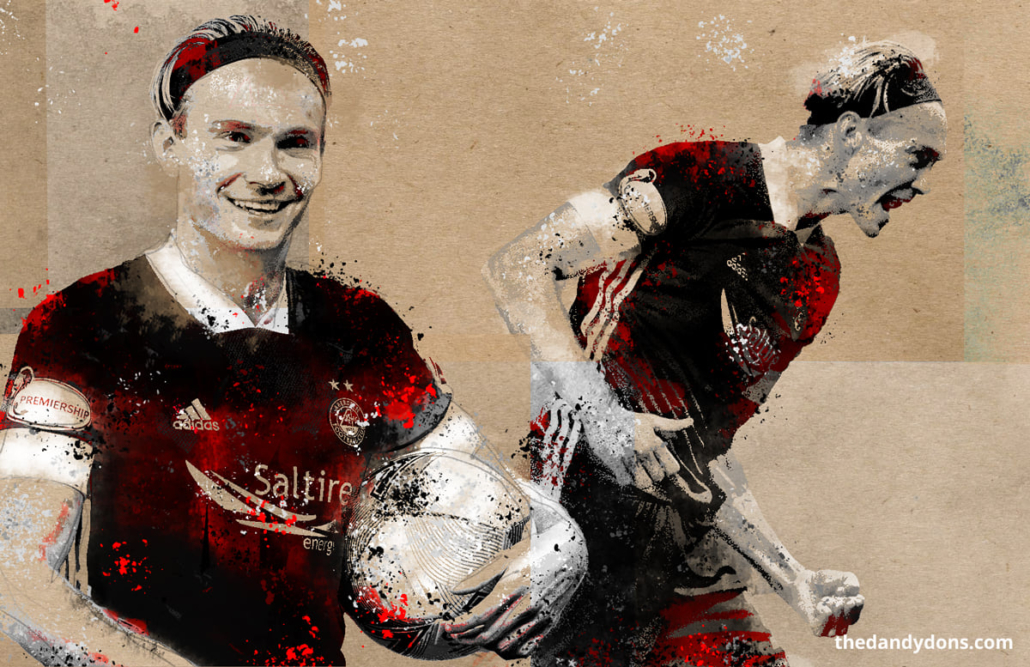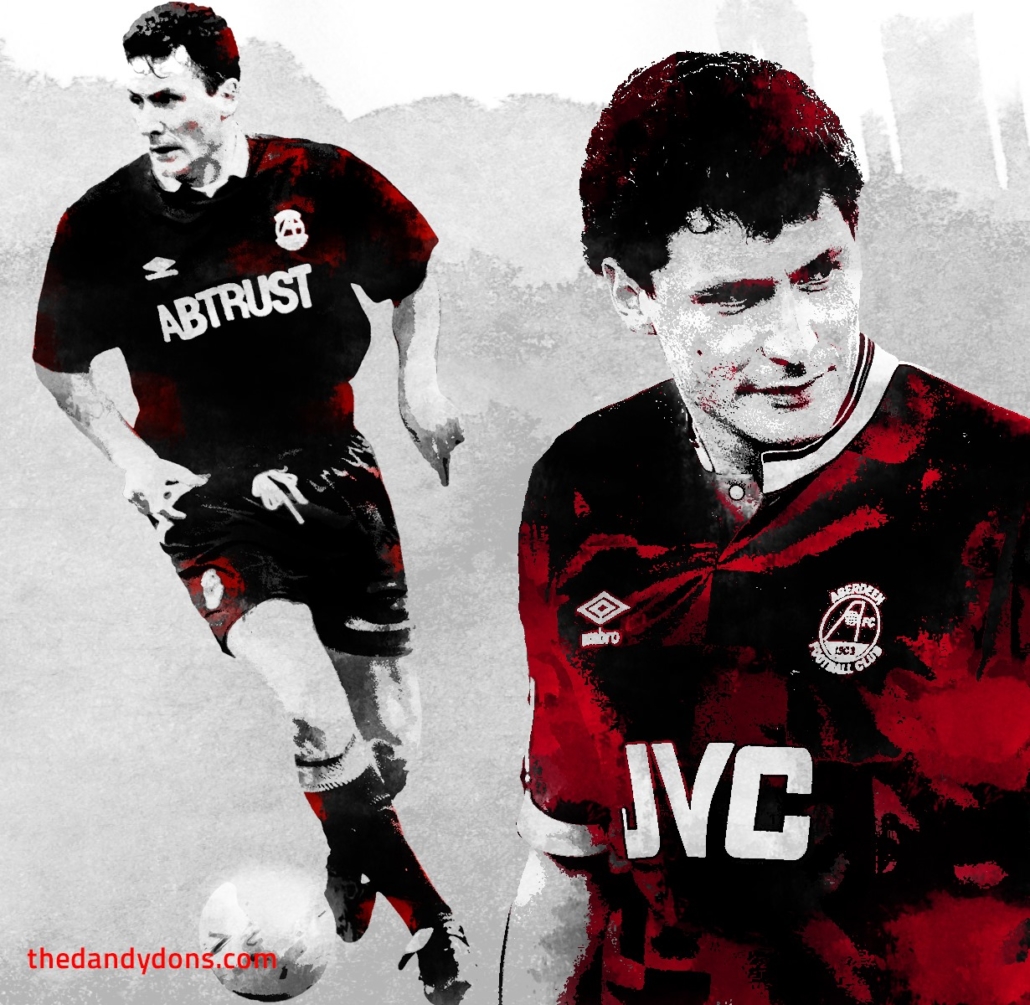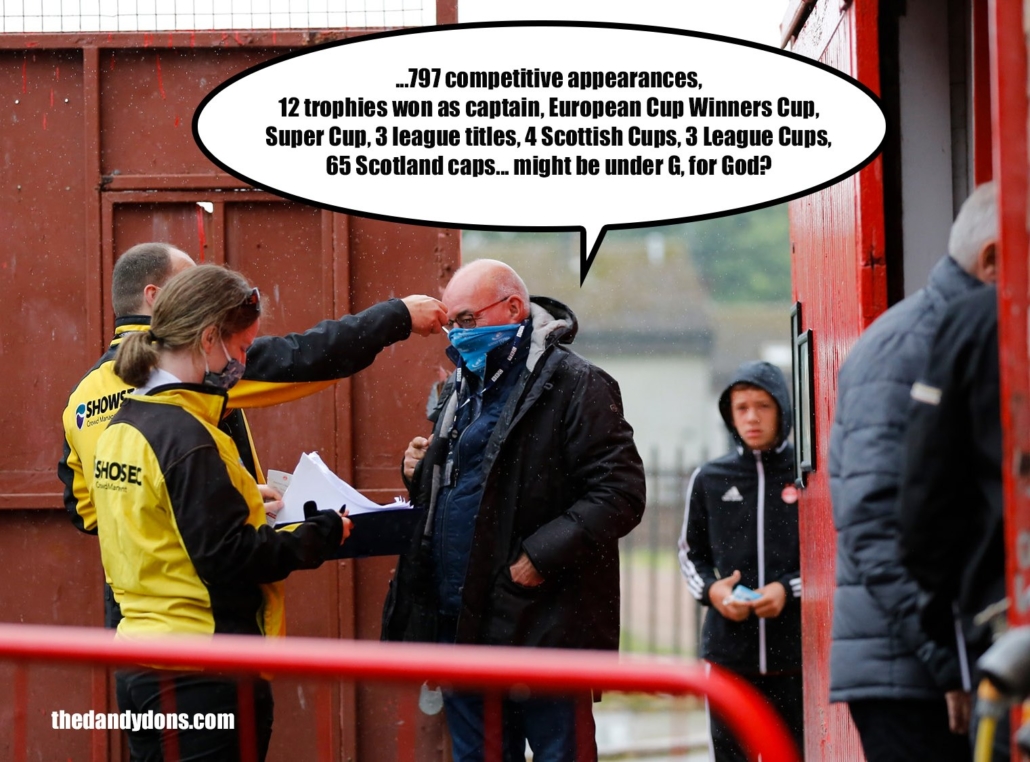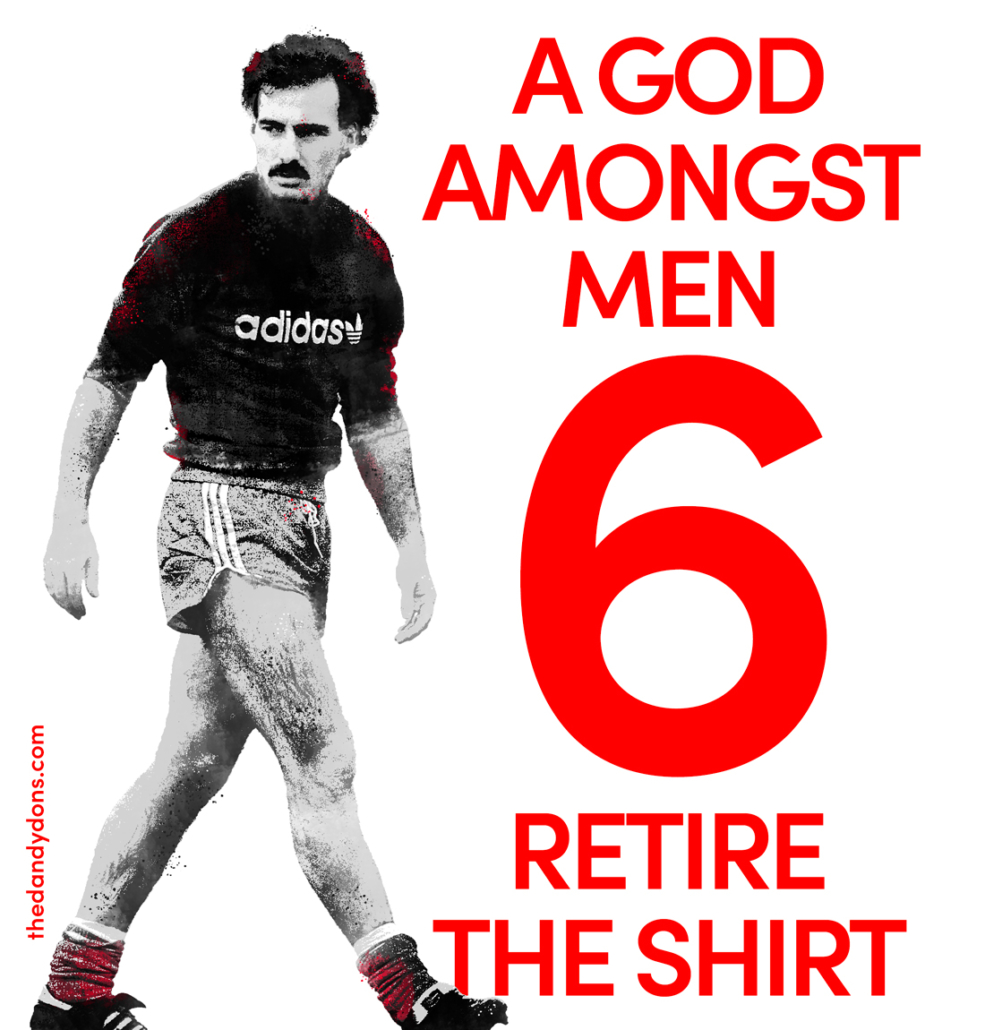 I so wish we would retire that 6 shirt. A training pitch just is not enough.
And then we lost a legend. RIP Ebbe.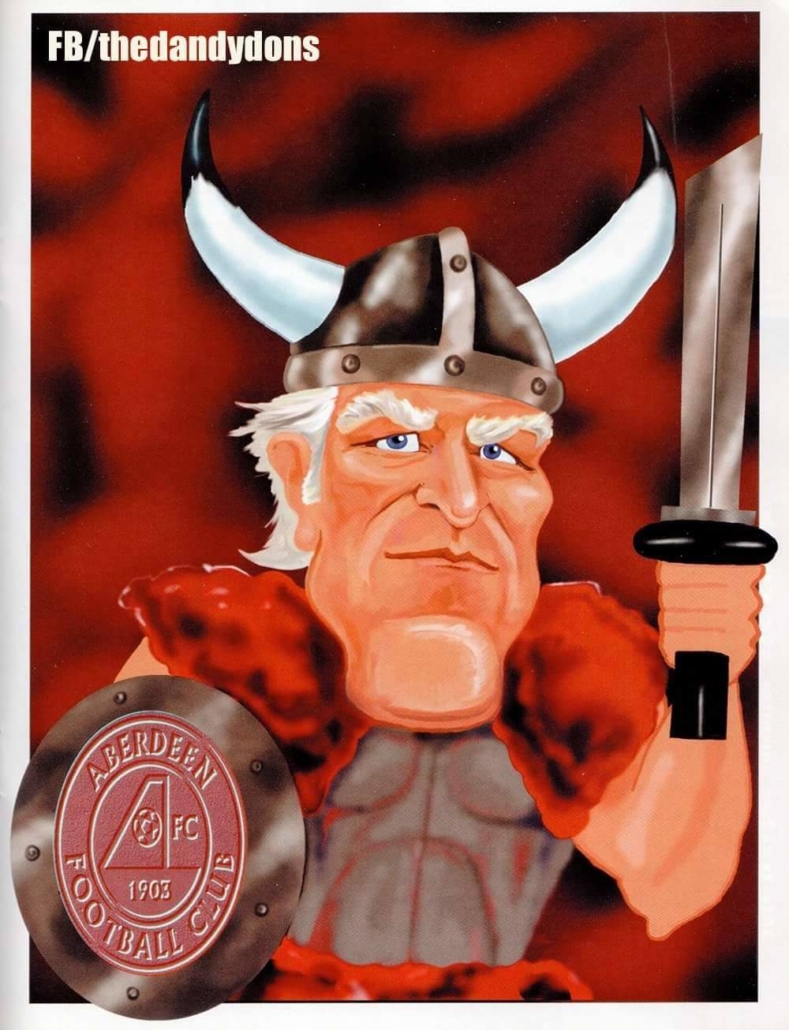 https://thedandydons.com/wp-content/uploads/2020/10/stovies-aberdeen.jpg
605
1050
Dandy
https://thedandydons.com/wp-content/uploads/2021/07/dandy-logo88.png
Dandy
2020-10-27 22:25:56
2020-10-27 22:25:57
WIllie Miller, Hedges on fire, stovies and a whole lot of politics