The Last Meme dump – the end of the decade, end of times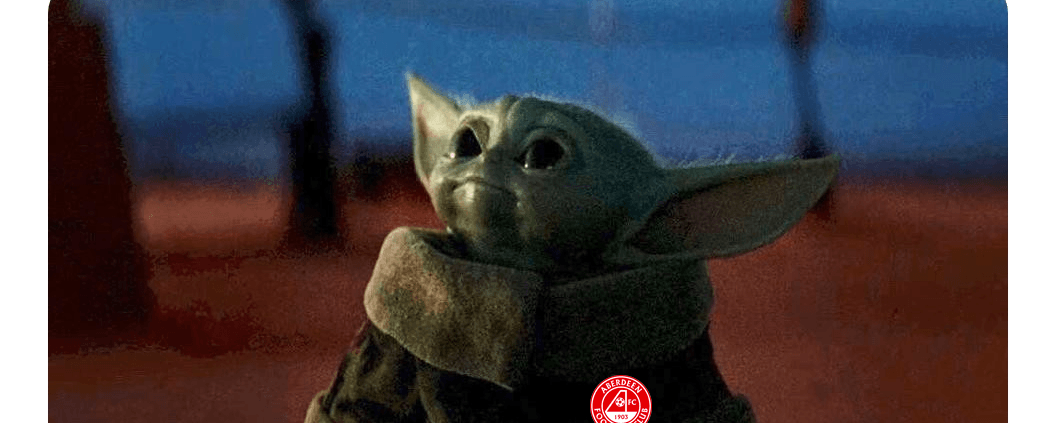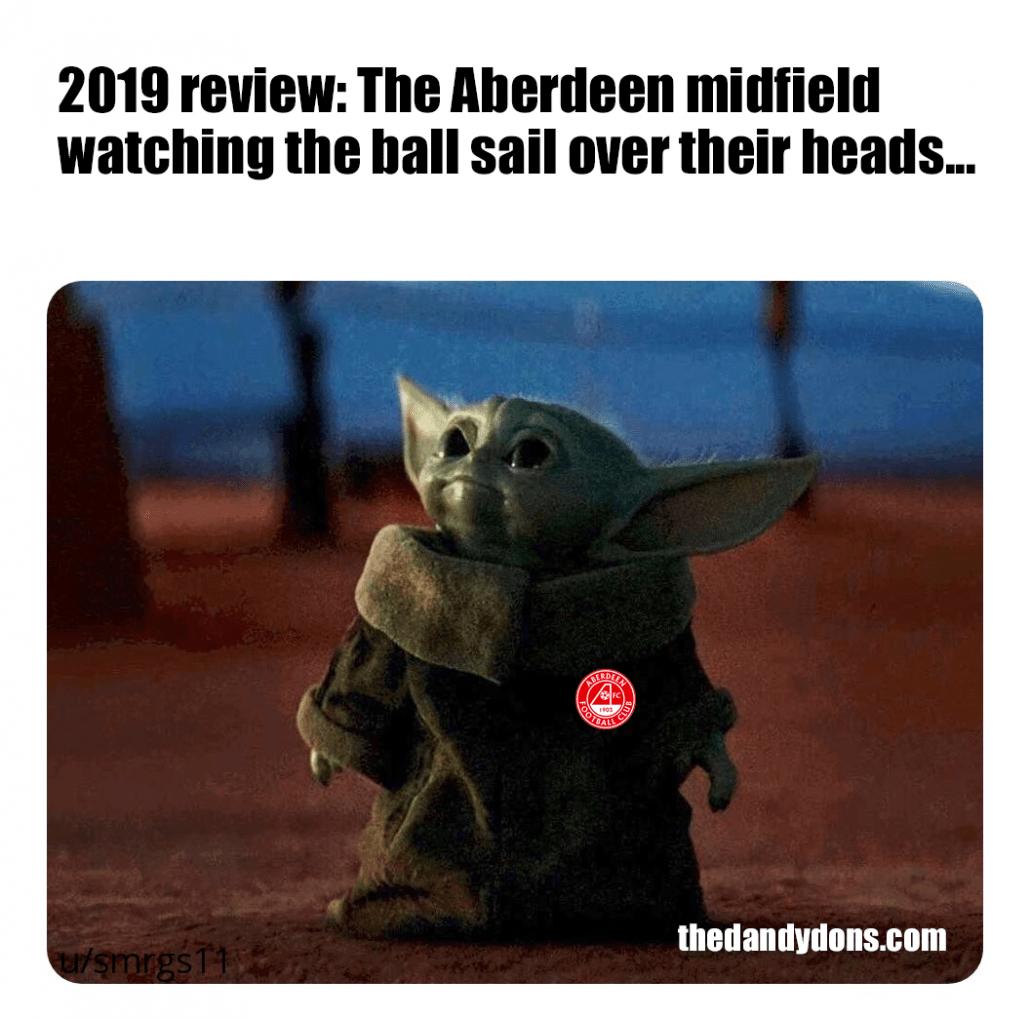 Above: Not been a good twelve months on the pitch. Still, managed to jam Baby Yoda into an Afc meme…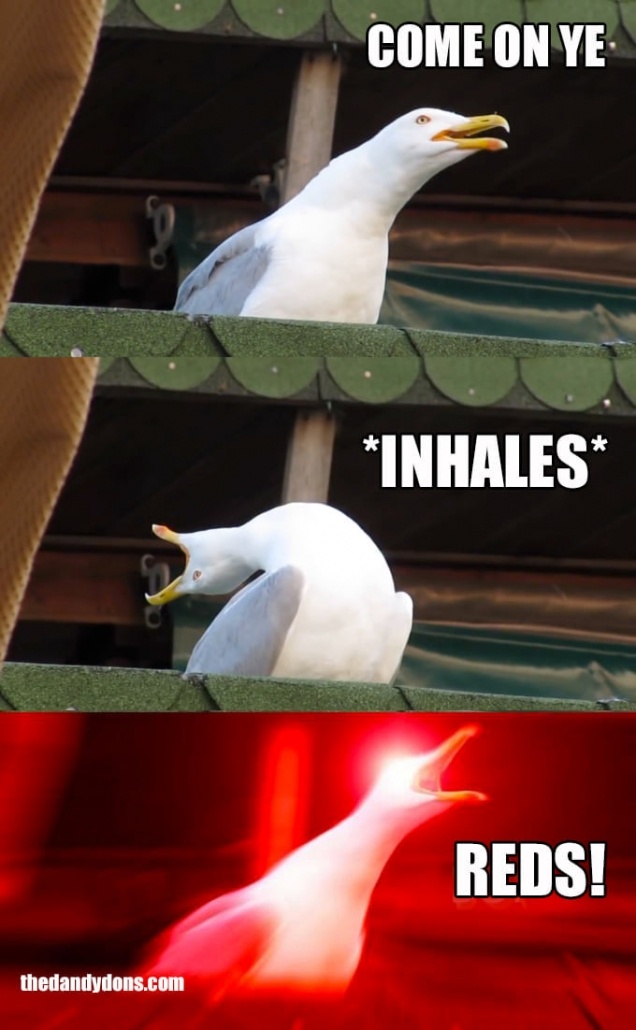 Above: I thought I was all memed out… a brand new proper meme.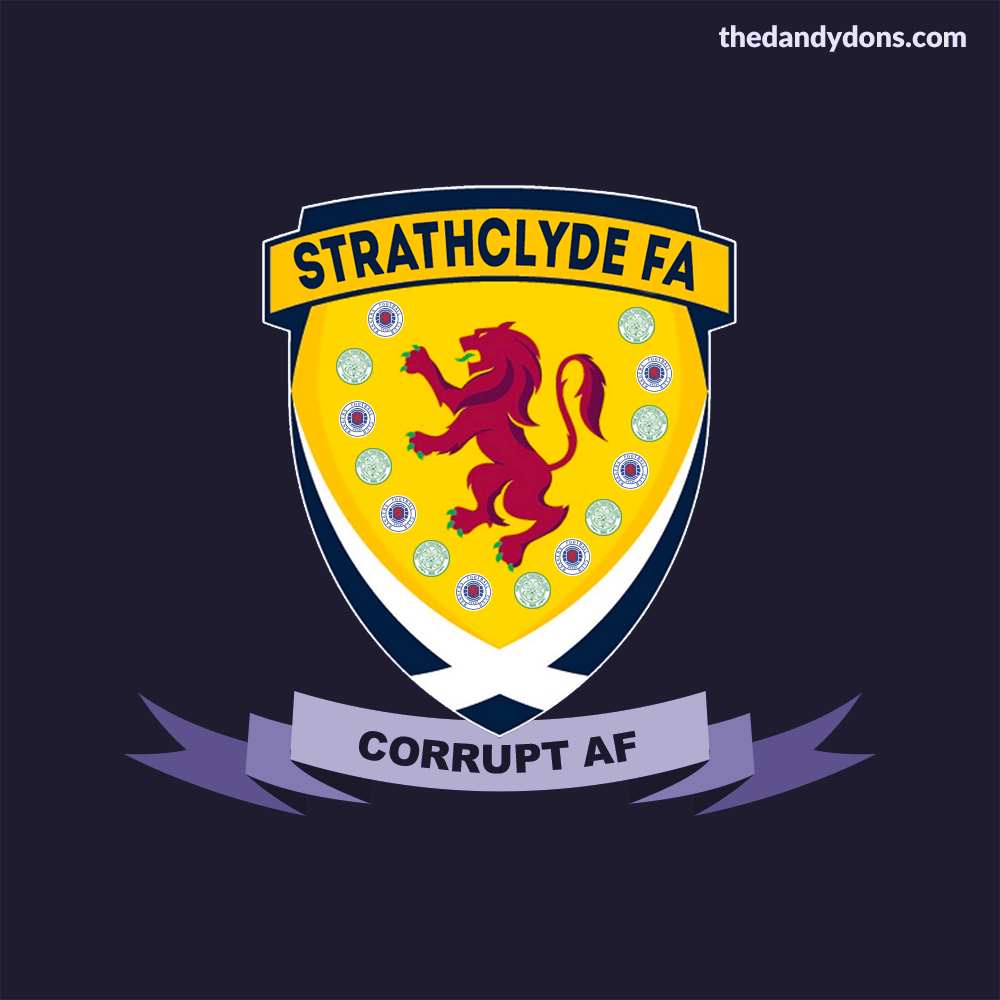 Above: Sadly some memes never get old. This was on the back of Cosgrove's disgraceful sending off, and Griffiths stamp being ignored.
Below: Sarcasm may be the lowest form of wit, but it can pick up a fair few likes on social media, so there's that.
"Kris Ajer is the victim in this and was on the end of a very heavy challenge." – Neil Lennon.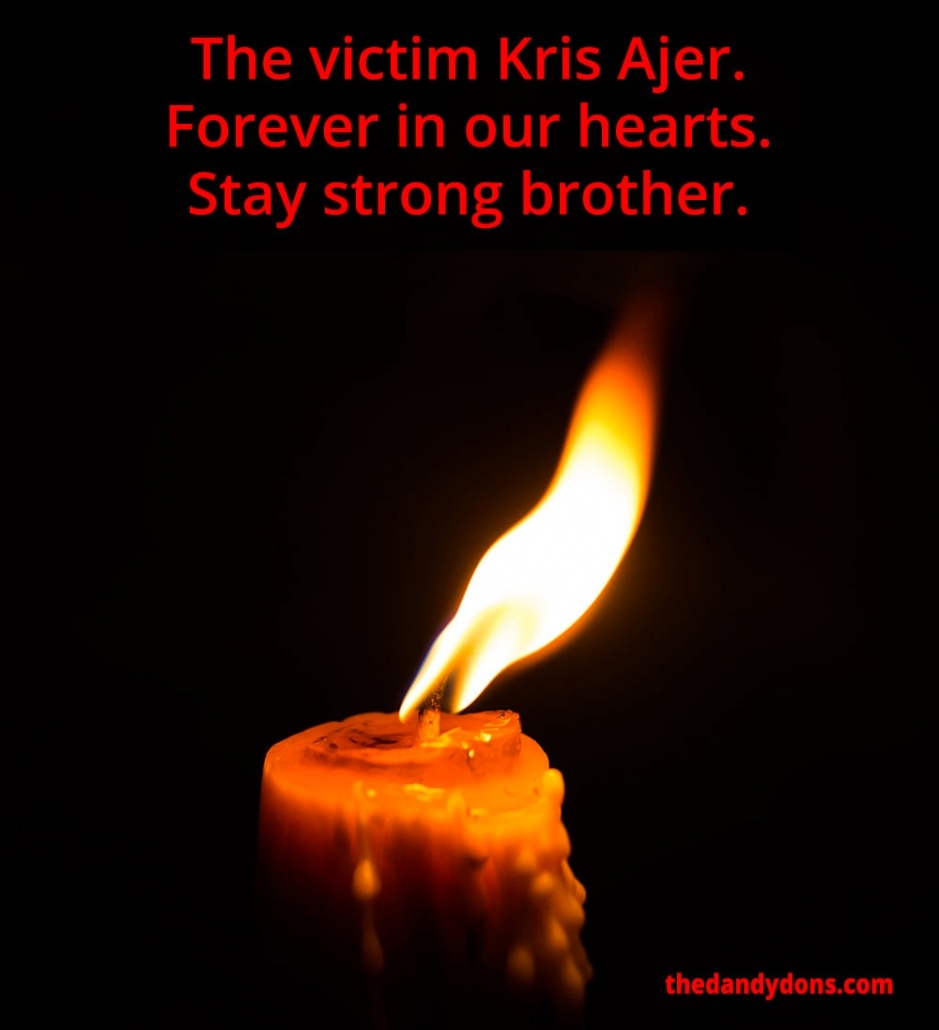 Below: The referee can make a mistake, but when the appeal committee have unlimited replays and don't overturn a decision. We discovered Dave Cormack really is one of us. A fantastic tweet pointing out the inconsistencies of the Scottish football authorities. Eyes down Dandies, for Dandy Bingo!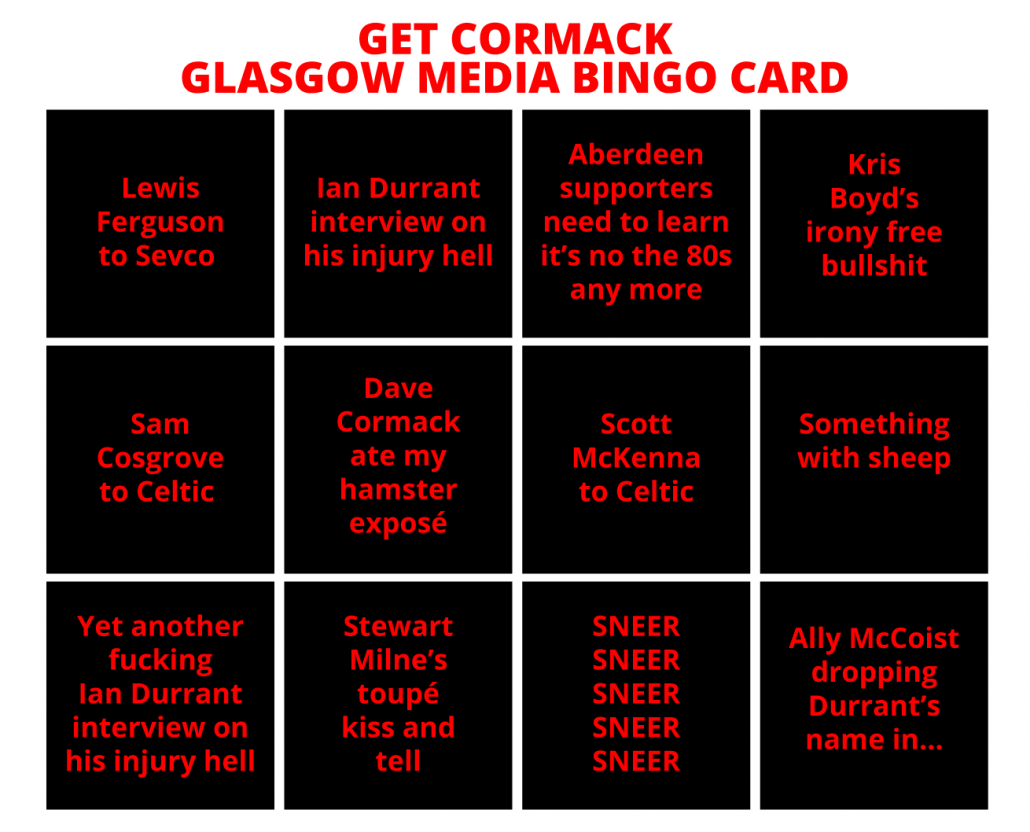 And the outcome of Dave Cormack's fantastic tweet… The tweet had to be removed, presumably Cormack was reprimanded and the entire Glasgow media in unison, without one dissenting voice went after him. Now if that isn't a corrupt cartel working together, I don't know what is.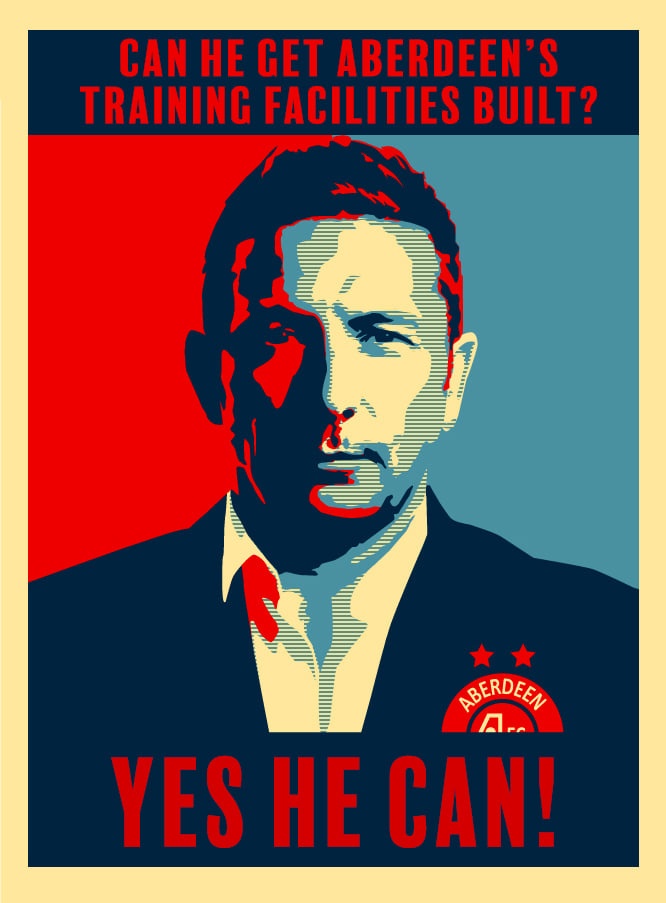 Whatever you think of McInnes or his current team, it must never be forgotten how incredibly important he was in getting those training facilities built. Yes Cormack deserves enormous praise for paying for it, but McInnes pushed and pushed to keep it in the media as the priority. Skovdahl began begging the club for training facilities twenty years ago. They NEVER needed to be next to a new stadium.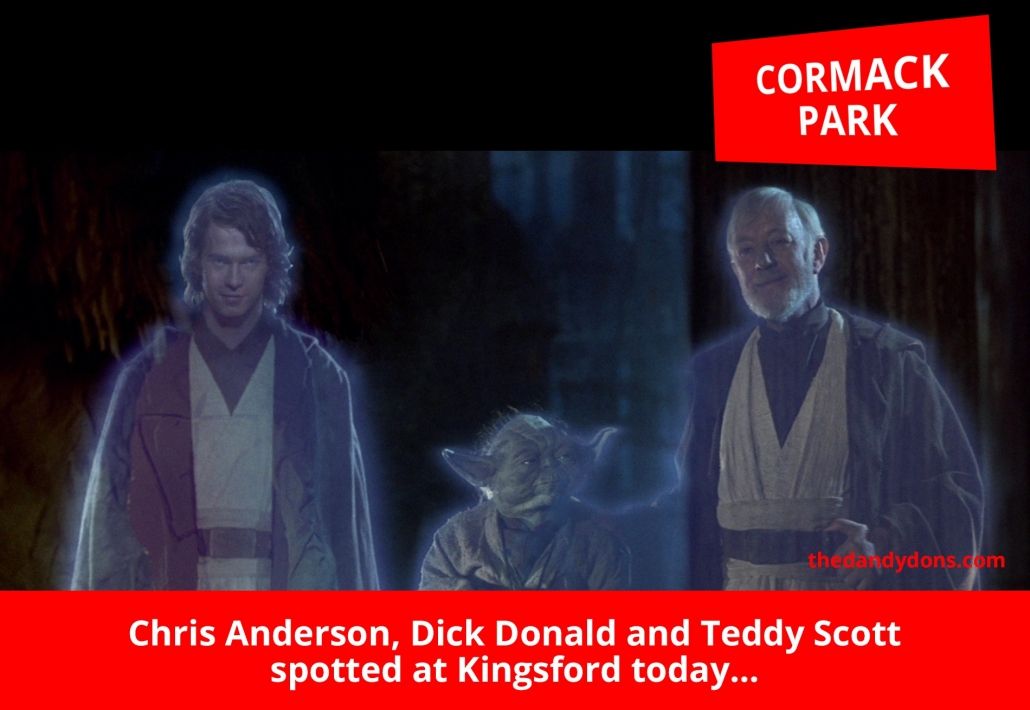 Above: Cormack Park opened..
Below: 13th January 1992 Alex 'Smiffy' Smith under considerable pressure after a very long run of piss poor performances that somehow have evaded everyone's memory apart from mine… has a big old win against Hearts at Tynecastle. I hope you can zoom in on Jim Dolan's text, includes the line '…before the same critics are prepared to come off their platforms…' Paragraph two. Which I am pretty sure now could only have been The Northern Light fanzine he was referring to. Which ironically, the guy who drew the cartoon on the right, me, and possibly did the layout on the fucking page the article was a part of, also worked for 'that platform'…

Anyways, if a joke is worth doing once, I did it again, after a run of awful games Aberdeen finally got a win…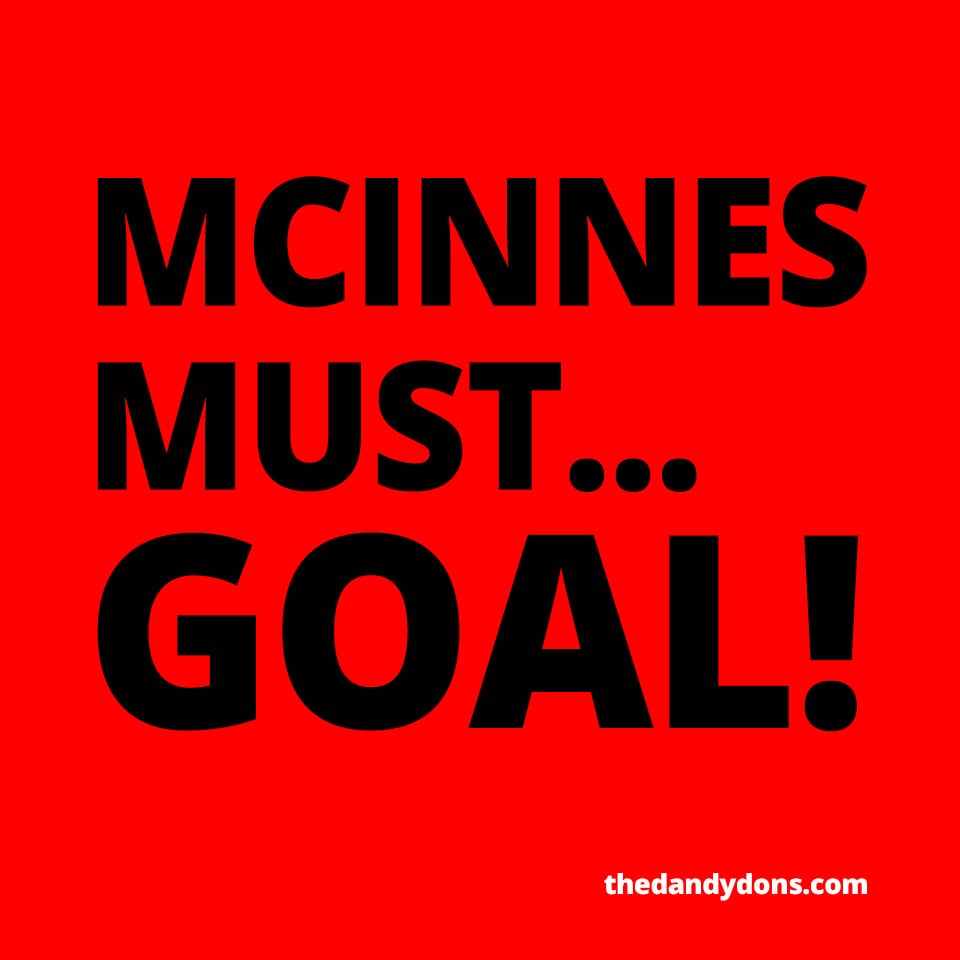 A lot of negativity about the Aberdeen support said often by Aberdeen supporters. One of the things I learned on the Facebook page the last few years is negativity towards the team, manager or directors is NEVER popular. Positivity towards the team is massively popular. So we end with positivity, from the Gothenburg book. the back cover. https://thedandydons.com/gothenburg-83-the-fans-stories/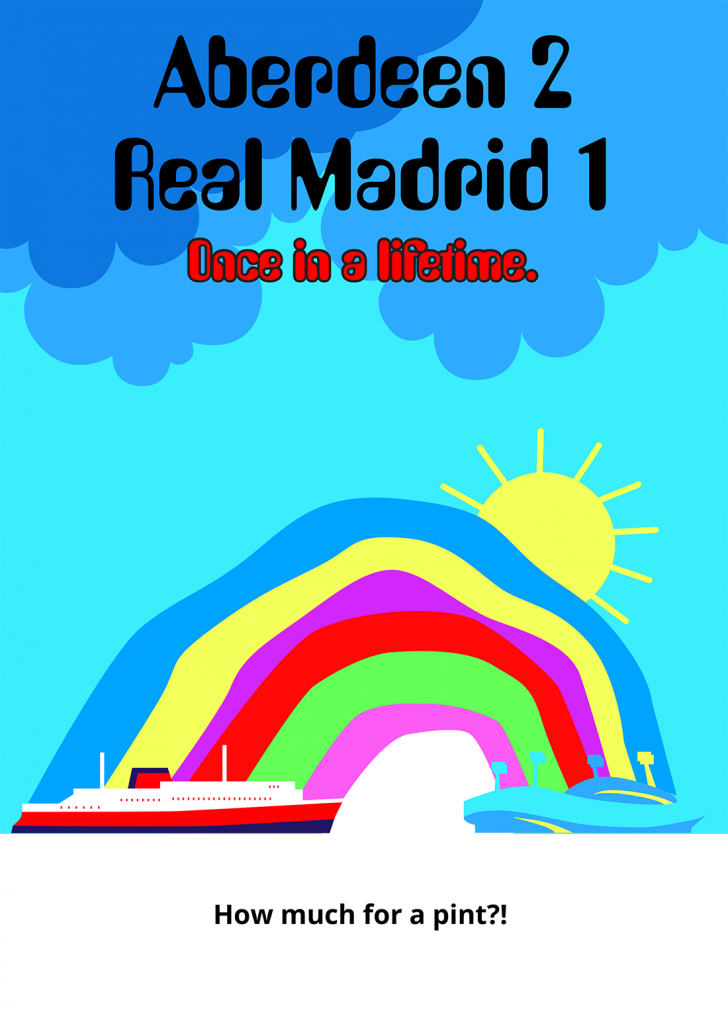 Today January the 4th 2020 is the last day of the Dandy Dons sale. 25% off at the checkout with the code 'DANDY AF'.
T-shirts here. Posters here. Hats here.
https://thedandydons.com/wp-content/uploads/2020/01/aberdeen-baby-yoda.png
1045
1056
Dandy
https://thedandydons.com/wp-content/uploads/2021/07/dandy-logo88.png
Dandy
2020-01-04 17:09:45
2020-01-04 17:31:30
The Last Meme dump – the end of the decade, end of times