A happy-clappy post Gothenburg meme dump

Not been a lot of football matches to react to the last couple of months, but that didn't stop me. Scottish football's been behaving up to it's usual standards. As well as the potential liquidation for a good number of clubs, a certain 'in a row' appears to be a catalyst for a certain amount of the infighting. So…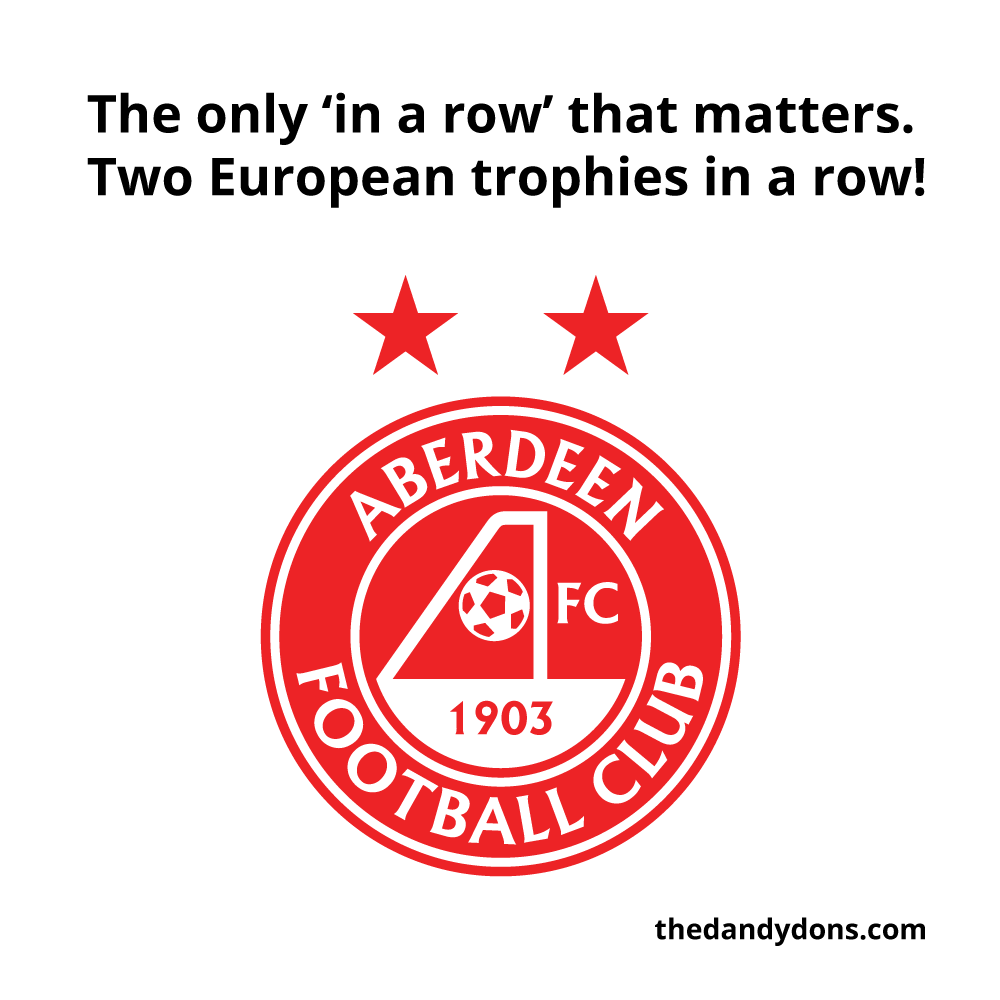 It would be wrong of me not to mention the big elephant in the room at the moment, the blight on society we all have to deal with… Kris Boyd.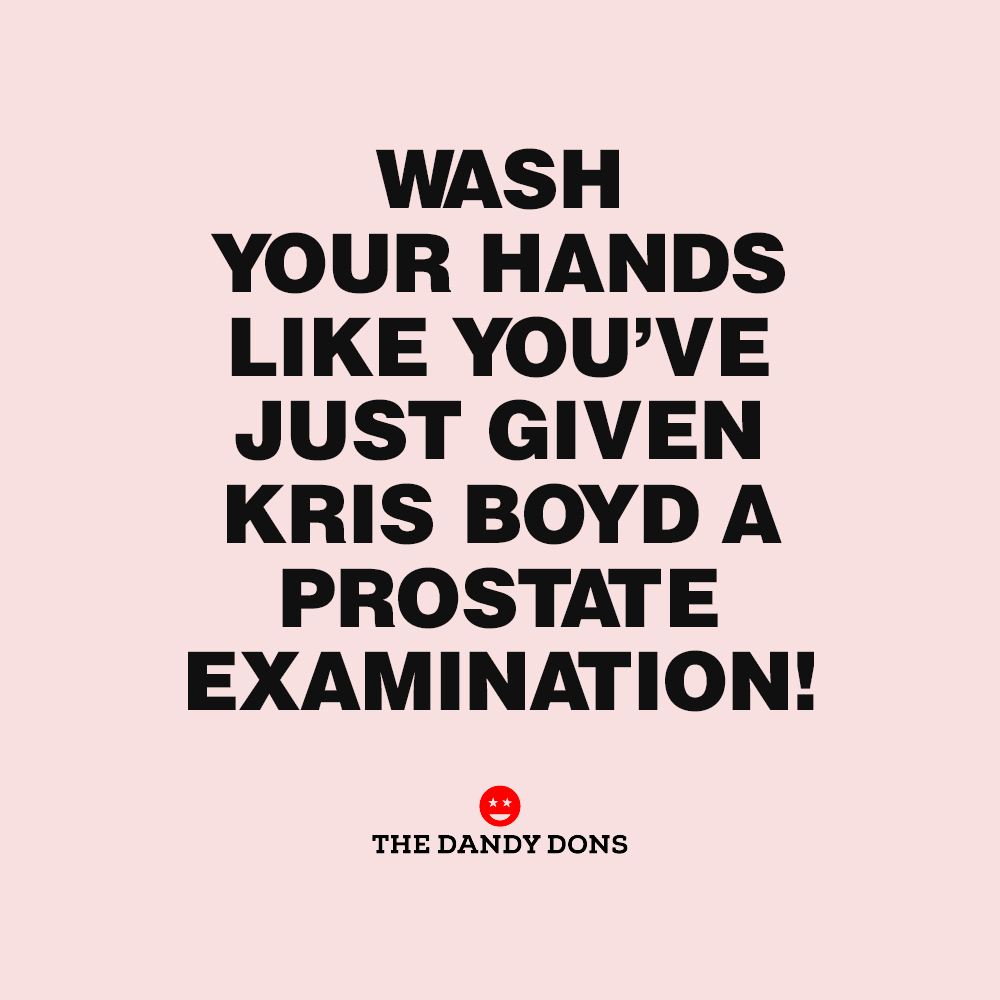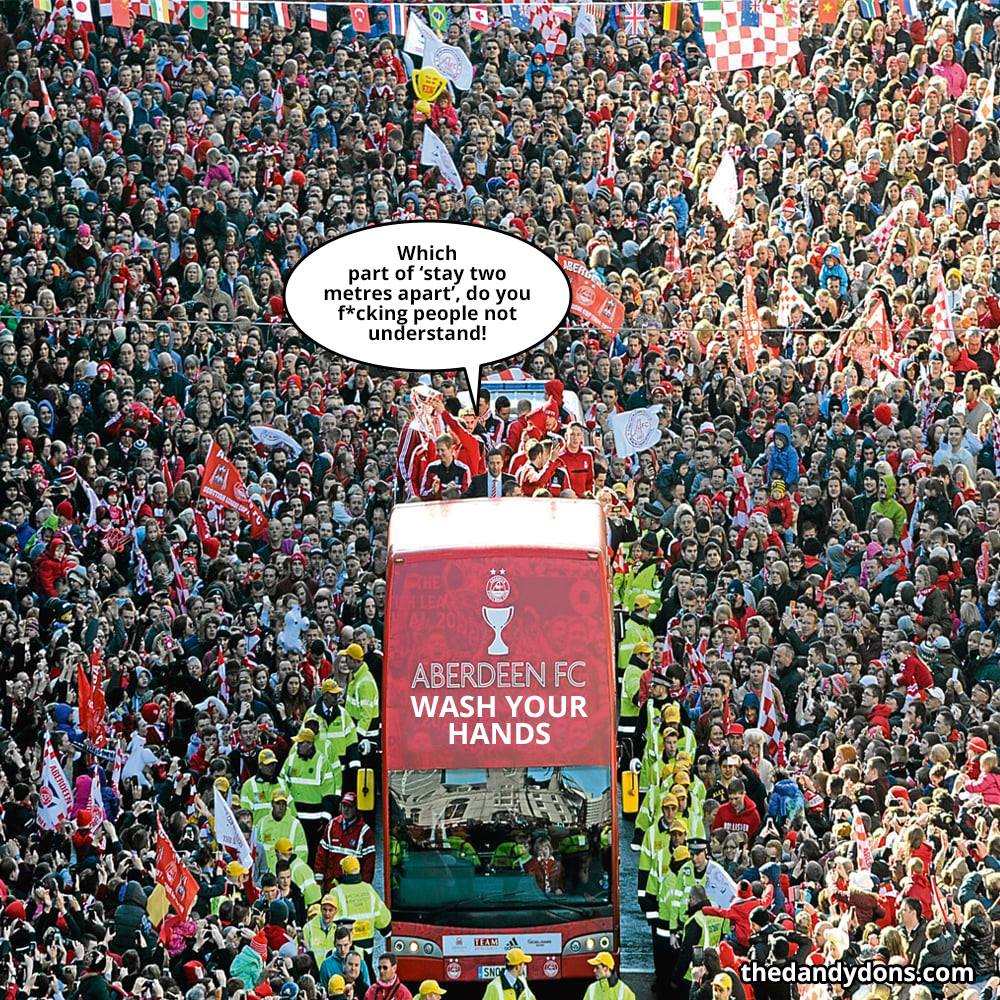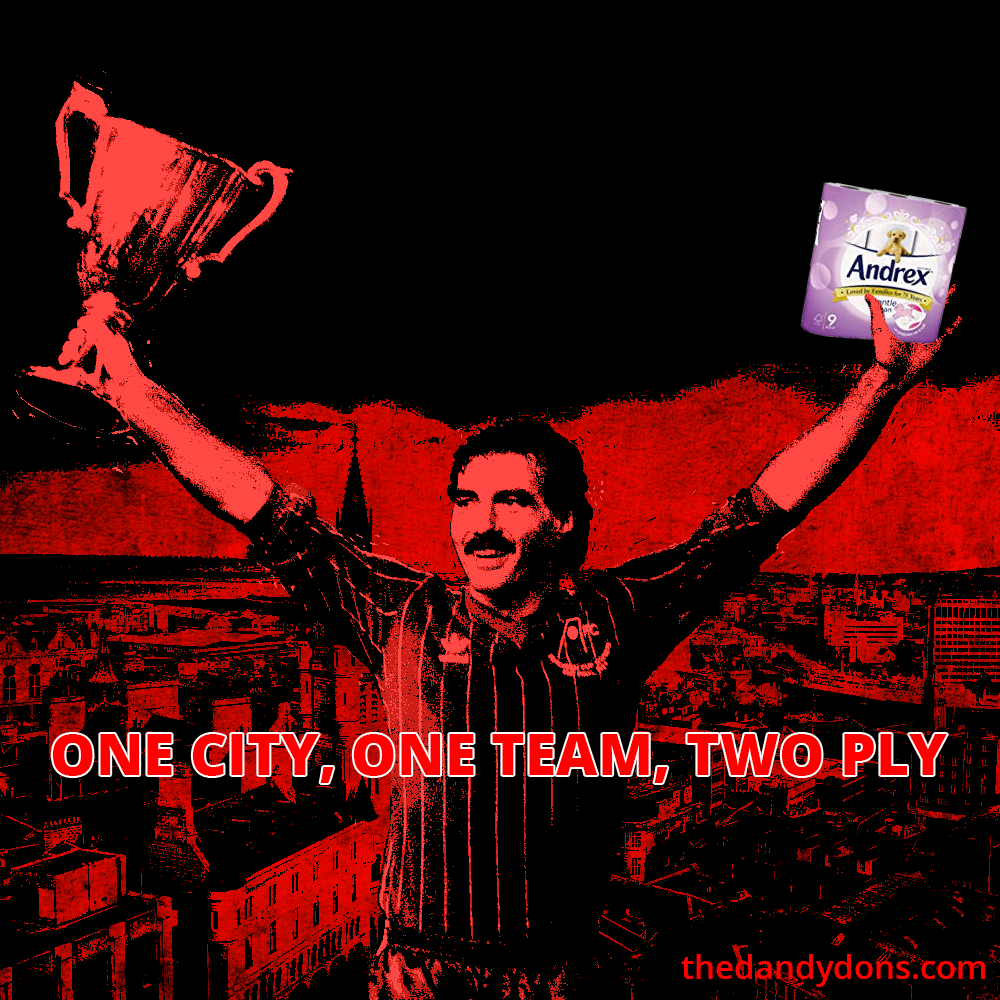 Let's see if I can push it a bit further, yep… *Glitterband plays*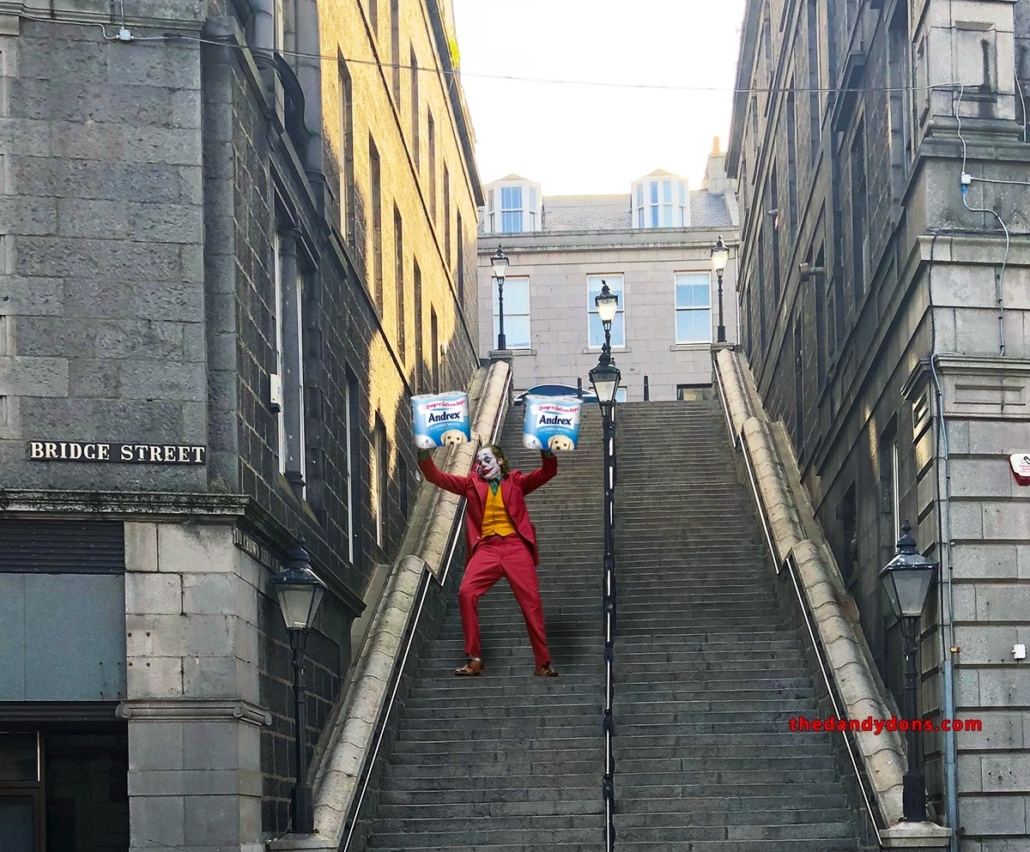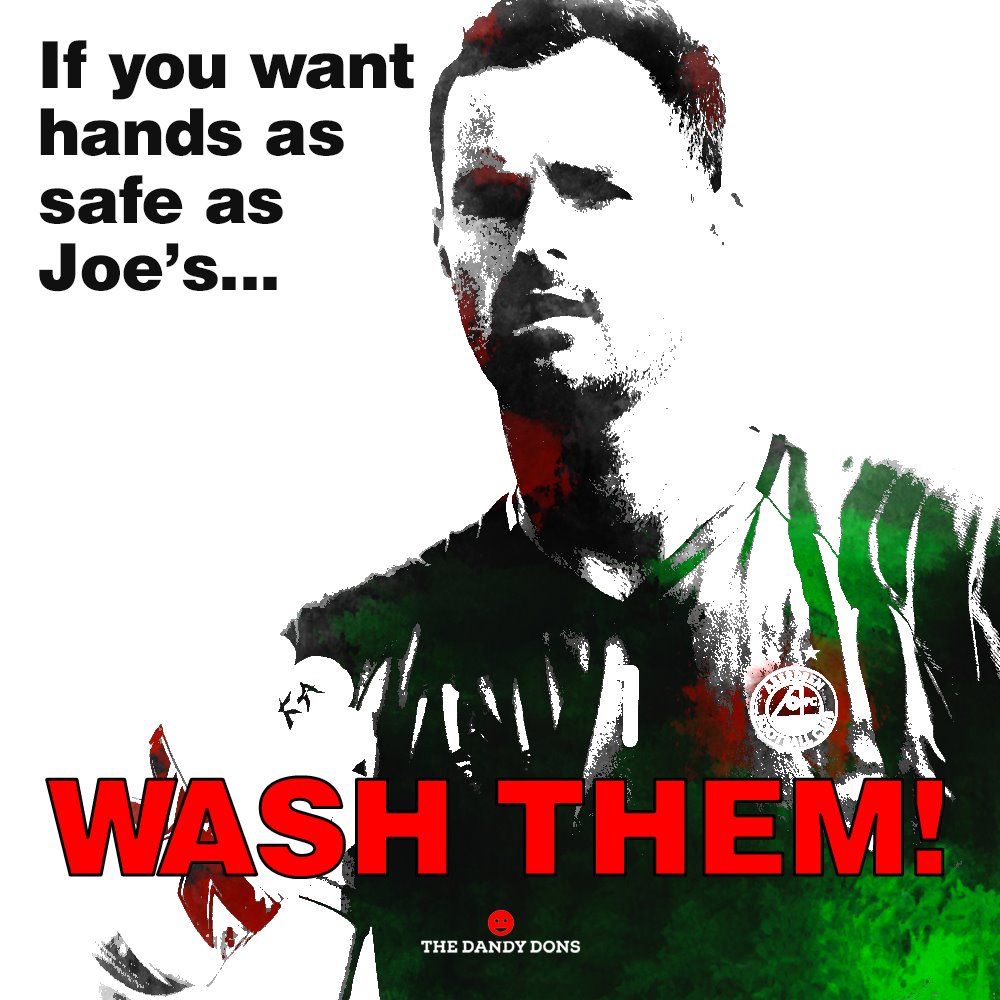 A first bit of caricature in a long time. Going to be more of these, and they'll get better as I get into them.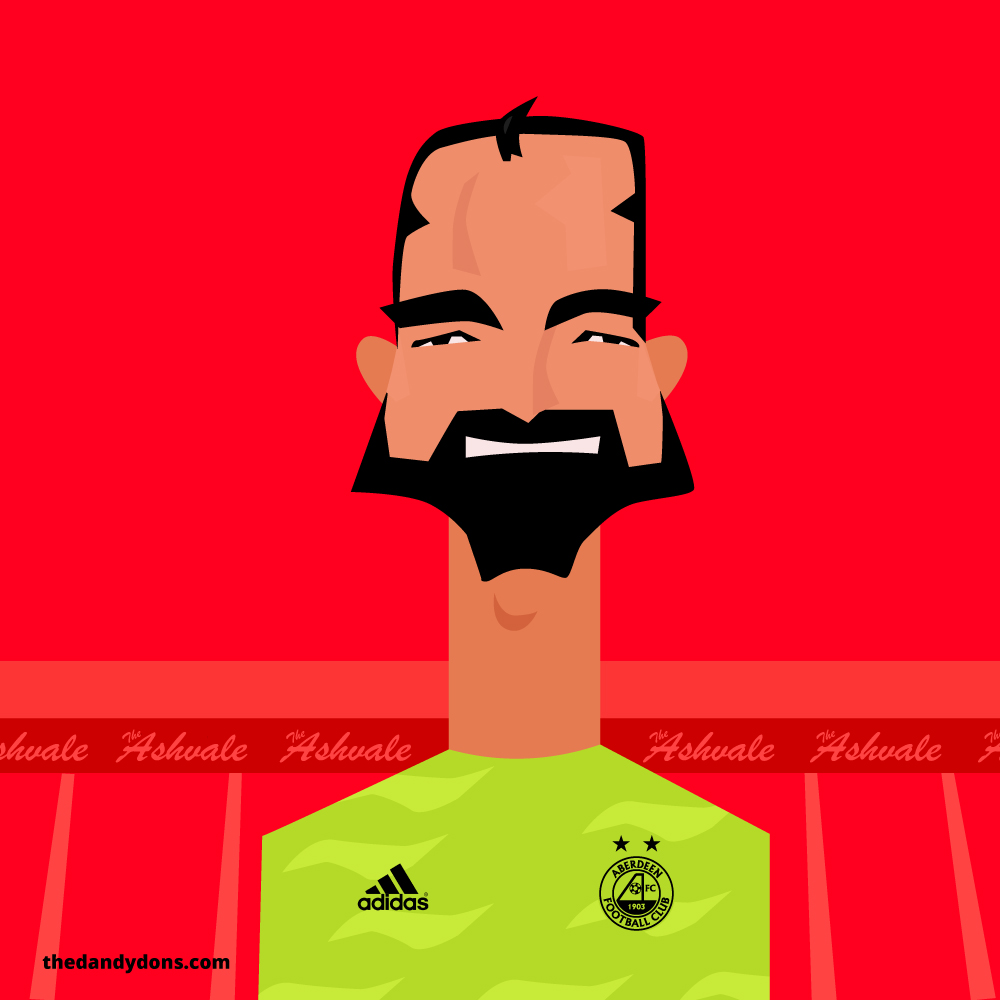 Gothenburg Day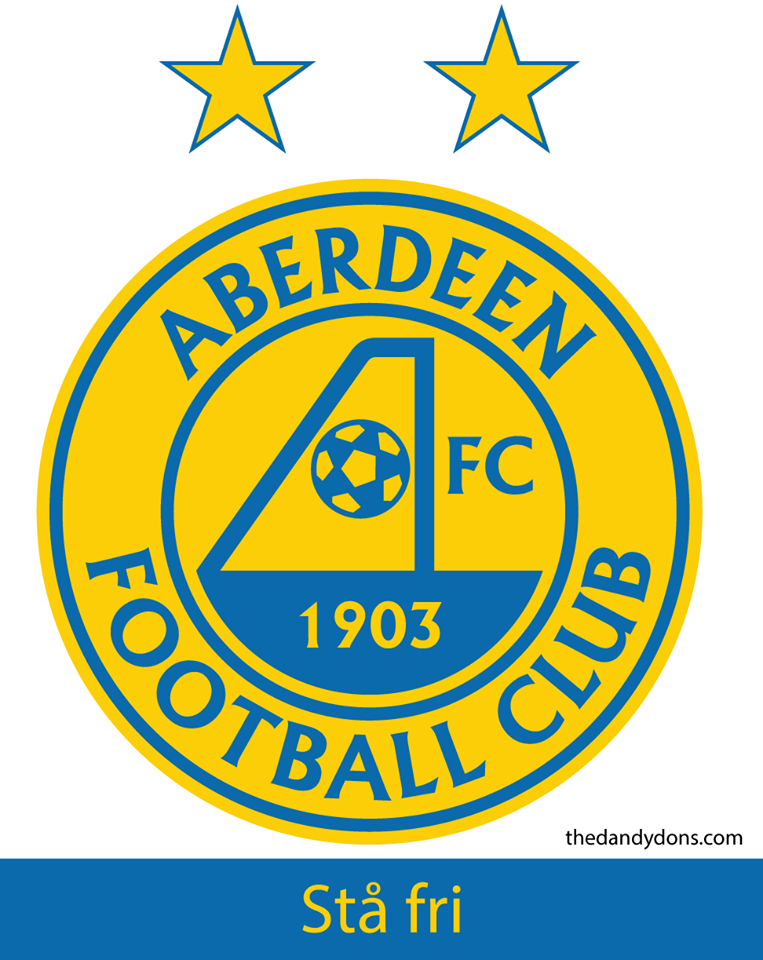 A celebrity Swedish Gothenburg Day endorsement!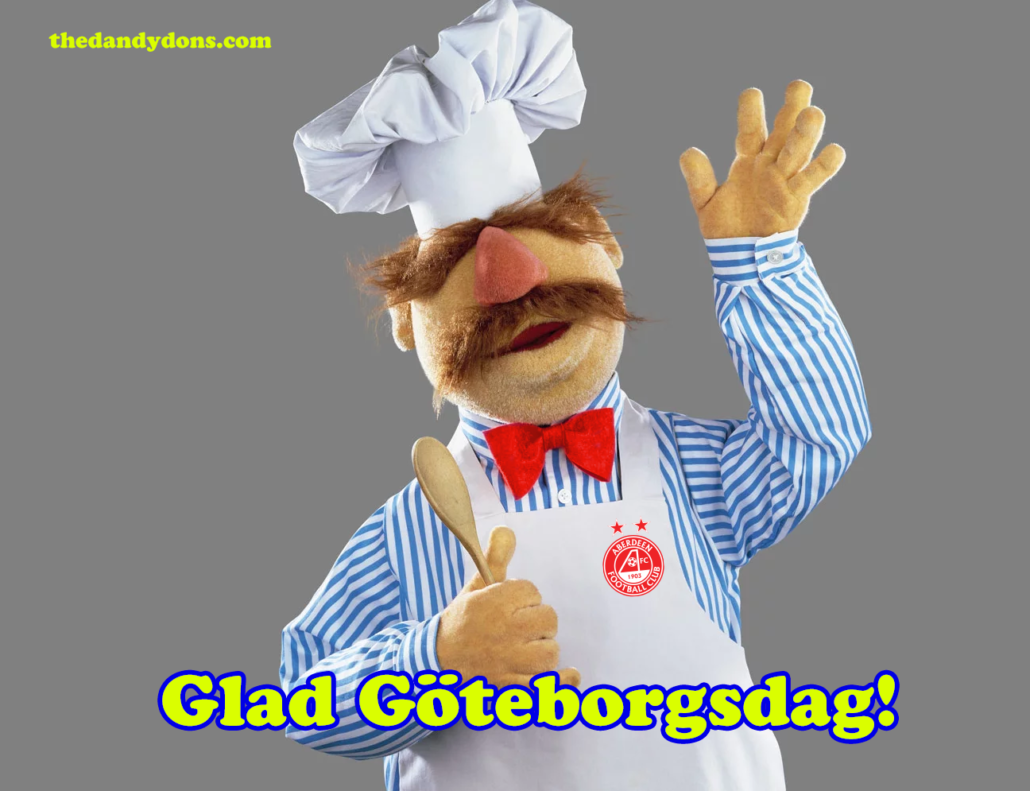 Gothenburg 83. A huge thanks to everyone who contributed to the book. It was an incredible honour to be trusted with your stories and photos. Over ten thousand downloads was reached during the Gothenburg celebrations, after the launch about seven months ago. Delighted to see the club asking for supporters stories and photos this year too. *and bites tongue*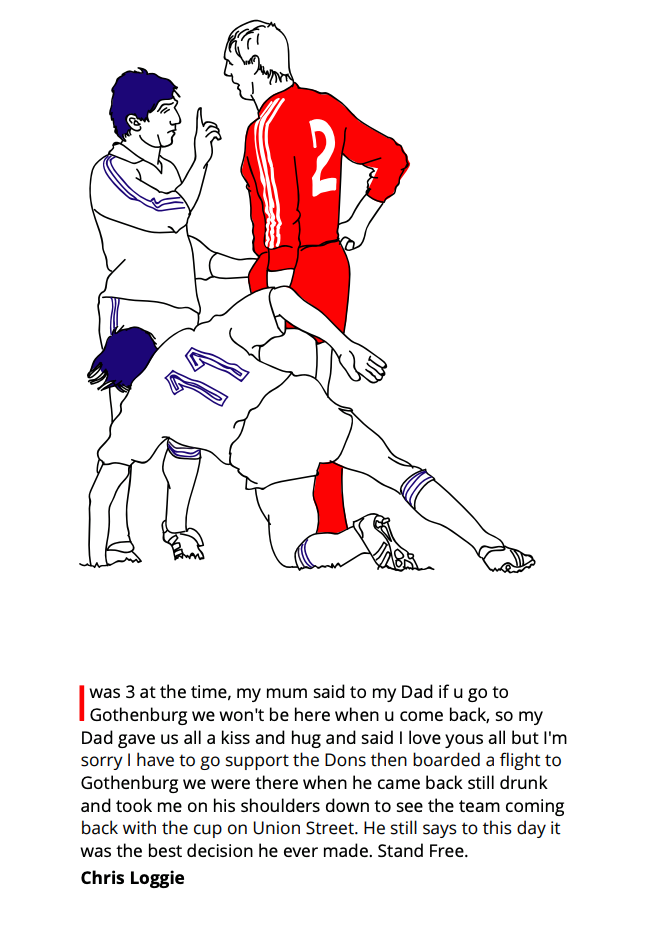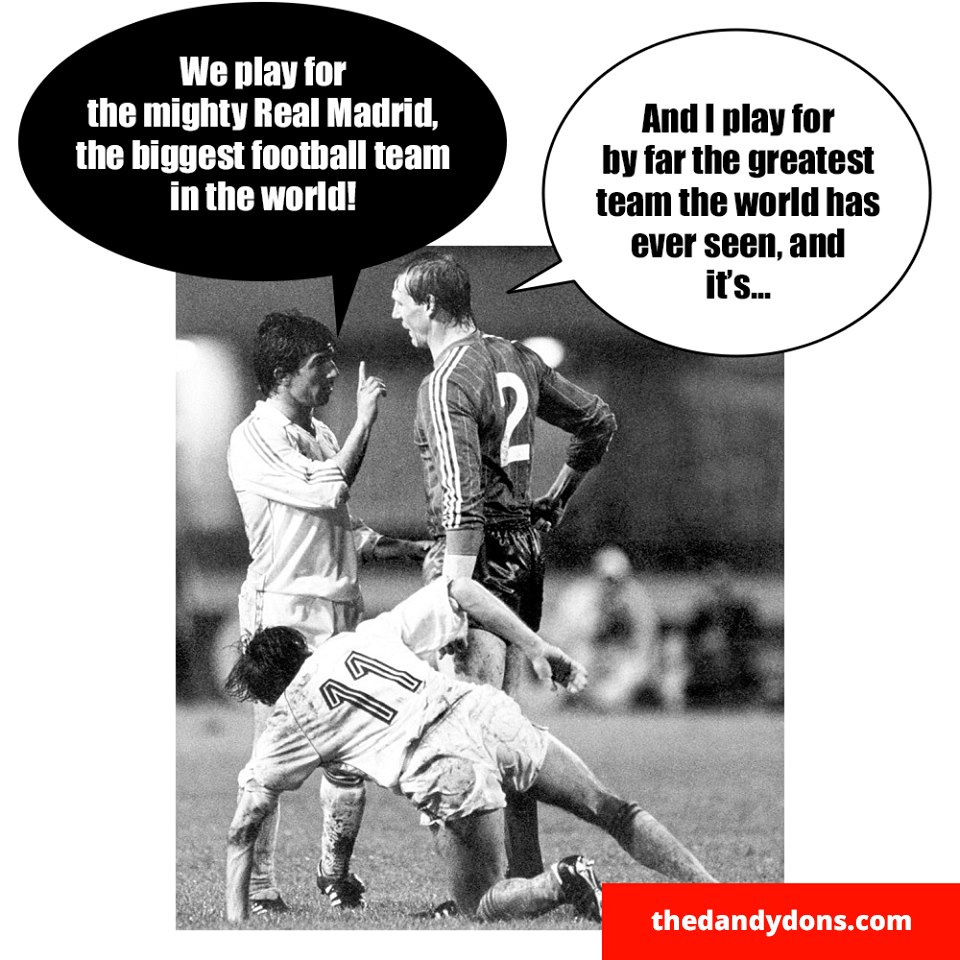 *Wookie noise*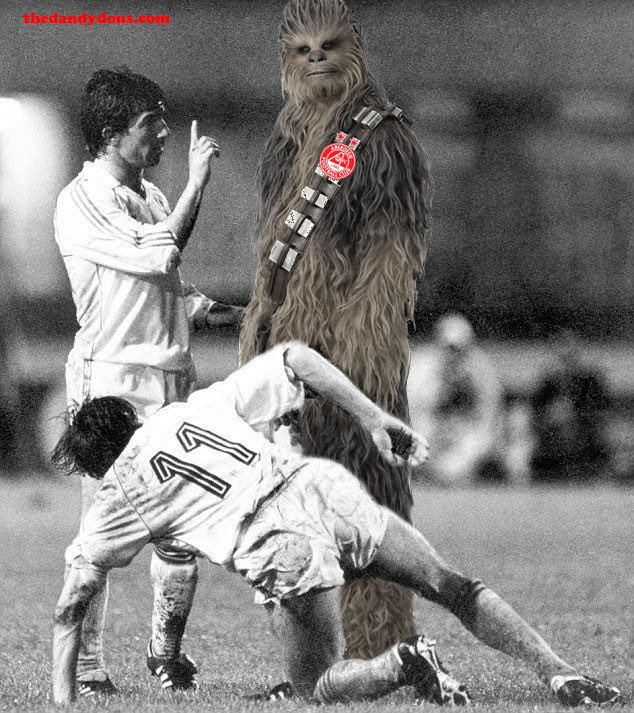 Legendary Northern Light cartoonist Gio Alzapiedi (he was also co-editor) brought this cartoon to Gothenburg Day. Fingers crossed Gio will be contributing more cartoons to the page from time to time. (I've said it now Gio, you have to do it!)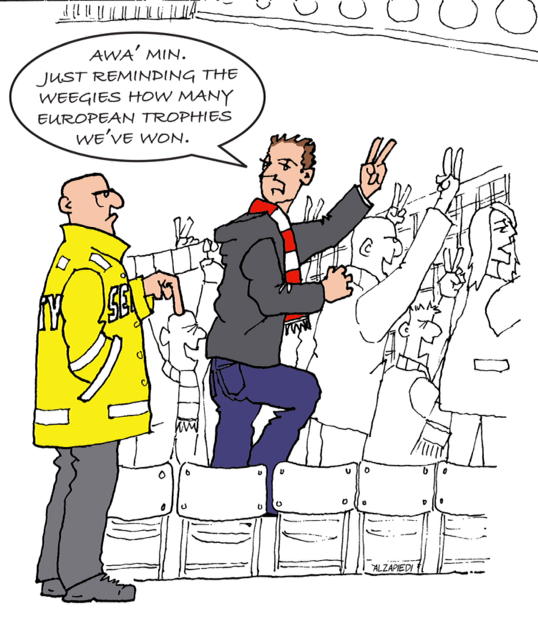 So the new strip looks good for next season. On the back of Hibs NHS strip.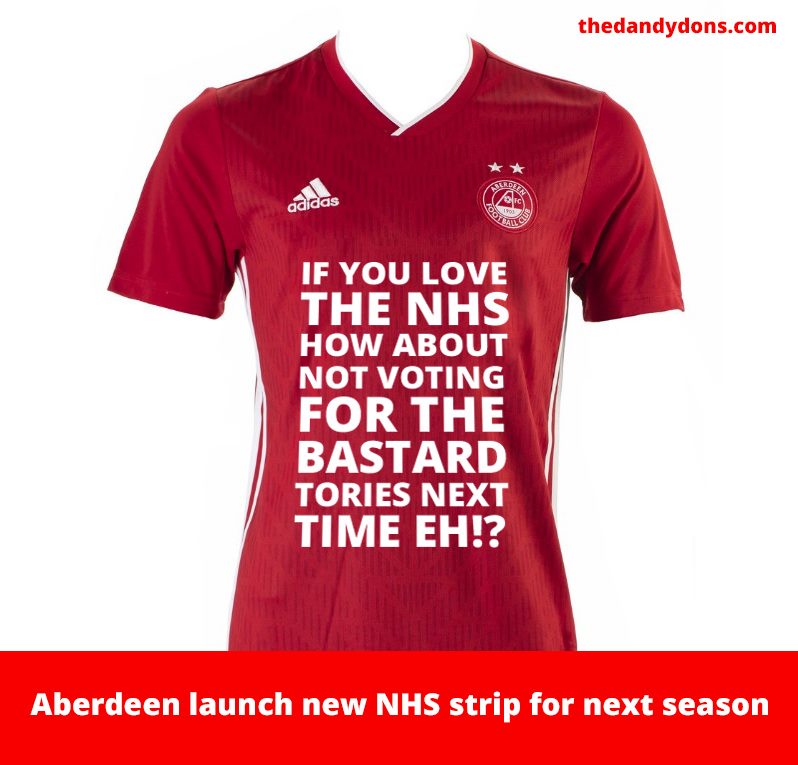 A controversial second strip too. Sad to see no Saltire markings. But if you sponsor Ally Begg's blog, and not mine, then…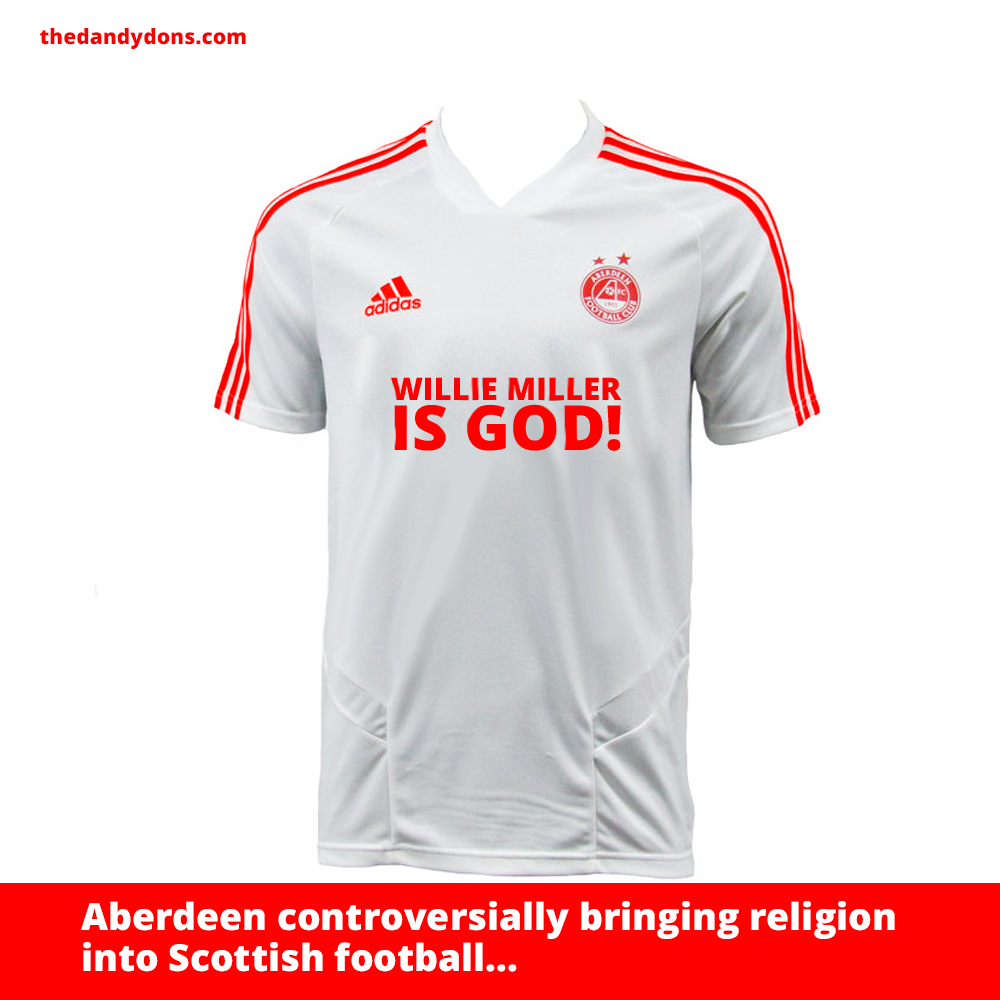 Talking of which…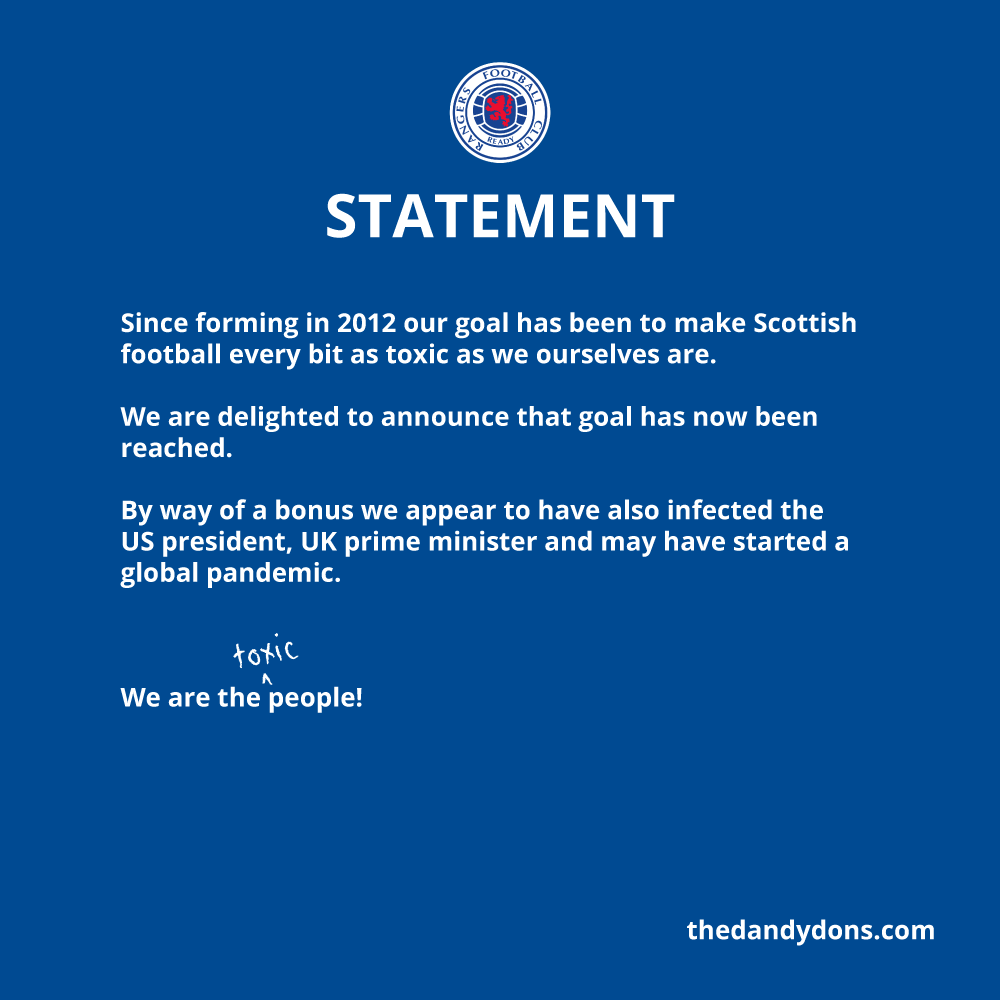 Some colouring in for kids and big kids.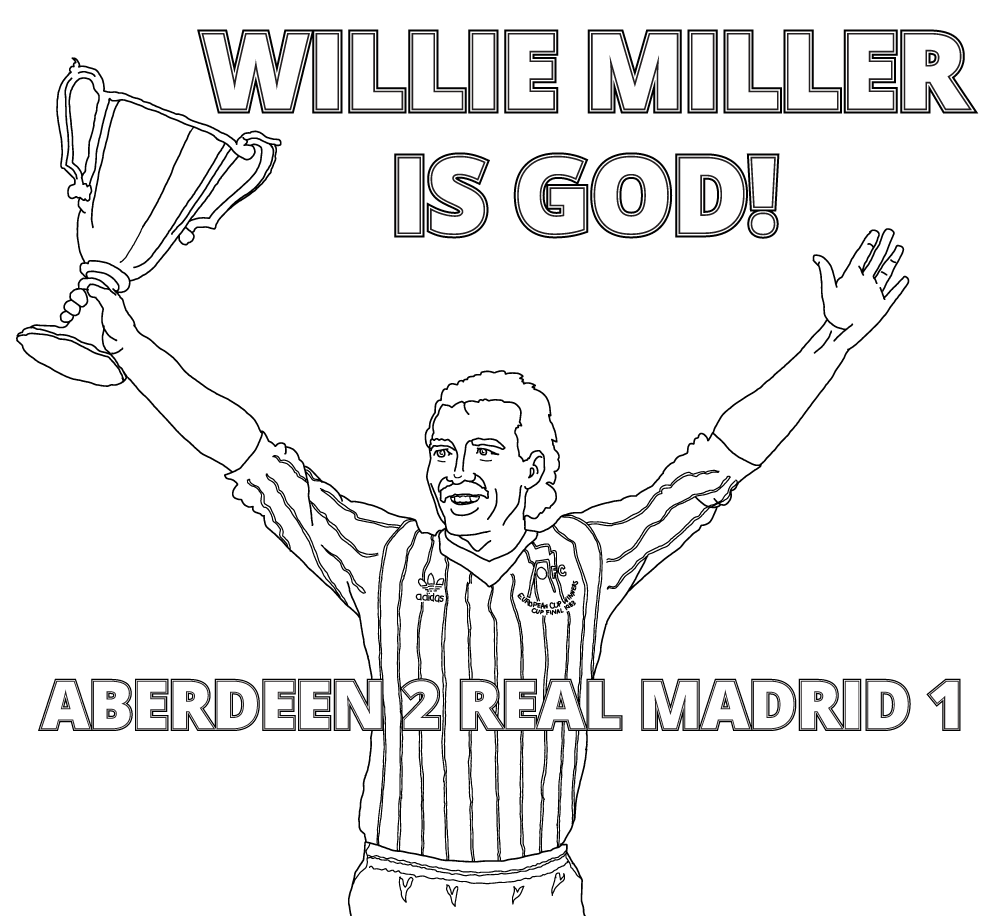 A little something for the ladies to colour in. Didn't know quite a few of them have a thing for Devlin…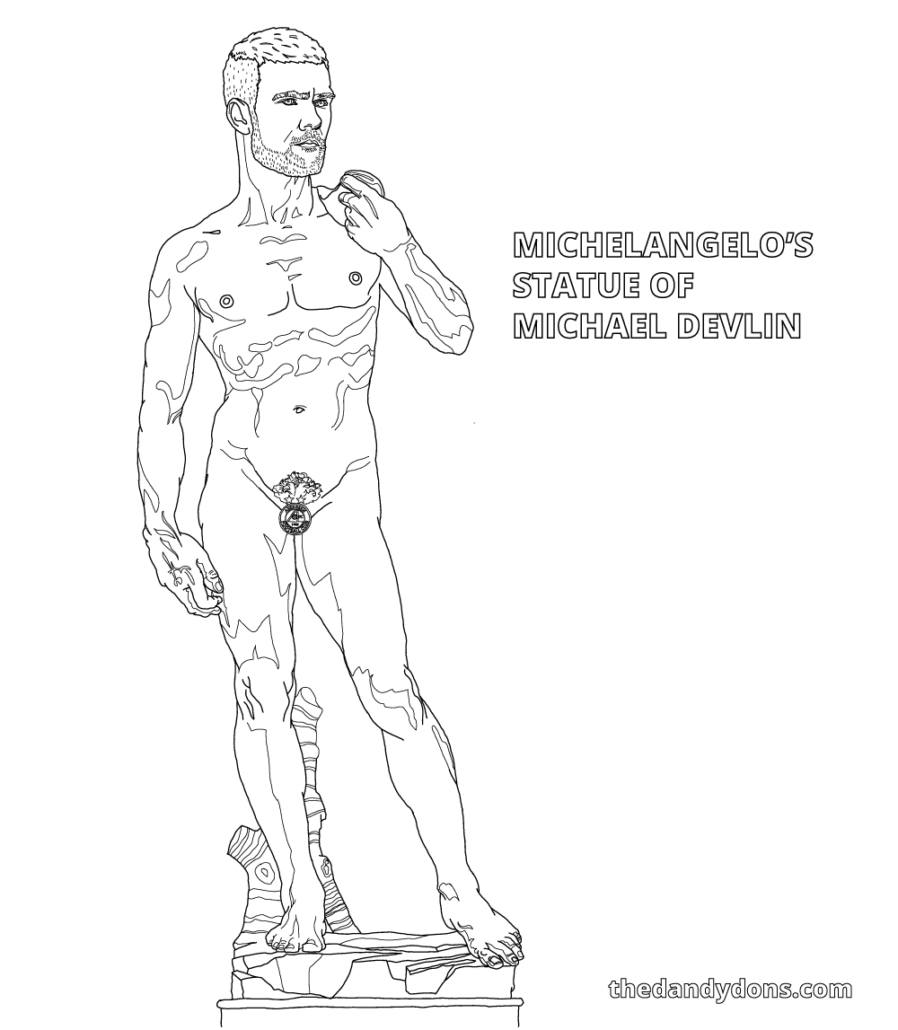 More to colour in here https://thedandydons.com/colouring-in-for-aberdeen-supporters/
And The Free Gothenburg Book is here.
https://thedandydons.com/wp-content/uploads/2020/05/afc-feat.png
628
1200
Dandy
https://thedandydons.com/wp-content/uploads/2021/07/dandy-logo88.png
Dandy
2020-05-14 21:52:17
2020-05-17 13:07:13
A happy-clappy post Gothenburg meme dump