Meme dump 11 – May the force be with you

A new season awaits. A new meme dump.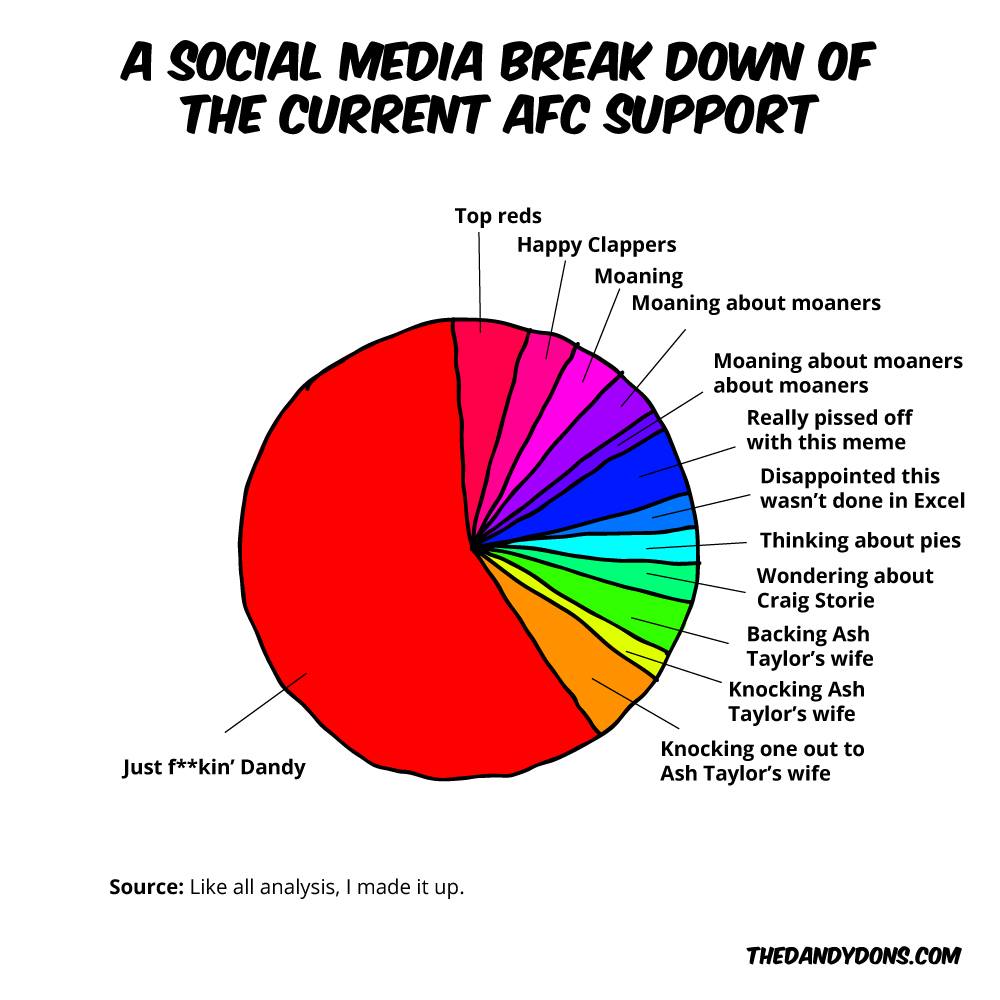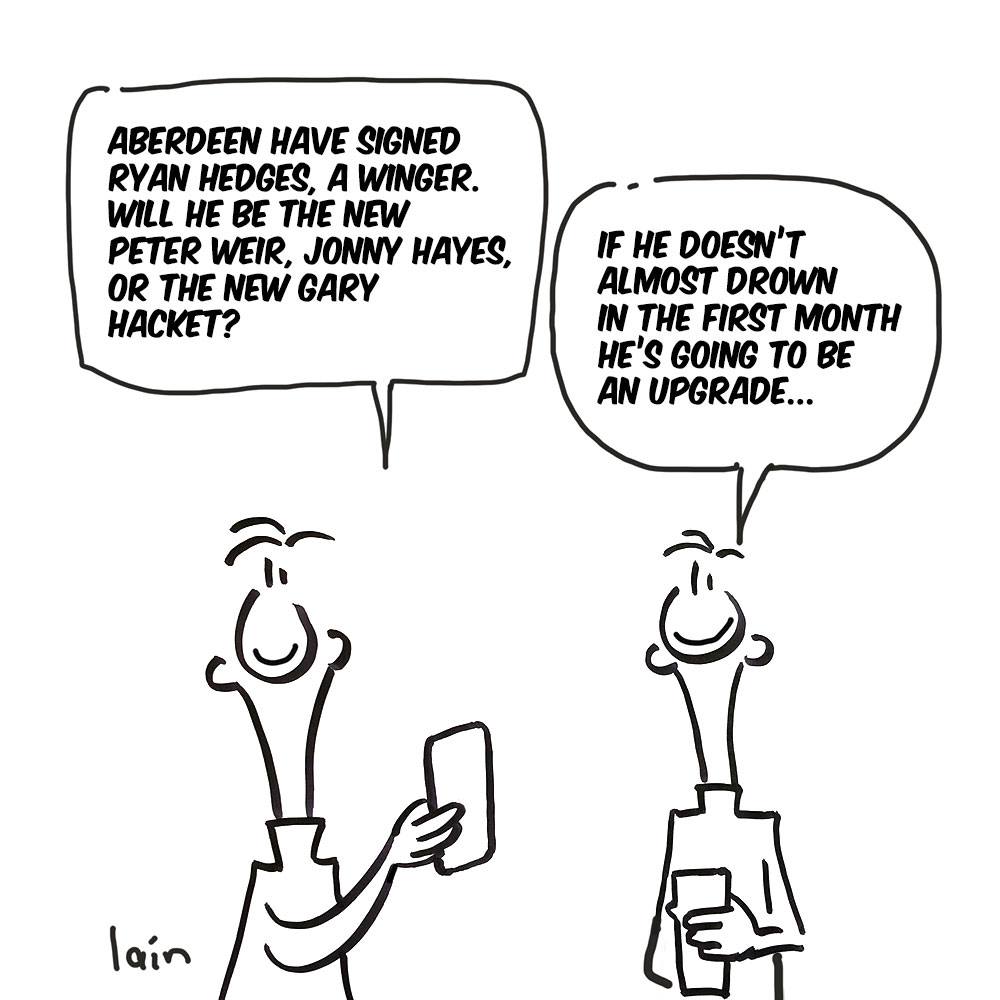 Jaded of memes, a return to cartoons for the first time in years. A different way to communicate. I'm a bit rusty on the drawings.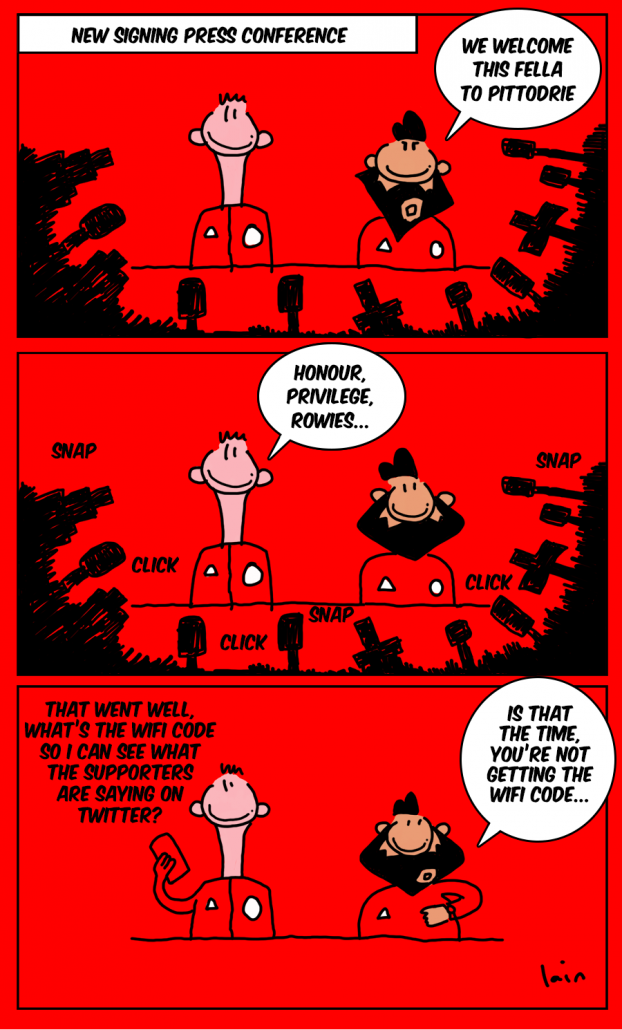 A bit of dissent in the ranks on the new signings early in the window. I want to give McInnes Captain Caveman's voice…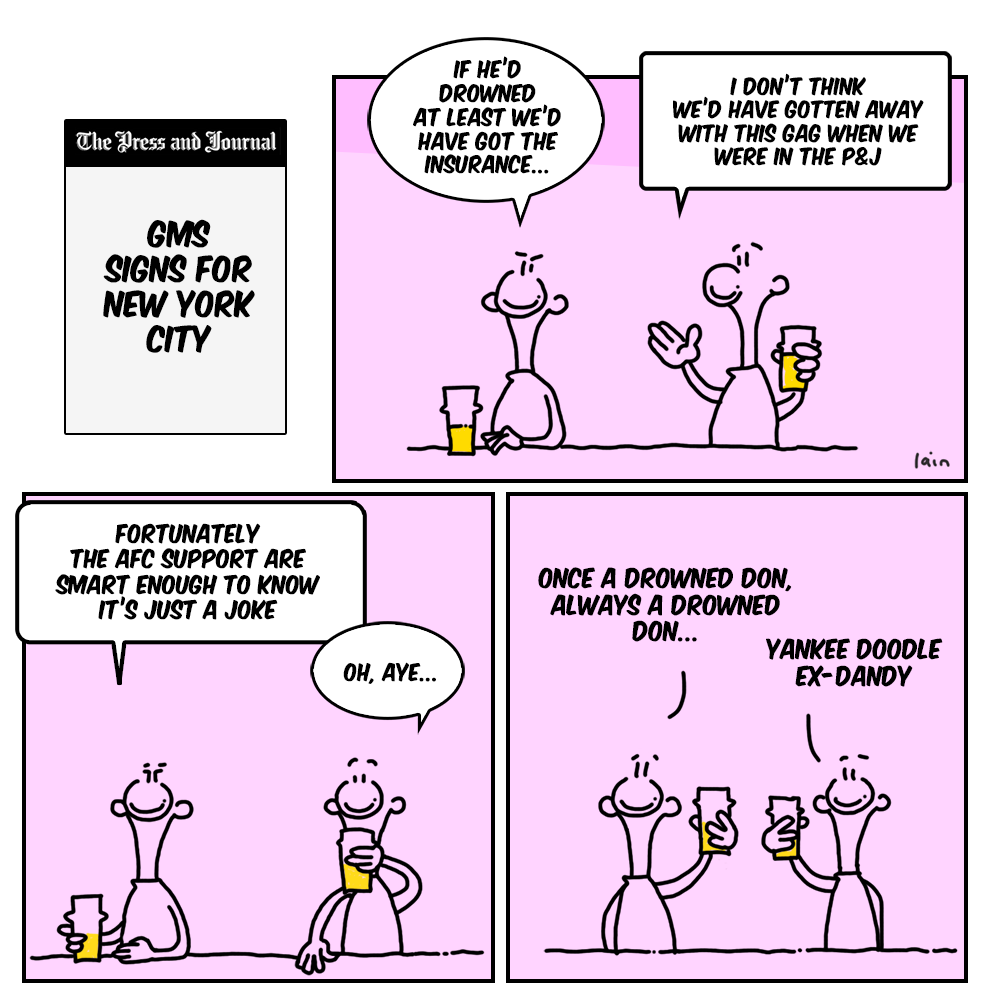 These characters were in the P&J, 91-92.
Aye GMS. There was a photo on Twitter from the winter break before last, GMS and Ryan Christie in New York photographed with internet meme person chef Salt Bae. Despite repeated Google searches, and a Twitter search, the photo appears to be gone. I wonder if the New York deal was…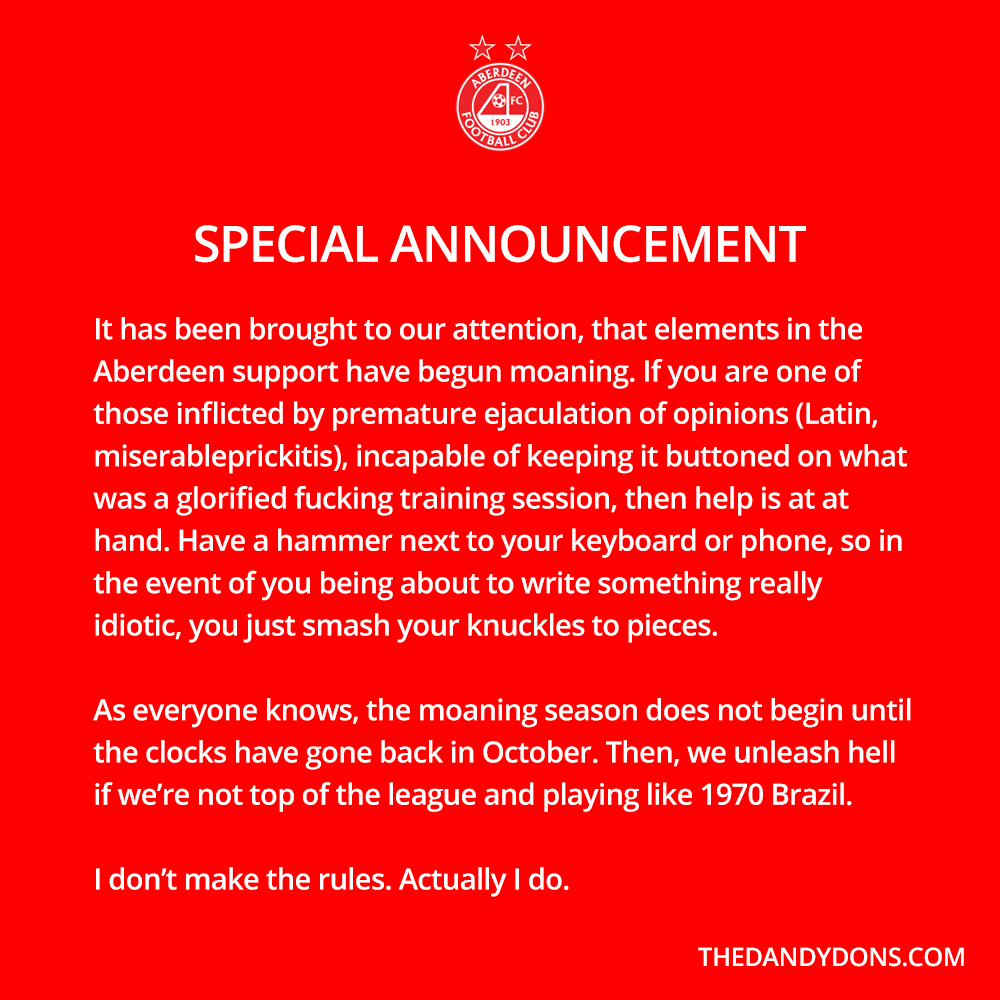 Dissent in the ranks again after a training match in Ireland. I get to dig it out again after we 'just' beat the Lapland lads 4-2 on aggregate. Between the two posts over 600 likes, so…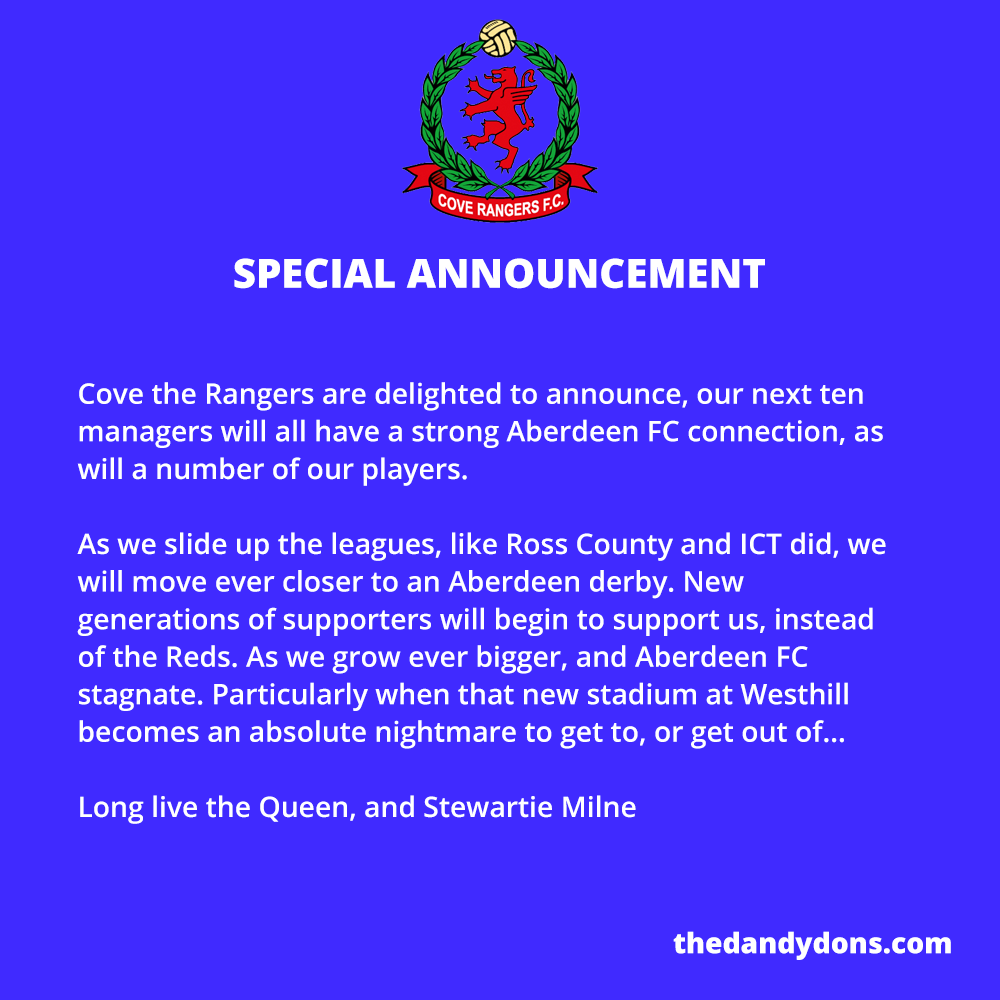 Cove the Rangers appointed former Aberdeen player manager. Turns out quite a lot of you like Cove the Rangers. They are your wee team. I didn't know. So I promise to lay off, and back the plucky underdogs from here on in. Aye right. ABC. Anyone but Cove. Intercity rivalry here we come. They will be begging the Highland League to take them back at the end of the season when I'm done with them. Strokes white cat and cackles maniacally…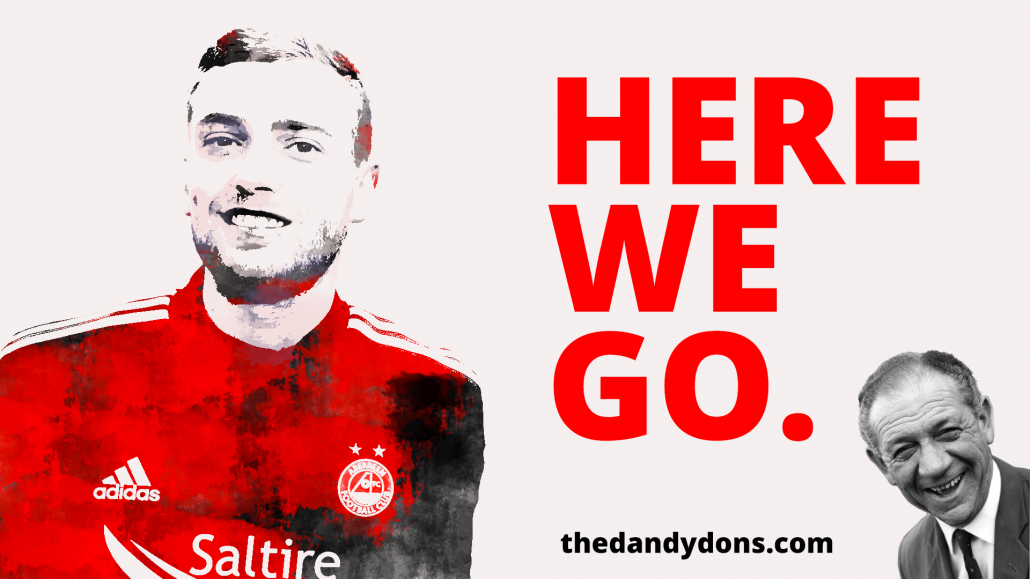 The return of James Wilson which for me is brilliant news. And Sid James because I wrote this cheeky little article about James, and Buckie. Apologies again Buckie. A lot of good people from Buckie. Horrific step families mind… https://thedandydons.com/james-wilson-a-risk-worth-taking/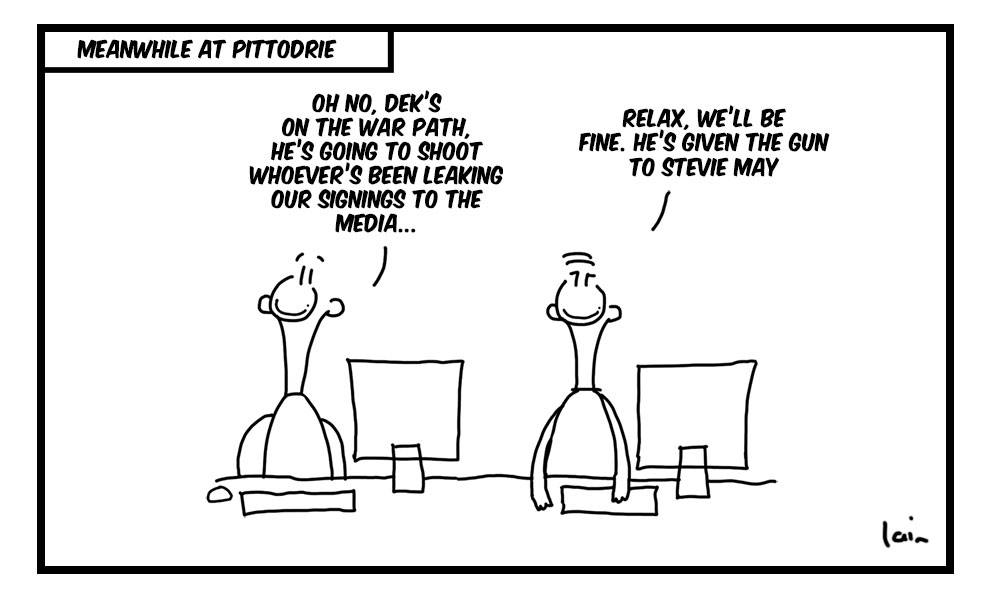 There were a lot of leaks in the press this transfer window, which is not the McInnes way normally. Ah Stevie May. By the time you read this, he may have left, or he might be staying. Anyways, he was good meme material. If you didn't notice, he has a tattoo of the Joker on his arm.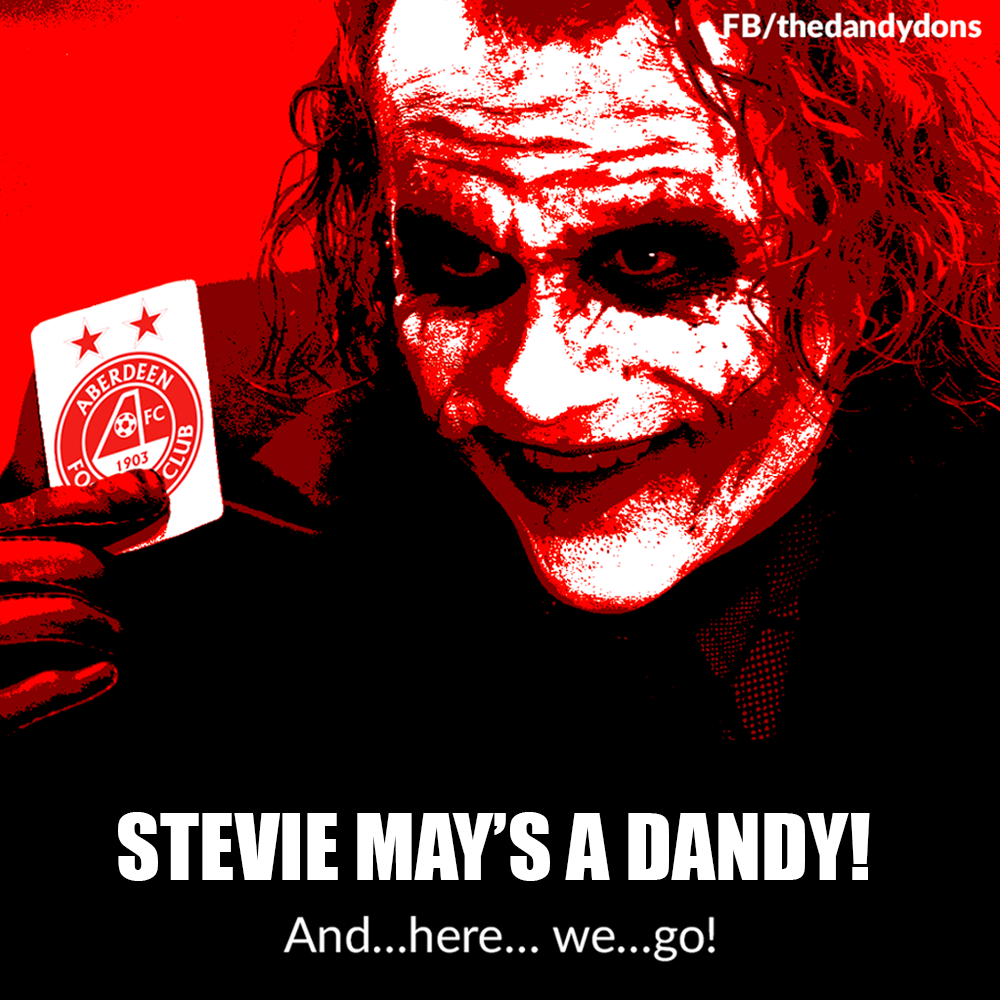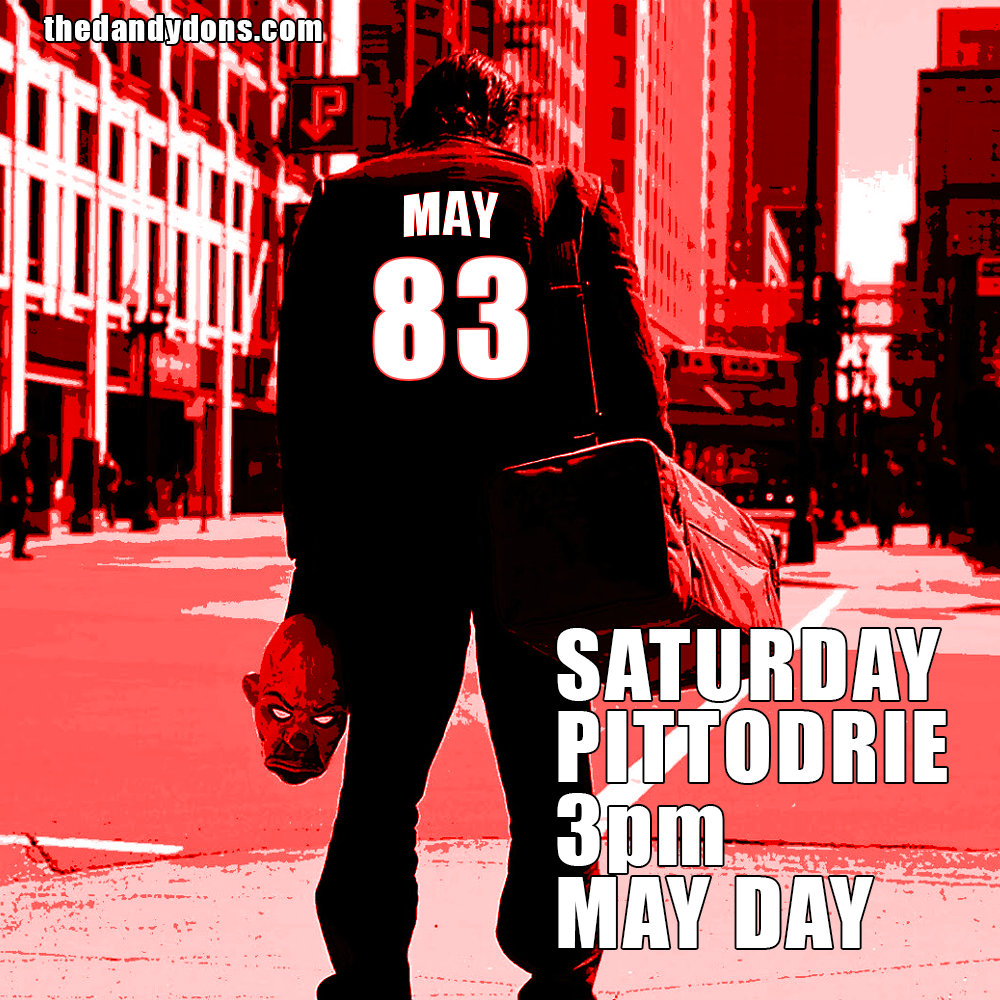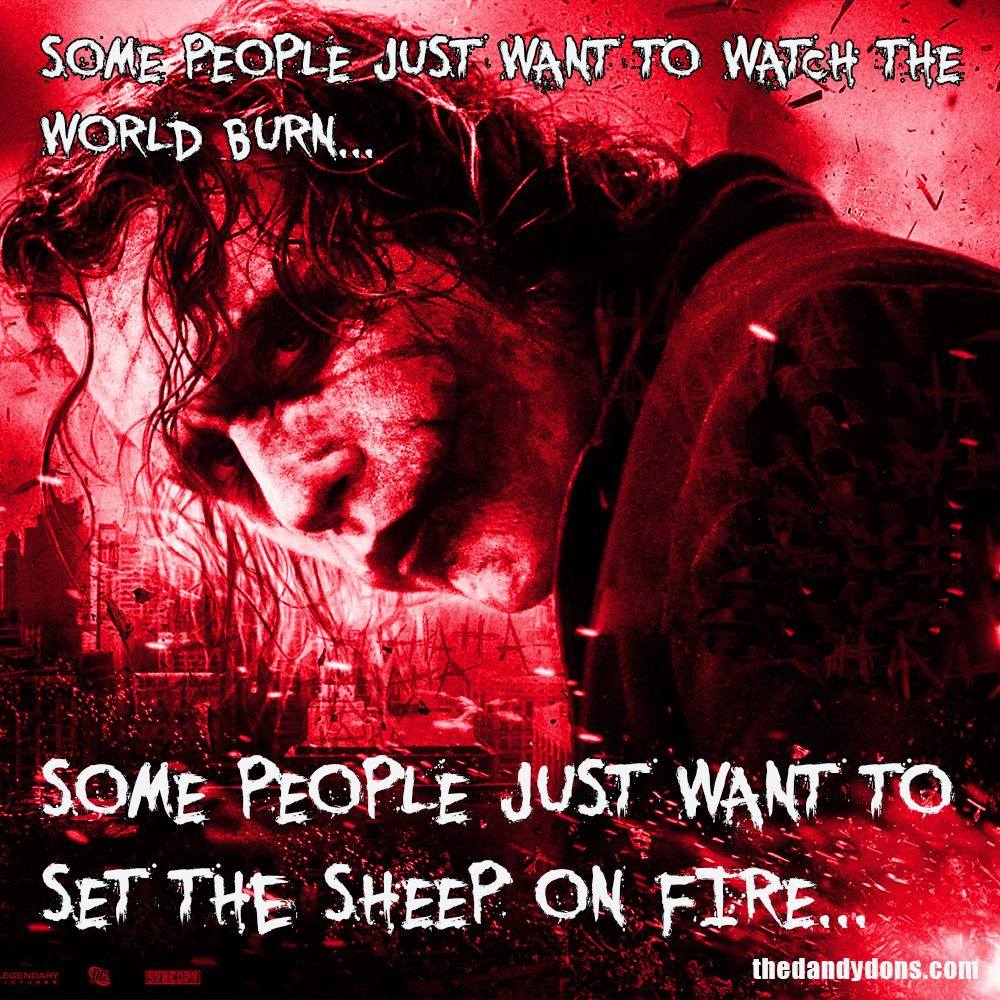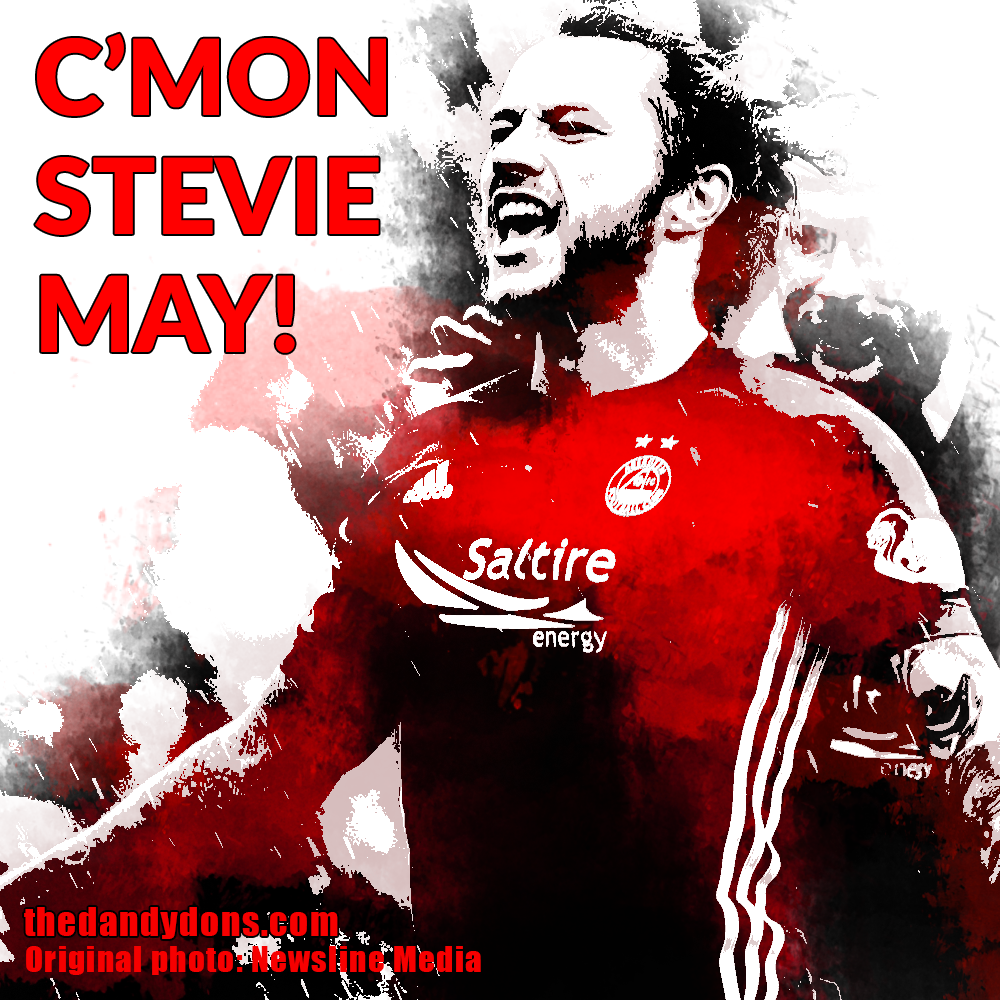 If you could just peruse the gift shop in the foyer as you leave… There's 20% off with the coupon code 'summer'. Any questions iain@thedandydons.com
https://thedandydons.com/wp-content/uploads/2019/07/meme.png
700
1200
Dandy
https://thedandydons.com/wp-content/uploads/2021/07/dandy-logo88.png
Dandy
2019-07-20 17:03:08
2019-07-28 19:21:19
Meme dump 11 – May the force be with you