What a year 2017 was for fitba drama. From McInnes leaving/not leaving to a player almost drowning, the Strachan and McGhee sideshow and a feckin' blue strip. But ultimately there is only one word to describe 2017…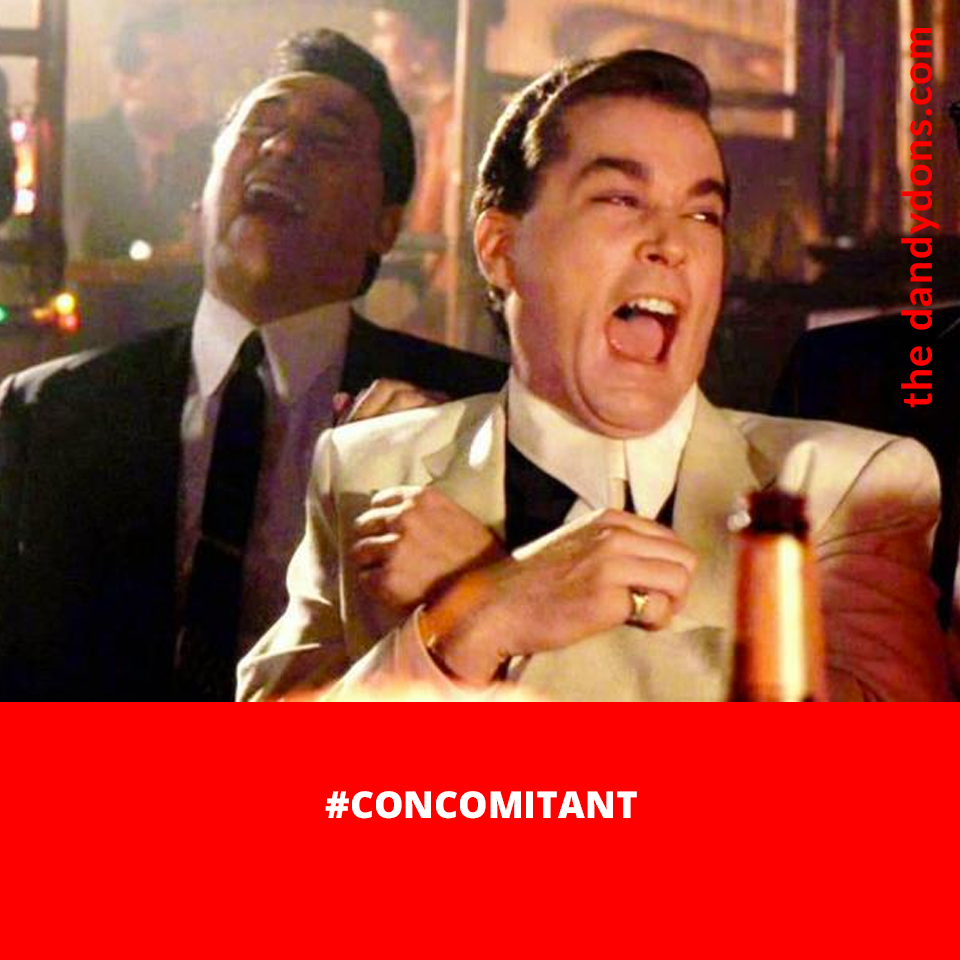 Although the person on Twitter who wrote 'And then I go and spoil it all by saying something stupid like… concomitant' won it.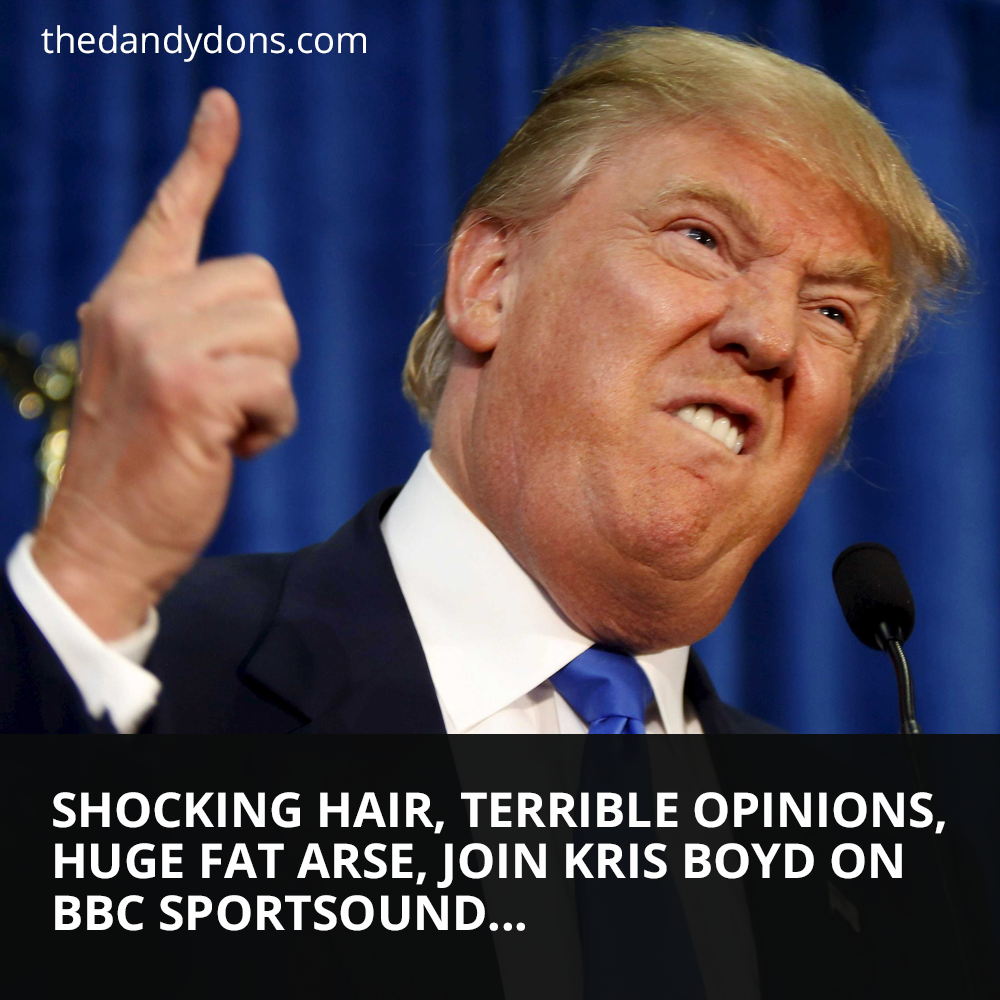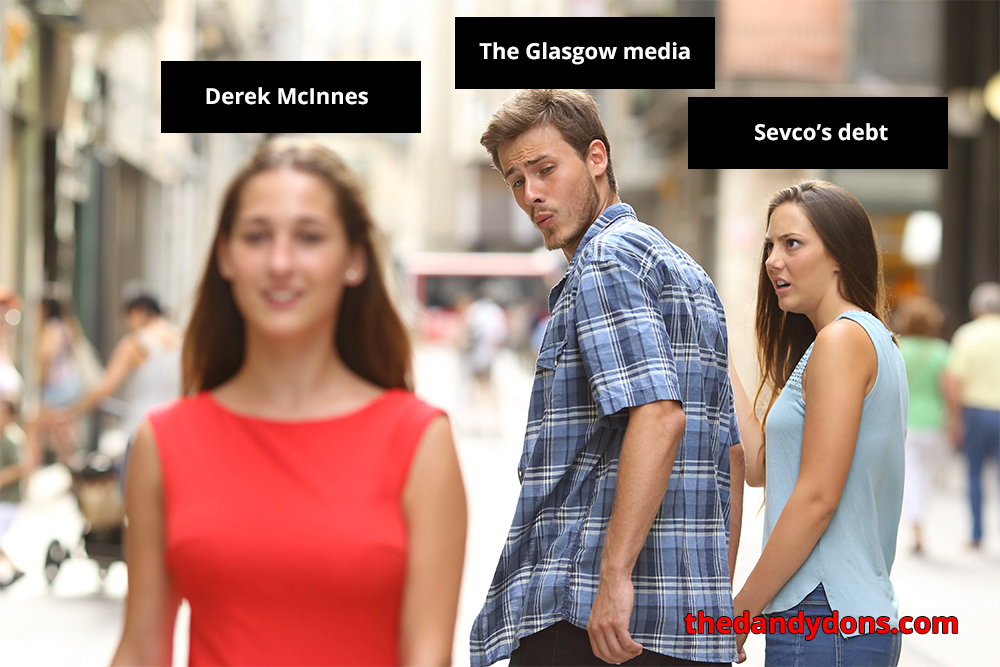 We signed Stevie May. Pretty sure it was The Red Final we should be thanking for the number 83 on his back. Well done to the club for going with it though…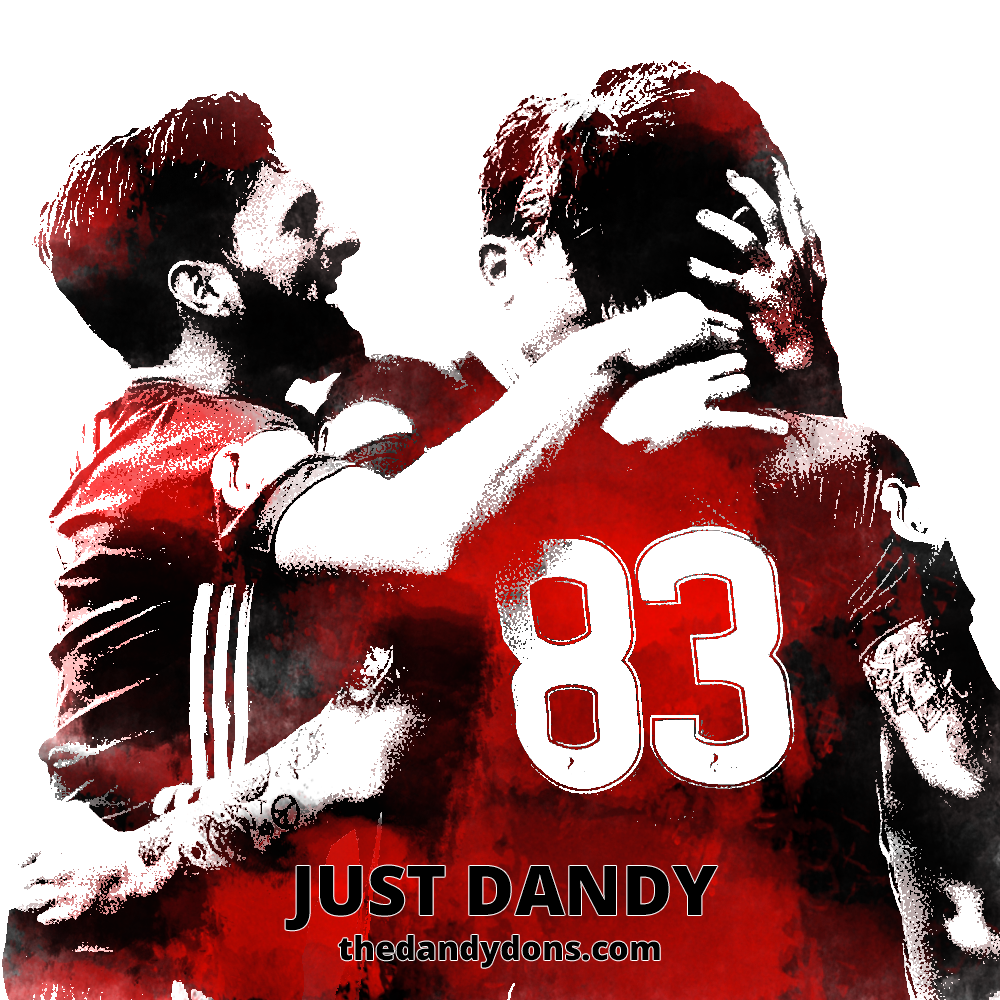 And in case you hadn't noticed, there's a tattoo of the Joker on his arm. There's also a CND sign, so plenty new meme possibilities for Stevie in 2018.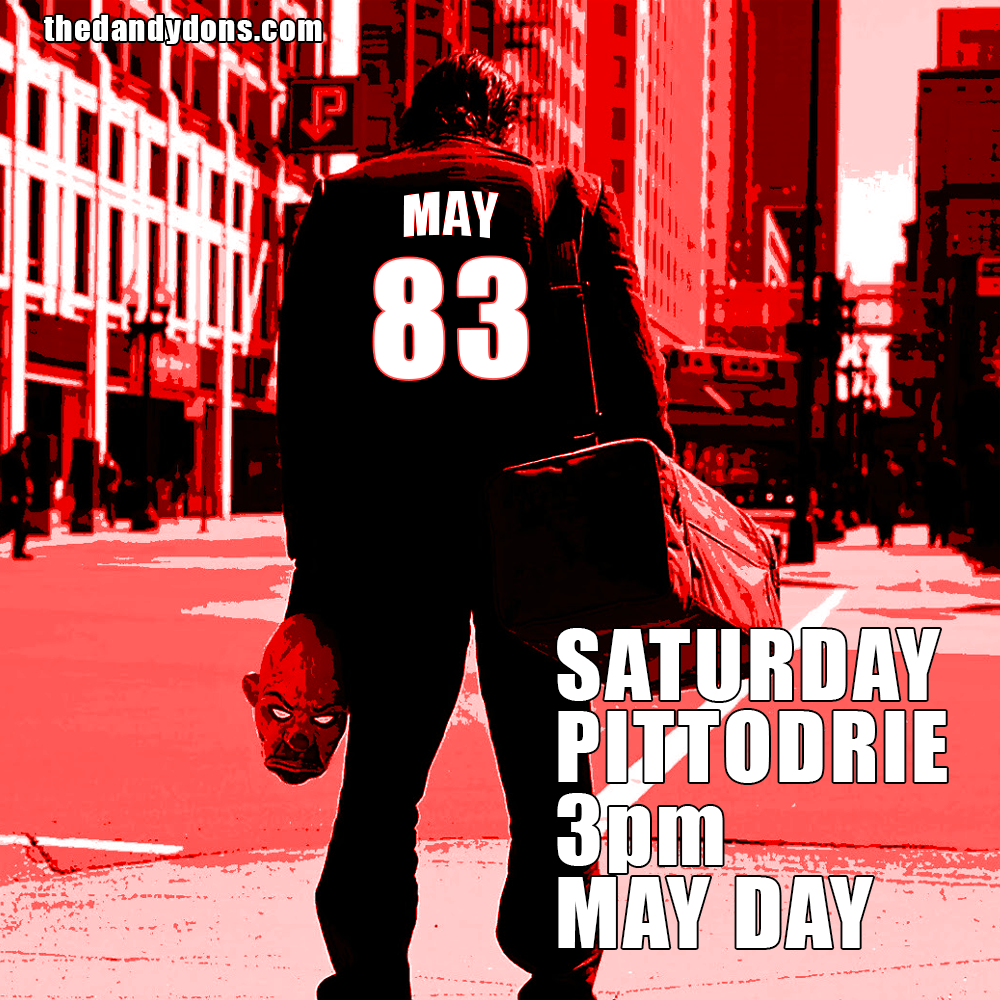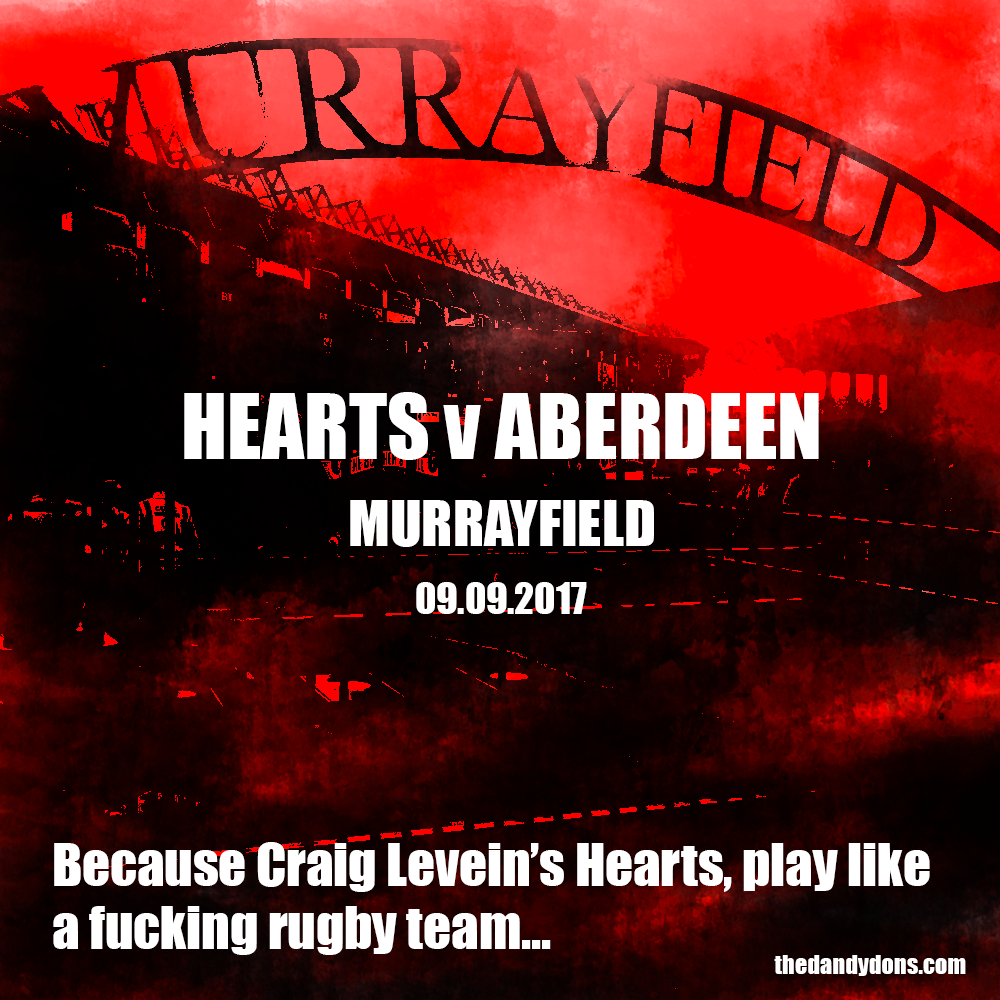 We played a rugby match…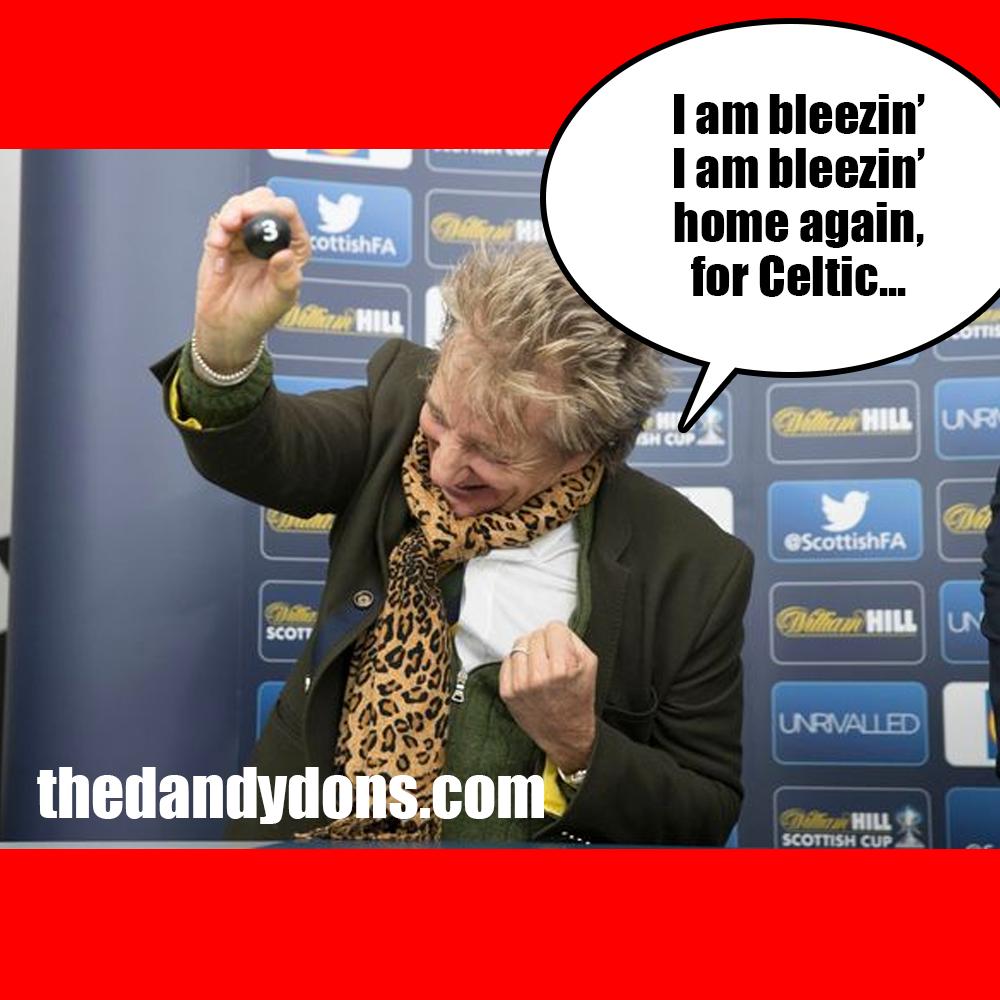 To the song 'Sailing'.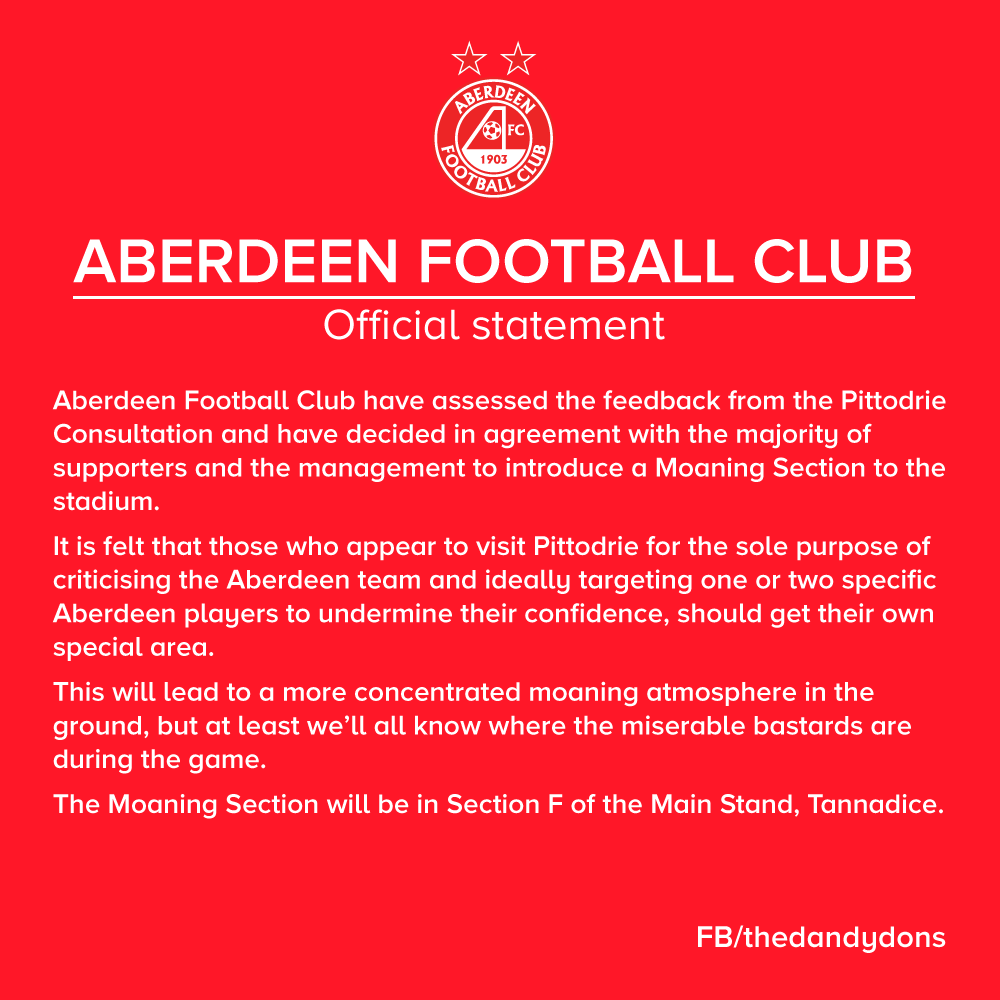 The official statements. Sometimes they work, sometimes not so much. It is quite nice in the comments as people call out their mates, or 'that bloke that's always behind us…'. And one