A big dump of AFC memes to read on the toilet – no. 2, 2017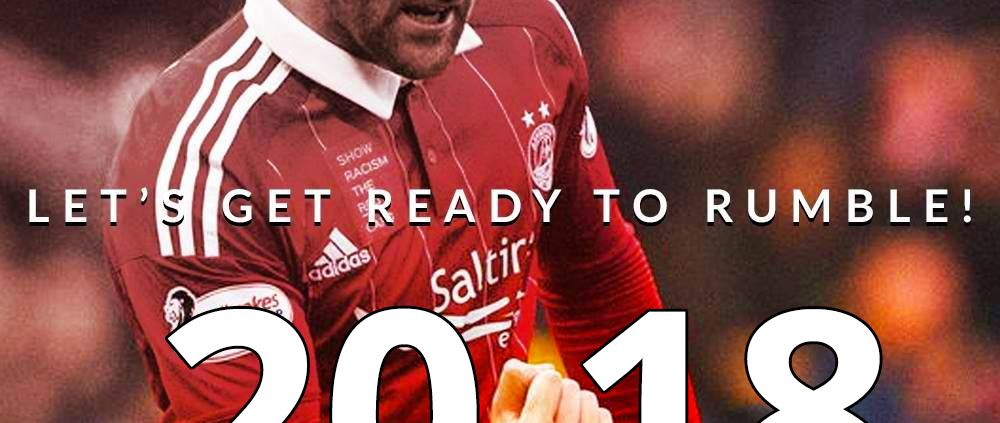 What a year 2017 was for fitba drama. From McInnes leaving/not leaving to a player almost drowning, the Strachan and McGhee sideshow and a feckin' blue strip. But ultimately there is only one word to describe 2017…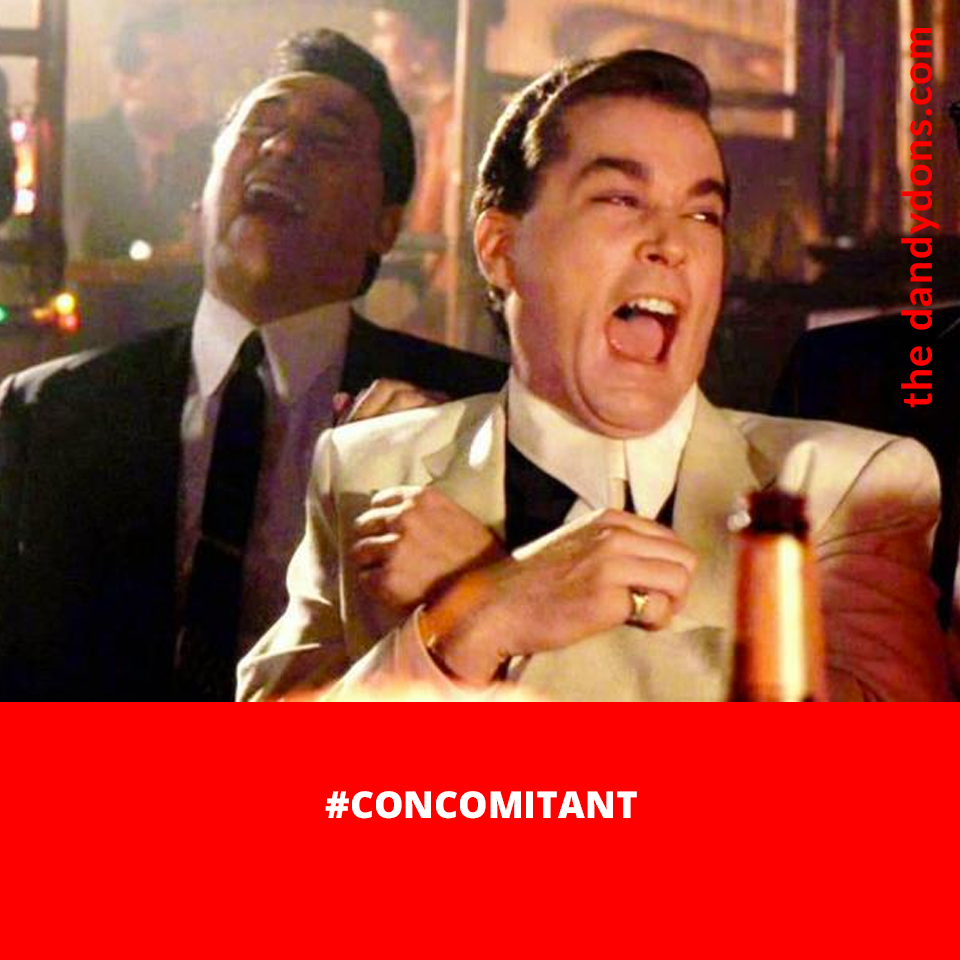 Although the person on Twitter who wrote 'And then I go and spoil it all by saying something stupid like… concomitant' won it.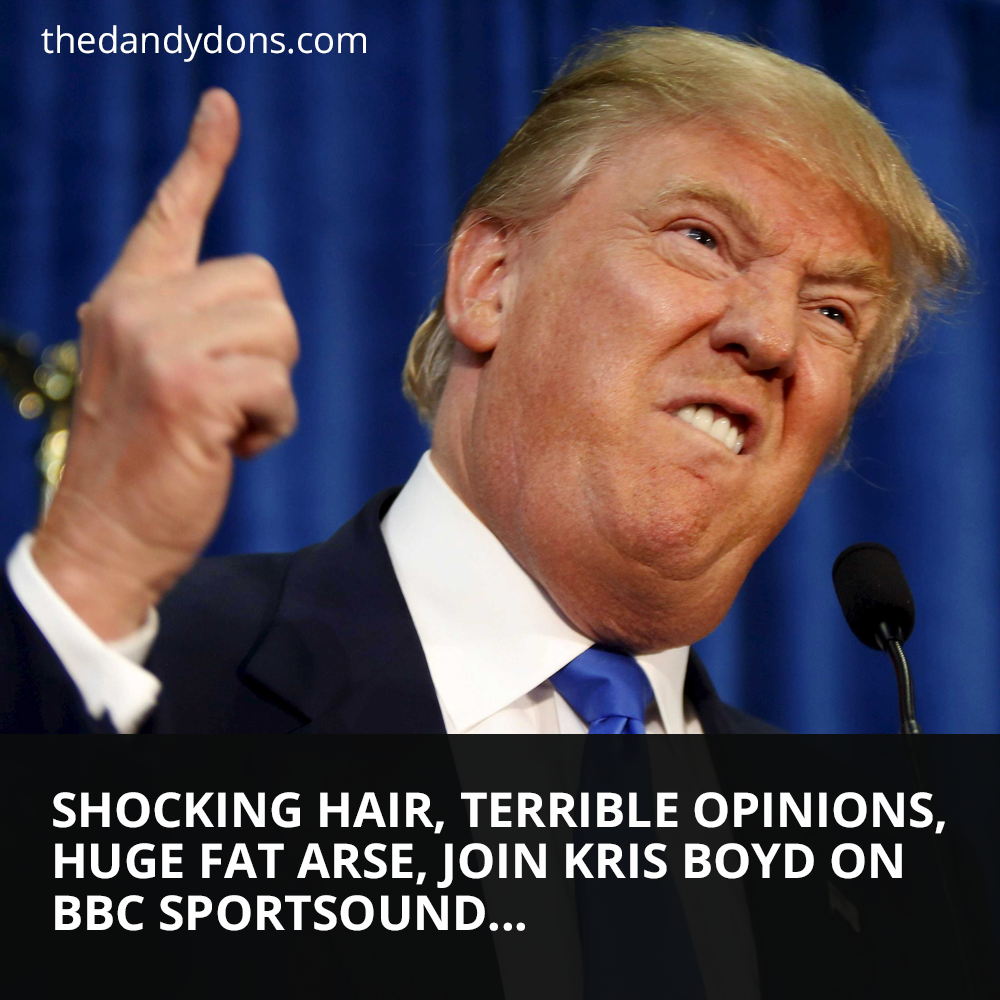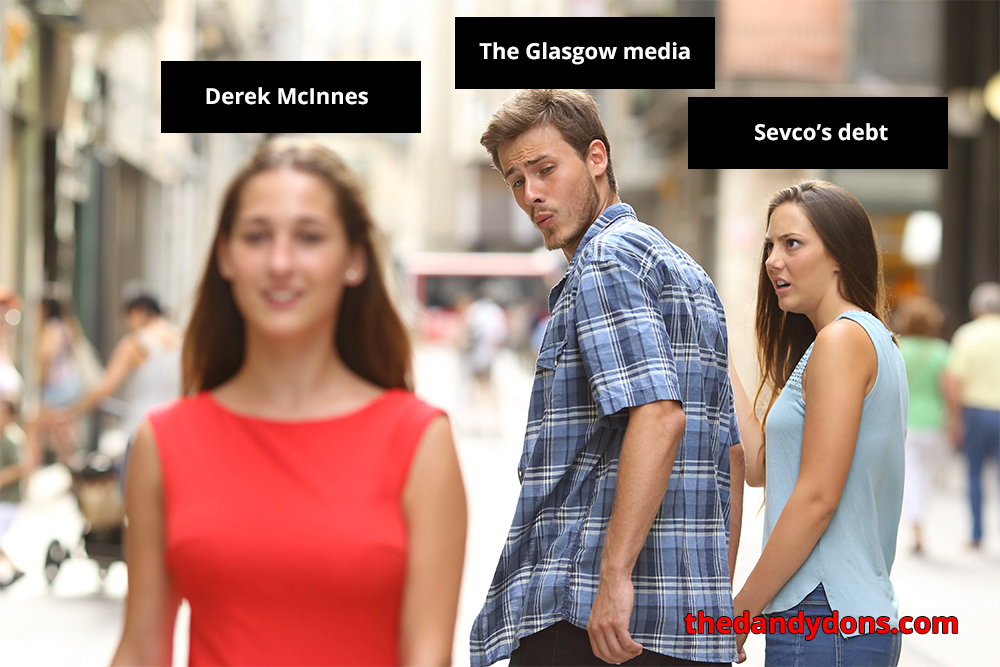 We signed Stevie May. Pretty sure it was The Red Final we should be thanking for the number 83 on his back. Well done to the club for going with it though…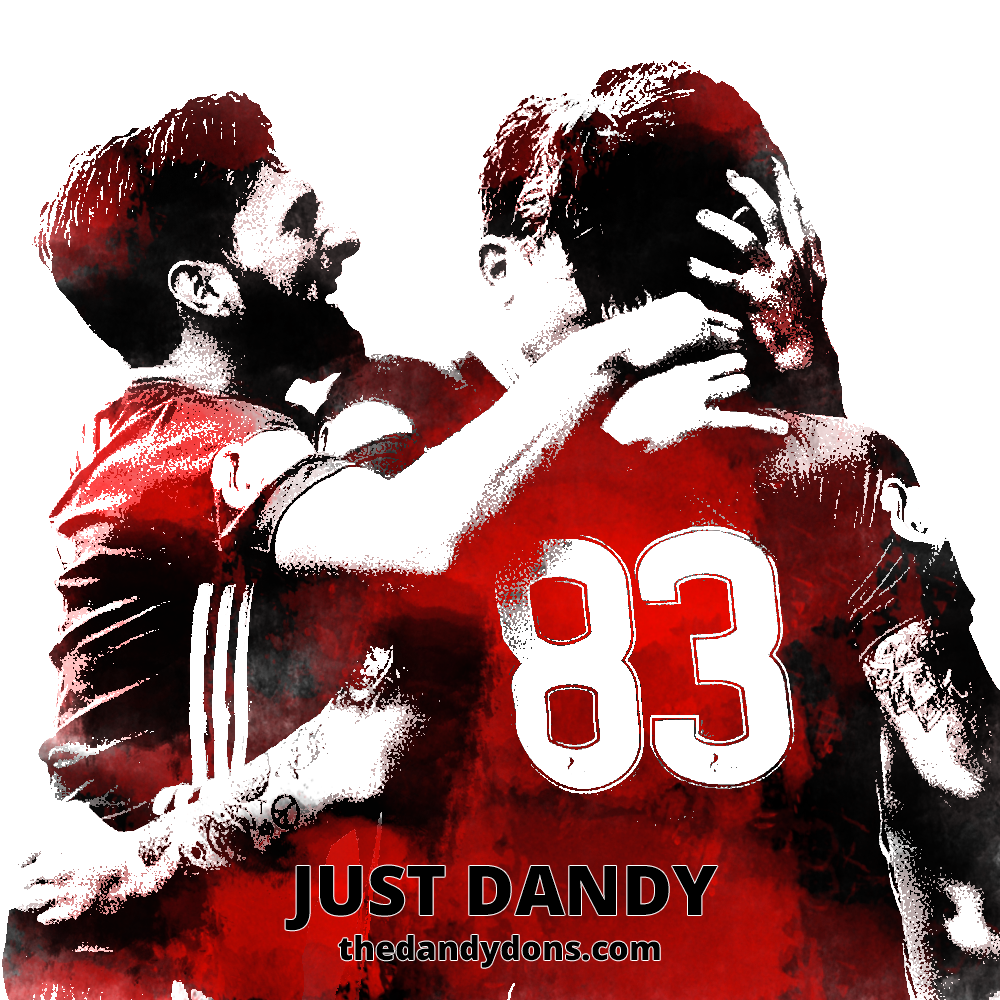 And in case you hadn't noticed, there's a tattoo of the Joker on his arm. There's also a CND sign, so plenty new meme possibilities for Stevie in 2018.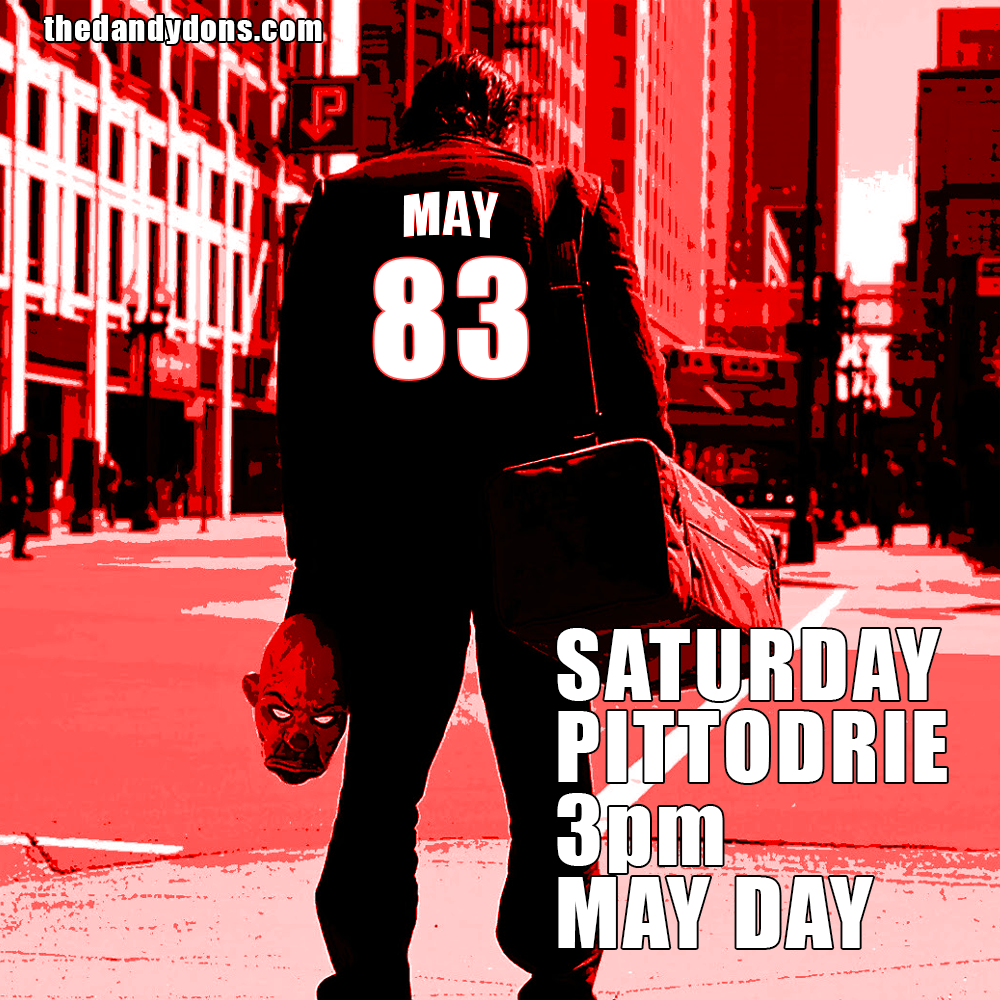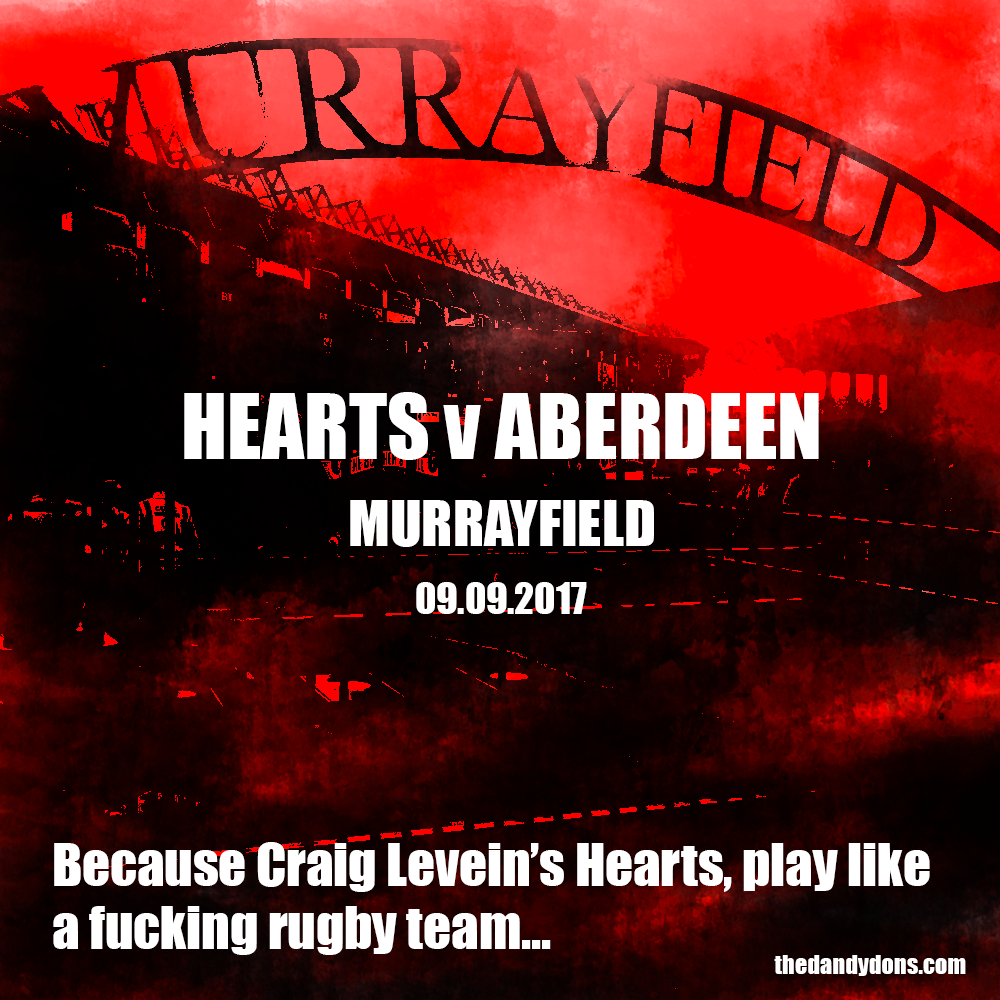 We played a rugby match…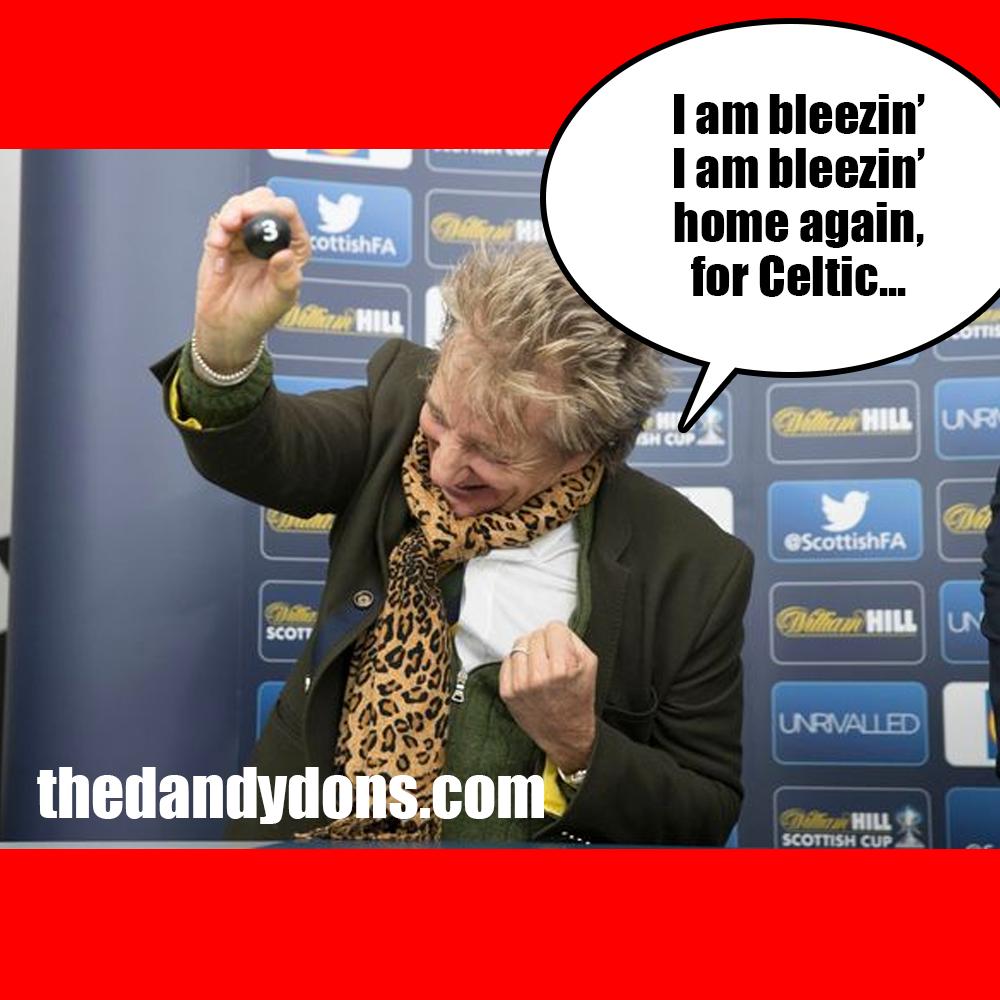 To the song 'Sailing'.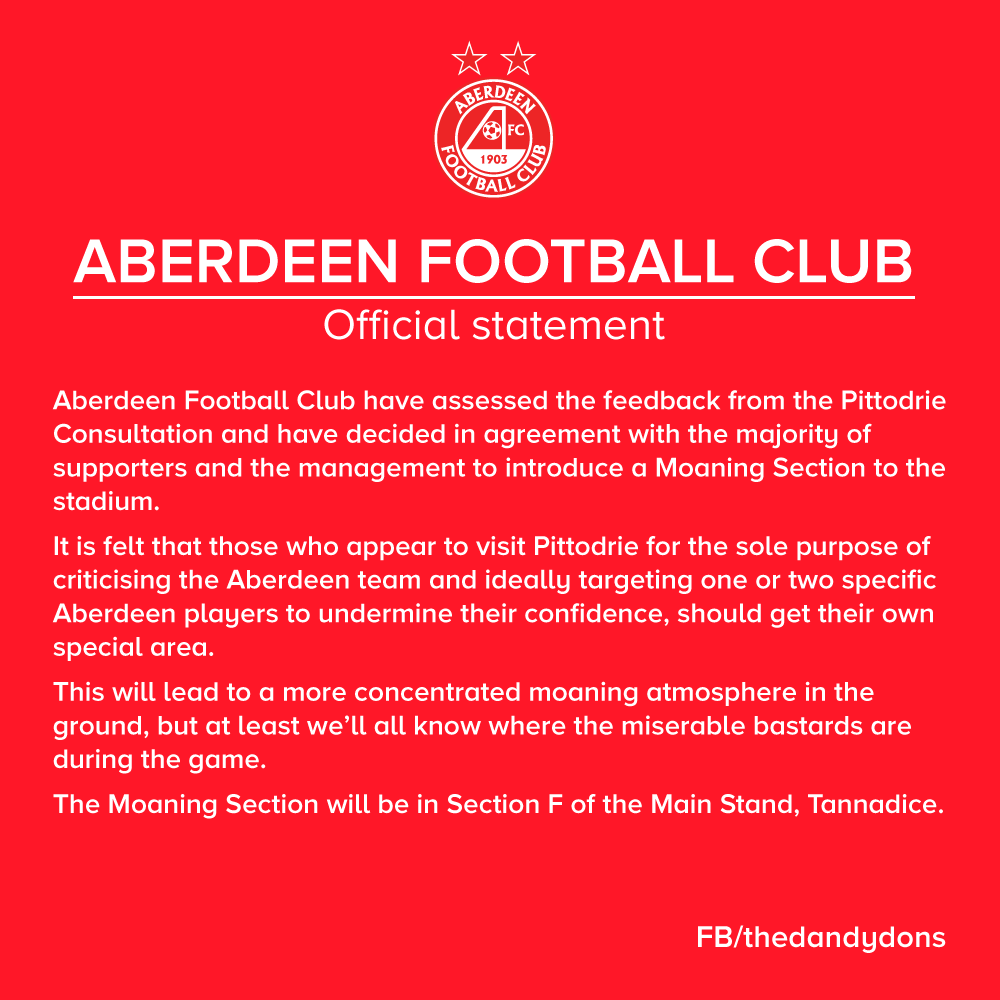 The official statements. Sometimes they work, sometimes not so much. It is quite nice in the comments as people call out their mates, or 'that bloke that's always behind us…'. And one smart arse saying, 'so you are moaning about people moaning…'. I've been using Twitter a bit more in the last few months, a different class of angry moaner on there altogether. 'Just die!'. Because of a meme… www.twitter.com/thedandydons83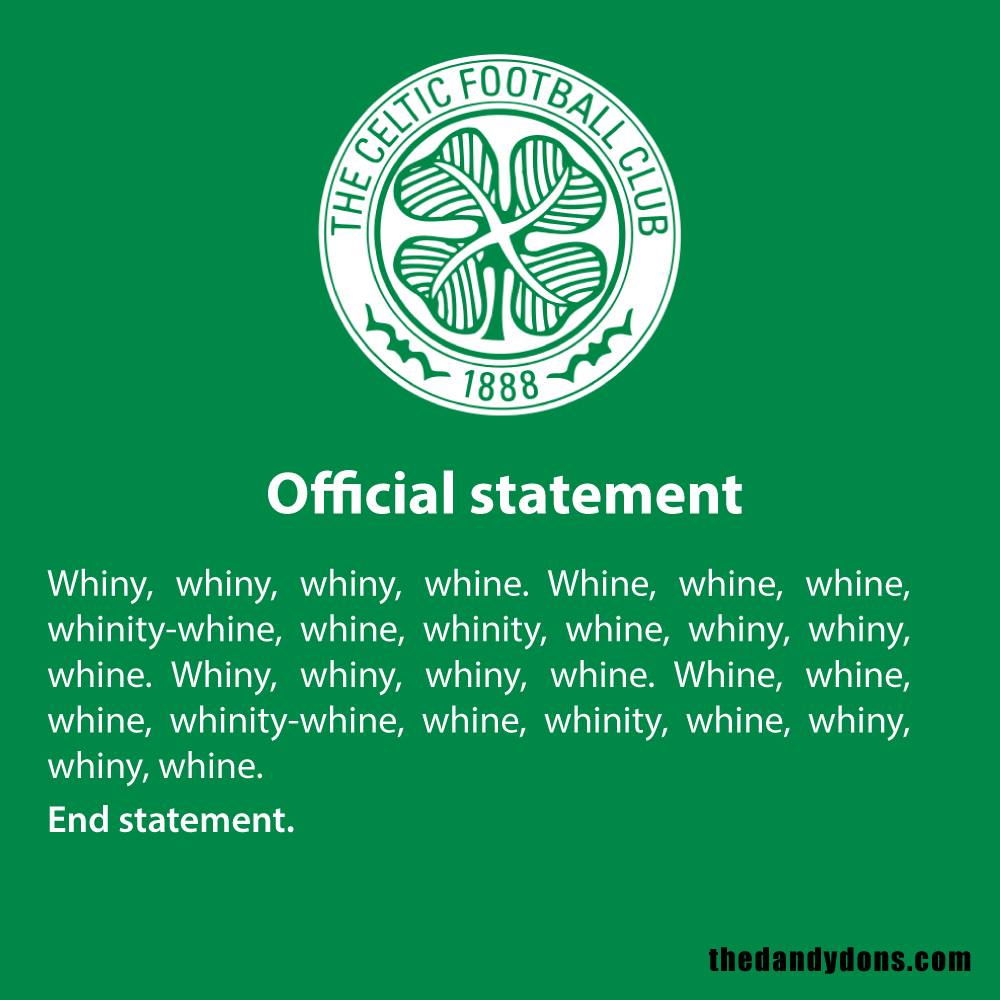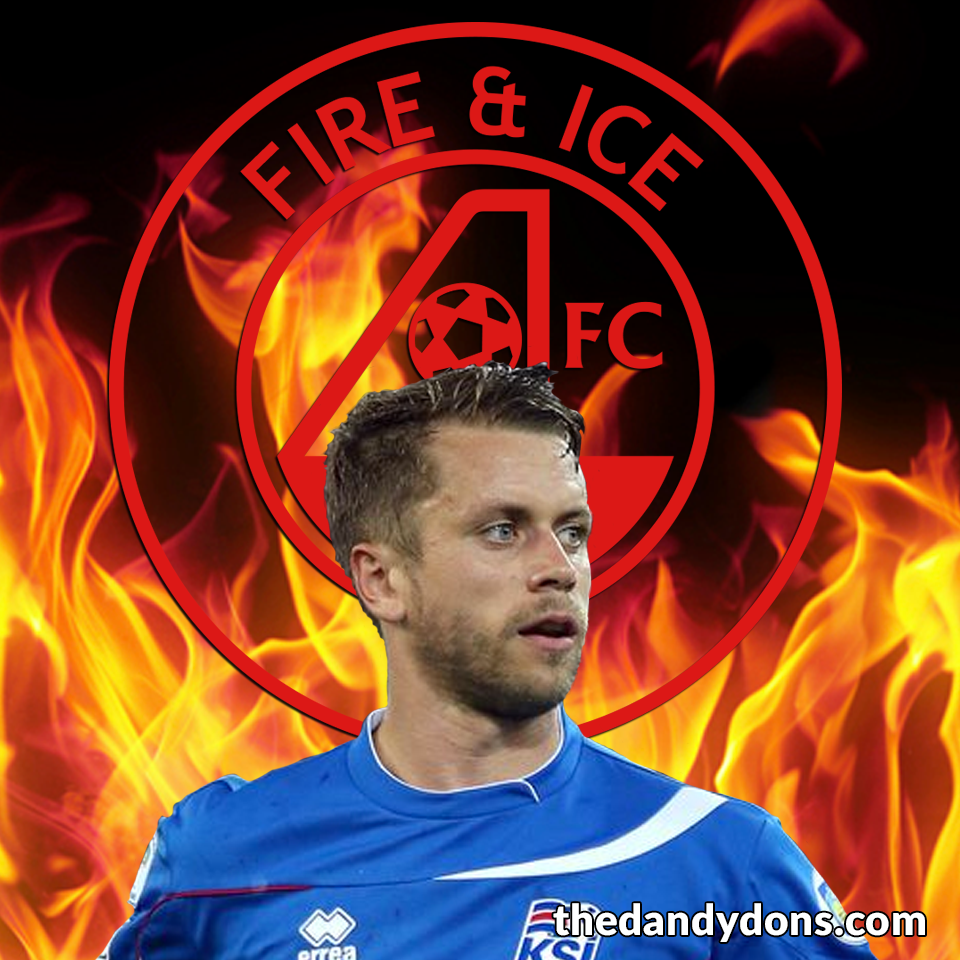 The Iceman cometh back again…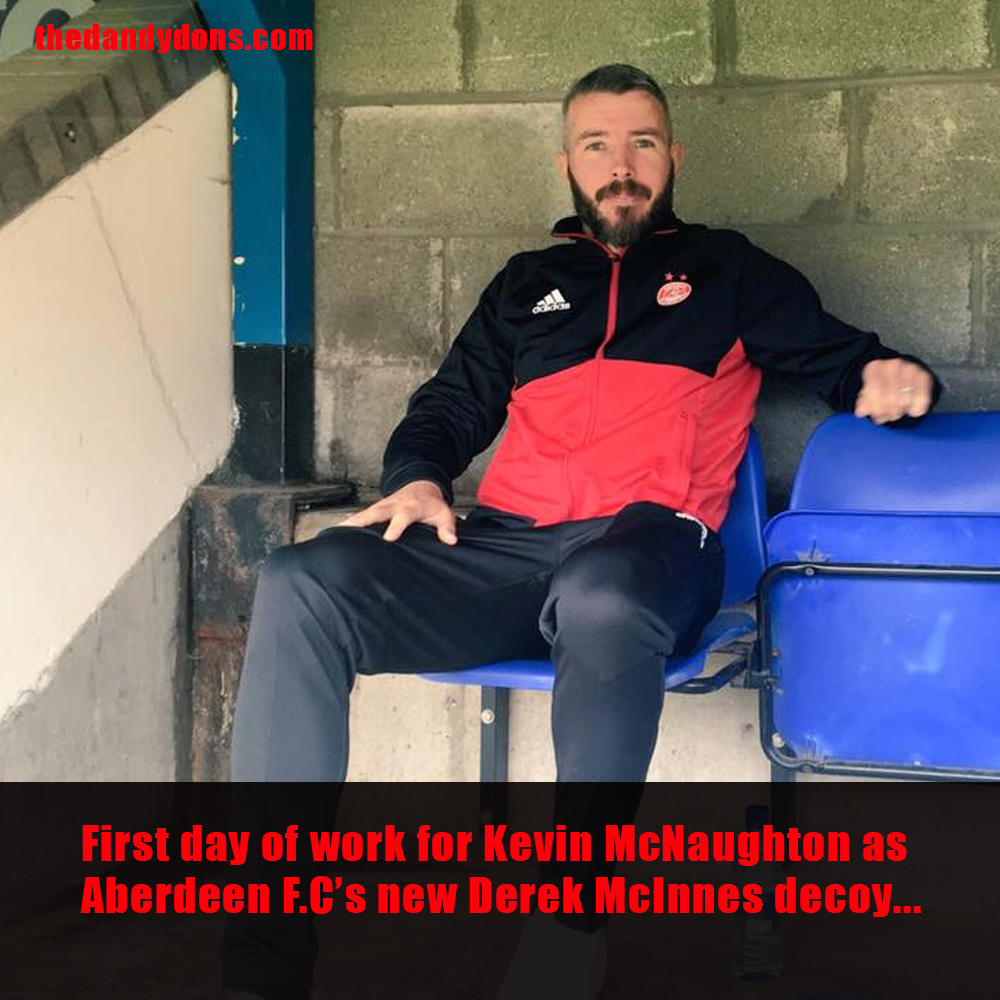 The brief but really very sweet return of Kevin McNaughton.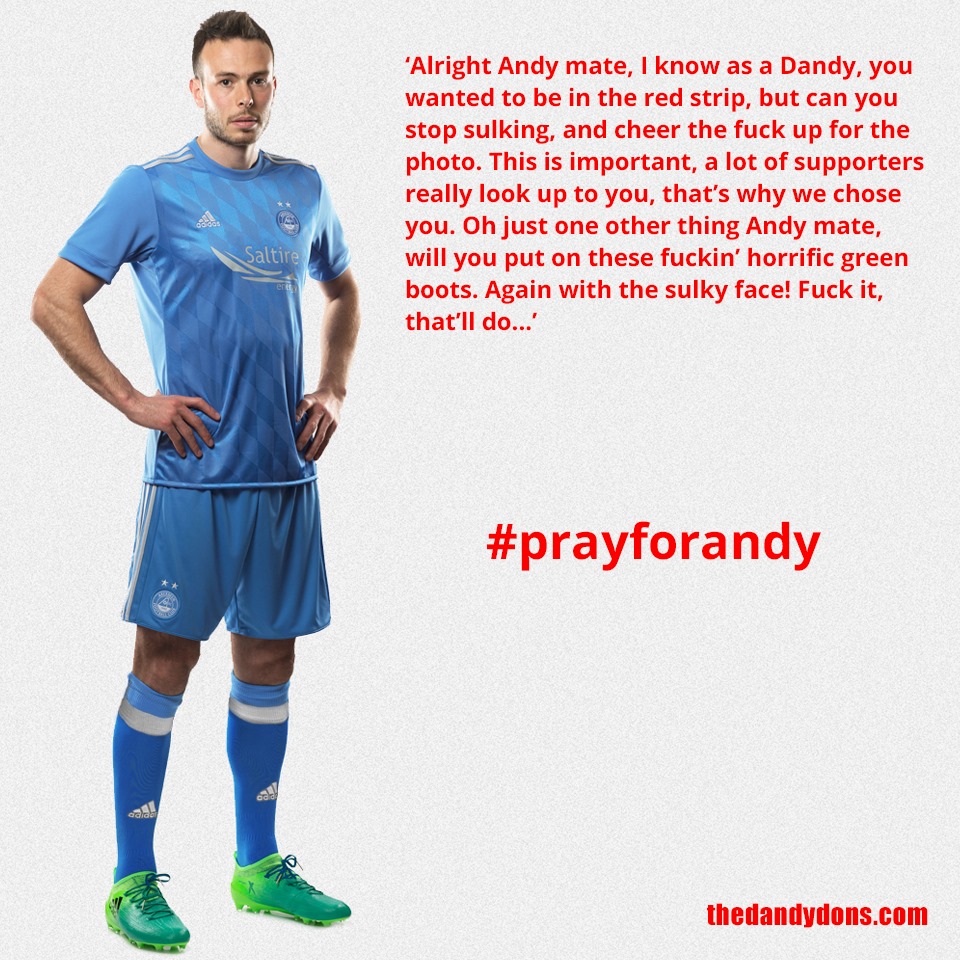 Poor old Andy. The boots were NOT photoshopped…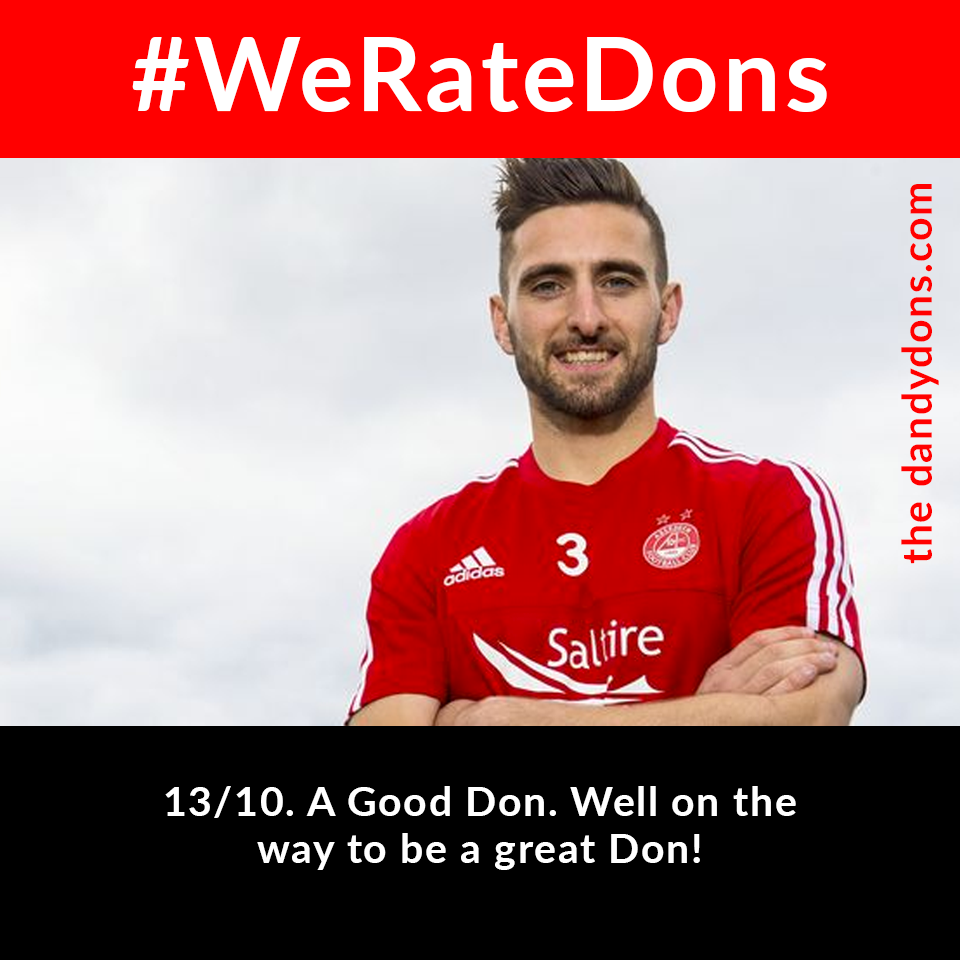 #WeRateDons. There's this very silly Twitter page called We Rate Dogs. All dogs are good dogs, and all dogs are rated by an amount above ten. So I thought…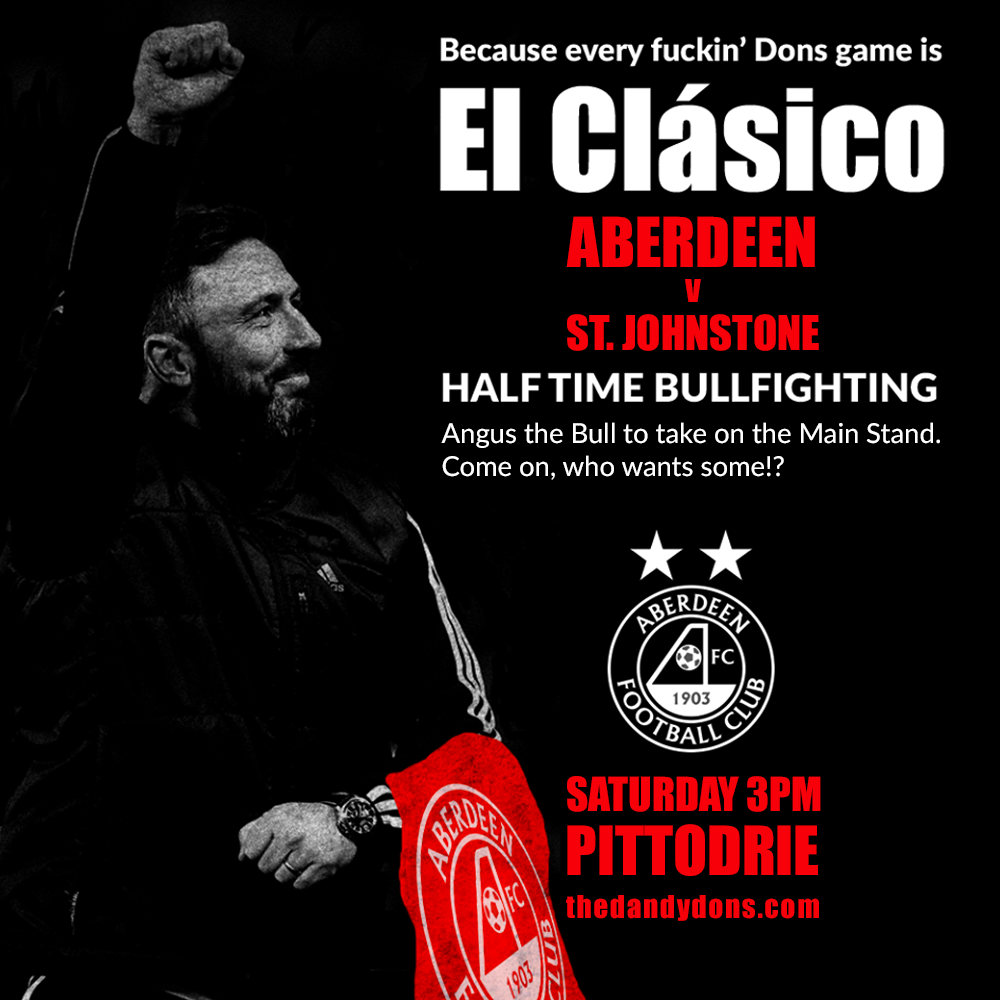 It was the weekend of El Clásico… I've mentioned it before but Angus is a brilliant mascot. The seagull? Really who came up with that?! The person inside does a great job however. There is a more natural and kid friendly mascot in the Aberdeen brand though. Spot the Dog. The one that went to mow a meadow…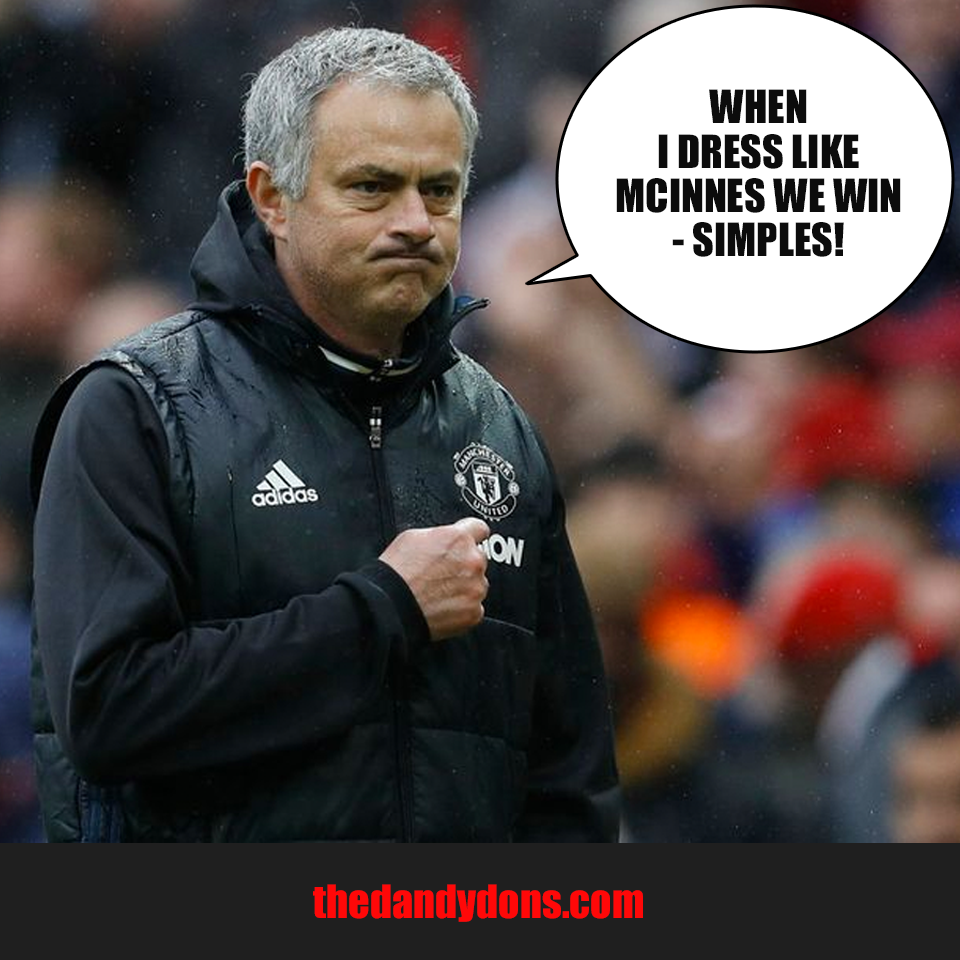 Imitation is the sincerest form of flattery… Jose's gonna need to work on the bicep curls if he's gonna rock the gilet look like Dek though.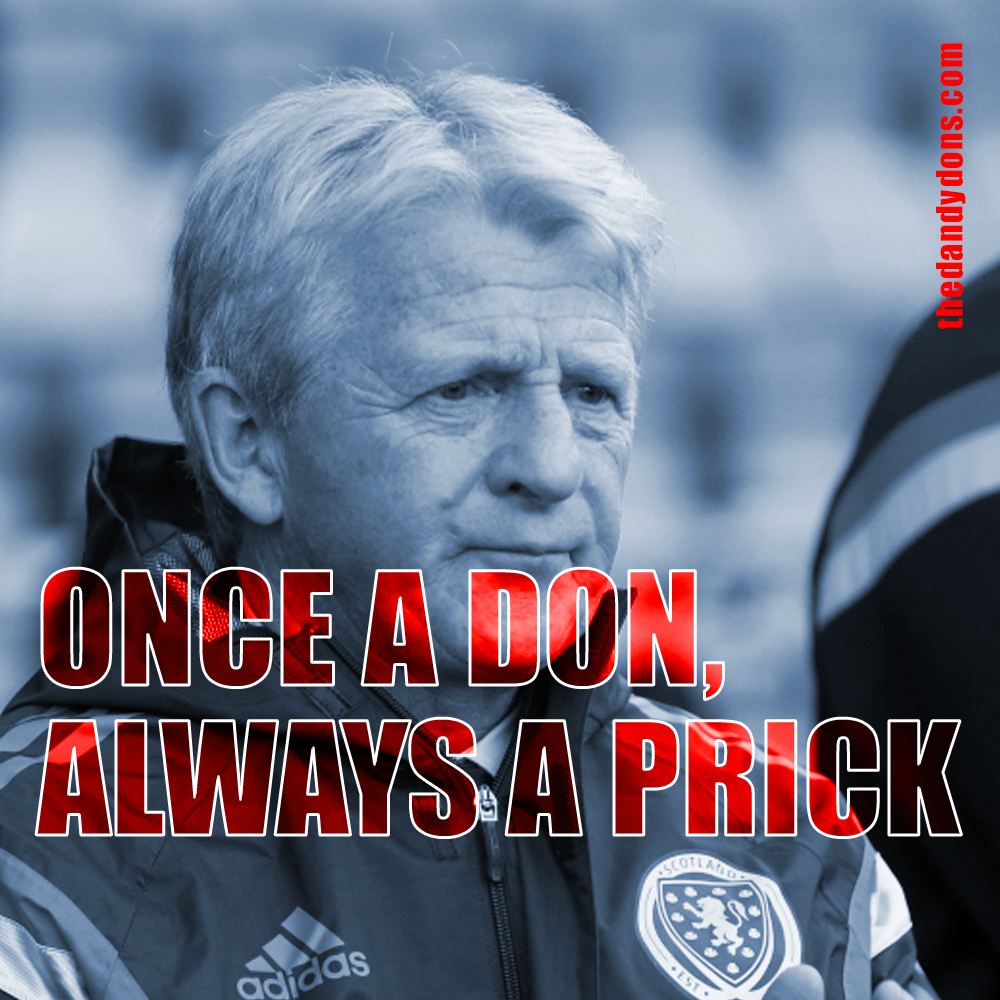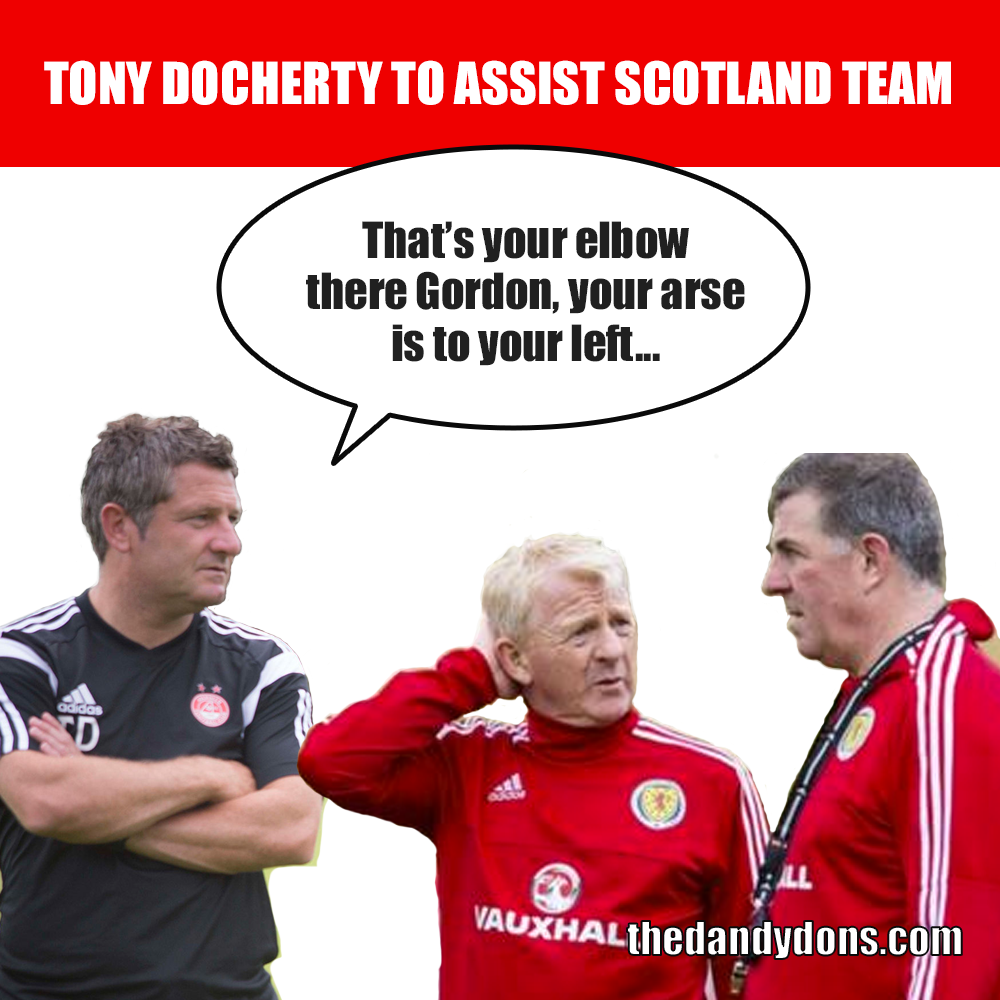 Looks like we've seen the back of these two. A recent interview regarding his sacking as Scotland manager marks him down as just as petty, arrogant and deluded as McGhee. Once they are out of the limelight for a bit, maybe we can remember them again as players, heroes, legends. Just not yet…
And finally, here's to 2018! We've got the Red Hulk, and an old friend back.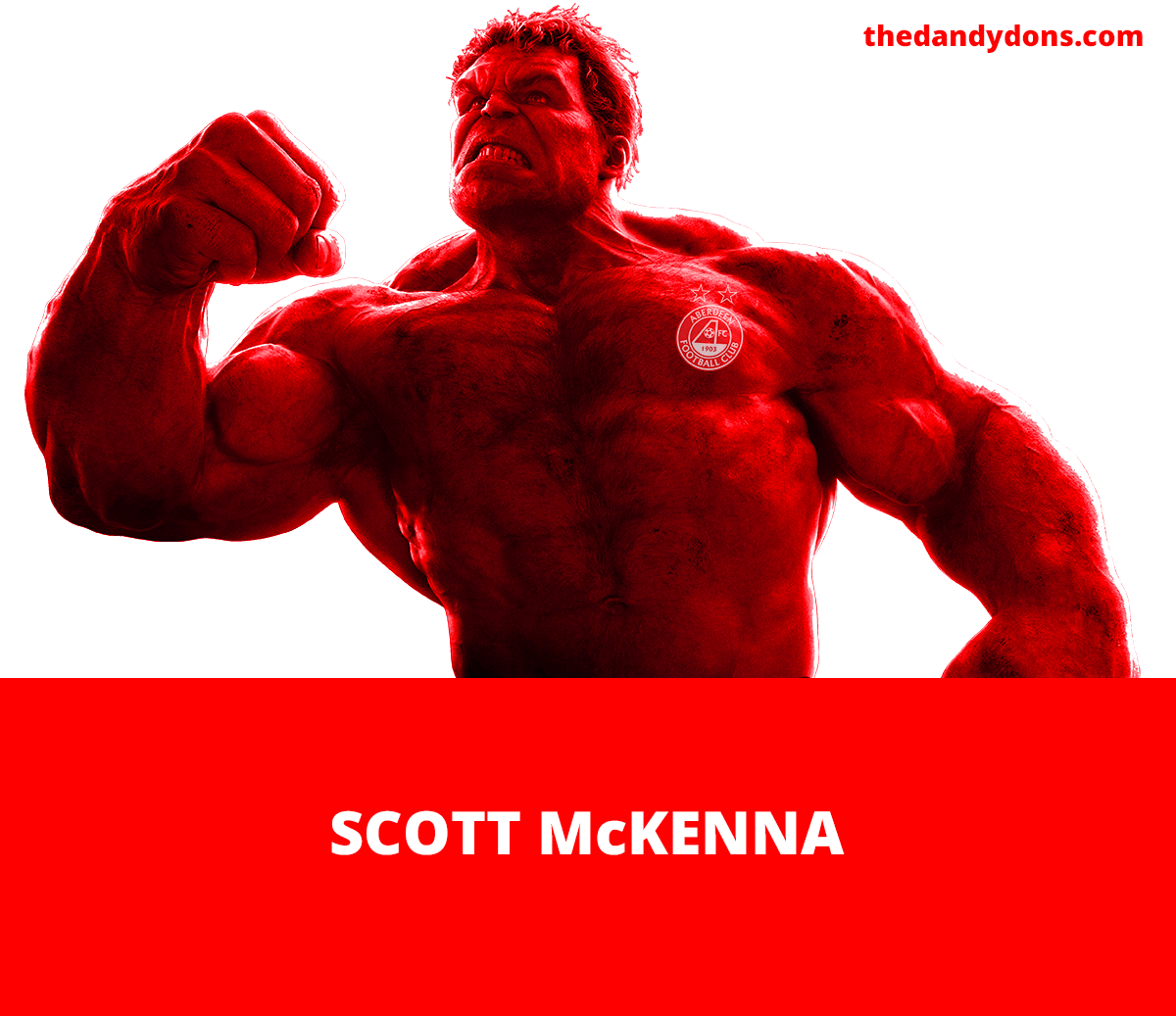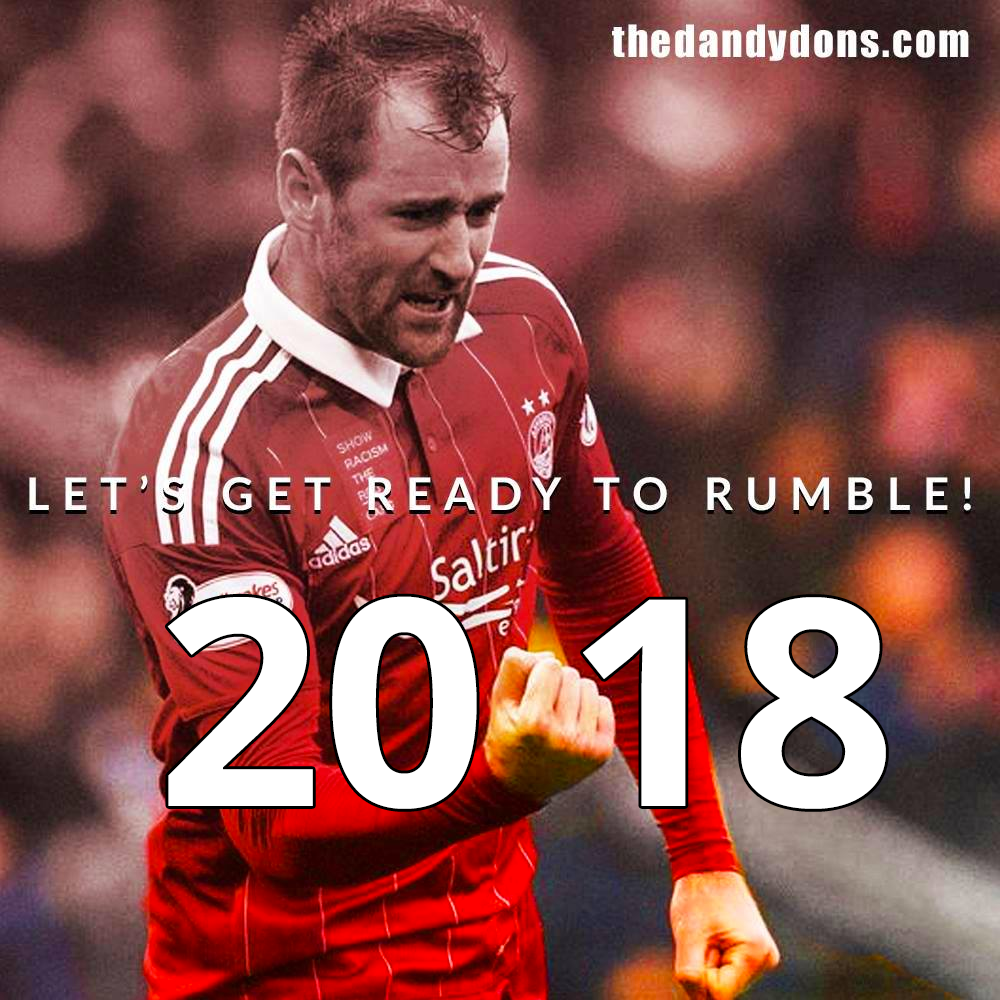 https://thedandydons.com/wp-content/uploads/2018/01/rumble.png
1000
1000
Dandy
https://thedandydons.com/wp-content/uploads/2021/07/dandy-logo88.png
Dandy
2018-01-01 19:58:56
2018-09-10 16:38:43
A big dump of AFC memes to read on the toilet – no. 2, 2017