Another dump of dank Dandy memes to read on the toilet – number 3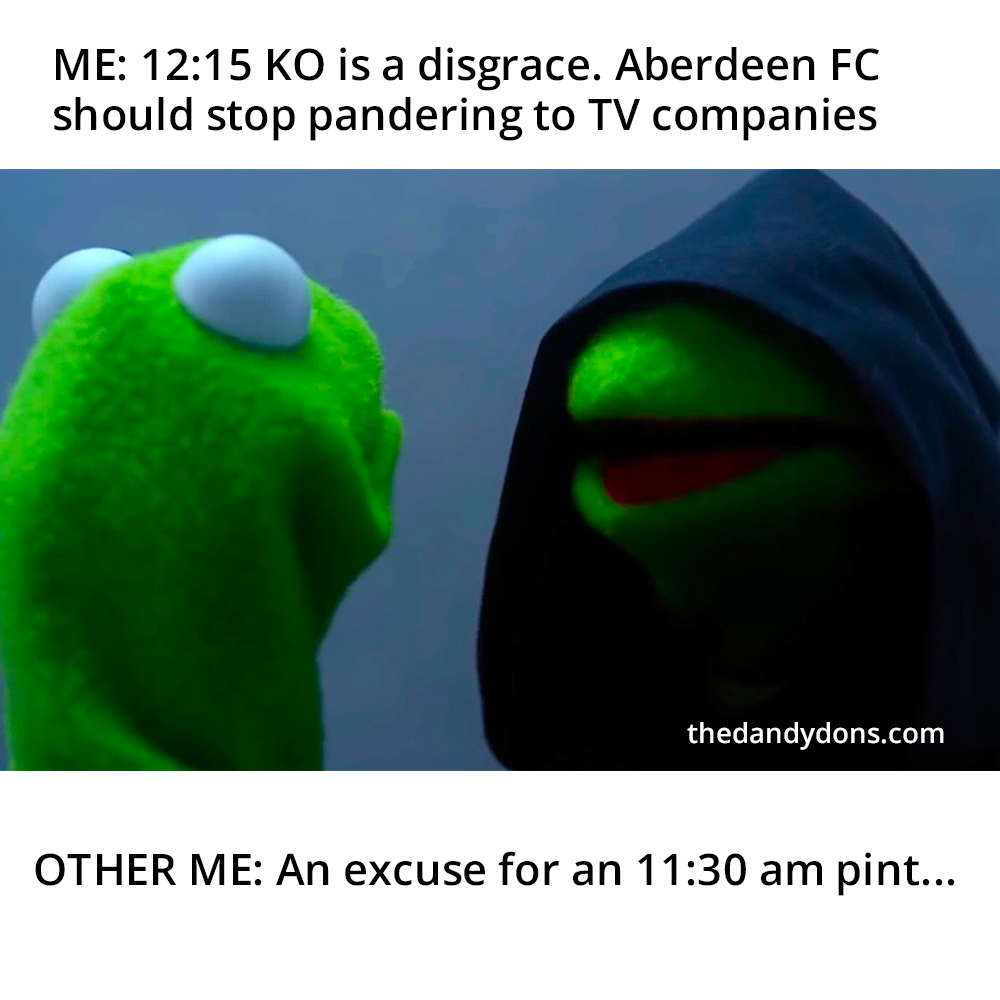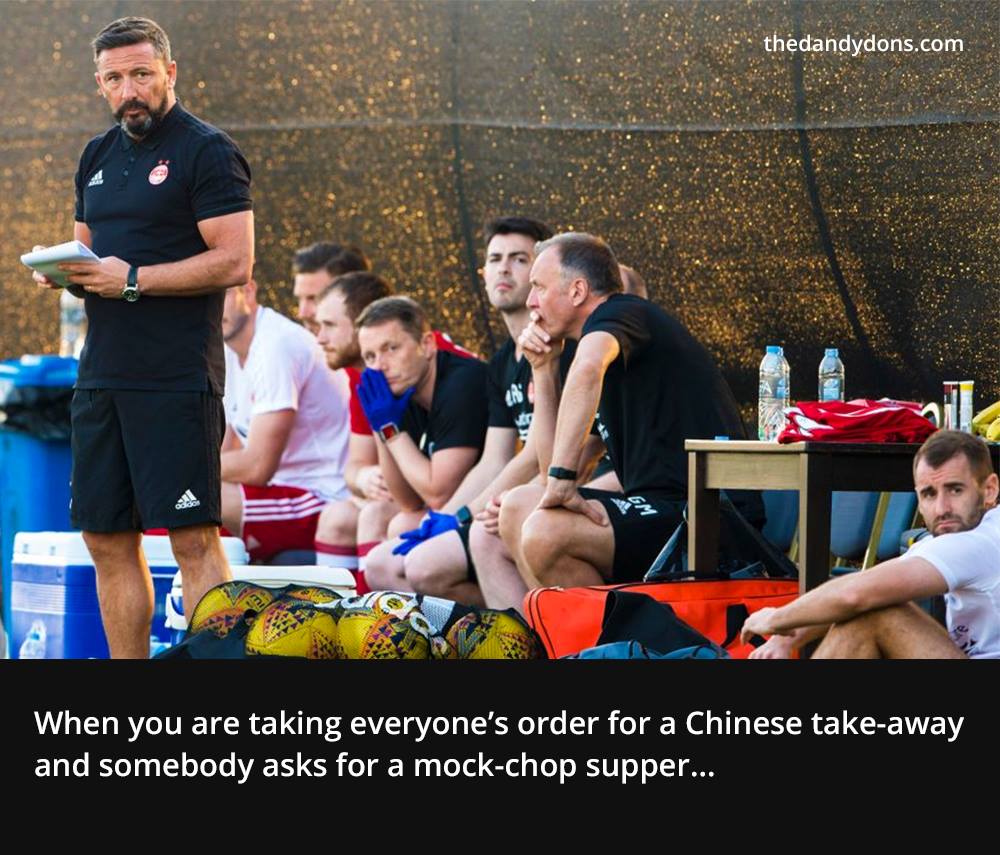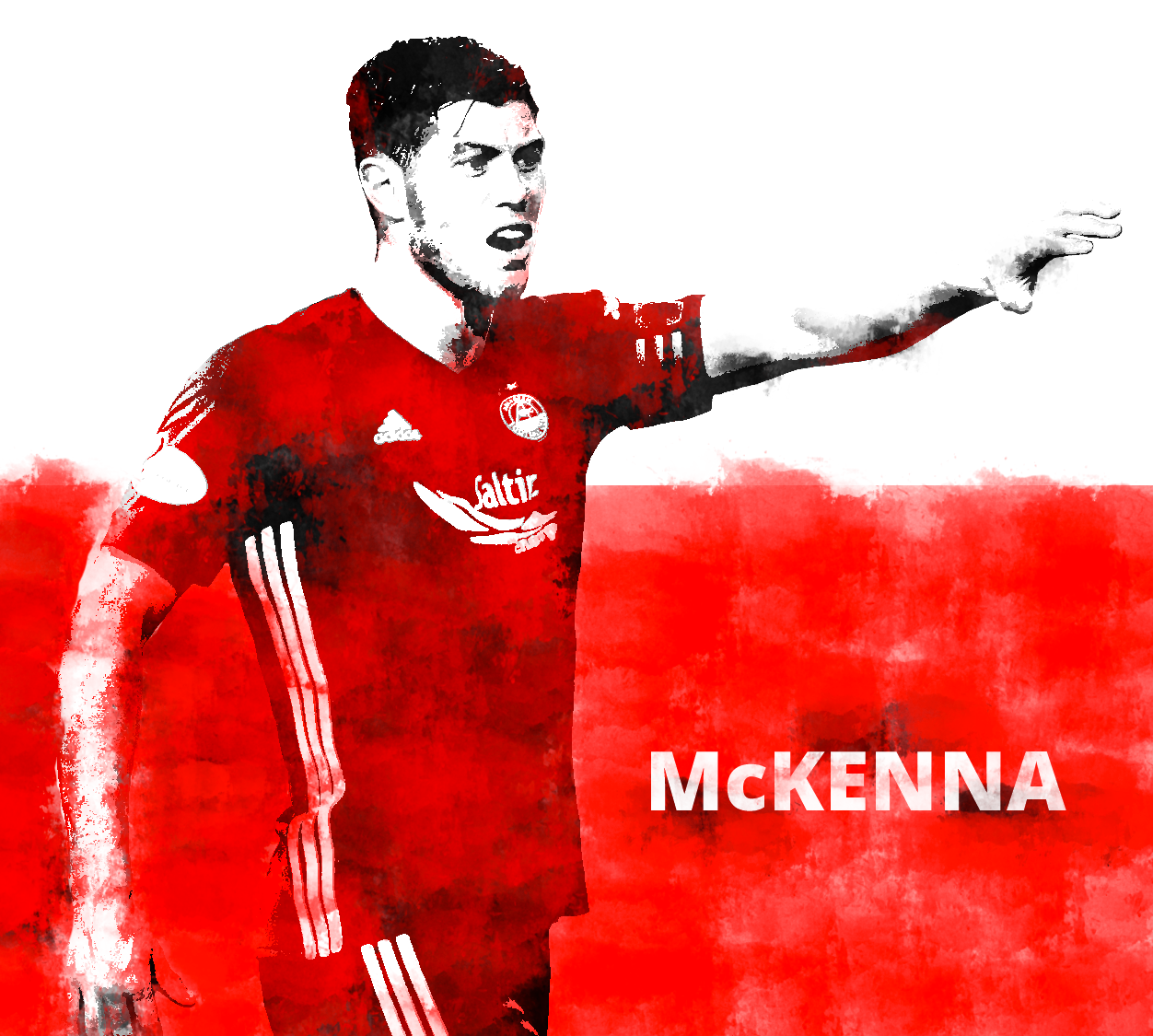 One day we'll be sitting watching some big old EPL game and the captains shake hands in the centre circle, and we're going to say 'I saw McKenna when he was a Dandy…'.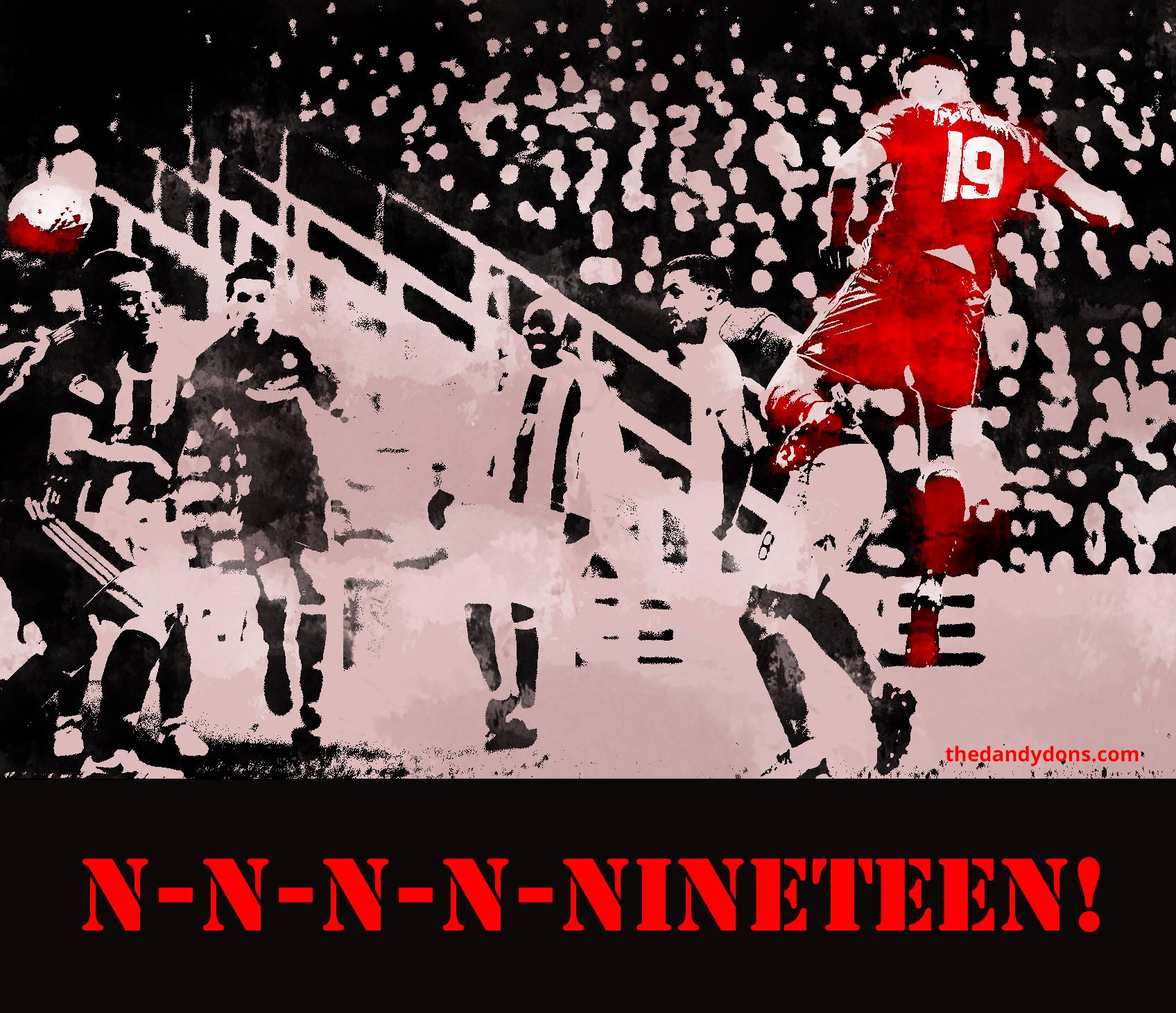 One for the Paul Hardcastle fans out there. The Dandy Dons – no reference too niche.
You weren't there man! Oh, you were…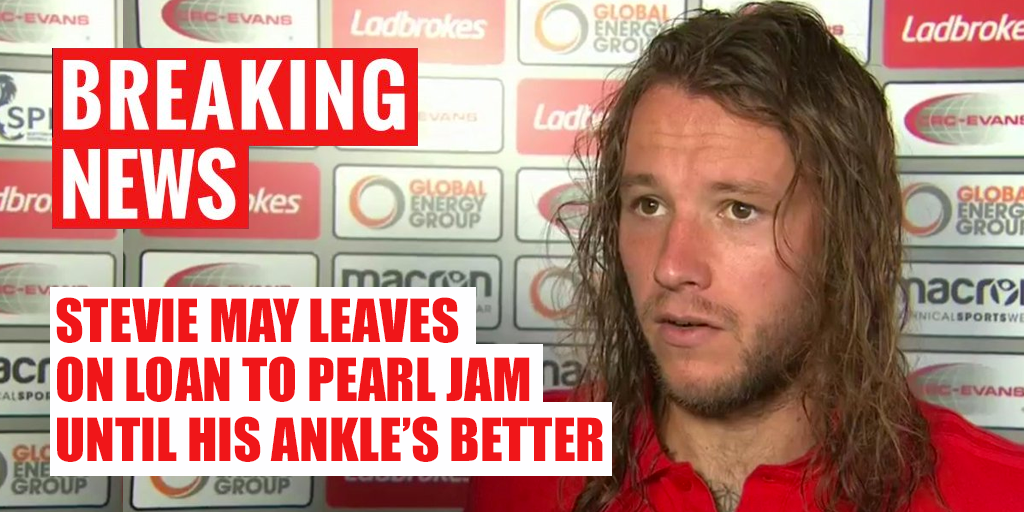 Spent a ridiculous amount of time deciding which band Stevie should join.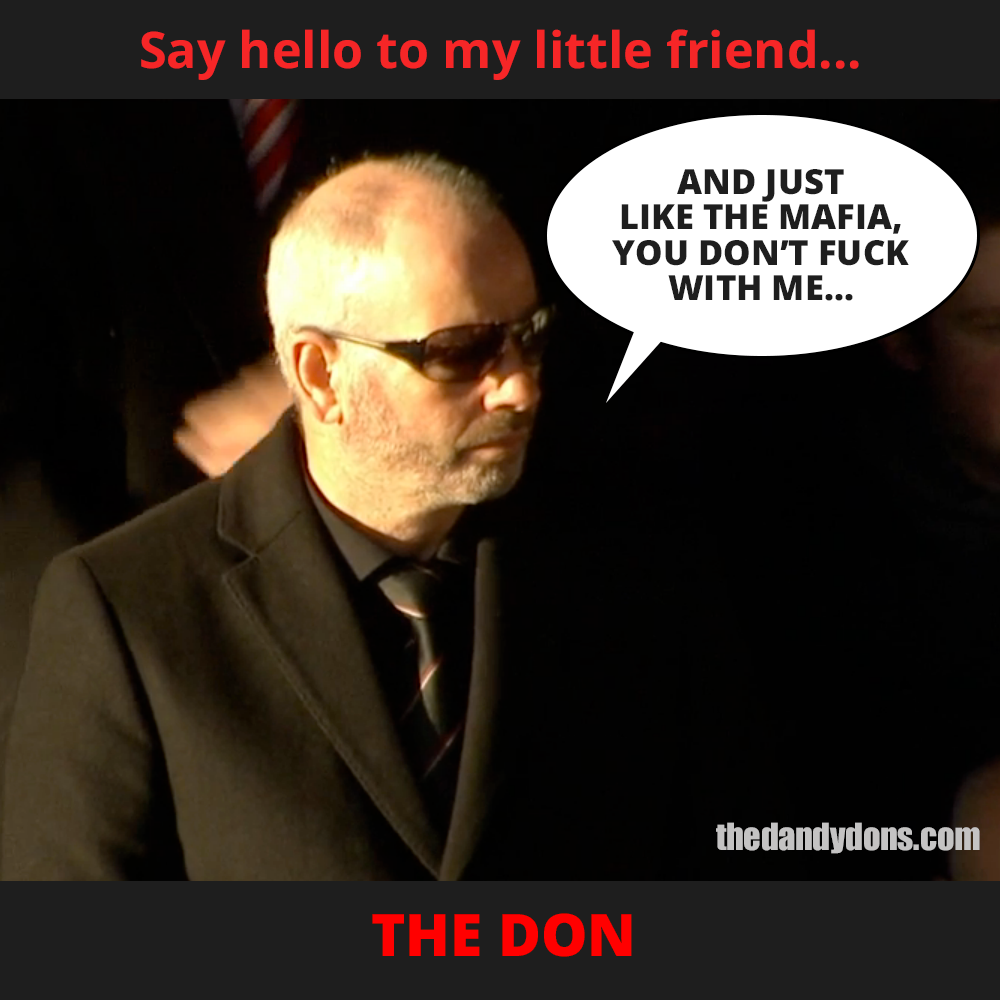 Dek had just turned down The Rangers. I've given him stick in the past, so…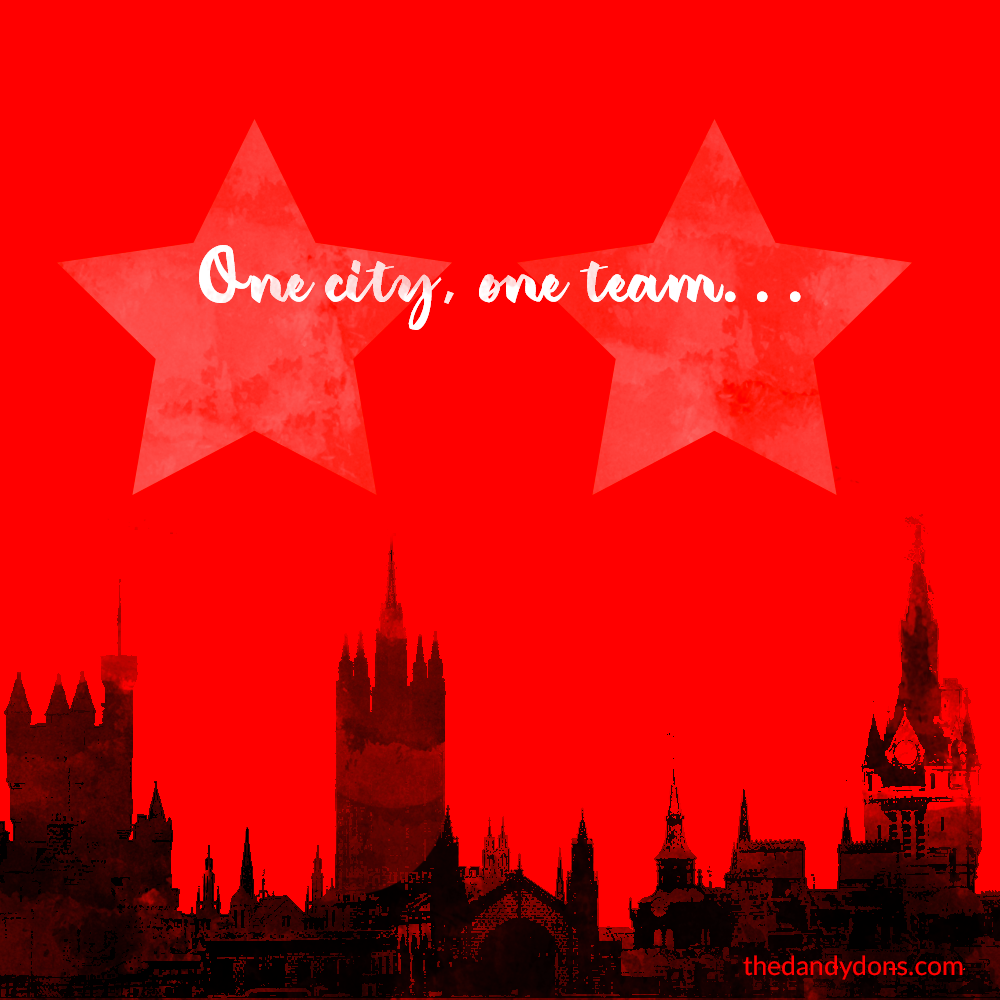 So the new stadium got the go ahead. I'll take my slogan back now. You're welcome! Aurora? That reminds me of something Vic Reeves would randomly drop into Shooting Stars. Eranu. Uvavu. Aurora!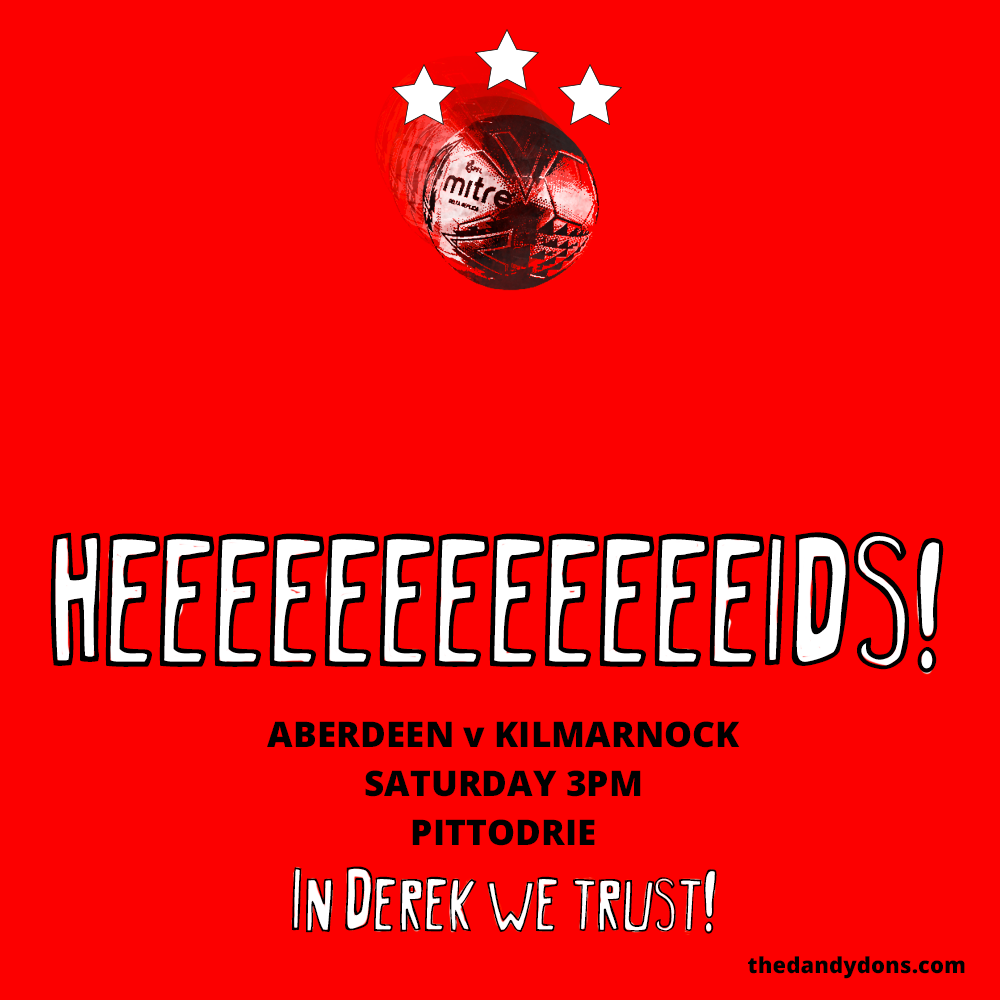 Unless you are an international class centre half, it takes balls of steel to sit near the front of the South Stand, such is the peer pressure should you miss yer heider…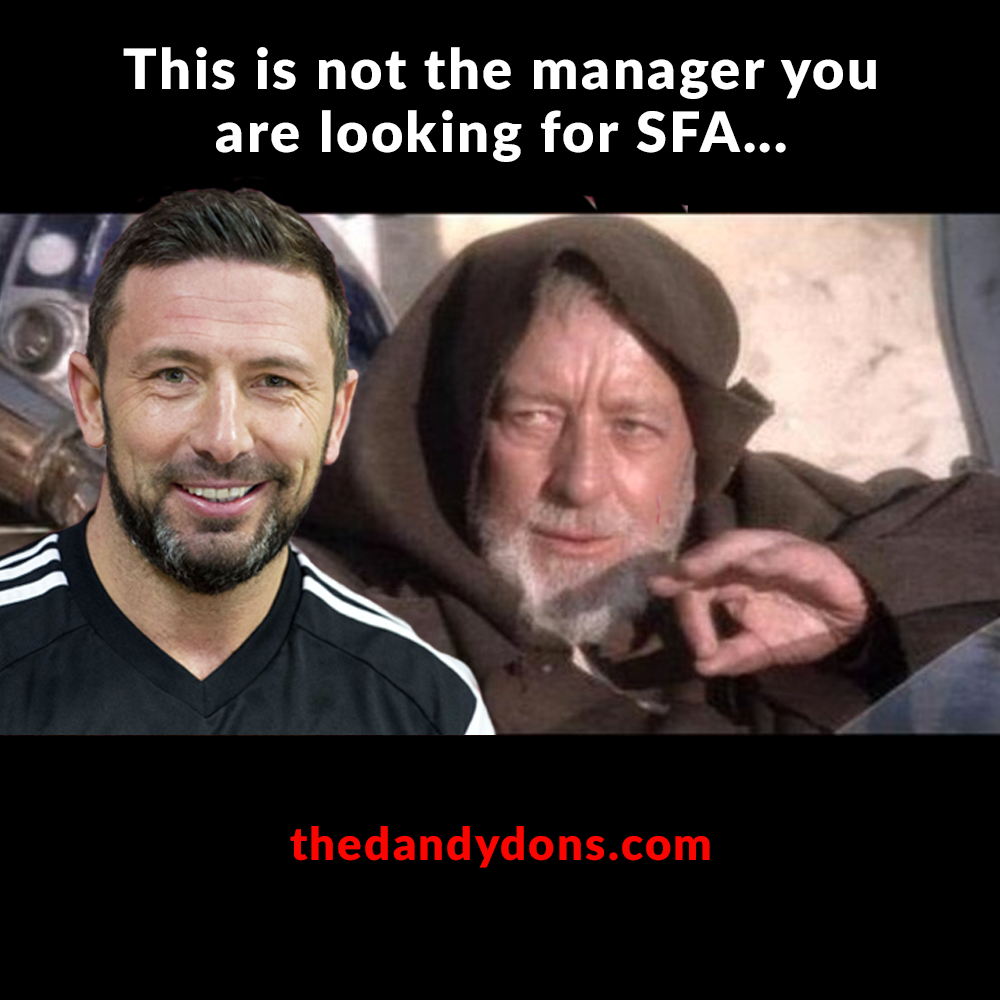 With every managerial vacancy, it's hold your breath time. As well as Scotland, West Brom currently planted to the foot of the EPL. Niall coming back points to there maybe being a couple of seasons yet…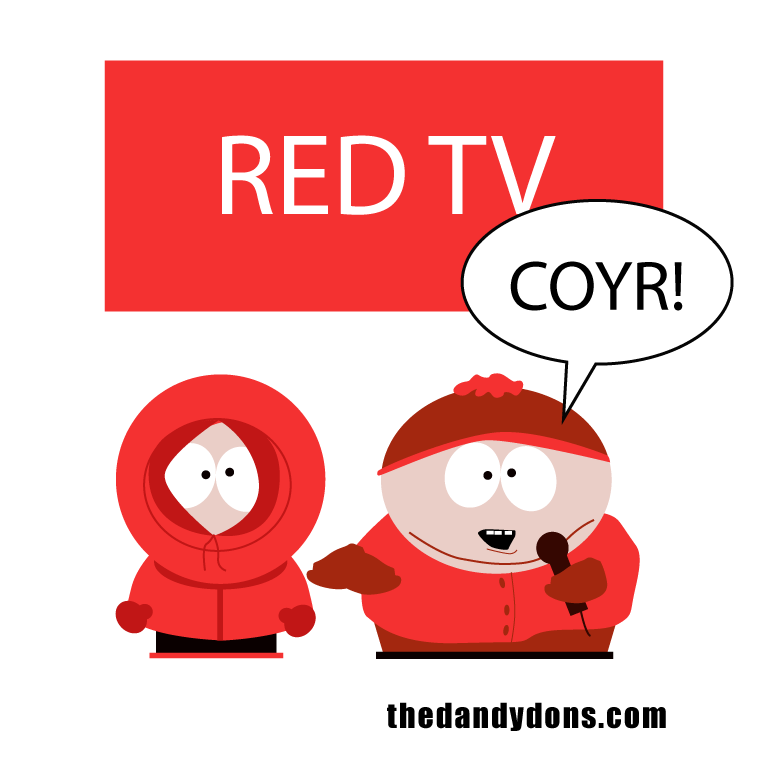 There's an awful lot of things Afc do really well. The sort of things you almost take for granted, unless you see it done badly somewhere else. I followed the SFA on Facebook for a while, partly out of professional interest. It was dreadful. The tone was wrong, the graphics, while technically professional, were poorly thought out and inappropriate. The last qualifying campaign they were using the slogan and hashtag #ThisTime. So a two word phrase that had the negative connotation of the previous failures to qualify built in.
The Red TV coverage, the passion and professionalism of Dave and Andrew, the overall tone of the whole Afc social media communication, the graphics, the use of the photographers work, the match programme, it's all really well done. And you almost don't notice it, which is how it should be.
Facebook is making changes that will change your Facebook news feed. If you want to keep seeing The Dandy Dons memes and illustrations do the following 1) Go to www.facebook.com/thedandydons 2) Click 'Following' 3) Click 'See First'
Unless of course you would rather see cats, dogs, babies, minions and that racist stuff your Gran posts…
https://thedandydons.com/wp-content/uploads/2018/02/meme-feat.png
630
1200
Dandy
https://thedandydons.com/wp-content/uploads/2021/07/dandy-logo88.png
Dandy
2018-02-04 21:54:58
2018-09-10 16:38:42
Another dump of dank Dandy memes to read on the toilet – number 3