Meme Dump 8 – the agony and the ecstasy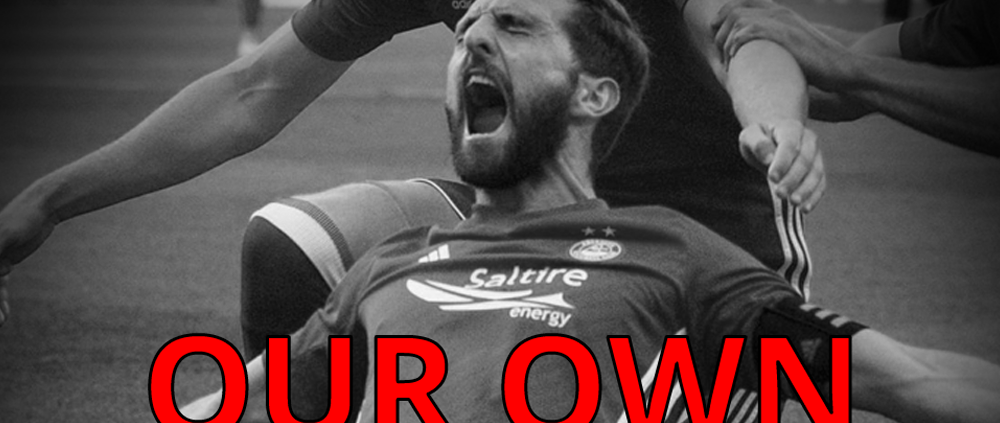 December the 4th was the last meme dump. We'd been to Hampden, but we weren't happy.
And then Big Sam delivered
Big Sam was always good. Always had a good first touch, his link up play holding the ball for the midfield to move forward was always good. He wasn't scoring goals, but he wasn't really missing chances. Chances were not being created.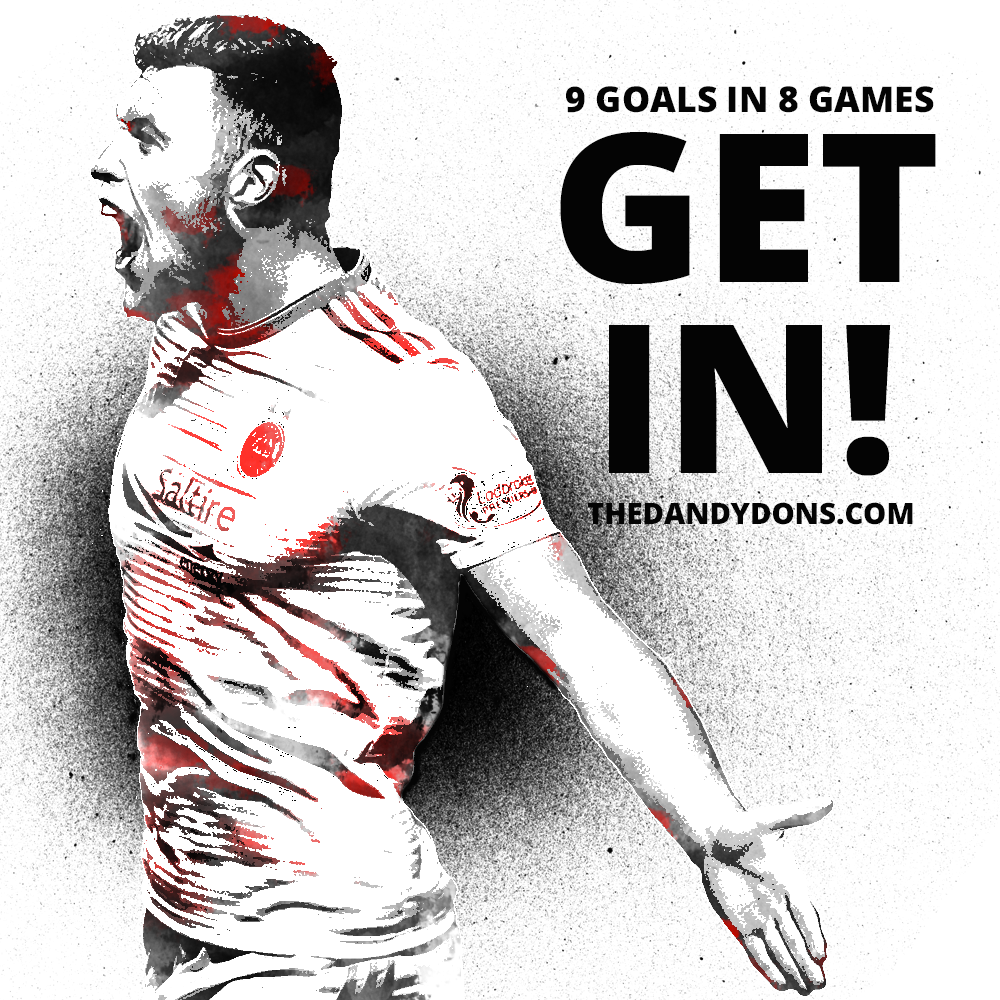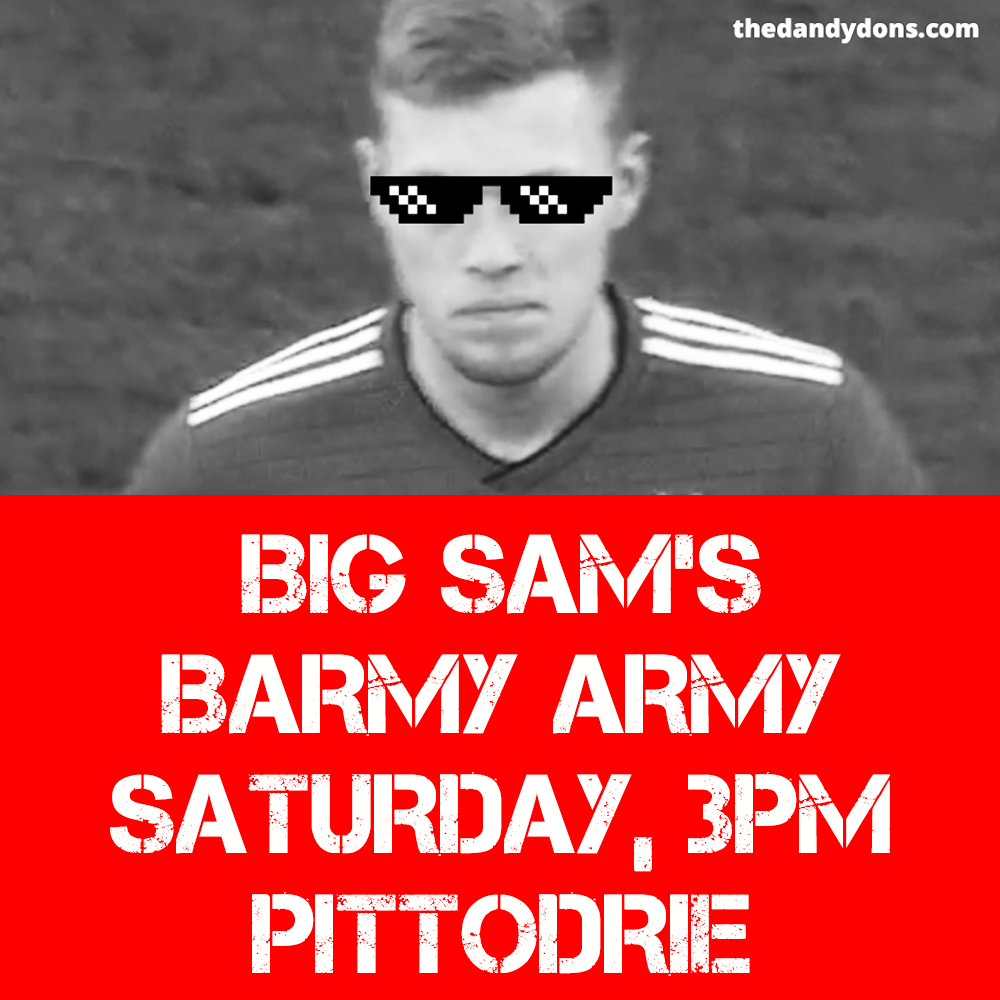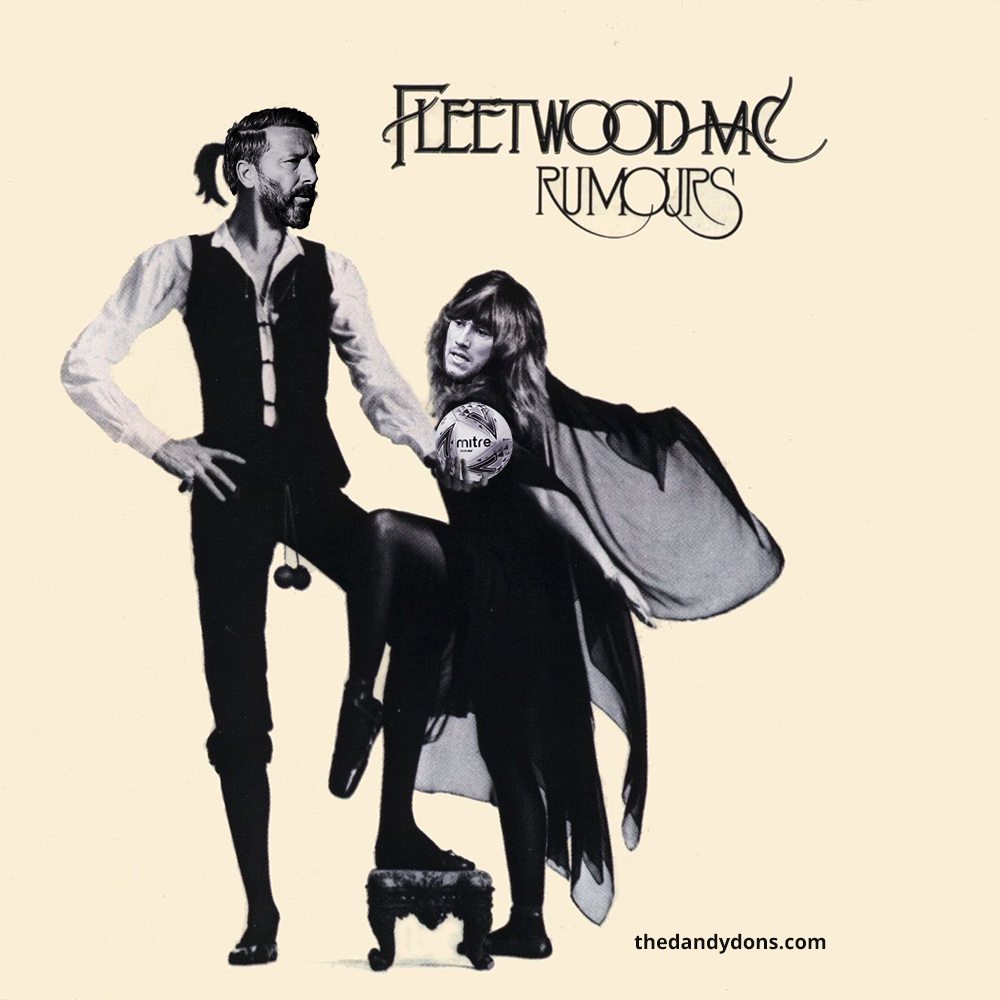 The transfer window. Aye we're an impatient bunch. We want signings, and if we can't get signings, we want rumours of signings. And we don't like the Glasgow media and their lies, and we don't like them knowing stuff before us, and we like how Dek does his business privately, not revealing anything until there is an actual signing, as we don't like anyone who shares shit with journalists. We the Aberdeen support as every bit as inconsistent as our football team is on the park at the moment.
Oh yeah, most meme things on the page are rattled together in about 10 – 15 minutes, the one above took a bit longer. 32 likes on Facebooks you ungrateful bastards. Stevie Nicks, Stevie May. The ponytail. Mc, instead og Mac. Come on!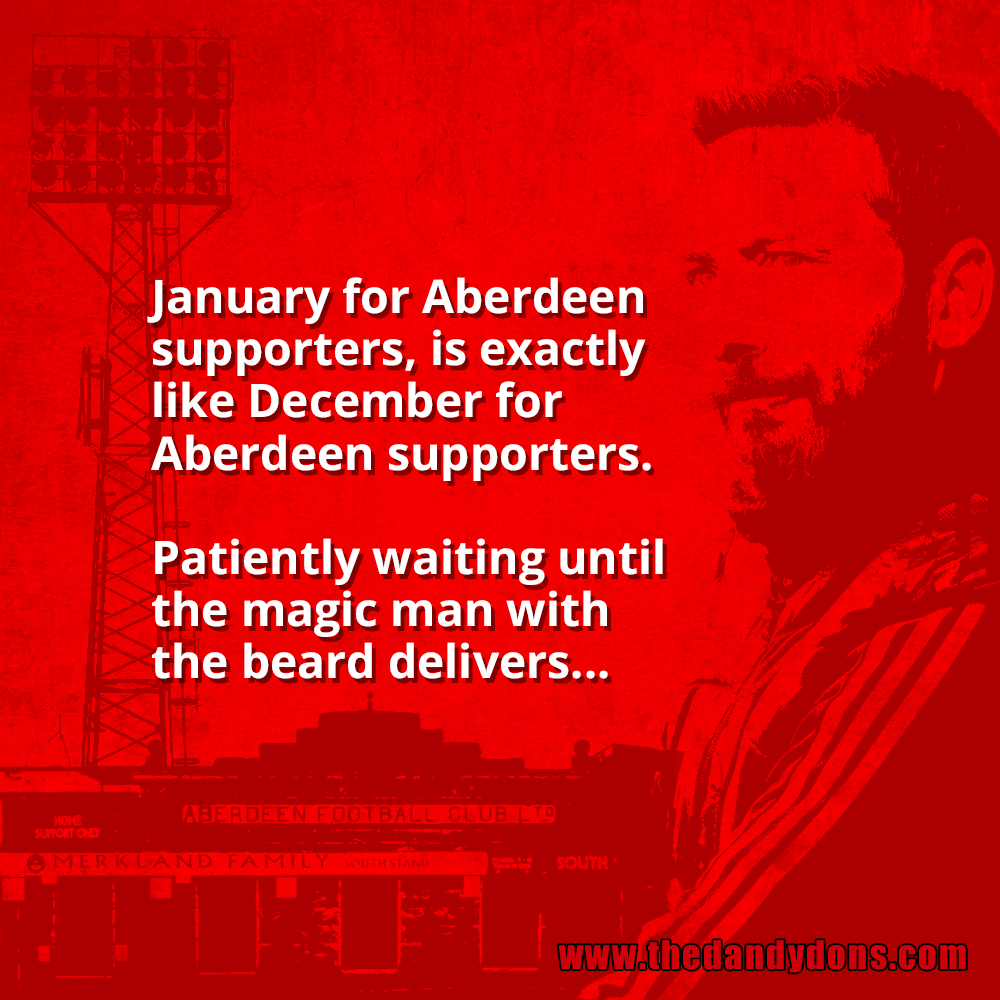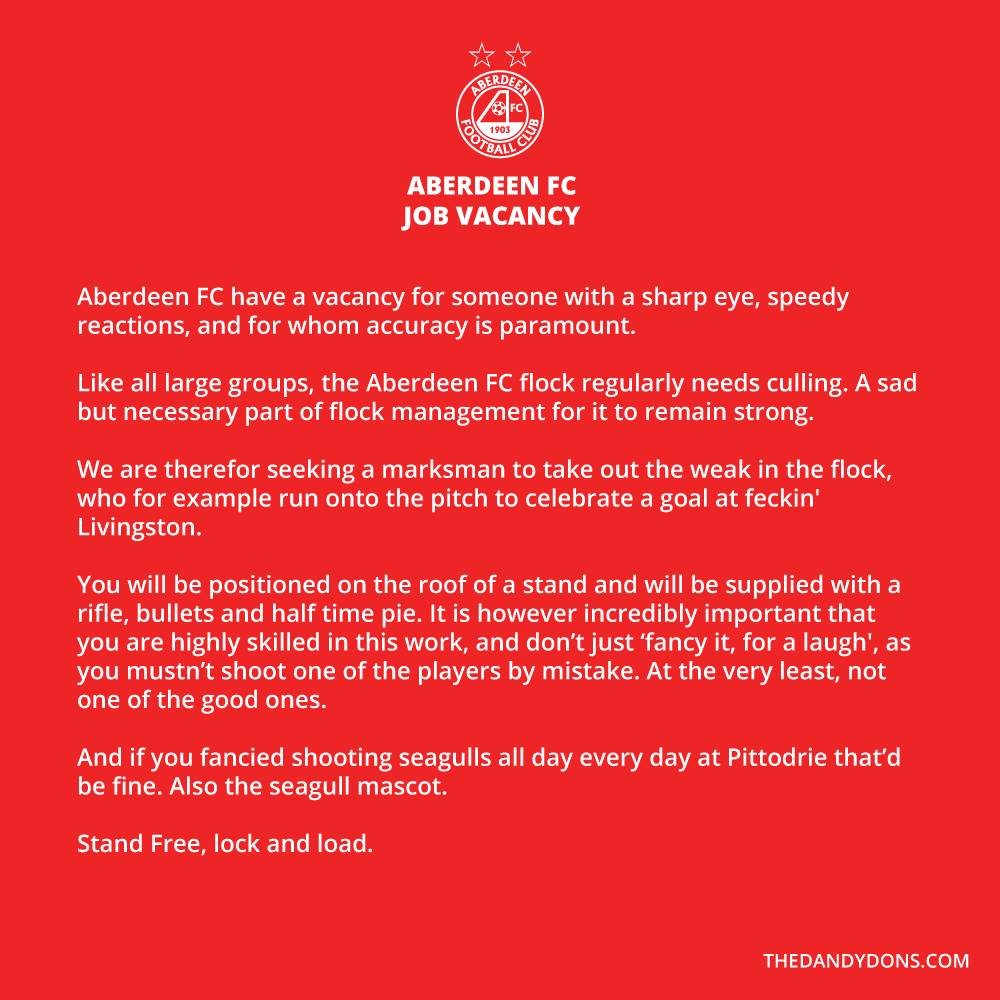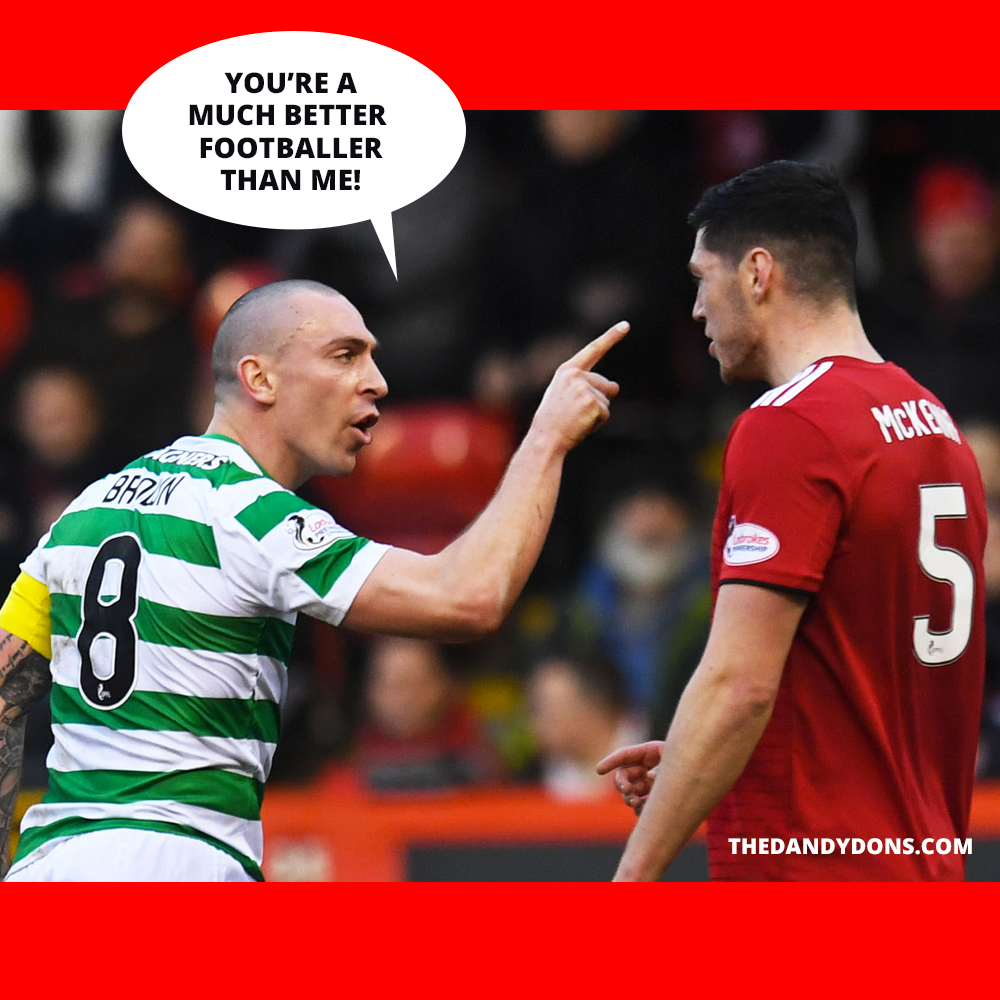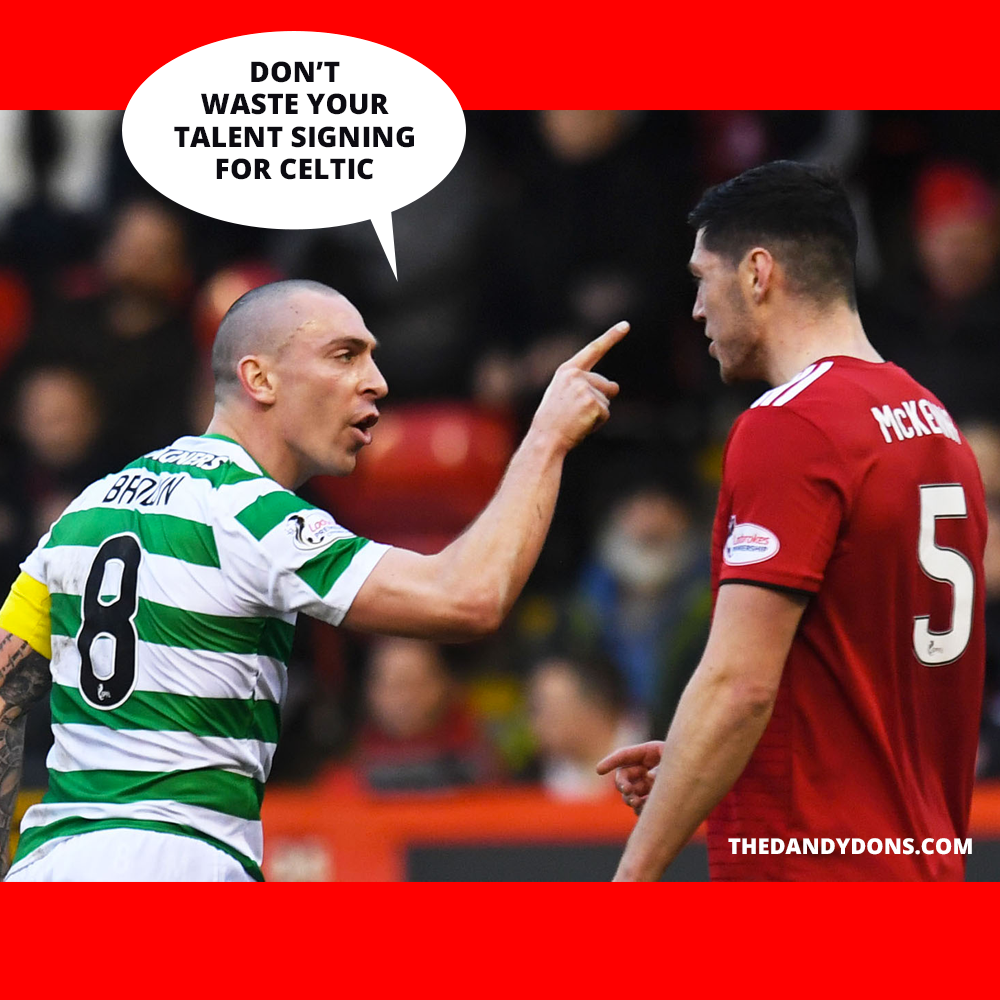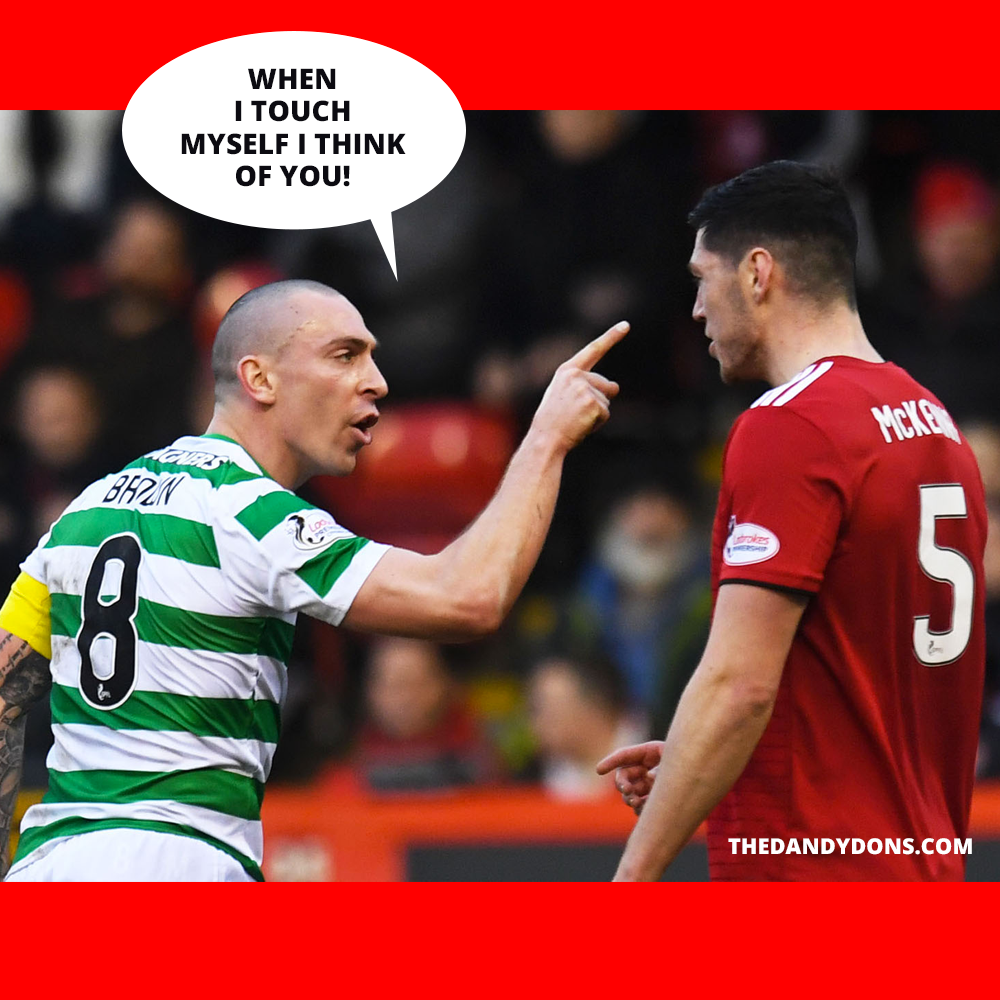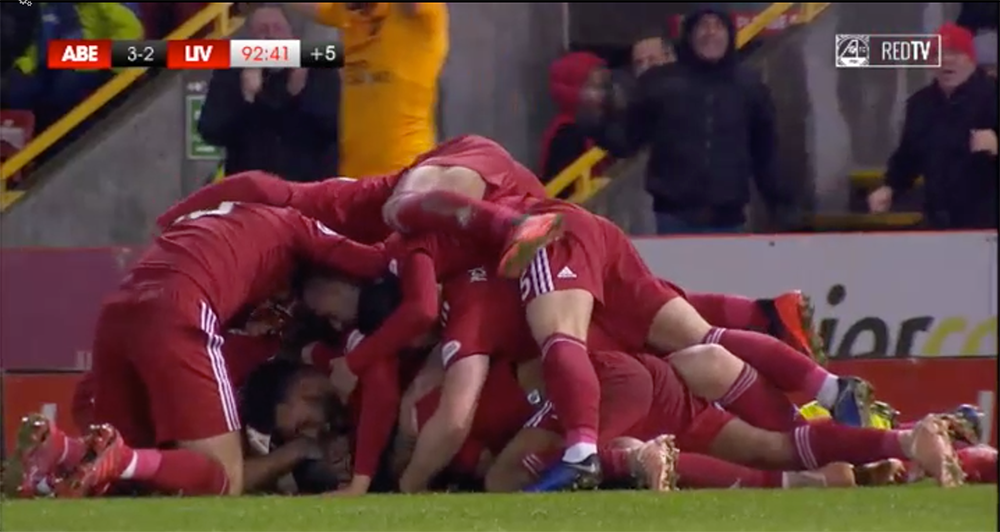 Not a meme, just a moment in time. A last minute winner, players and supporters in harmony, lovin' it. Just fuckin' Dandy.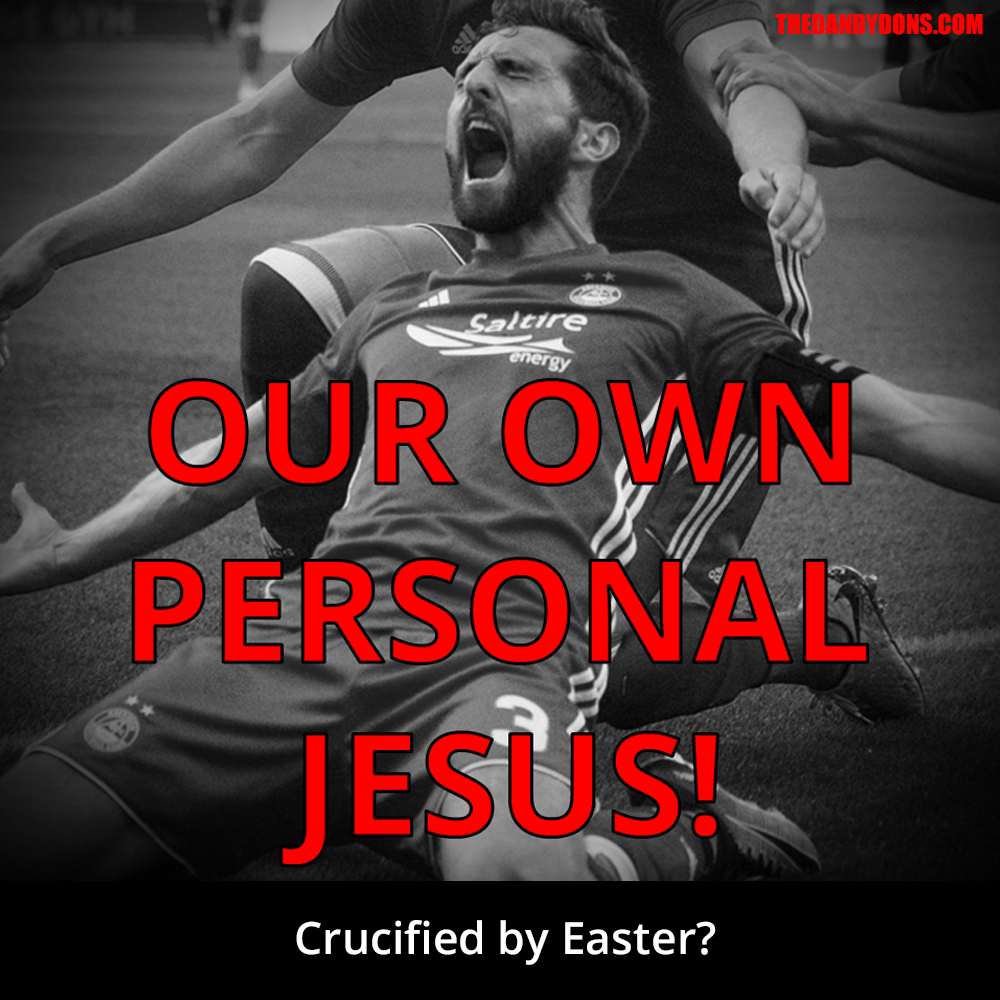 Speedy recovery Tommie Hoban.
https://thedandydons.com/wp-content/uploads/2019/02/shin.png
513
1000
Dandy
https://thedandydons.com/wp-content/uploads/2021/07/dandy-logo88.png
Dandy
2019-02-20 11:08:57
2019-02-20 18:48:39
Meme Dump 8 – the agony and the ecstasy