James Wilson, a risk worth taking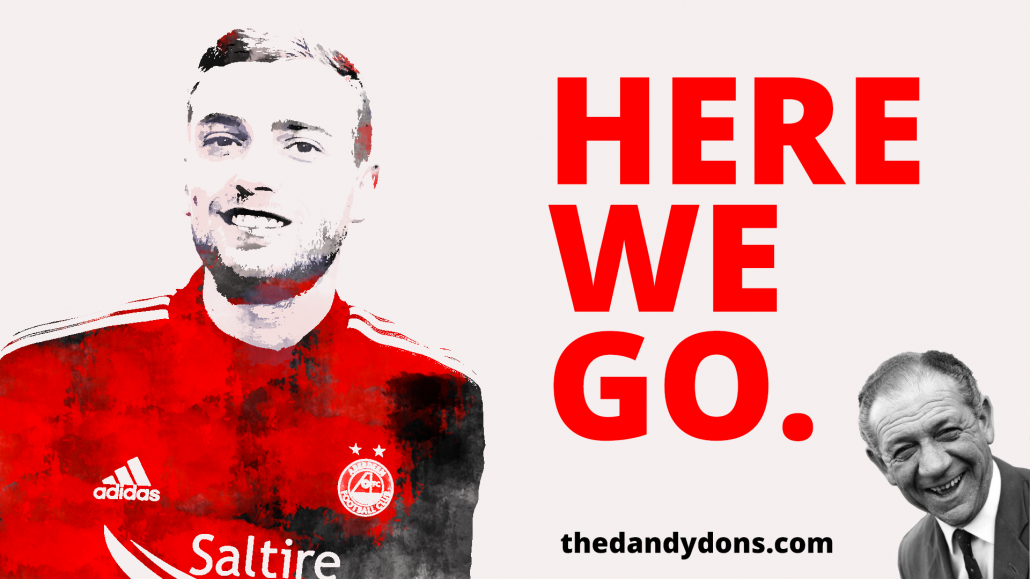 Imagine just one day of being a blond, blue-eyed 21 year old multi-millionaire Manchester Utd player. To walk into the colosseum of Old Trafford knowing 70000 people are coming to watch you, with a worldwide audience of hundreds of millions. The pressure, the excitement, the adrenalin. Plus all the perks. All the perks.
Just to experience one day of that.
If you look into James Wilson's face, you can almost see it. The face is young, but the eyes, the eyes have seen stuff. Experienced stuff that you and I…
Carry on Buckie
I will now share a story I shouldn't. In the late seventies my father managed a hotel in Buckie. Staying in the hotel as their base during pre-season training and friendlies for a week, was Motherwell. Then managed by Jim McLean's brother Willie. There were a fair few 'shenanigans'.
Between double training sessions, the players were to rest in their rooms. Willie McLean did a room check at midday one day. There was a woman in every room. Prompted by me, my dear old Dad recalled the story to me from his care home not long before he died. 'I could still bribe half the women in Buckie to this day…' with a wicked lopsided smile. Easy ladies, the gentleman that he was never told. Despite my attempts. My mother said 'they were virtually queuing for it on the back fire escape'. Then adding with a look of exasperation 'For Motherwell players!' Aye, my Mum knew her fitba.
Anyways the point being, I forget. Oh yeah, to have been a young Manchester Utd footballer.
Carry on James
Last season must have been incredibly hard for Wilson. Psychologically, that contract running down, fears of another long term injury, desperate to prove his worth, and carrying the 'Manchester Utd player' tag around all the time. A long slow slide from the peaks of playing for Man Utd, the next big thing to almost being out of football. There's a very nice bank account by way of compensation, but not easy to deal with.
Now those negative pressures are off. He's an Aberdeen player, he's familiar with the people, he knows he's wanted, he can get on with playing football. And he may well become a very large fish in a small to medium sized pond. Here's hoping.
p.s. If you know any women from Buckie, late fifties, early sixties, ask them about Motherwell. And see if their eyes light up.
https://thedandydons.com/wp-content/uploads/2019/07/james-wilson-aberdeen-fc.png
1080
1920
Dandy
https://thedandydons.com/wp-content/uploads/2021/07/dandy-logo88.png
Dandy
2019-07-04 22:36:31
2019-08-03 14:37:11
James Wilson, a risk worth taking