The shop, the shop, the shop is on fire!
Welcome to The Dandy Dons
The Dandy Dons website is a blog, a gallery of memes and illustrations on Aberdeen FC and an unofficial shop for Aberdeen supporters.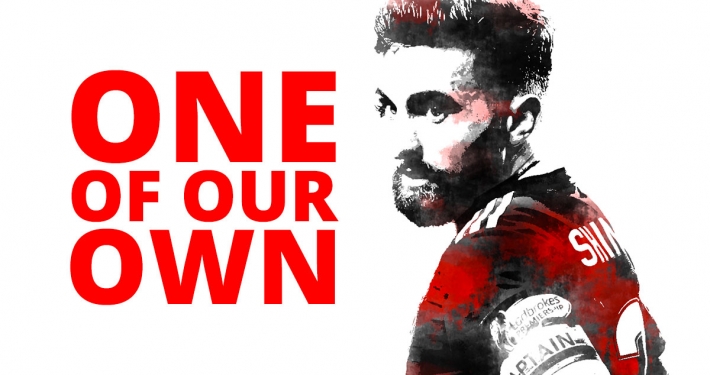 Time to celebrate and back our captain. He's one of our own. We back our own.