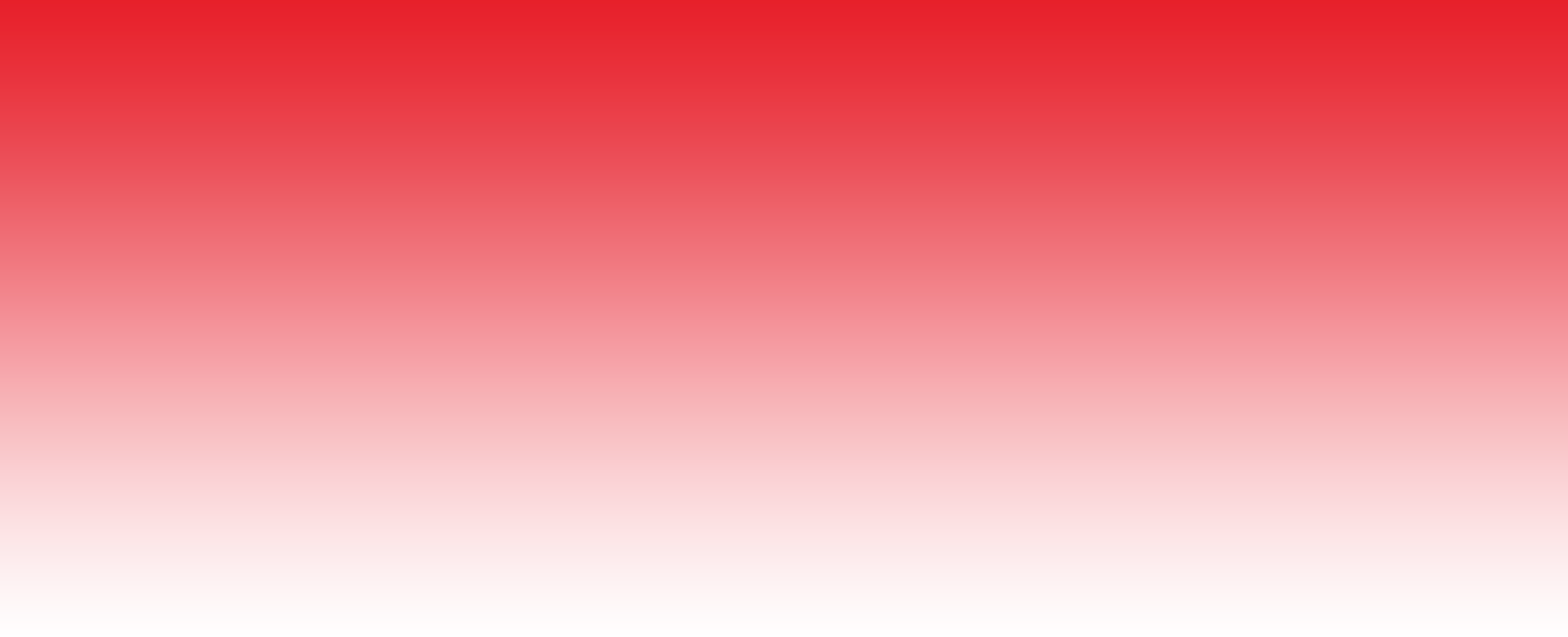 Merry
Xmas!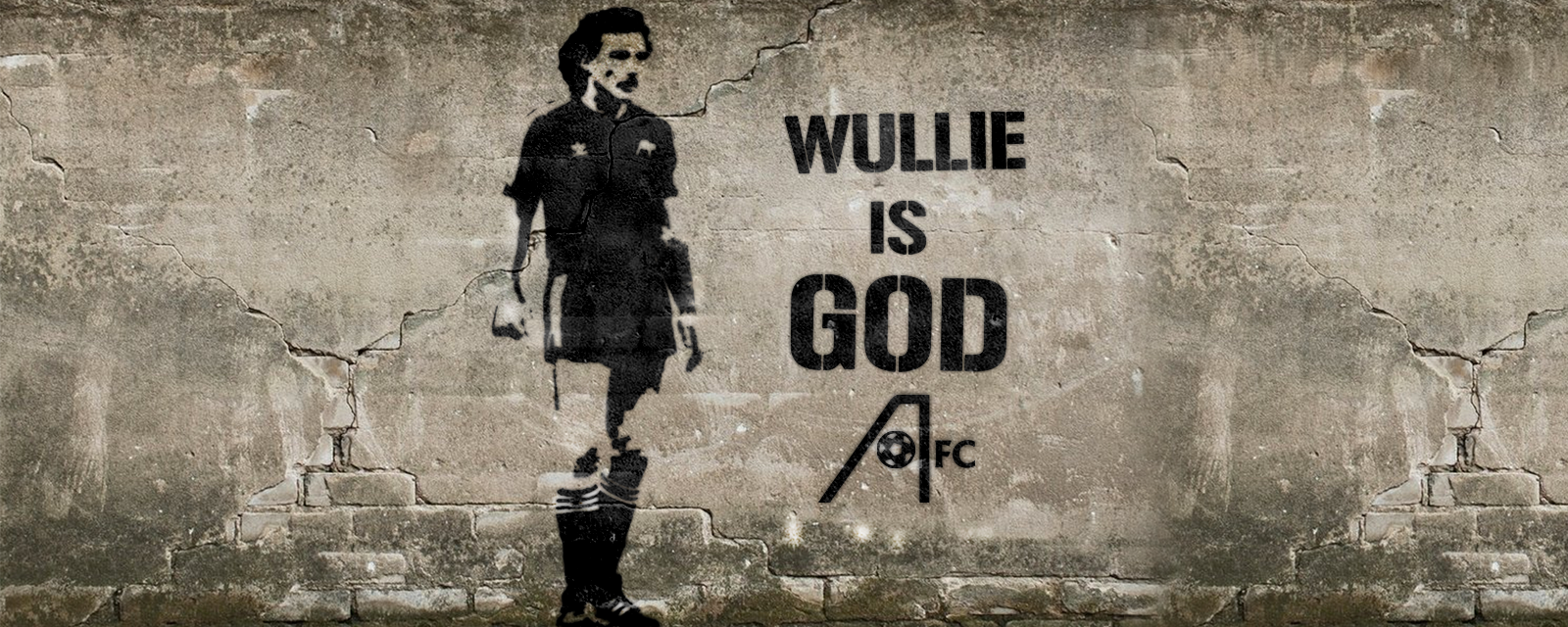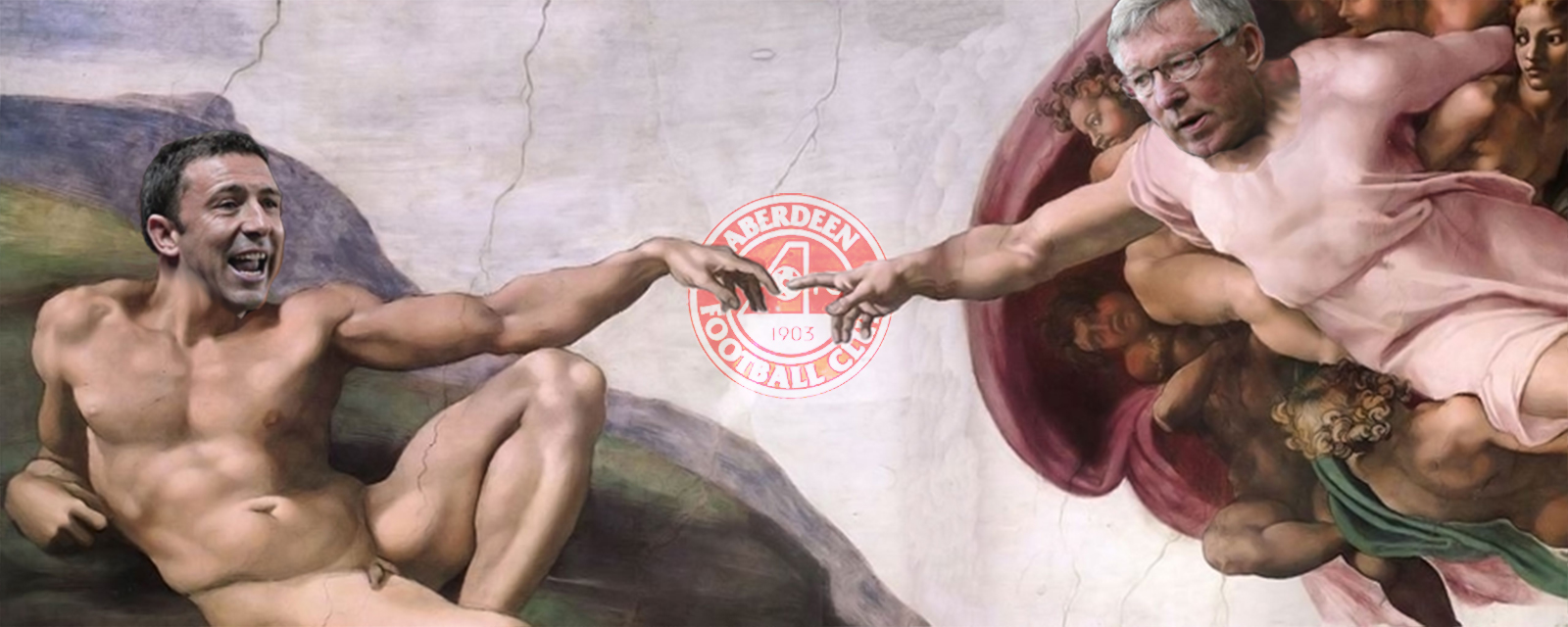 The shop, the shop, the shop is on fire!
Welcome to The Dandy Dons
The Dandy Dons website is currently undergoing a re-fit as the shop is about to open. It will open on Xmas day 2018.
Stand Free, Iain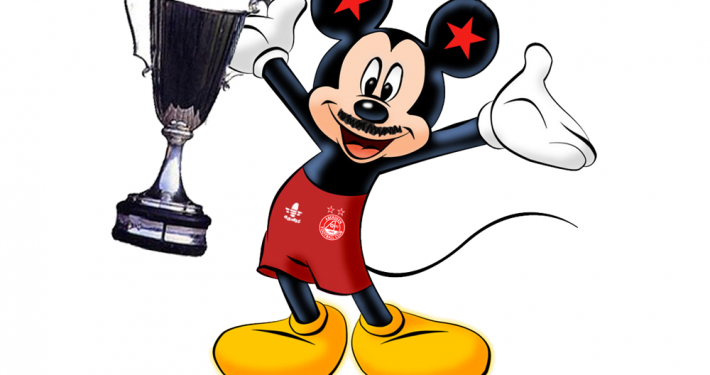 A meme dump of the last couple of months of The Dandy Dons.