The Dandy Dons- one city, one team
The Dandy Dons website is a blog, a gallery of memes and illustrations on Aberdeen FC and an unofficial shop for Aberdeen supporters.
A free eBook Gothenburg 83, the fans' stories of Gothenburg is available here. www.thedandydons.com/gothenburg-83-the-fans-stories/
There is currently free shipping if you purchase two or more items!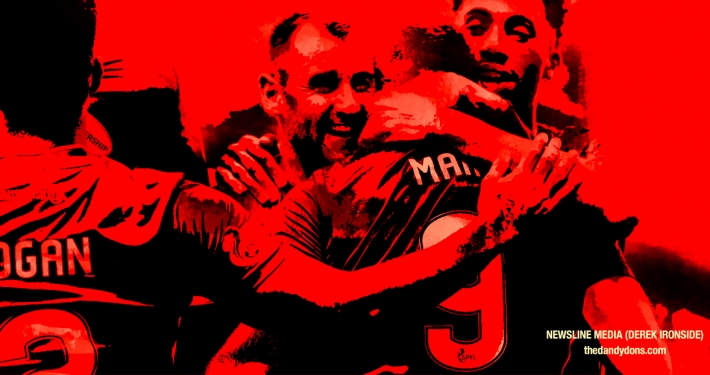 What a week. New training facilities, Sir Alex Ferguson,…