Aberdeen FC August to October season 2019-2020 a look back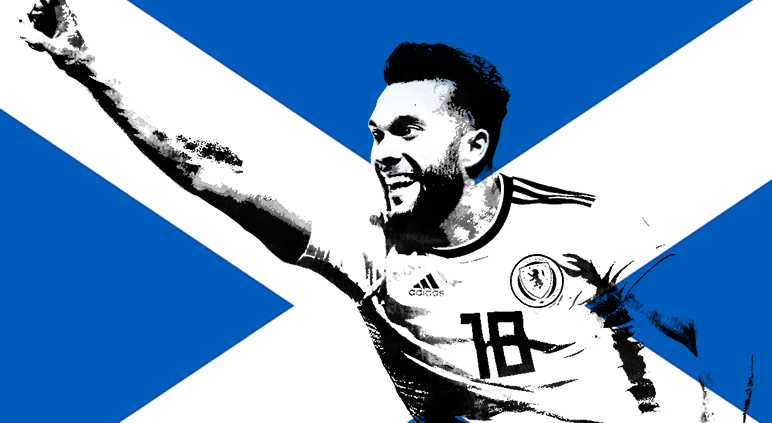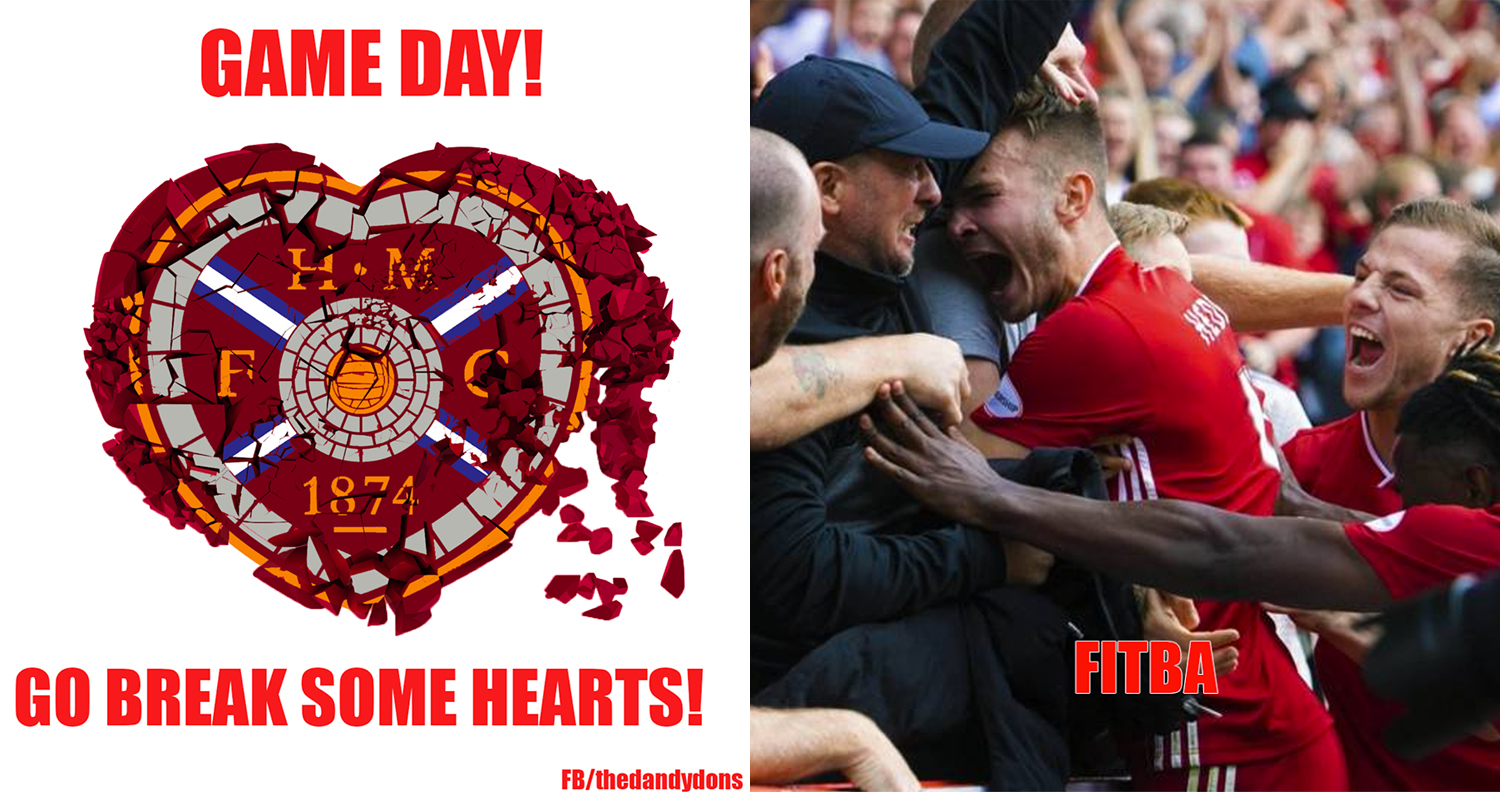 Ask and you will receive. After a slowish start to the season, it all clicked together, the new signings were magic, McInnes had created a brand new exciting team for the season. And we were still in Europe. Happy days!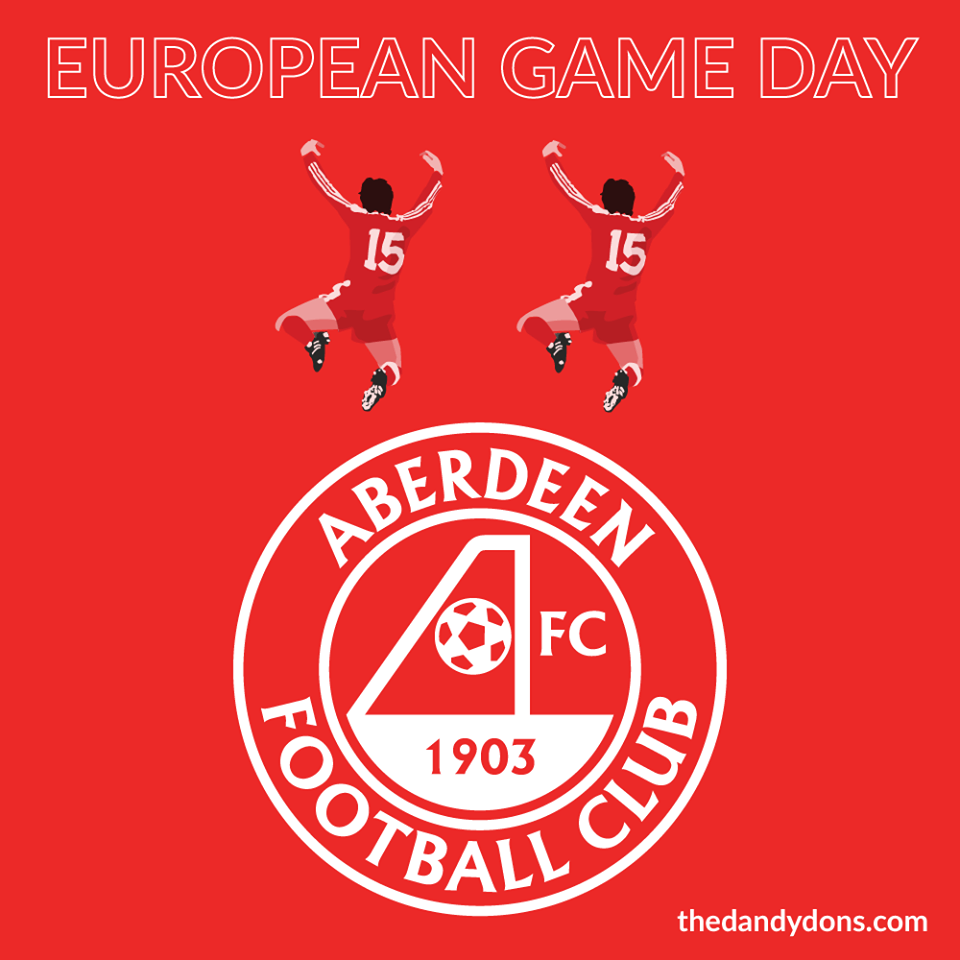 And so it came to pass (unlike the team) the European Game Day meme was tucked away for another year. At least.

I started messing around with pretend Excel, pretend analysis. As Emperor Hirohito once famously noted, it was all going well until the nuclear explosion.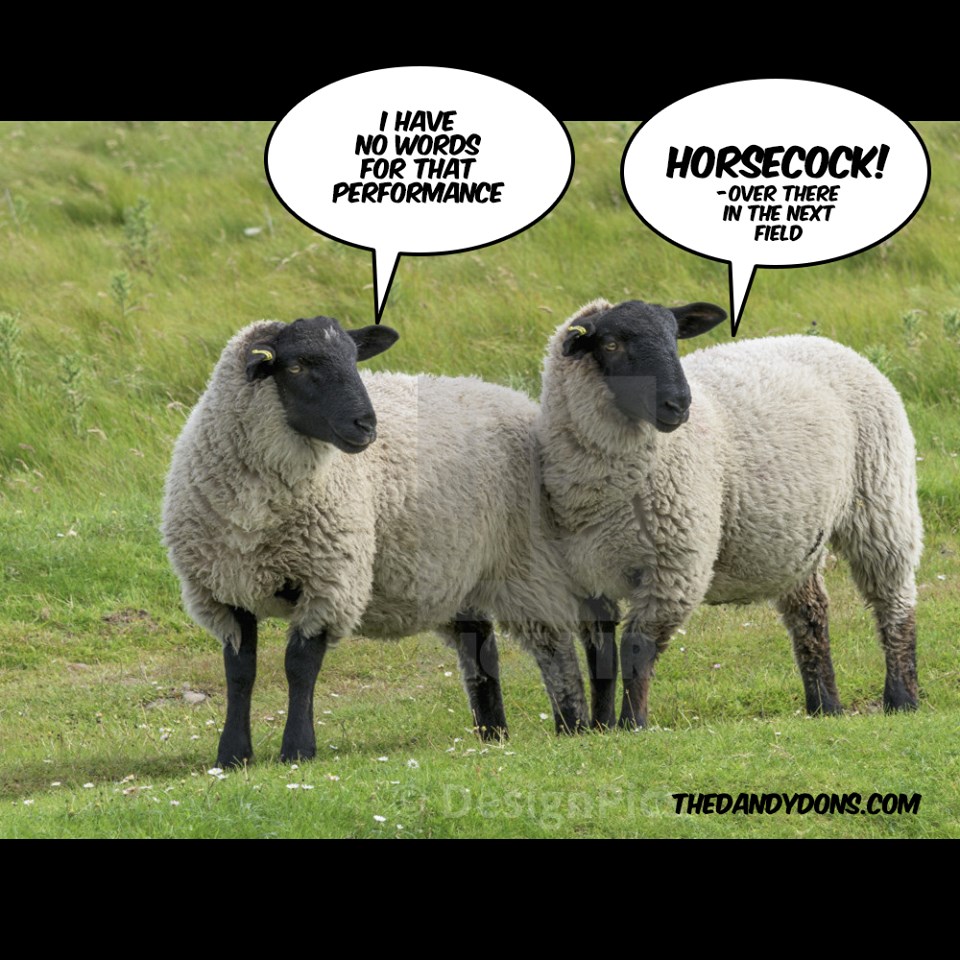 Thankfully away from Aberdeen FC for a bit, Juventus posted this astoundingly tasteless meme (minus my red text). So I pirated their meme. Neoliberalism is destroying football, and the planet.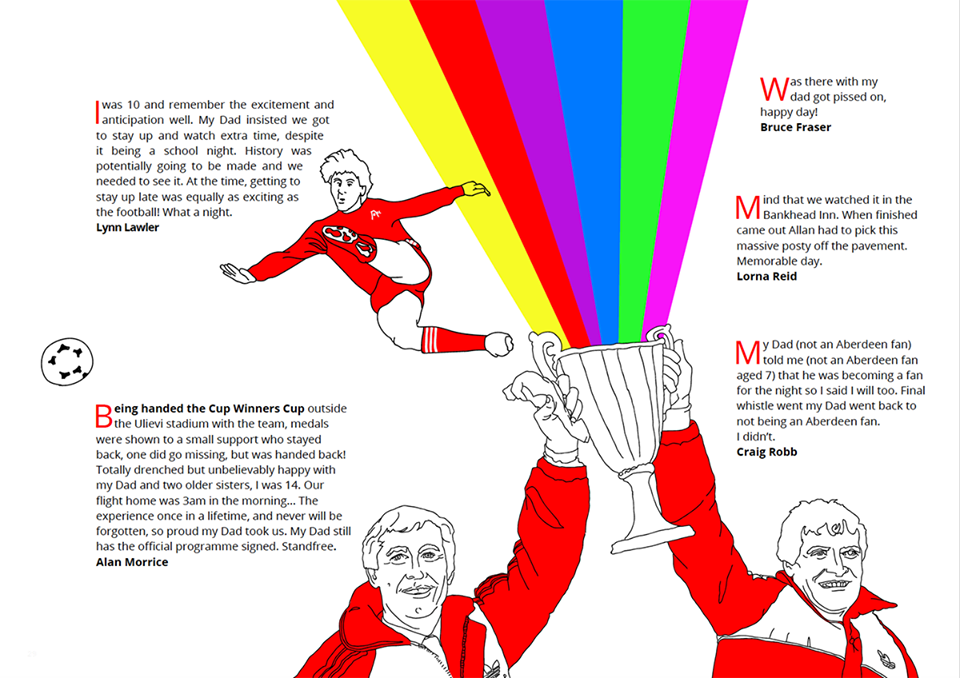 If only we Aberdeen supporters had a default happy place to go to when times were tough. Well did I mention the eBook on Gothenburg? A welcome respite from issues in the present. https://thedandydons.com/gothenburg-83-the-fans-stories/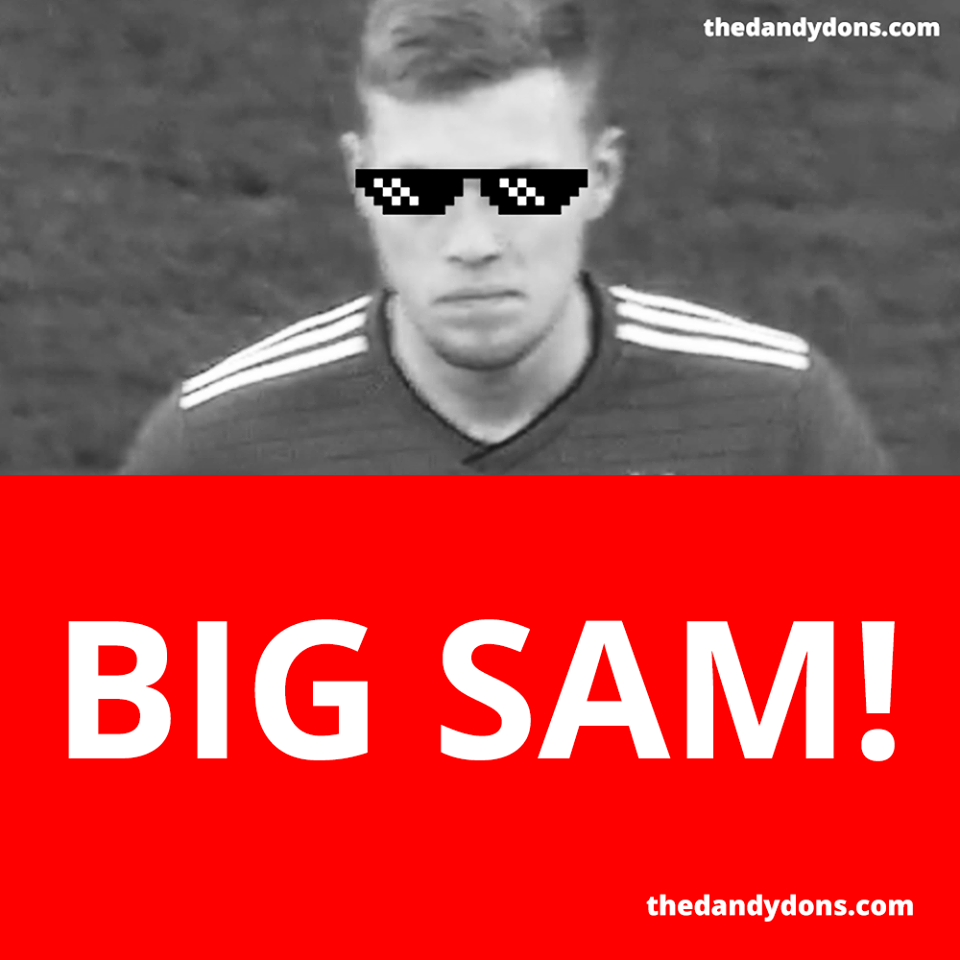 Despite it all appearing very much pear-shaped down Pittodrie way, Big Sam just keeps on banging in the goals. At the time of writing, the Saminator (?) is on approximately 2000 goals for the season. And we're still in October. The first part-cyborg footballer is a hit.
It takes a spectacularly strong mentality to score goals when a team is playing poorly. Just like it took an incredibly strong mentality to find his form while the supporters have written you off, and a particular element are actively trying to destroy you.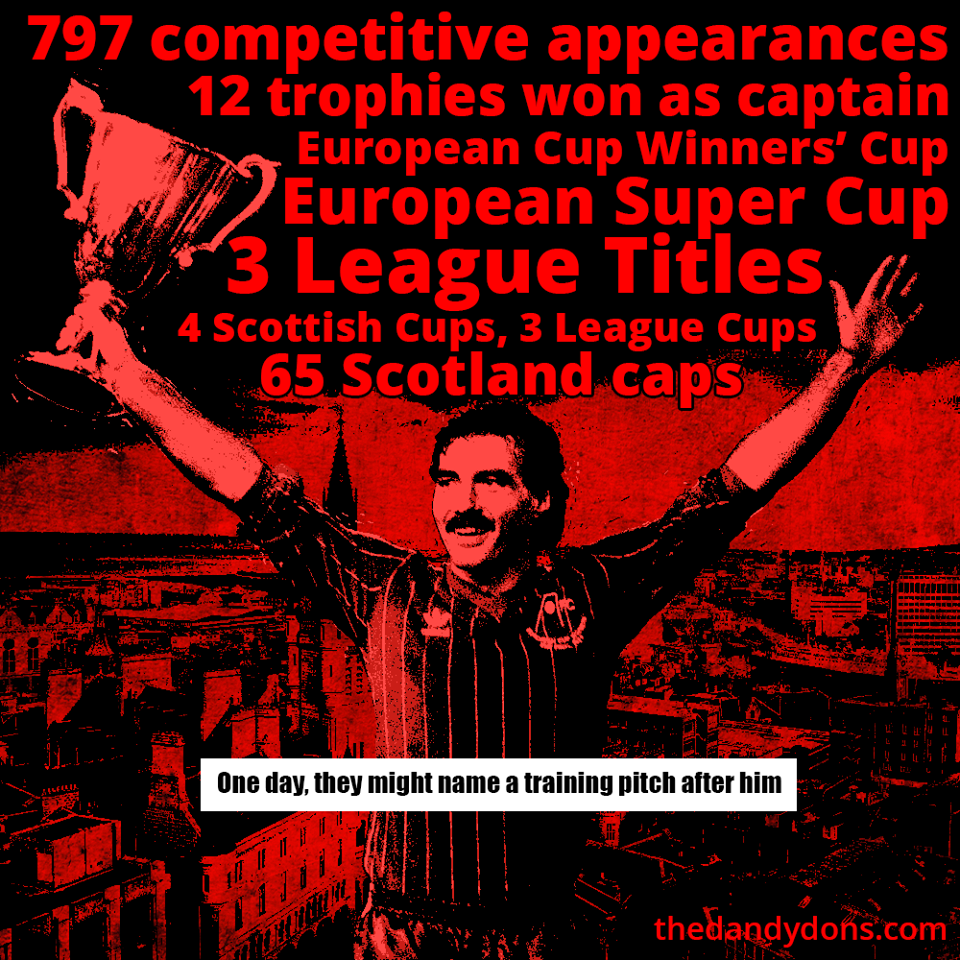 The announcement of the naming of the Cormack training facilities thang. Fair play if you pay for it, you can name it anything you want, and Cormack may be pulling a fast one. SAF is opening it, 'surprise' gotcha! But so many important people associated with Afc have nothing named after them. Particularly, this fella.
Can we please, please, please, please just retire the number 6 shirt. So while he is still with us, he can see one of the things (still holding out for Union Street becoming Willie Miller Street) that will be done to remember him, forever. After they've gone, it's too late! I hope they all live to 120, but…
Also the Hall of Fame, really? Might it be an idea to put them ALL in that deserve it, that are over the age of 50. Then invite a few each year to the big dinner. Because it's for them, not for us. And the three stands at Pittodrie named after nothing… and no Afc shirts available in the centre of Aberdeen. Cheers, Stewartie. You're some guy.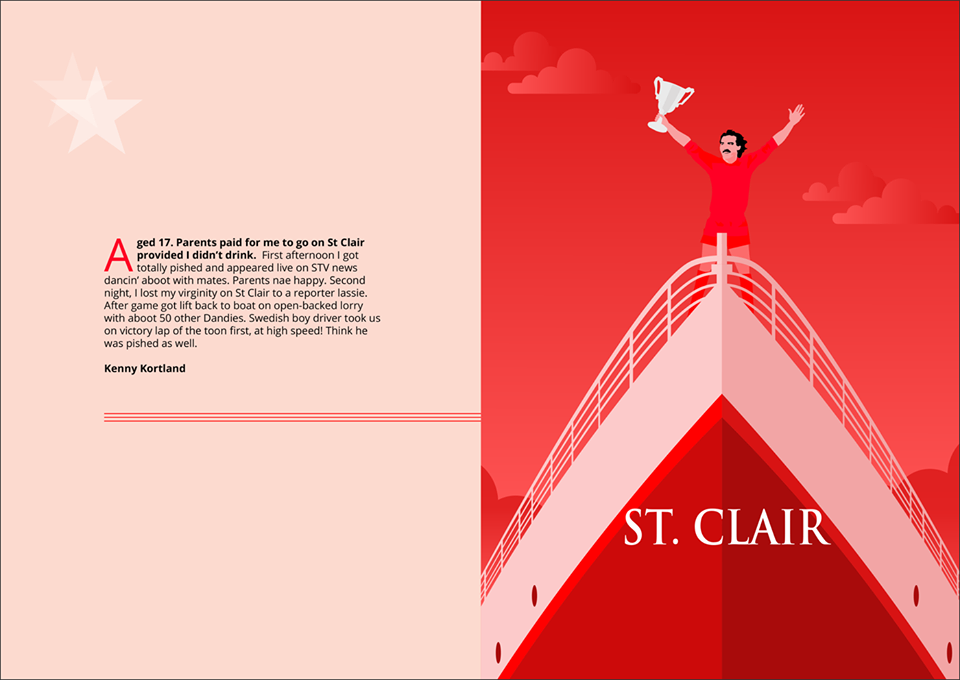 And I-I-I will always… from the book, that took me a month, that's free. That the P&J didn't reply to three separate emails to three separate employees to see if they'd take a look. I was a P&J employee many years ago. I did mention that too. Thanks but no thanks, would have been Dandy.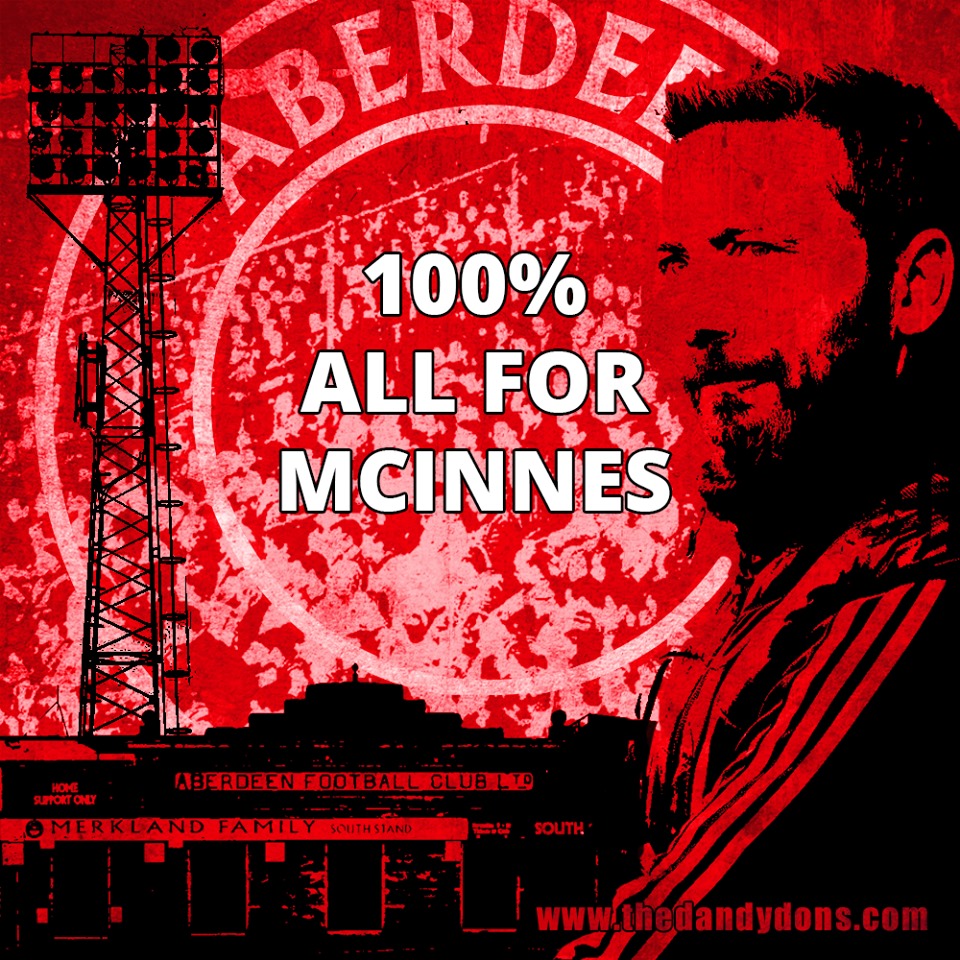 There's a time for criticism, there's a time for anger, there's a time for contemplation, and there's a time for picking a side. There are things I'm not happy about, but still 100% team McInnes.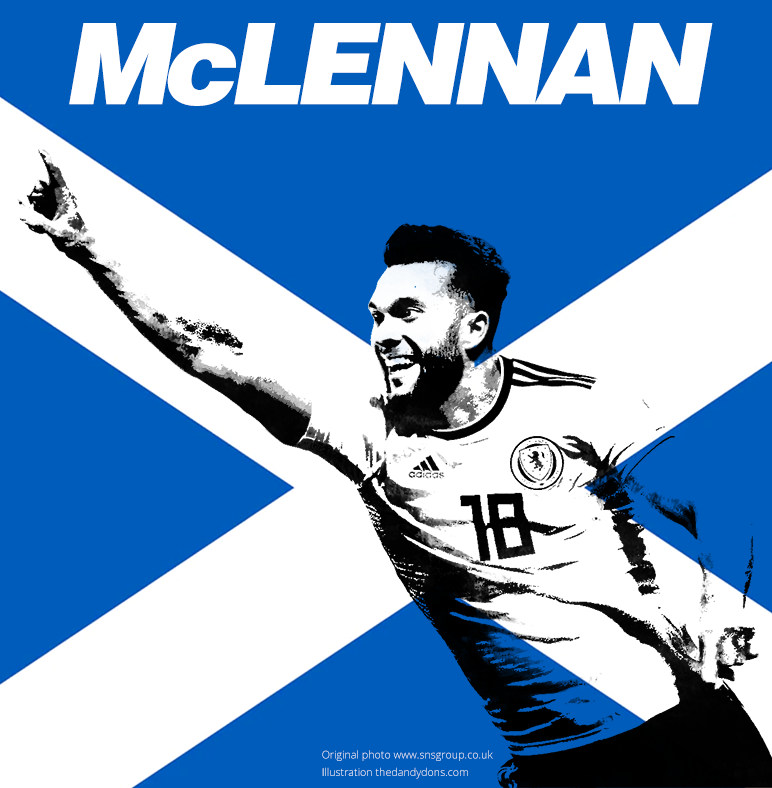 One of the most wonderful aspects of football, no matter how bad things can be, there is a little light somewhere, a piece of magic, something special. There is a lot to come this season.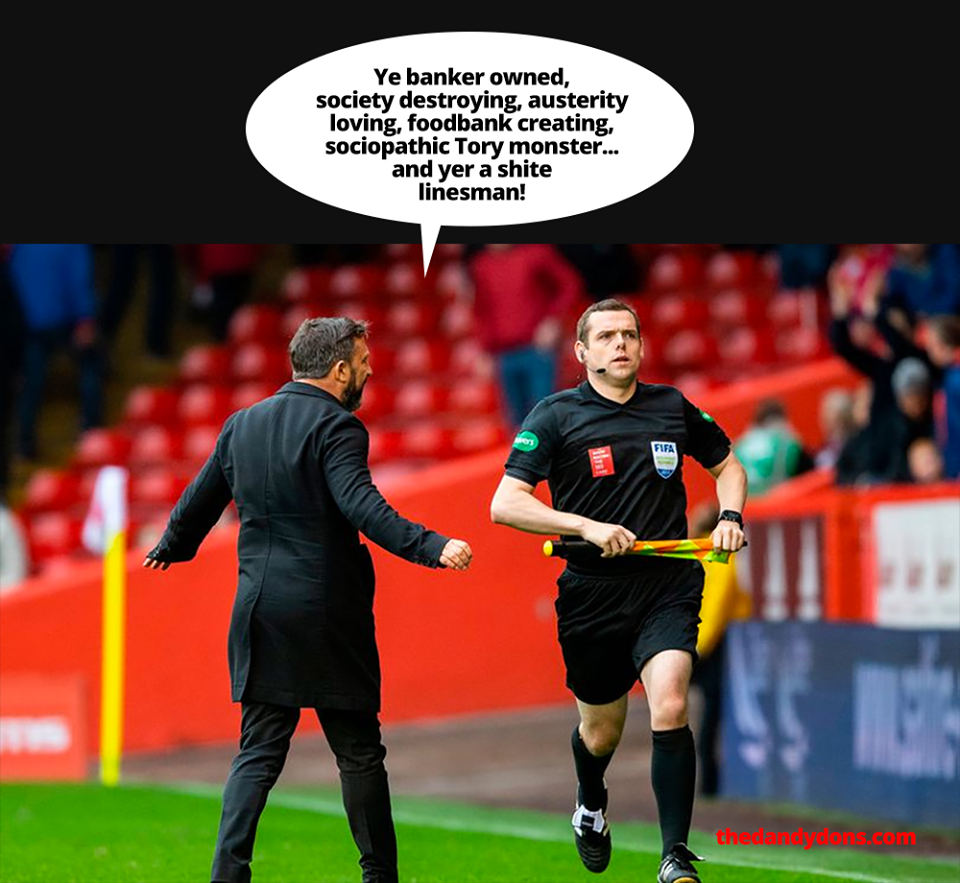 Douglas Ross, Conservative MP for Moray. He has as much skills as a linesman, as he has empathy.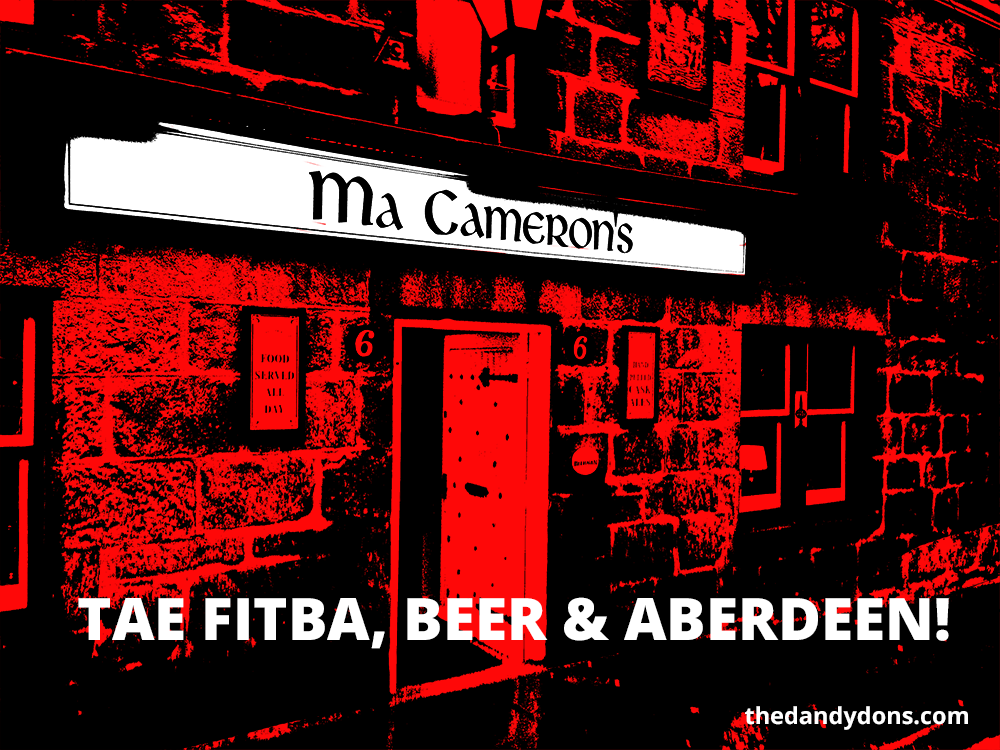 So here's to us kicking on after the international break. Which interestingly enough, with Scotland bouf, and clearly it not being Steve Clarke that's the problem, should be some anxious people at the SFA and SPFL. It's ALL their fault. Sack the lot of them.
Here's tae fitba, beer and Aberdeen! Stand Free.
If ye wanna browse the t-shirt shop. Or the poster shop https://thedandydons.com/posters/.
https://thedandydons.com/wp-content/uploads/2019/10/mclennan-aberdeenfc.png
788
772
Dandy
https://thedandydons.com/wp-content/uploads/2021/07/dandy-logo88.png
Dandy
2019-10-12 14:24:34
2019-10-16 20:36:25
Aberdeen FC August to October season 2019-2020 a look back