To Hampden, in a potentially season defining, season saving, season making… it's a big game. And without being over confident or puting any sort of a hex on things, (touches wood, burns effigy, kills first born) Neil Lennon is not Brendan Rodgers. It's still Rodgers team, they are still very good, they are still massive favourites, they are still playing at home…
Whatever happens it has been a season of transition. The stability of Hayes, McGinn, Rooney, that carried us through so much of the McInnes era, needed to be replaced. We've been unlucky with injuries to GMS, on the other hand we were very lucky to have so few with Jonny Hayes considering the kicking he took in games for us. He was the one who could dig us out of problems when others were off form.
On Sunday, oh to be able to tell them to stick their treble, treble up their arse.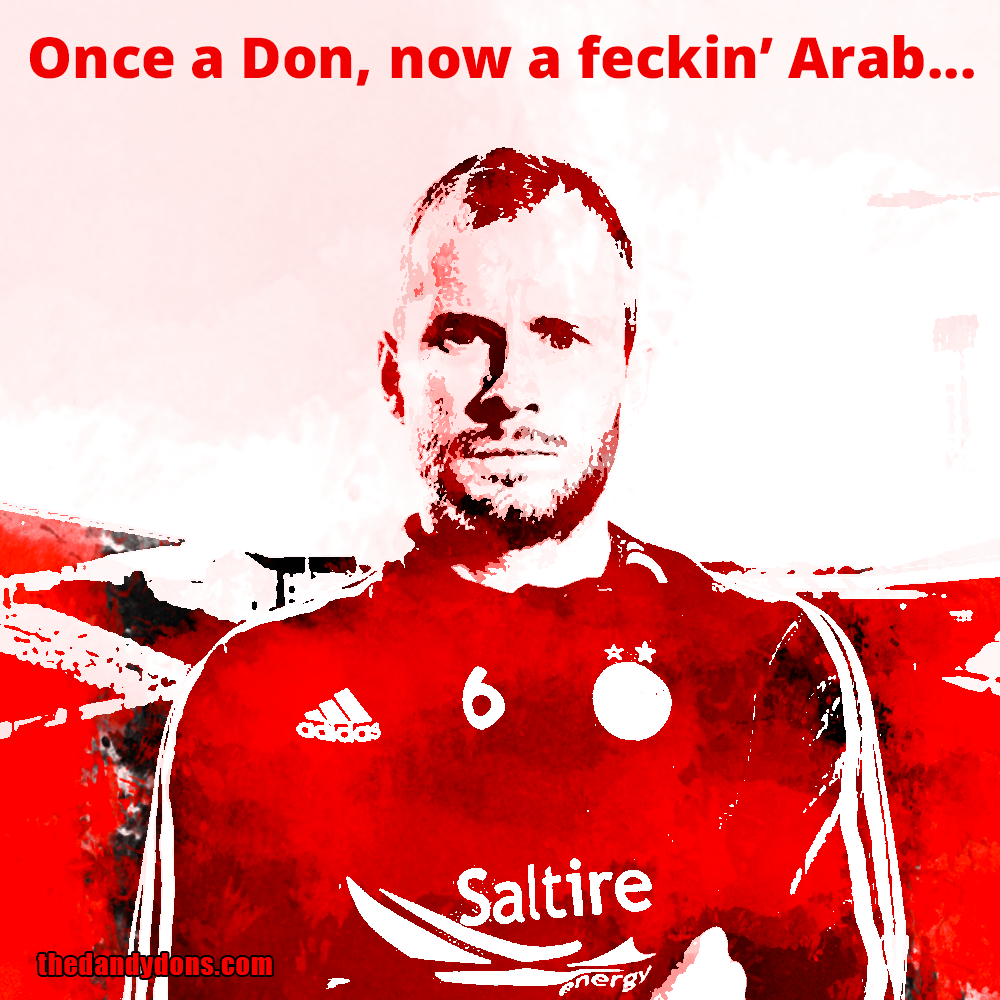 Once a Don, always a Don…
So farewell and all the best Mark Reynolds. A very important part of a very good Afc era. Perhaps a little like Doug Rougvie, may have suffered from having academic aspirations. Where more purely football orientated players may have gotten more credit. When Ryan Jack got the captaincy and the central midfield position he never grew into, it was Reynolds who appeared from the outside a more natural and deserving captain after Russell Anderson retired.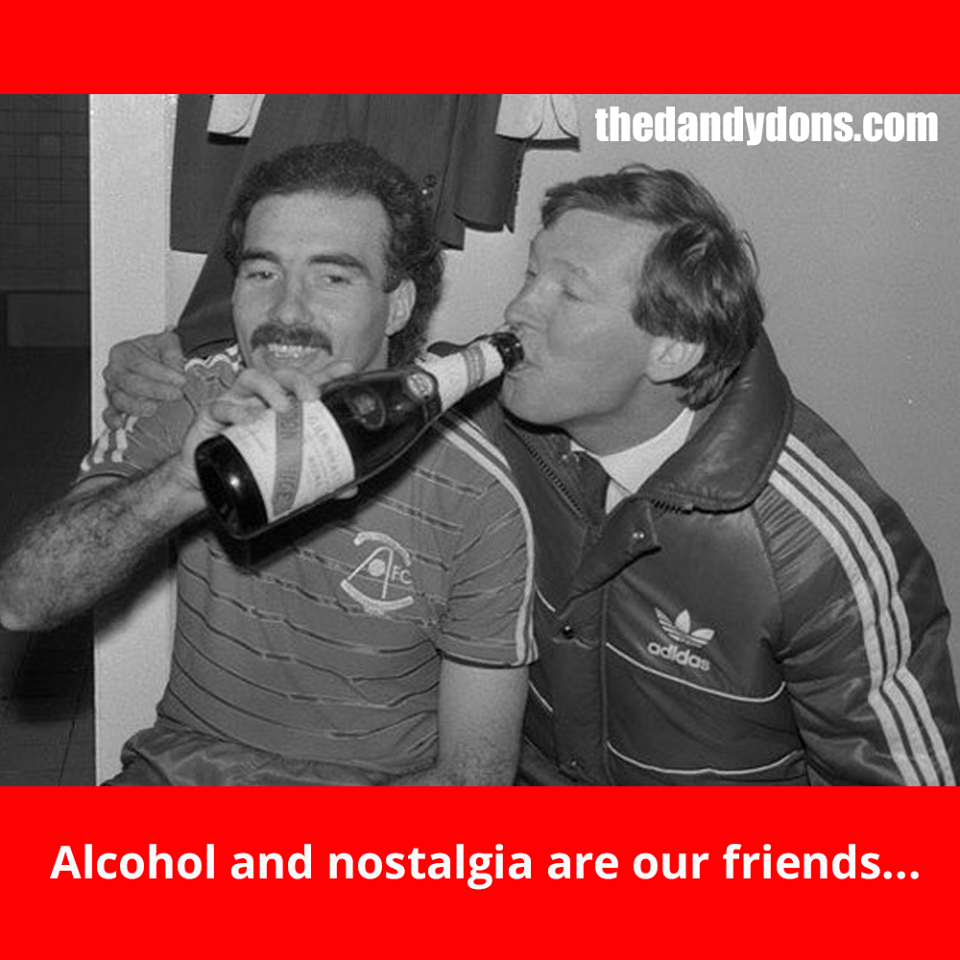 When times are hard, and results aren't going our way, in the words of Anthony Soprano, 'What are you gonna do.'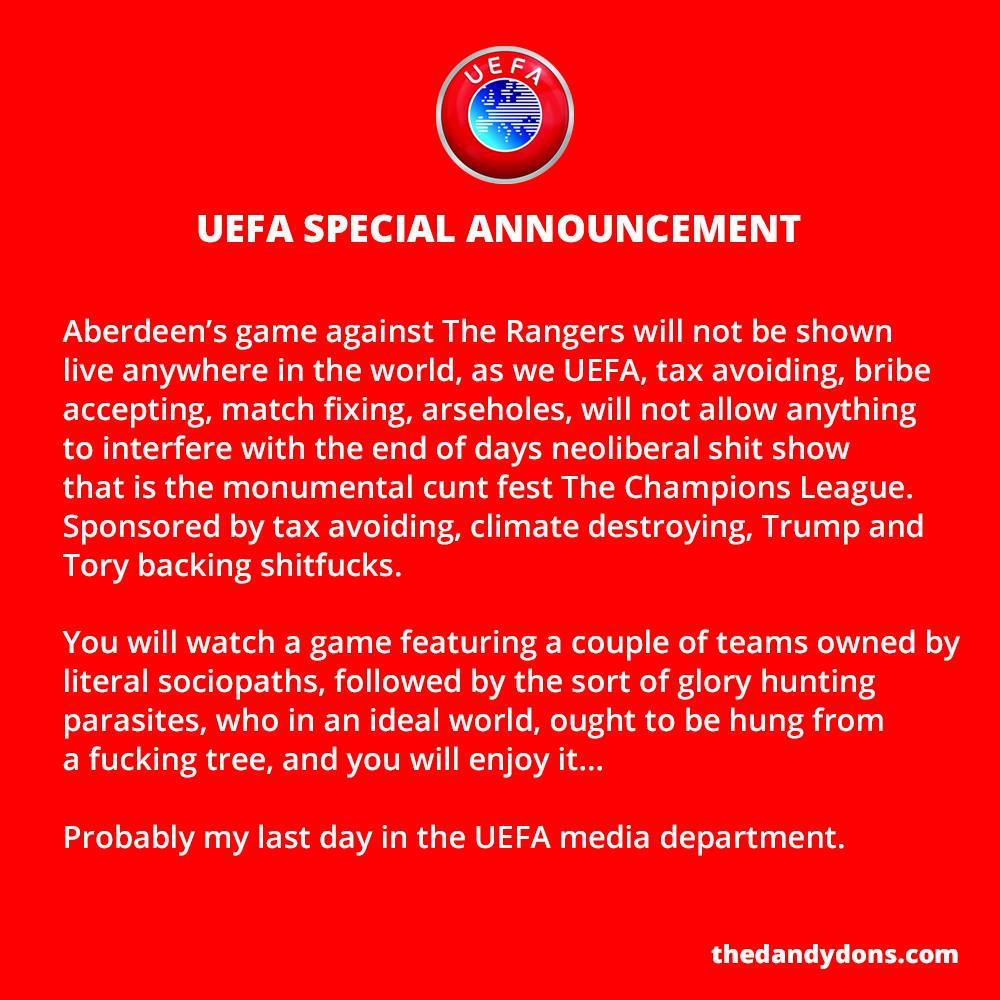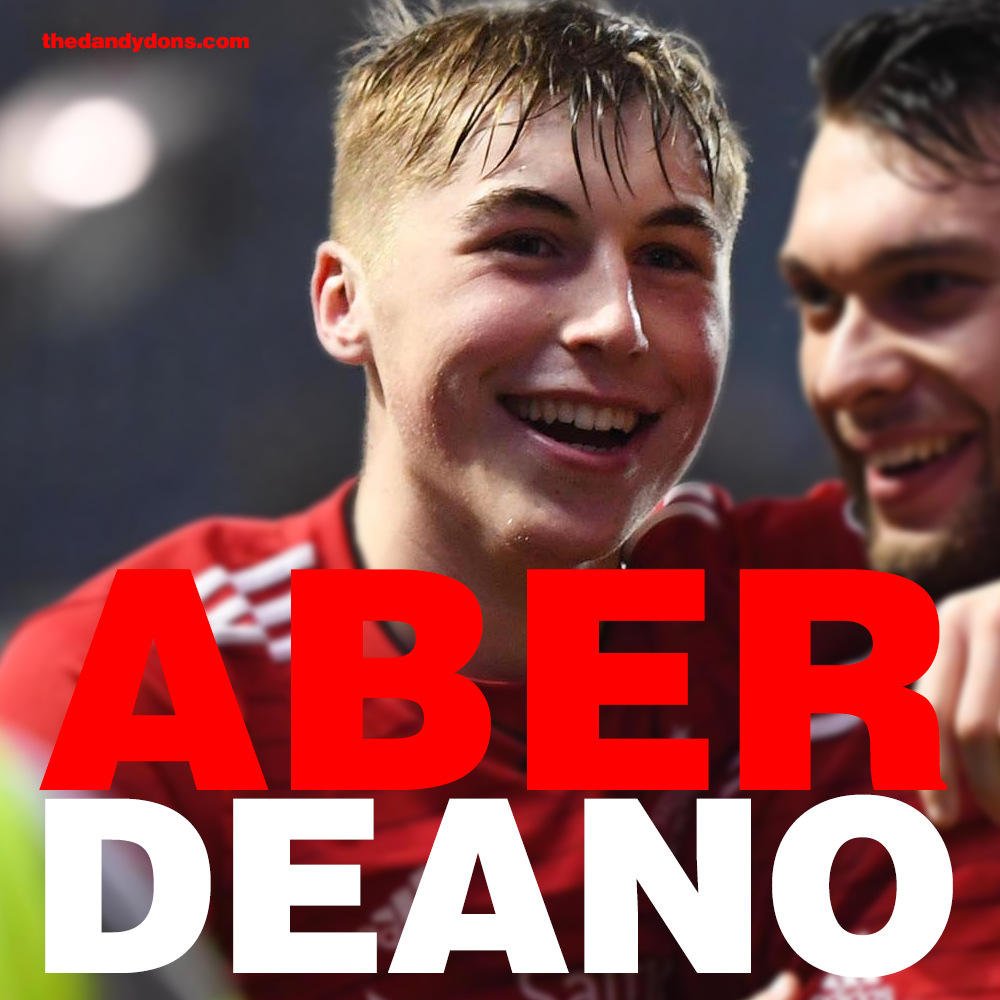 In what has been a largely poor season, by recent standards, can't help thinking something bigger is being built behind the scenes. When those training facilties are ready, and all that talent coming through…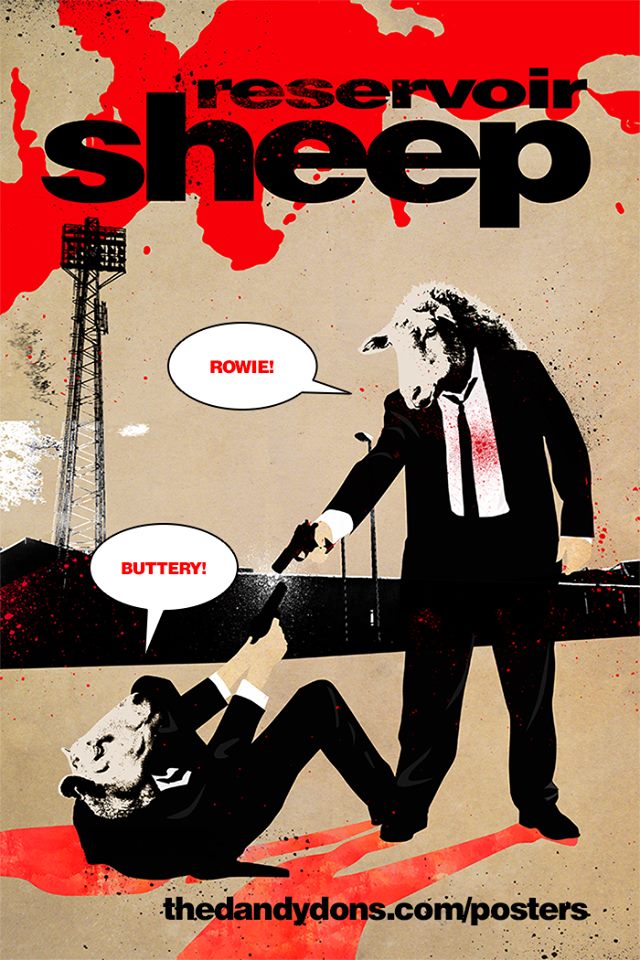 Many years ago I worked in the then Skean Dhu Altens. My first full time job. On the breakfast menu was an 'Aberdeen roll'. Which was a rowie/buttery. As no one knew what an Aberdeen roll was from the menu, you had to try and work out where the hotel guest was from to give them the answer. You appear to be local 'rowie', you appear to be of the North East 'it's a buttery', you appear and sound like a US oilman. 'It's a north east speciality which…' Invariably every feckin' time you'd get it wrong. So after giving the long international explanation, you'd get someone with an American accent with an irritated look on their face asking 'is it a rowie?'. Because they'd lived in Aberdeen for a feckin' decade.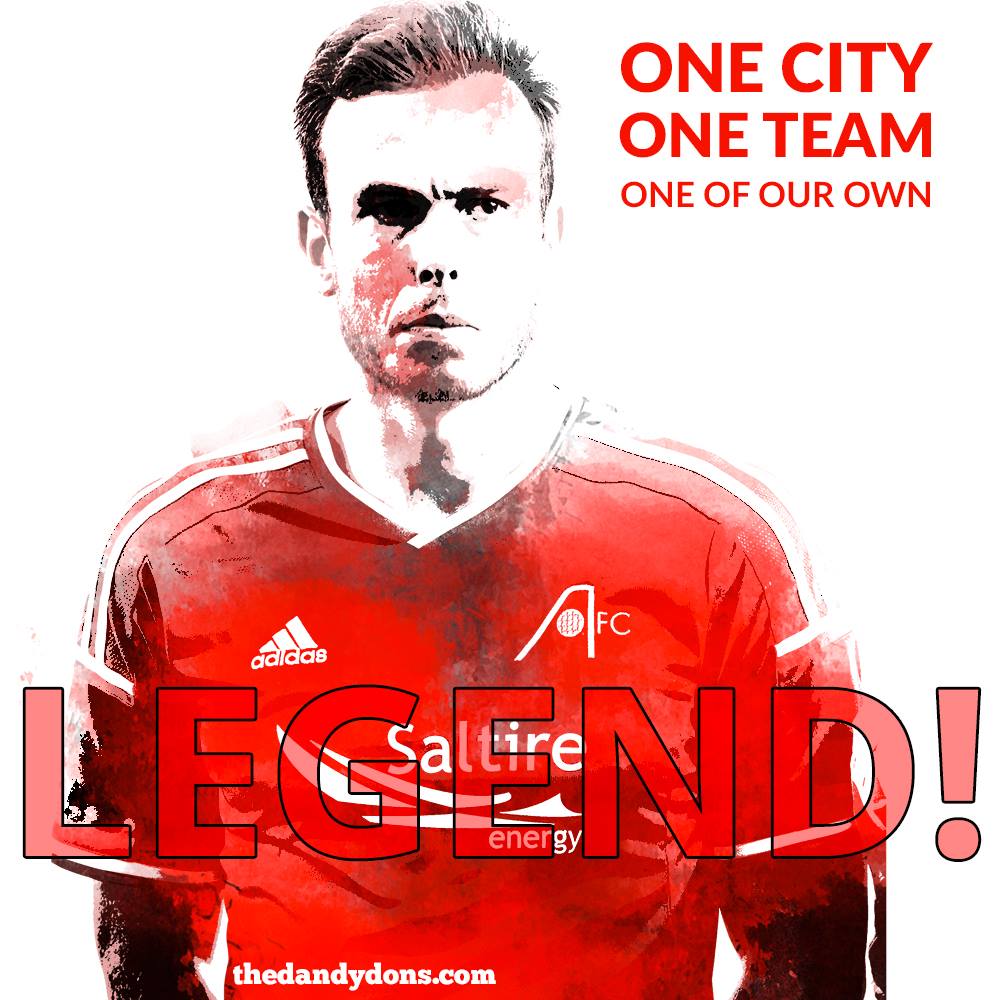 As Andy Considine might be reaching the end of his time at Aberdeen as a player, it reminds me of how sad his testimonial match was in terms of the size of the crowd. Can't help thinking had it been now, he'd really get a crowd. Although opposition is important, and timing, his and Langfield's testimonials had very poor turnouts. Which was a shame. There also haven't been any testimonials since. Maybe there won't be more.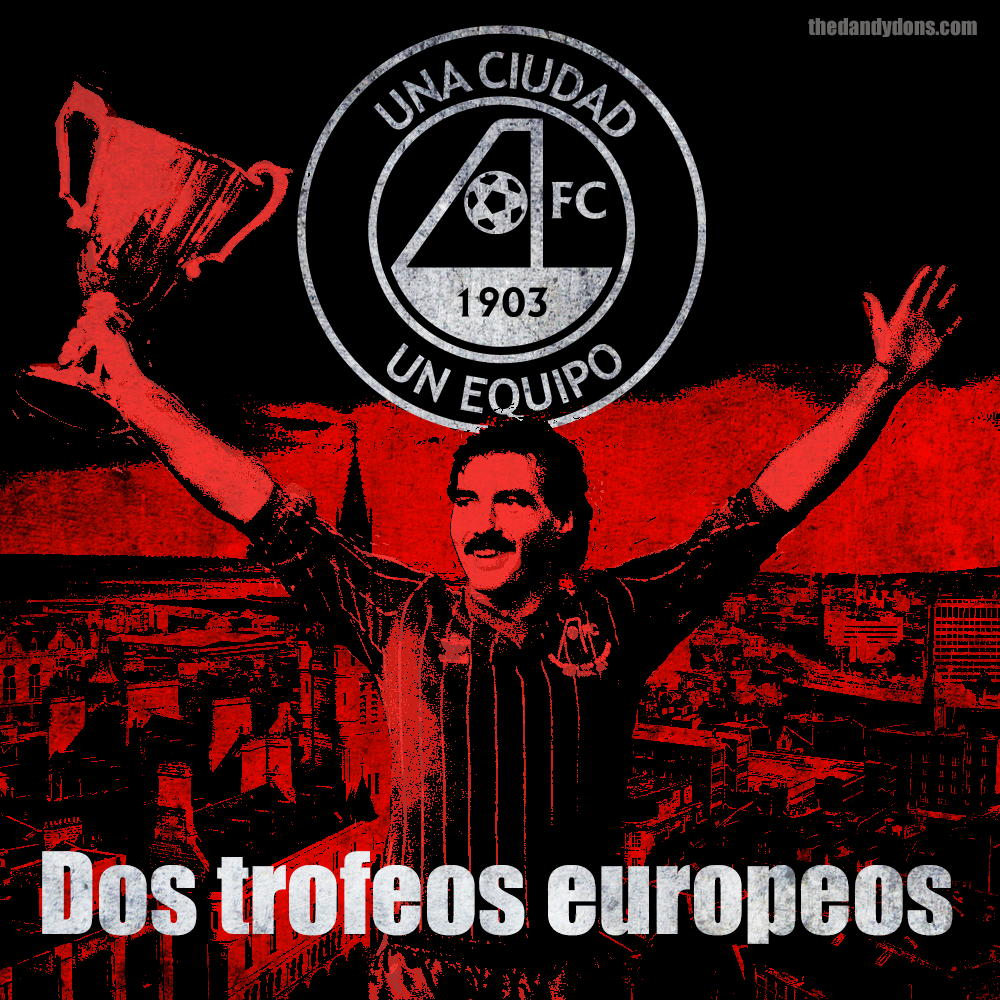 For The Sun 'journalist' who said the Morelos banner was in Columbian. To be the idiot amongst a collection of knuckle dragging, racist Murdoch employees. The worst, of the worst.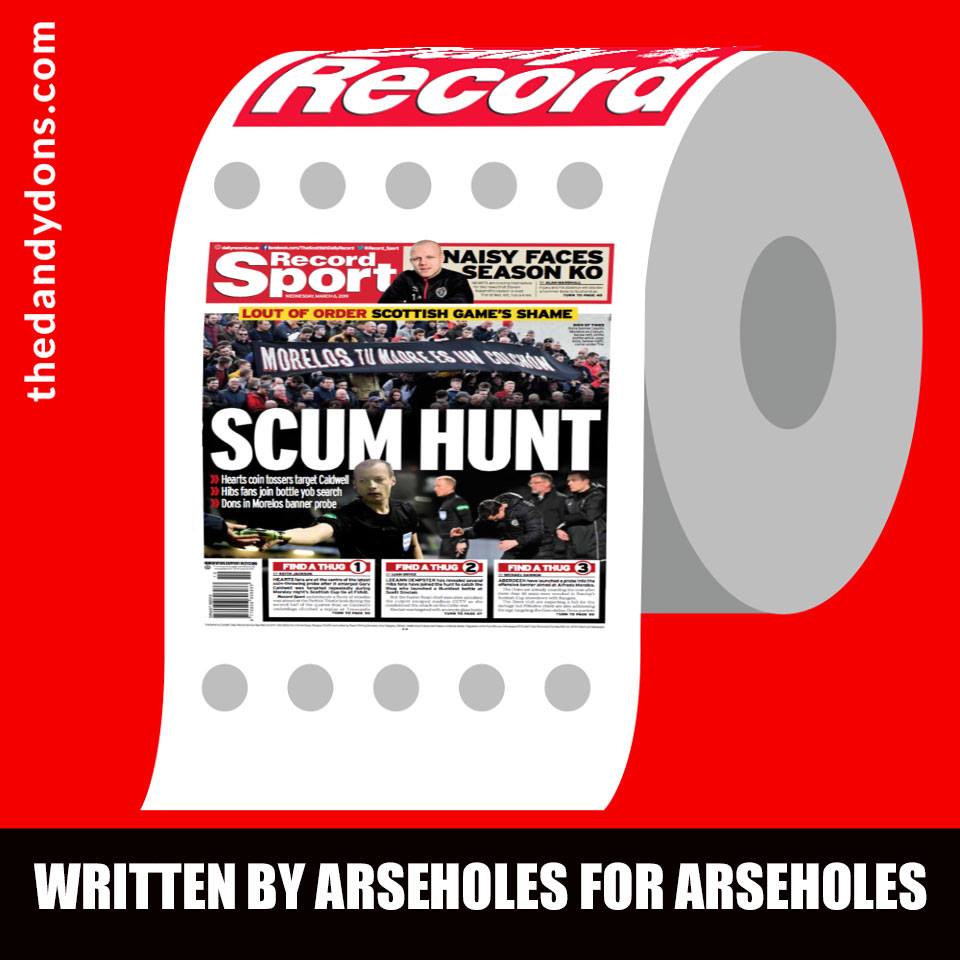 On the back of Steve Clarke's very honest and heartfelt melt down after abuse from The Rangers support, the Glasgow media goes into 'tar everyone with the same brush' mode. Traynor's little bitches, every one of them.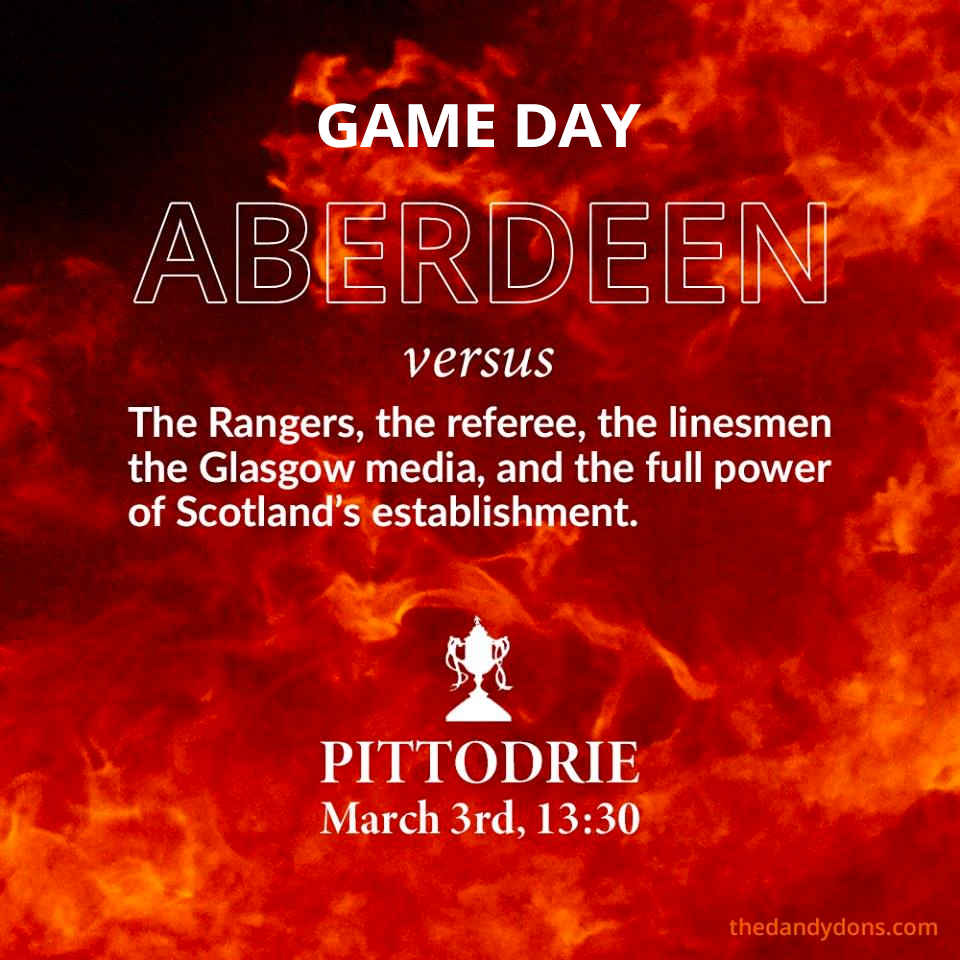 We did it, we did it, we did it, we did it…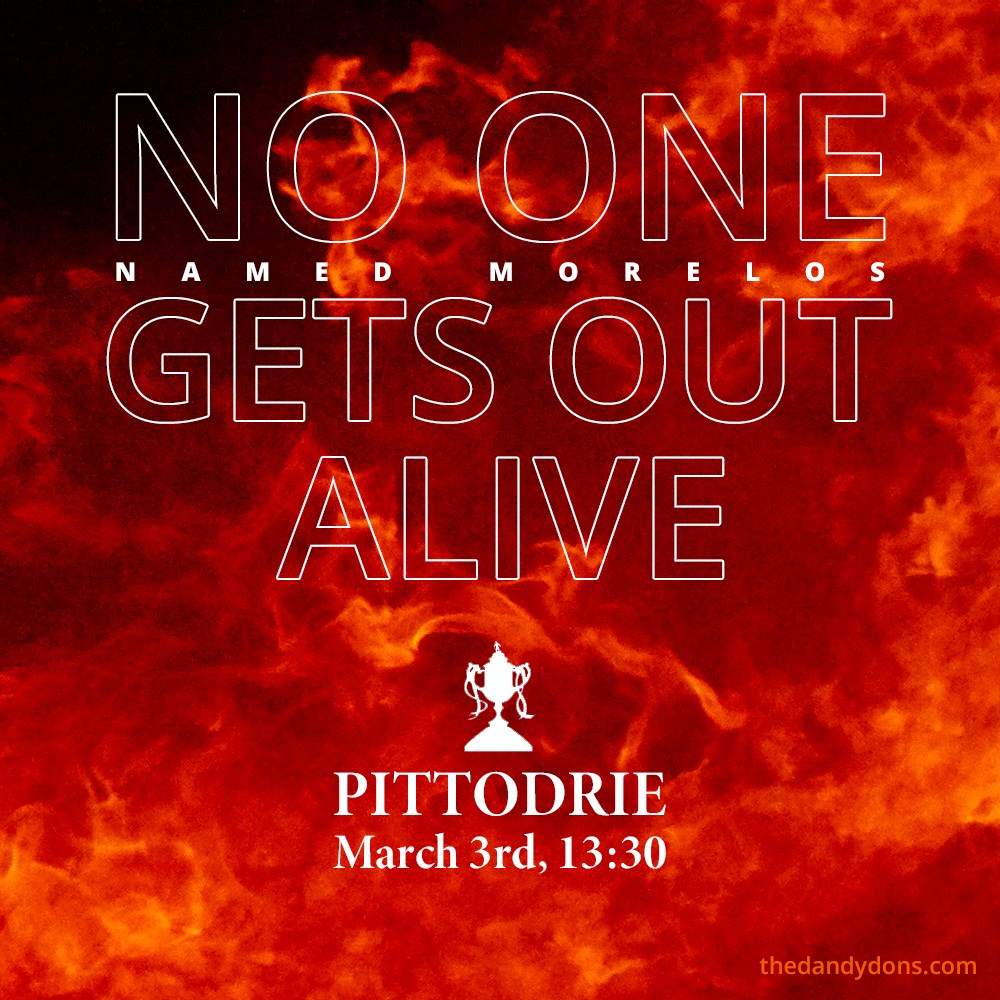 Too much? Yep.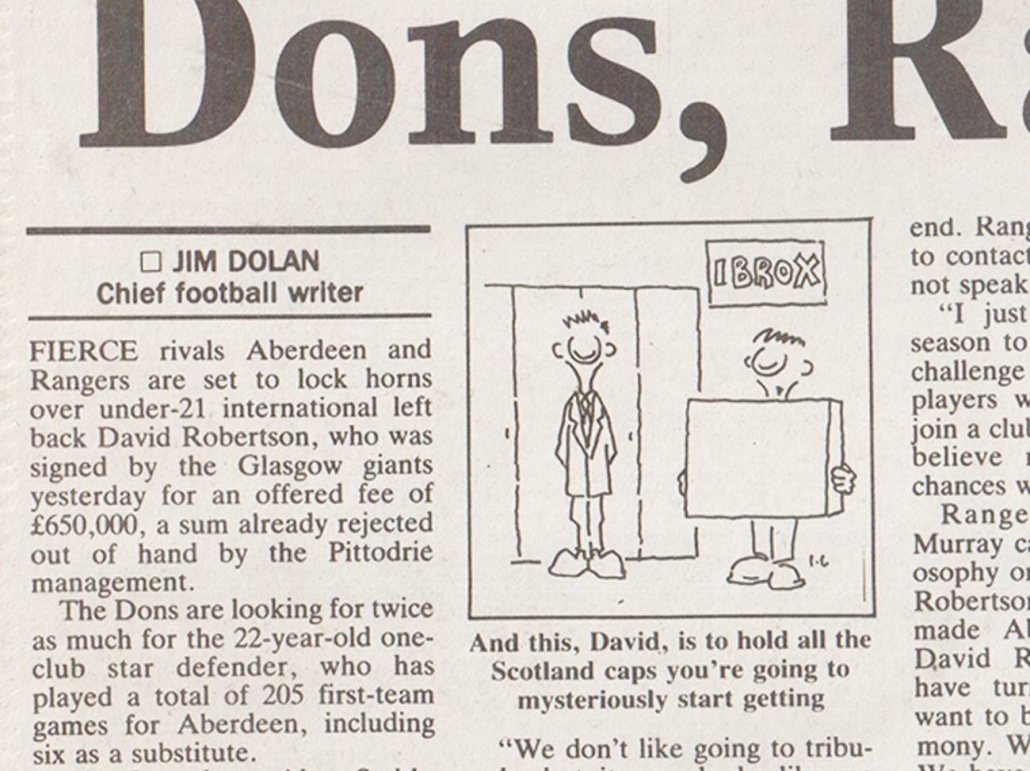 Thanks to a BBC documentary Sweary Mary David Robertson re-appeared. This was my cartoon in the P&J when he left Aberdeen for Der Hun. Nicknamed Beano, I think Bob in the Northern Light diary started it, as to him not being that bright, while still playing for us. You had to have balls of steel playing for the Dons back then when TNL was on the go… Didn't you Bobby Connor?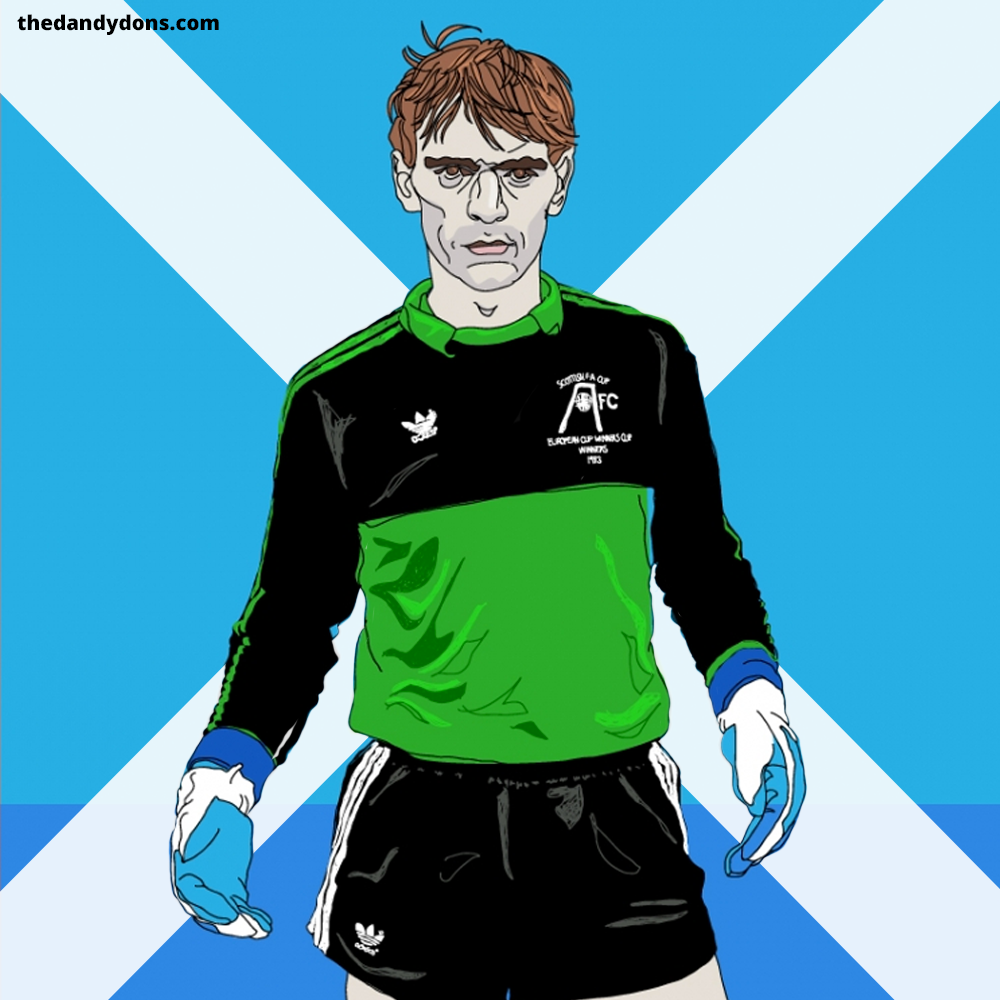 Big Jim. We don't need a reason to celebrate Big Jim.
Back to the start, at the Skean Dhu Hotel, Jock Stein was staying in the hotel, the week before the tragic events of the game against Wales. Jock was known as Big Jock. I was still surprised at how tall Big Jock was. Clue was in the name. To be in the presence of such greatness, I had to say something to him. I was a hall porter. He was checking in. Can a carry your bag sir? He was carrying a dark blue Gola holdall, containing not that much.
He shot me a look. I had an unnerving desire to go run up and down some sand dunes.
The shop is now open, I have had a ridiculous amount of fun working on the designs for the posters and t-shirts, and now also the videos.
https://thedandydons.com/wp-content/uploads/2019/04/hampden.png
700
1200
Dandy
https://thedandydons.com/wp-content/uploads/2021/07/dandy-logo88.png
Dandy
2019-04-05 16:51:33
2019-04-09 16:54:20
Meme dump 9 – to Hampden