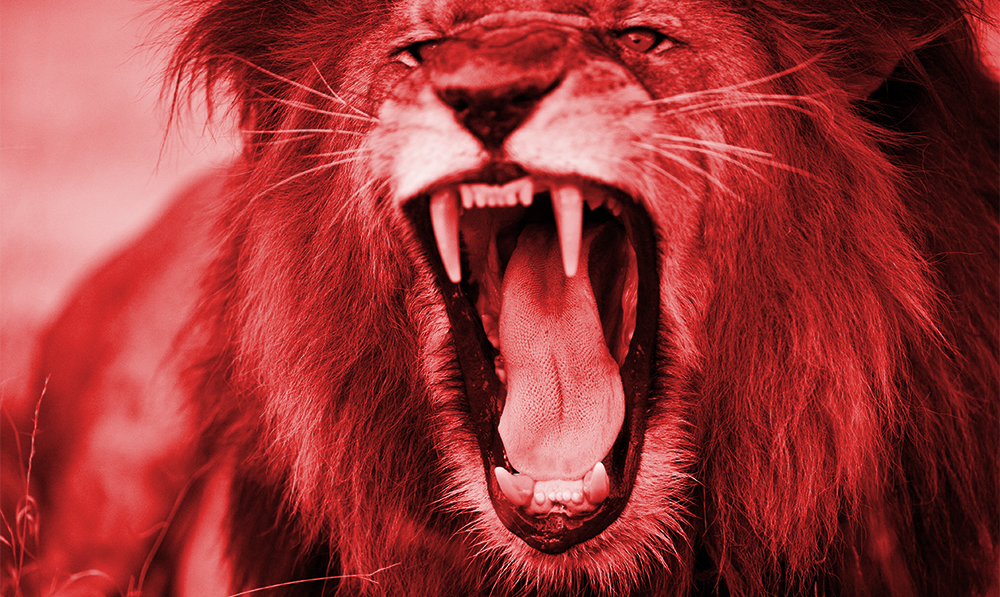 With discussions getting heated between supporters over the merits of singing the Durrant song, I will go into how I remember the event and the aftermath. It was the beginning of the Souness era. We had been top dogs, they were trying to take that from us, spending vast sums of money.
I was at the game, tensions were very high. They had signed a Gothenburg great, Neale Cooper from Aston Villa. I don't know the details, but as I remember, there was a photo in the Evening Express of Neale training with the Aberdeen squad. It had come that close. As I remember there had been difficulties between Aston Villa and Aberdeen when Neale left. Haggling over the fee by Villa.  When it didn't work out, and Aberdeen tried to bring him back, they started haggling the other way. I believe Doug Ellis would have been there then. On a point of principle, Aberdeen backed out of the deal. Souness stepped in. Something very similar happened when Peter Weir was to return to Scotland from Leicester. So he went to St Mirren. Fantastic Aberdeen FC directors principles. Again, I wasn't there, I haven't researched it, it's how I remember it.
At the game, who scores for them, but Neale. The atmosphere is horrible. So many emotions. A couple of odd things I remember at the game. Two old guys in front of me, criticising the Aberdeen players during the warm up, they never stopped moaning. There was a lot of noise, unfortunately all my ears could hear was those two. As if it was the only channel my ears could pick up.
I also remember the photographers after half time. Something very new then happened. There were far more photographers back then for a game like that. Print media was bigger, and no digital photography. It was one nil them at half time, almost all the photographers went behind the Aberdeen goal for the second half. We won 2-1. The photographers were behind the wrong goal.
The tackle. I had a good view. For the first and last time at a football match, I turned my head away instinctively. As a football supporter, you've no idea how bad someone is hurt, the only instinct, hope Simmie isn't sent off. The two old guys in front of me, then come into their own. 'Didnae look like a foul to me'. No word of a lie.
After a very long delay, off goes Durrant. Unbelievably unprofessionally, and doing immense damage to his knee I'd imagine, on a physio's back.
The sad but ominous site of Durrant piggy-backed off. The two old guys, 'Well that'll be Rangers excuse the morin'. I'm warming to them now.
Afterwards was horrific. The Glasgow media showing themselves for the vile, dangerous, pig ignorant arseholes that they are. Simmie was in a Scotland squad at the time, never picked again. Every game, they'd bring it up, we were also their biggest rivals. I'd say also the Glasgow media wouldn't have enjoyed the Ferguson years. This was payback.
There was another element with Souness. As a Scotland player playing for Liverpool, then Sampdoria, he was deeply unpopular with the Glasgow media. Any bad Scotland result and the Glasgow media would blame the strutting 'Anglo-Scot'. The ferocious back peddling they had to do when he took over at Rangers, to prove their loyalty to Souness, was nothing short of sick. A precedent that would lead to the death of Rangers, and a bad word on Sir David Murray yet to be written in the Scottish MSM.
Whatever footballing rivalries, no matter what is done, or said in the height of passion of a football match, no-one wants another human hurt (seriously hurt). Last week people shouting at Jack in the back of an ambulance? We saw him walk off the fucking pitch. He was clearly not out for long.
When I first became a Pittodrie season ticket holder as a student it was the Porterfield years. Not that much excitement. One of my fondest memories at Pittodrie, was Simmie after being out for a spell injured, starting to warm up from the substitutes bench. The buzz, the atmosphere, the anticipation, the sheer love that came down from the support was amazing. And that was before that tackle.
He made a mistake, we are all human, let him and Durrant forget it. What is the worst in my opinion, is the absolute legend that is Neil Simpson, a sensational hard, but fair and incredibly skilled midfielder, (look at that goal against Waterschei) is remembered for THAT tackle, and not everything else. And singing that fucking song, is continuing that. You want to provoke The Rangers, why are you singing a song that relates to a dead club? And why sing it at Dens Park? There's a million ways to provoke them. But that isn't one of them.
https://thedandydons.com/wp-content/uploads/2018/08/dandy-lion.png
597
1000
Dandy
/wp-content/uploads/2020/05/dandy-logo-2.png
Dandy
2018-08-11 20:54:17
2019-04-12 13:17:20
The Durrant song, and where it began