Sam Cosgrove – we need to be better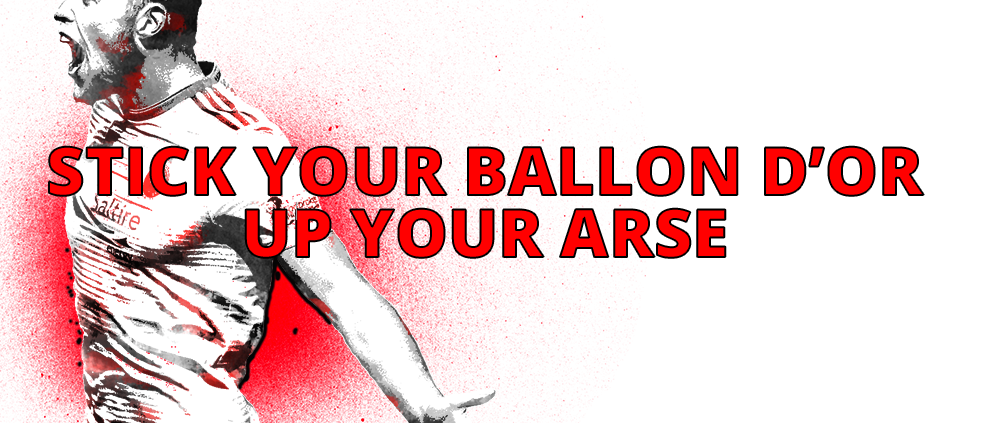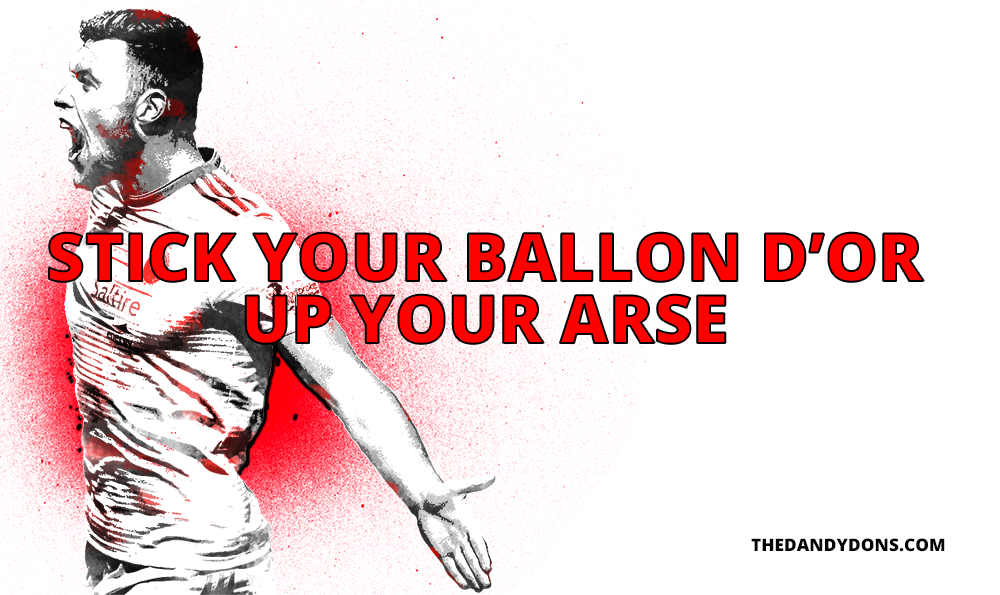 There's a lot of flack aimed at Sam Cosgrove on social media at the moment for missing some chances against RoPS. Worth just looking back at last season for an overview on Big Sam.
Last season we started poorly, and never really dug our way out of it. We were not in, or near relegation, or even missing a top six place, as in many of the seasons pre-McInnes, but we were largely not playing as well as we had been under McInnes.
The lack of goals exacerbated the problem, our forwards Cosgrove, May and Wilson all wilted under the pressure. Our midfield, led by the left back who wouldn't play left back, were creating nothing. Chances weren't being missed, they weren't even created during the early part of the season.
Cosgrove's link up play was always good. He could hold and lay off the ball well. There was a player there. With the pressure building and considerable negativity and pressure hitting the team from the terraces and social media, Big Sam started to find the back of the net. This would lead to 21 goals for the season. We had a proper number nine. Rough at the edges, but young, learning and improving.
He started scoring as the Ballon d'Or nickname was taking off. The nickname that was designed to ridicule and destroy him (an act of cuntery) then became fun. We are laughing at him for being shit by giving him an ironic nickname, and it turns out he's actually quite good… wait a minute, who's the idiot in this scenario?
So let's remember what the 21 year old Sam Cosgrove achieved last year. While Wilson and May caved under the pressure – and I like them both – it was Cosgrove who shouldered the responsibility took all the flack, and delivered.
He missed a few chances against RoPS, but with the penalty kick, he again took the responsibility. Cosgrove is the real deal. He has earned that chance to lead the line, and re-sharpen the killer touch for a while yet. We need to be better at backing our players.
And if you could just leave via the gift shop…
https://thedandydons.com/wp-content/uploads/2019/07/big-sam.png
595
1000
Dandy
https://thedandydons.com/wp-content/uploads/2021/07/dandy-logo88.png
Dandy
2019-07-19 17:53:24
2019-08-01 22:57:01
Sam Cosgrove – we need to be better