Adam Rooney, Aberdeen legend

So Adam has gone. Very sad, but it's football, everything changes, everything stays the same. As an Aberdeen player his position in Aberdeen history is that of a footballing legend. Never to be forgotten.
No other player had their own illustration page on the dandy dons website, seriously, after the Balon d'Or, that's the honour.
His significance to the McInnes era is enormous. The goalscorer, the poacher, the top of the Xmas tree. The penalty taker, you never doubted. The goal at the cup final. Rooney was the symbol, the point of action, the end result, the hero, Rooney was the man. And with all that, an incredible humility. His Twitter bio 'Tap ins / headers / pens – thats my thing!'.
Anyone listening to him on Red TV doing commentary while he was injured, got a further insight into who the man was. A smart, articulate, funny man, deserving of a career in the media, when he is ready to hang up those goal scoring boots.
A team player with an extraordinary nose for goal. We will miss our number nine. We will miss that open mouthed, slightly horsey smile of joy, he did for literally every goal. We'll miss it forever. And never forget it.
Adam Rooney, it's been a pleasure.
All the illustrations.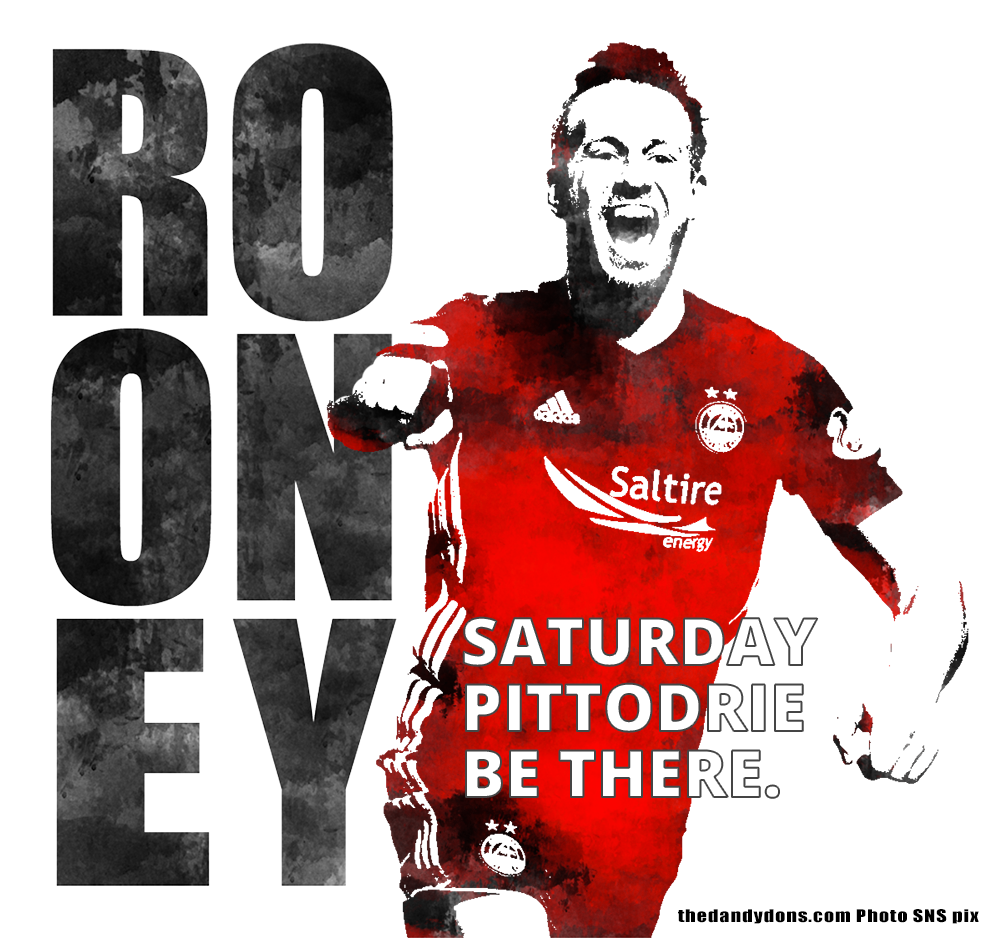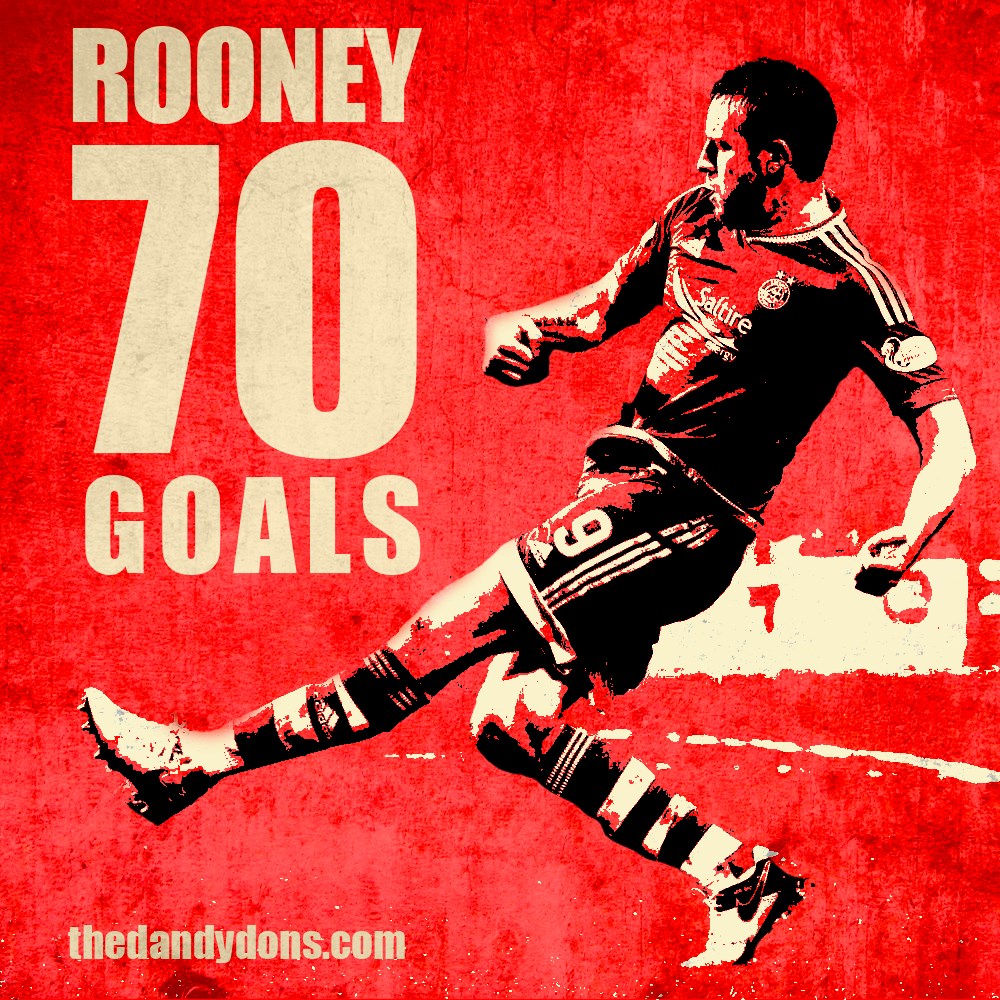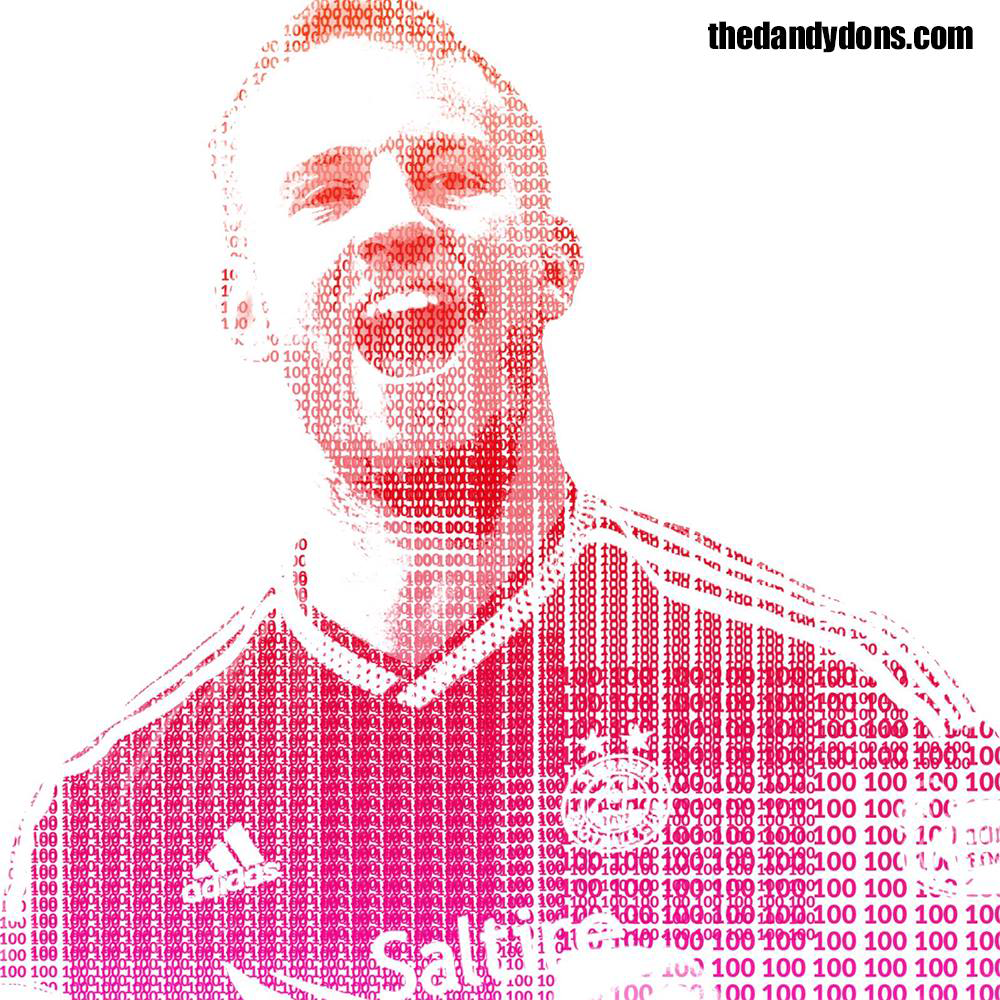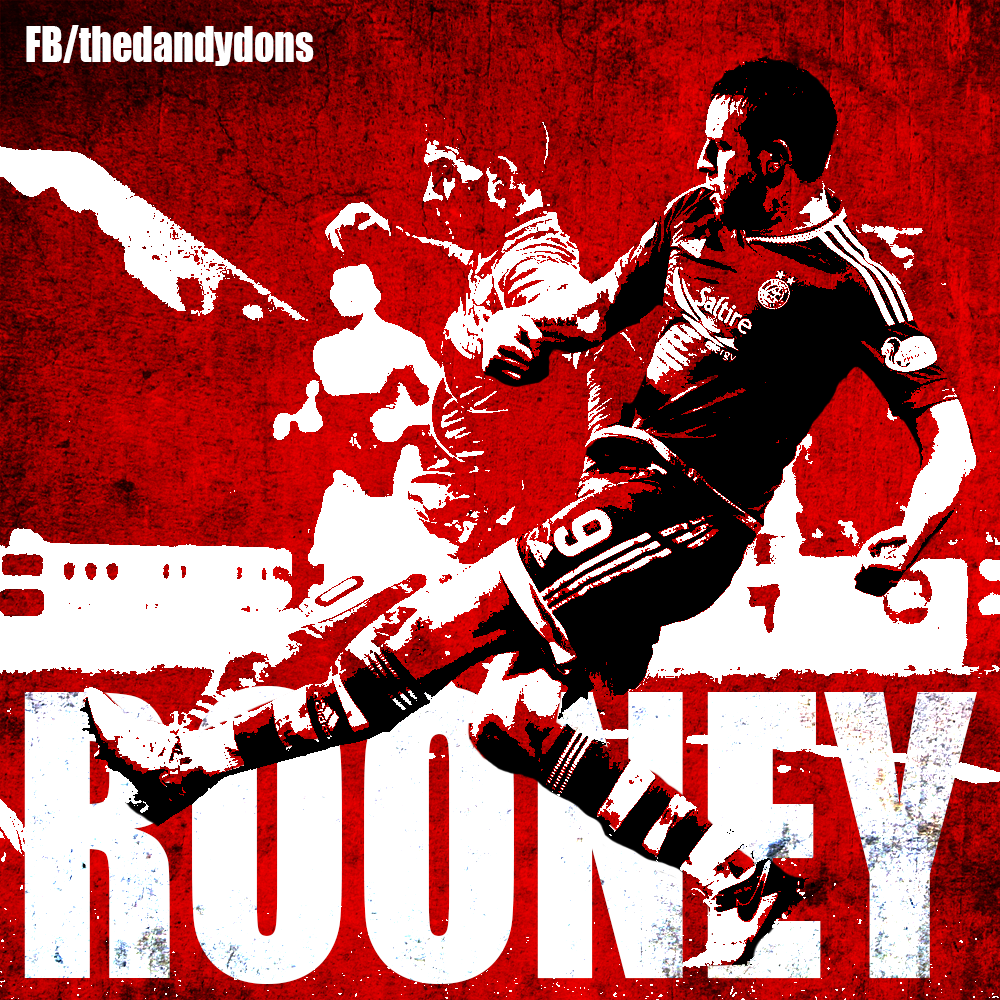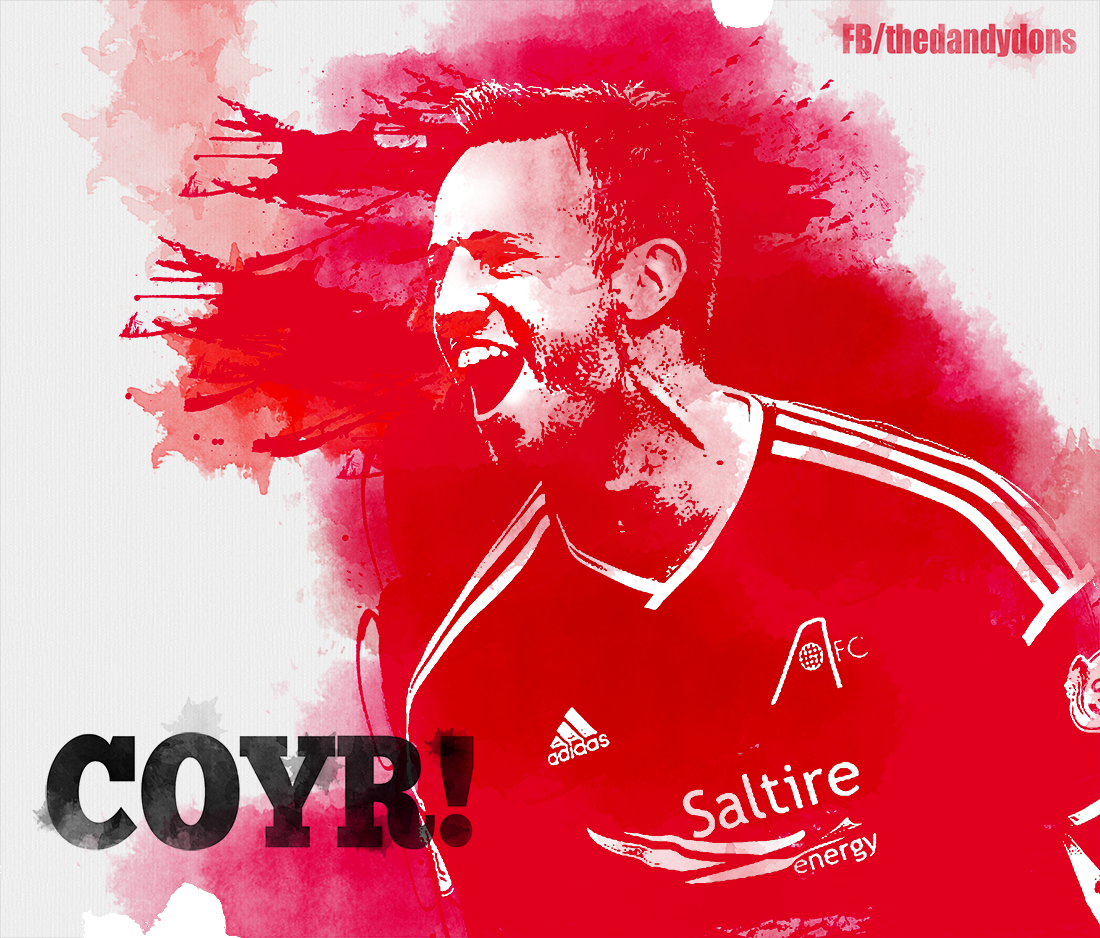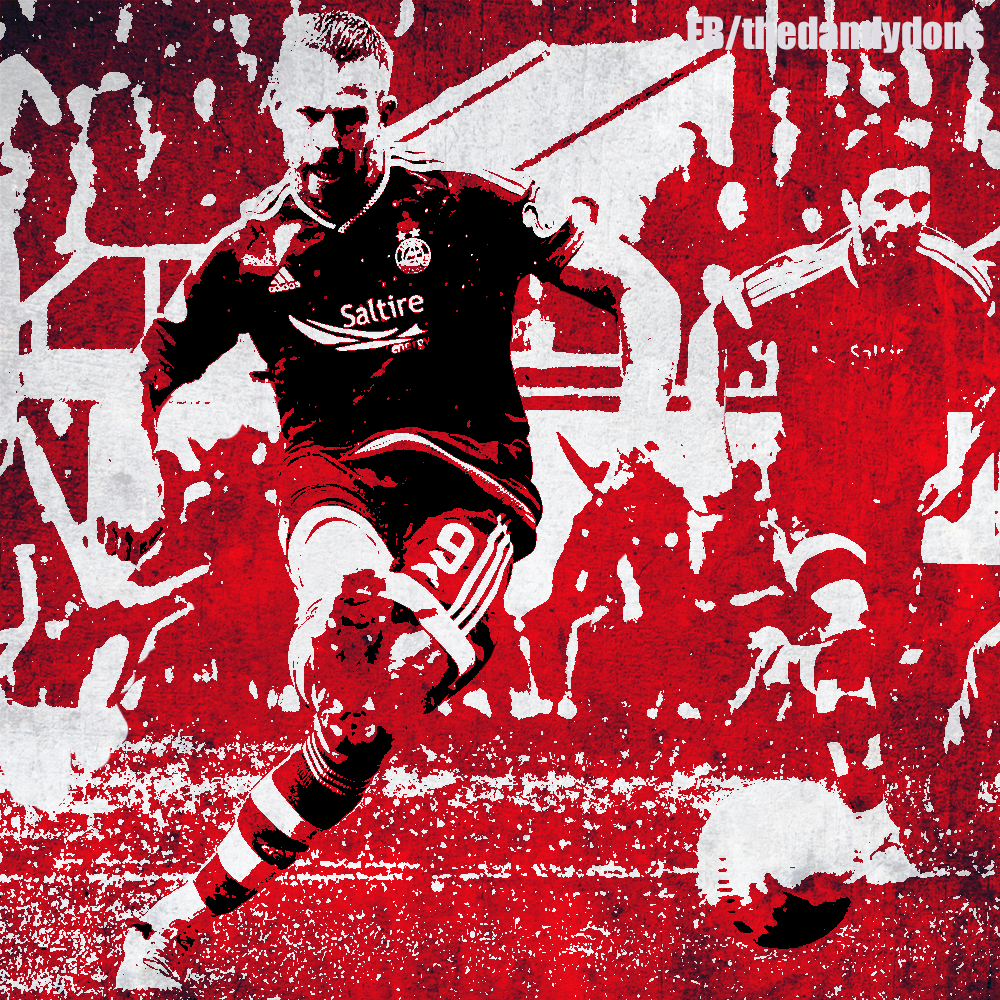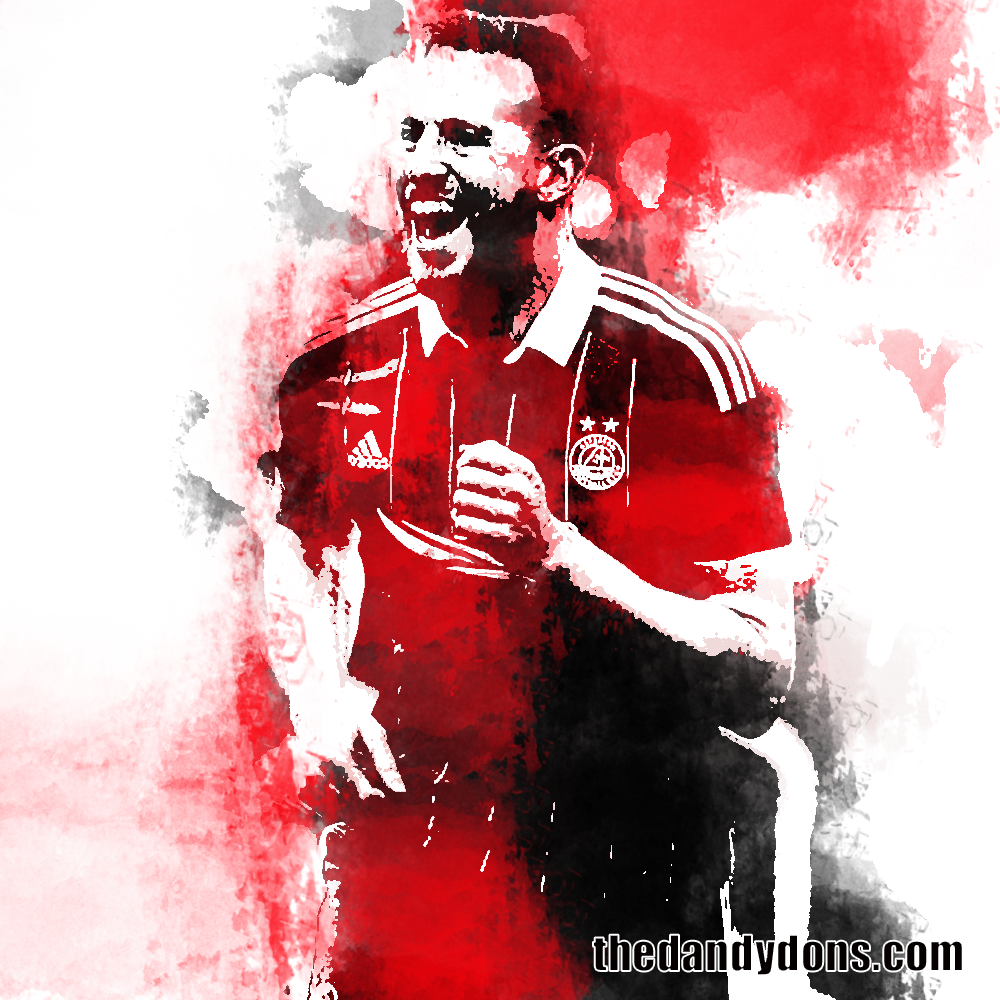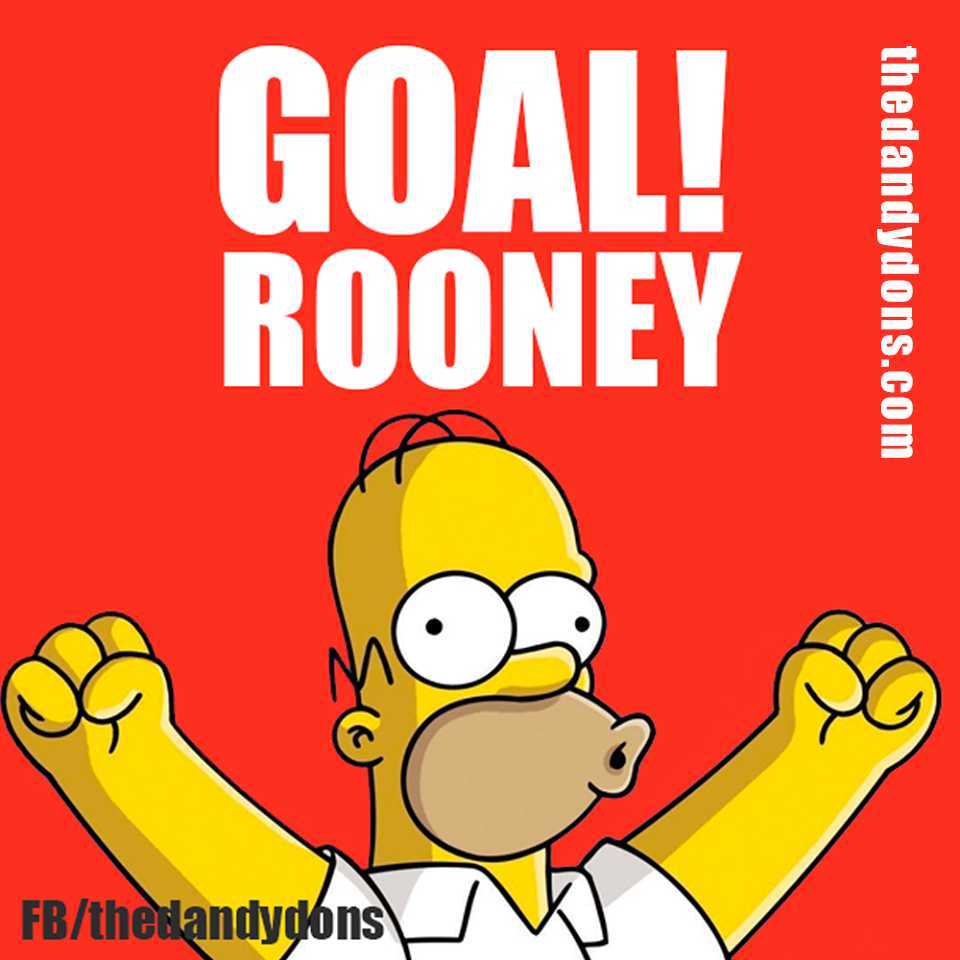 https://thedandydons.com/wp-content/uploads/2016/08/rooney-adam.png
630
1200
Dandy
https://thedandydons.com/wp-content/uploads/2021/07/dandy-logo88.png
Dandy
2018-07-19 14:07:23
2018-09-10 16:38:40
Adam Rooney, Aberdeen legend