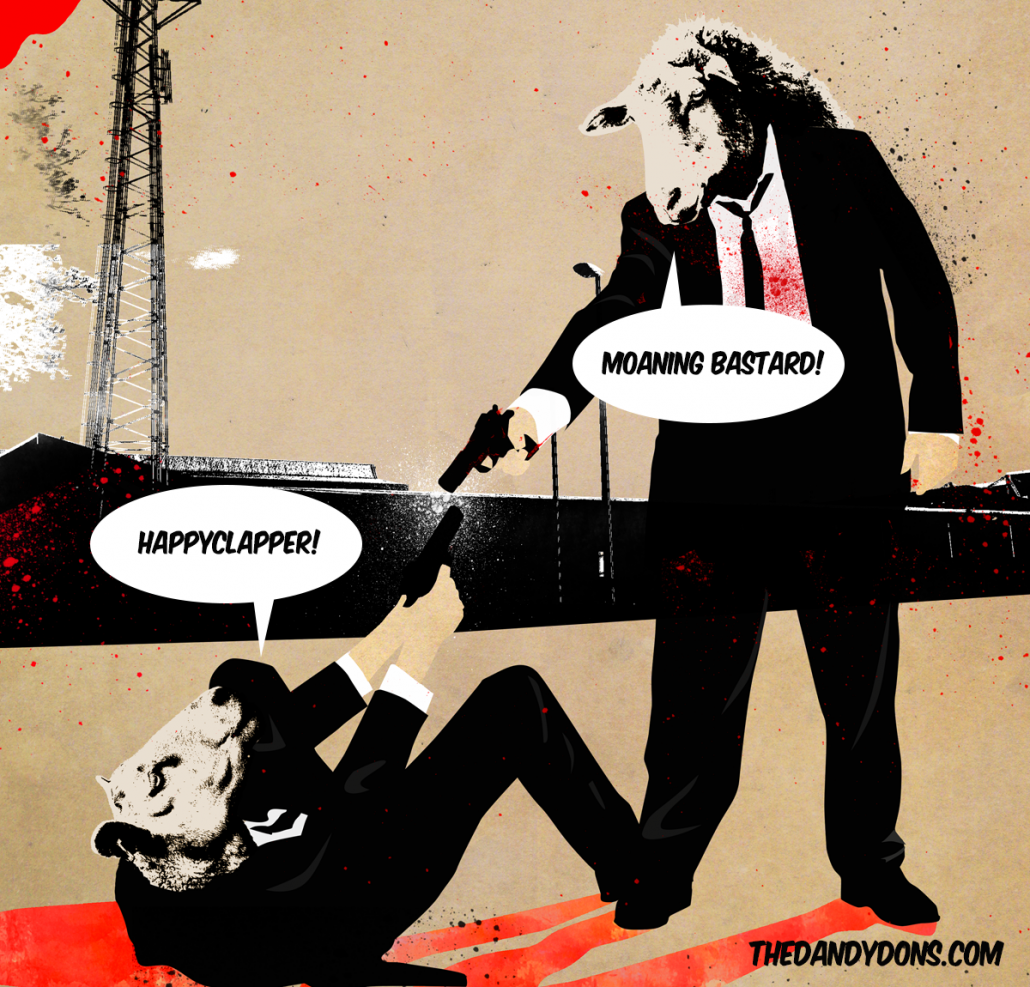 Well wasn't that fun.
I kind of got the European catastrofuck. It just landed badly. A rub of the green in Croatia, playing a team determined to get revenge, too many new players, not training properly to be ready for or recover from games, ground fitness work going in for the season, but that St Johnstone second half performance, this far into the season?
We were not playing well prior to the international break, but we were playing better than we had been, and momentum was building. So presumably the international break was a good chance to push on with training, with developing the team, the style, the understanding, the not hoofing it up the park.
So why have they fucking regressed?
Then there's James Wilson. Why in the mother of fuck of fucking stubbornness persuade the guy to stay then not play him. This level of absurd stubbornness isn't a new thing from McInnes. What's that definition of insanity again, doing the same thing over and over and expecting a different result.
So far we've played no team of note this season, what might happen if a decent team gets hold of us is deeply concerning. The trough in our form graph is getting longer and longer, and appears more like the norm than the exception. The excitement of that first Mcinnes team appears further and further away all the time.
It can still be fixed, but he needs to sort things out very quickly, because when the crowd really turns, there will be no going back.
__________
Anyways, art is good for the soul, and retail therapy can cheer you up no end, so shopping for art must be the best possible thing to cheer up a pissed off Dandy. It's an ill wind… here's the newly updated poster shop.
https://thedandydons.com/wp-content/uploads/2019/09/happy-clapper-aberdeenfc.png
1150
1200
Dandy
https://thedandydons.com/wp-content/uploads/2021/07/dandy-logo88.png
Dandy
2019-09-16 08:20:17
2019-09-16 08:21:12
WTF, after St Johnstone