Aberdeen at Hampden – like an unwelcome guest at a sectarian wedding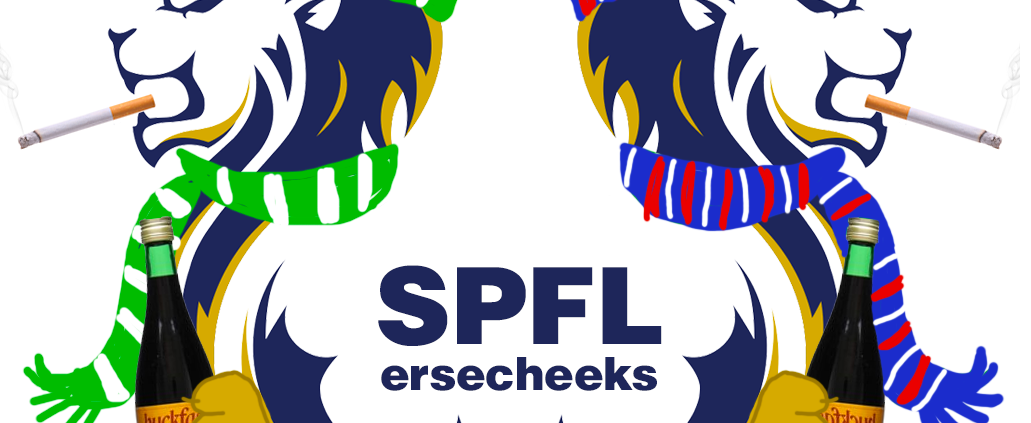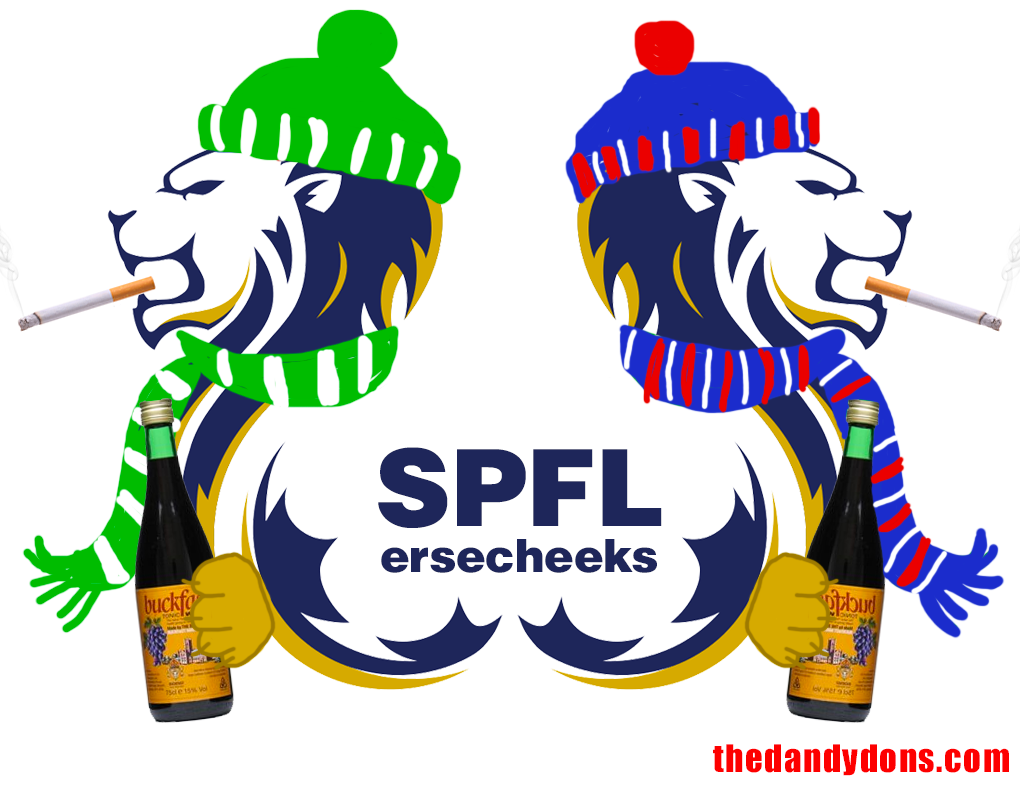 Scottish football, where a team who's supporters will travel on average the longest distance, at considerable cost and time, with a repeat journey with all the cost and time commitments if we get to the final, are made to feel not good enough for not selling as many tickets as a team who are virtually playing at home.
Brendan's complaints regarding Celtic's game being moved to Murrayfield are incredibly revealing. The Old Firm are well aware of the enormous advantage that Hampden gives them every time they play there.
We ought to be excited about an upcoming semi-final and the SPFL and our opposition should be honoured to have us there, and respect and acknowledge the clear advantages that Glasgow clubs have in a clearly rigged 'neutral' venue.
Are we really supposed to be grateful they moved the time of the match? And did they even move it for us? More likely the absolute clusterfuck of an idea that four sets of supporters hitting the same venue on the same day could have resulted in mayhem.
And if Scotland had been playing at Pittodrie, and so few had turned up as there was against Portugal at Hampden, we'd be made to feel it was our, the north east of Scotland's fault, and this would be a reason for no matches returning to Pittodrie.
And what of Milne's request for a summit? It's 2018, they don't need to physically meet. Surely even the SFA, SPFL can arrange a Skype conference call, or get someone to show them how to turn Skype on.
Scottish football is a sick, sick world. Corrupt to the core.
https://thedandydons.com/wp-content/uploads/2018/10/spfl-logo-1.png
788
1031
Dandy
https://thedandydons.com/wp-content/uploads/2021/07/dandy-logo88.png
Dandy
2018-10-17 17:45:03
2018-10-29 19:07:39
Aberdeen at Hampden – like an unwelcome guest at a sectarian wedding