The Dandy Dons Season 2019-20 awards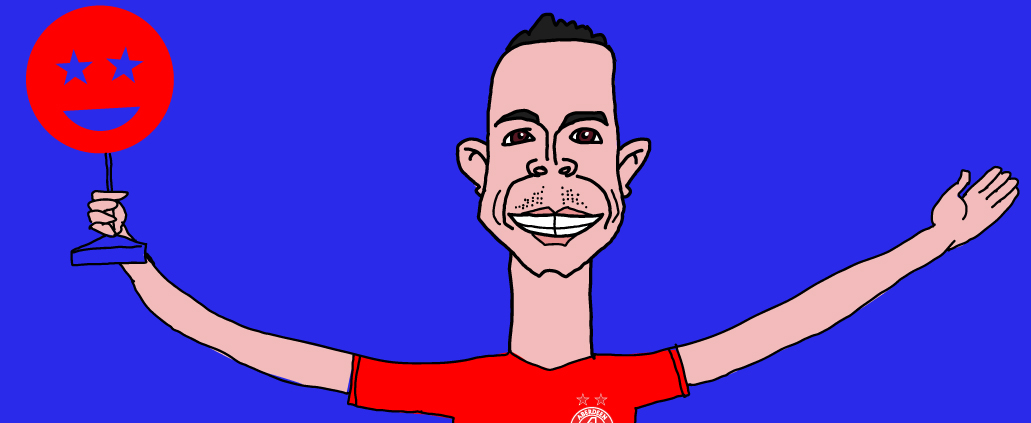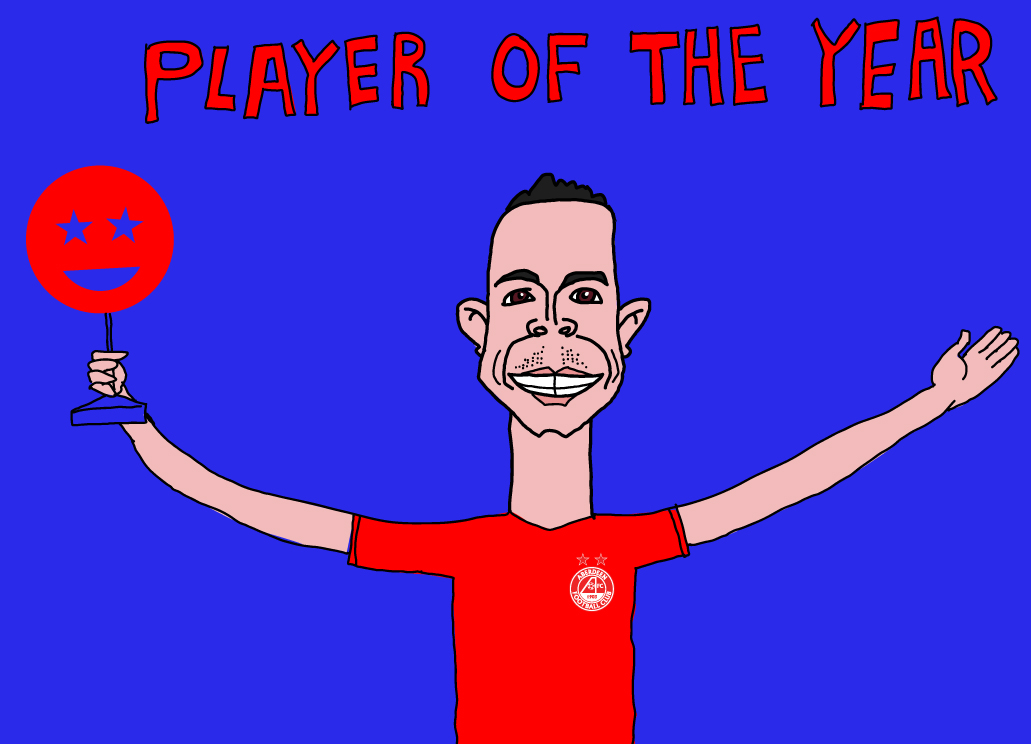 So the season appears to be over, subject to the shit show that passes for the governing body of Scottish football changing their minds, so this leads to, who gets the awards for season 2019-2020?
Do you remember the season? All I can remember is the chat with the pigeons on my balcony this morning.
By a piece of incredible foresight, (sheer blind luck) in the Dandy Dons group immediately after our last game, I posted poll questions on who should win awards for the season. So at roughly the point where most of us could remember the previous three games – which appears from my intensive studies of Afc social media, to be roughly how long most Aberdeen supporters' memories can remember… *pandemic Iain, keep it light*.
Anyhoo.
Player of the season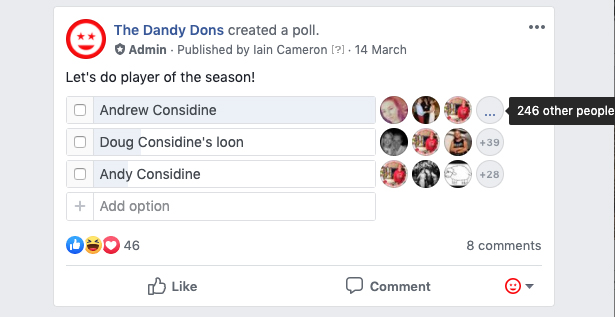 So player of the season for 2019-2020 is, okay, ever so slightly rigged. But, in my defence, not a single person disagreed in the comments, and we have disagreed about EVERYTHING in the comments previously.
Runner up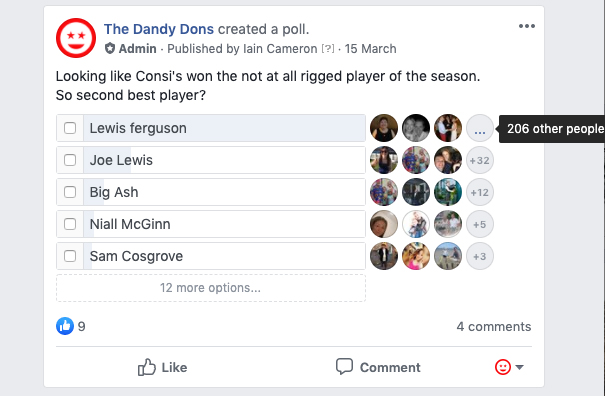 Second place, by a considerable amount, and not rigged, was Lewis Ferguson, then Big Joe. A very commendable fourth place to Ash Taylor who had been playing very well in the latter part of the season.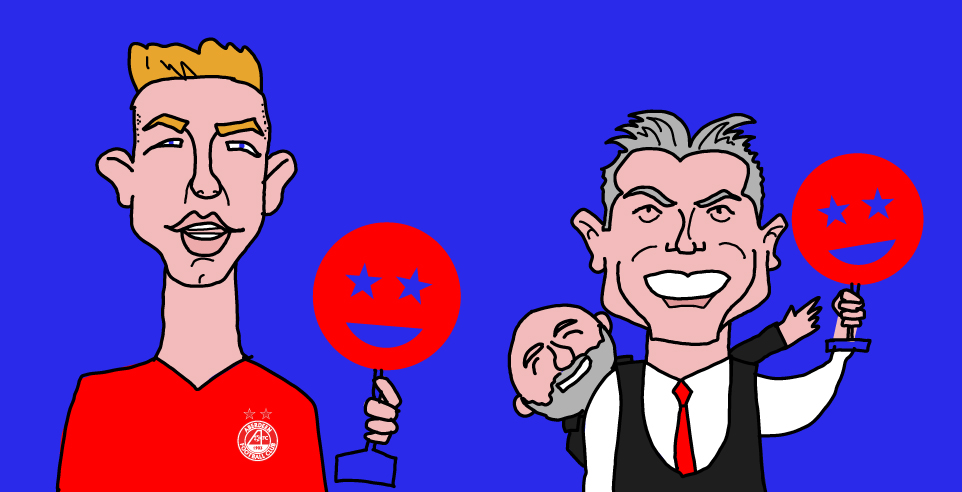 Chairman of the season
2019 – 2020 season was kind of unusual in that we had two different chairmen, so as a pathological shit stirrer, I put Stewartie Milne up against Dave Cormack for the now very coveted chairman of the season award.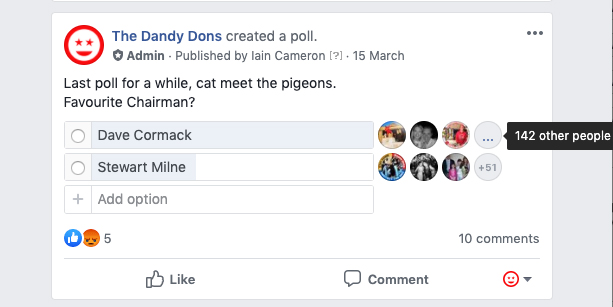 I should have explained more clearly it was only last season it referred to, as it would have saved me getting quite a few lectures on, well Stewartie fans love a lecture, and… *Pandemic Iain, keep it light*
So anyways, Dave Cormack blew Stewartie Milne out of the water. Gubbed Milne at a rate of almost 3-1. And that's before he started phoning up supporters and being the voice of calm and common sense the last difficult few weeks.
Notable extra awards
Scott Wright got the 'I grafted so hard to get myself fit for Spring and now f**kin' this!' award.
Bruce Anderson got the 'sitting on the bench all season was great preparation for sitting on the sofa watching Netflix' award.
Far right touchline, assistant referee Douglas Ross MP got awarded the coveted 'Top C**t' award, so he can put on his bookshelf next to Eugenics for Dummies.
So congrats to all the winners!
https://thedandydons.com/wp-content/uploads/2020/04/andy-considine-aberdeen.jpg
744
1031
Dandy
https://thedandydons.com/wp-content/uploads/2021/07/dandy-logo88.png
Dandy
2020-04-21 22:22:02
2020-04-21 22:22:03
The Dandy Dons Season 2019-20 awards