Sir Alex Ferguson still teaching and inspiring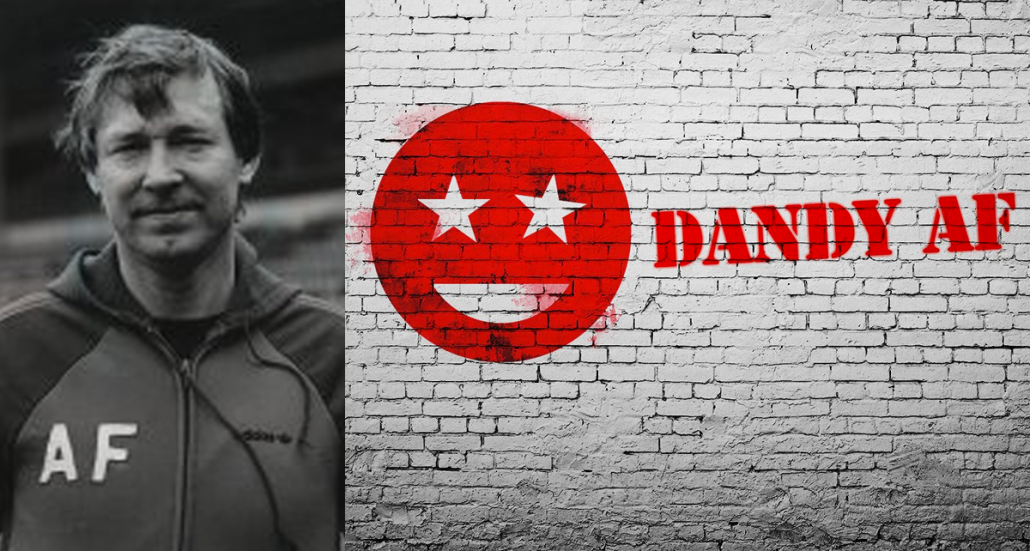 With Ole Gunnar Solskjar getting the Utd job and McLeish floundering at Scotland, I found the years of observing and trying to understand the genius of Alex Ferguson back in my head. He appears to be back at United, and inspiring and teaching as he always did.
Ferguson has said he encouraged his players to become students of the game, so a future in football after their playing career ended was possible. There has always been a lot of former Ferguson players in football management, and the phrase 'student of the game' comes up regularly in various players' autobiographies.
I remember a very revealing comment from Willie Miller (as pundit) when Ally McCoist was venturing into football management few years back. Wullie subtly interjecting with a note of surprise 'he was never a student of the game when we were players together'.
Ferguson instilled into his players self belief. If you believe you are as good as, or better than Real Madrid, you will have a far better chance of beating them. And anyone else in front of you. It's not blind belief. He got the maximum out of everyone, ensured everyone knew their jobs, the unit was set up to win. There were ball carrieres to get the ball to the creatives. Finishers in the box, and the best penalty box defender in Europe sweeping up…
But what does that belief make you when you are no longer a player? It can lead to over confidence and a delusional belief in your own ability.
The prime example Gary Neville at Valencia. I have never managed before. I will bring my brother as my assistant. I do not speak Spanish. Spain will learn Gary Neville. Because I believe I will make it work, it will work.
A very important lesson in life, those that are successful are seldom the most talented or deserving, it's the ones who want it most, believe they are the best, irrespective of ability. Because unlike football, where Neville was quickly found out, most places of work are not a meritocracy.
And Ole Gunnar Solskjær? This time next year, sacked or on the verge of it. Unless Sir Alex is doing a bit more than is being let on. And spare a thought for all those former players of Ferguson who must be sick with jealousy that they didn't land the Utd job. Neville, Giggs, Scholes, Beckham, McClair, Strachan, McGhee… because their self-belief tells them 'they could have done a job'. And who put that belief into them?
https://thedandydons.com/wp-content/uploads/2019/03/dandy-af.png
642
1200
Dandy
https://thedandydons.com/wp-content/uploads/2021/07/dandy-logo88.png
Dandy
2019-03-31 14:24:32
2019-03-31 15:55:11
Sir Alex Ferguson still teaching and inspiring