The Glasgow media, vile beyond belief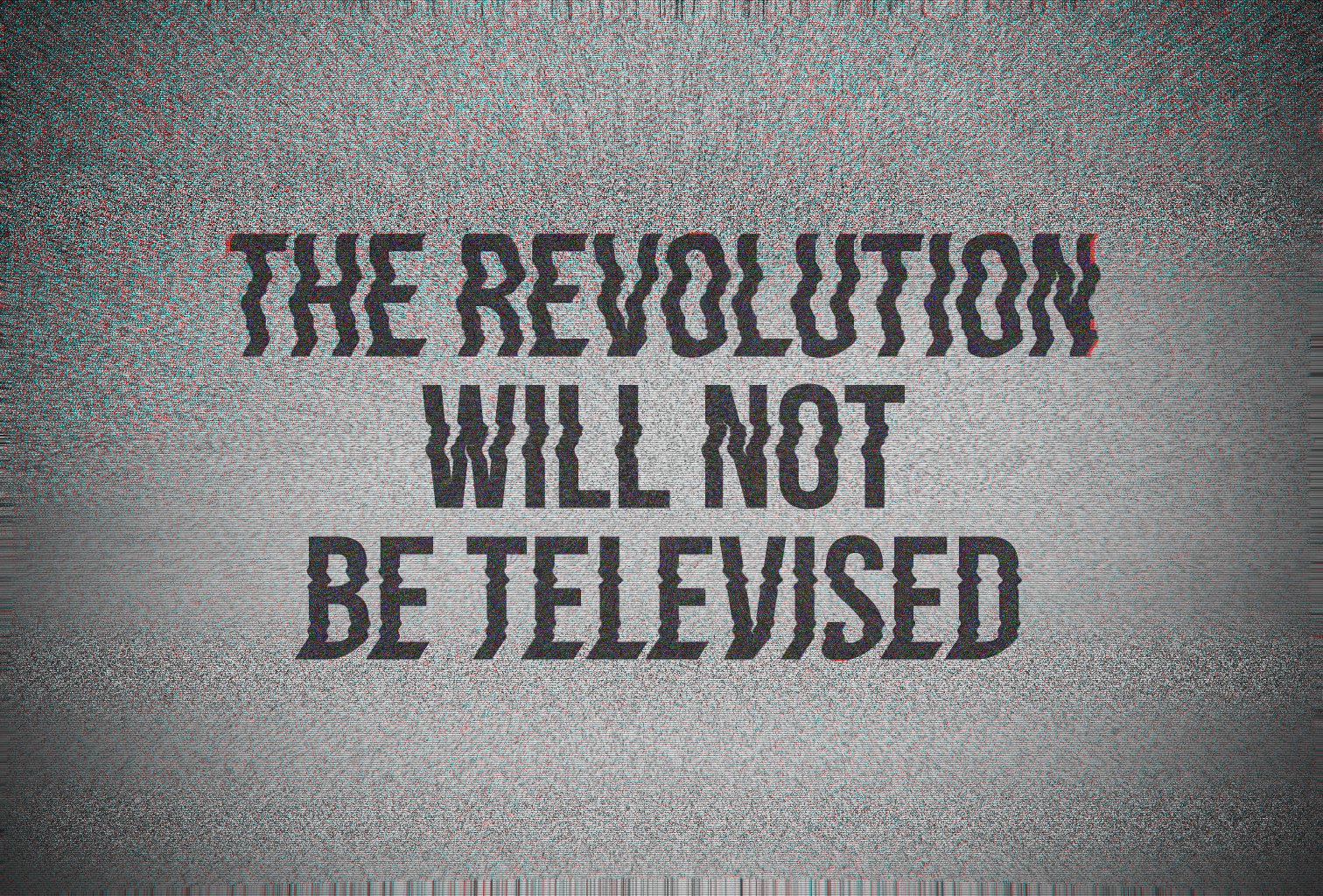 Glasgow is a great city. Visited it many times. Great people, warm and friendly, lots to do and see. This isn't about them, it's about the media that resides there.
It's quite astonishing what we as Aberdeen supporters have been through the last few months. A little recap, the Scottish international football manager and his assistant were intentionally not picking Aberdeen players because of a made up vendetta due to some bullying issues from a genius who created their entire careers a few decades back and one of the petty individuals who believed being a winner meant never being wrong.
Being in a Scotland squad doesn't mean you are going to play. There's 22 players and reserve call ups. There is room to reward good performances, ones for the future. Any doubt that it happened, that it's all subjective, we're the mad paranoid ones in this scenario, was wiped out at a stroke by the SFA organising a fixture at Pittodrie immediately after their sacking where three of them were in, and even Ryan Jack who had deserved at least one call up from his time at Aberdeen was also included.
Whether Milne had something over those making the decisions or somebody somewhere in the SFA had cottoned on to the pathetic little arseholes that Strachan and McGhee are, is open to debate. But that is as close to a public apology to the city of Aberdeen by the SFA as you are ever likely to see.
Then there is the collective media manipulation against McInnes and Aberdeen to aid the Jim Traynor managed The Rangers. Astonishing in the sense that trust in the media, and particularly the BBC is at an all time low and falling fast already.
Let's face it the decent journalists leave Scotland. The Hugh McIlvanneys and the hmmm, sure there must be another one, of this world leave Scotland to pick up the Murdoch shilling for a much bigger audience.
What's left behind, aren't even journalists. They are just awful, and whether you are pro or anti independence, Brexit, Catalonia, Corbyn, SNP whoever, if you follow the mainstream media in any way objectively,  it's clear the media are not fit for purpose and just puppets of a few billionaires and banks looking to control society as they continue to asset strip the UK to their tax free islands.
I've seen it in comments during the last few weeks, nice respectful citizens shocked at the behaviour of the BBC on the McInnes story. Perhaps now they'll start watching Marr, Kuenssberg or The Question Time panel with a far more open mind, questioning what they are being shown.
Whether McInnes goes or stays, this isn't just about football. This is arrogant, stupid people further destroying an industry that's thankfully on it's knees. 'Fake news' is a phrase invented by them to attack freedom of speech on social media and the internet. The phrase is new, the concept is exactly what the MSM have always created.
*Okay there are good sports journalists. But it was funnier to leave McIlvanney's name hanging. Jim Spence, Graham Hunter… shit I'm struggling to come up with more though.
https://thedandydons.com/wp-content/uploads/2017/12/revolution.jpg
1024
1512
Dandy
https://thedandydons.com/wp-content/uploads/2021/07/dandy-logo88.png
Dandy
2017-12-04 20:06:10
2018-09-10 16:38:43
The Glasgow media, vile beyond belief