Have the personnel at Pittodrie taken us as far as we can?

It's a difficult question that needs to be asked. In light of recent events, have the personnel at Pittodrie taken us as far as we can. Is it time for change? Are these the correct people to take us to the next level?
We must first acknowledge what has brought us to this. We owe immense gratitude for the hard work, commitment and talent that has got us to this level of expectation. Some in the Glasgow media (of course), have implied sheer blind luck has got us to where we are. Well no that is not accurate.
Those three heiders at Pittodrie were magnificent. But is it time for changes in the Sooth Stund?
The old boys have served us well, some of them going back to the days of Fergie and beyond. But they never mention it. Particularly not the Munich game. Aye right Grandpa. It's a difficult subject but there's no room for sentiment in fitba.
Do they still have the agility to rise out of their seats and heid the ba, if the need arises? Do they have the eyesight to even see the ba, considering the rest of the shite they say about the game we can all see? Has the time come for a cull? Is it time a few of the older Soothstunders to be very gently, and with the greatest respect for their achievements, kicked into the North Sea?
And then there's the younger ones. Have some of them been promoted too soon? Should they be back in the Merkland for a bit with the other greetin' brats. Never off their phones, looking at Twitter during the game. When the ball comes their way they're no gonna see it coming, or they'll fuck it up trying to do a selfie at the same time.
However for some like Wee Gordon, it's all about genetics. We are genetically disposed to mock chop suppers, moaning, and talking about Gothenburg. Heiders, we'll never get past three.
So the big question is, do we need to fill the Soothstund with talented Brazilians?
I think we all know the answer to that one…
Facebook is making changes that will change your Facebook news feed. If you want to keep seeing The Dandy Dons memes and illustrations do the following 1) Go to www.facebook.com/thedandydons 2) Click 'Following' 3) Click 'See First'
Unless of course you would rather see cats, dogs, babies, minions and that racist stuff your Gran posts…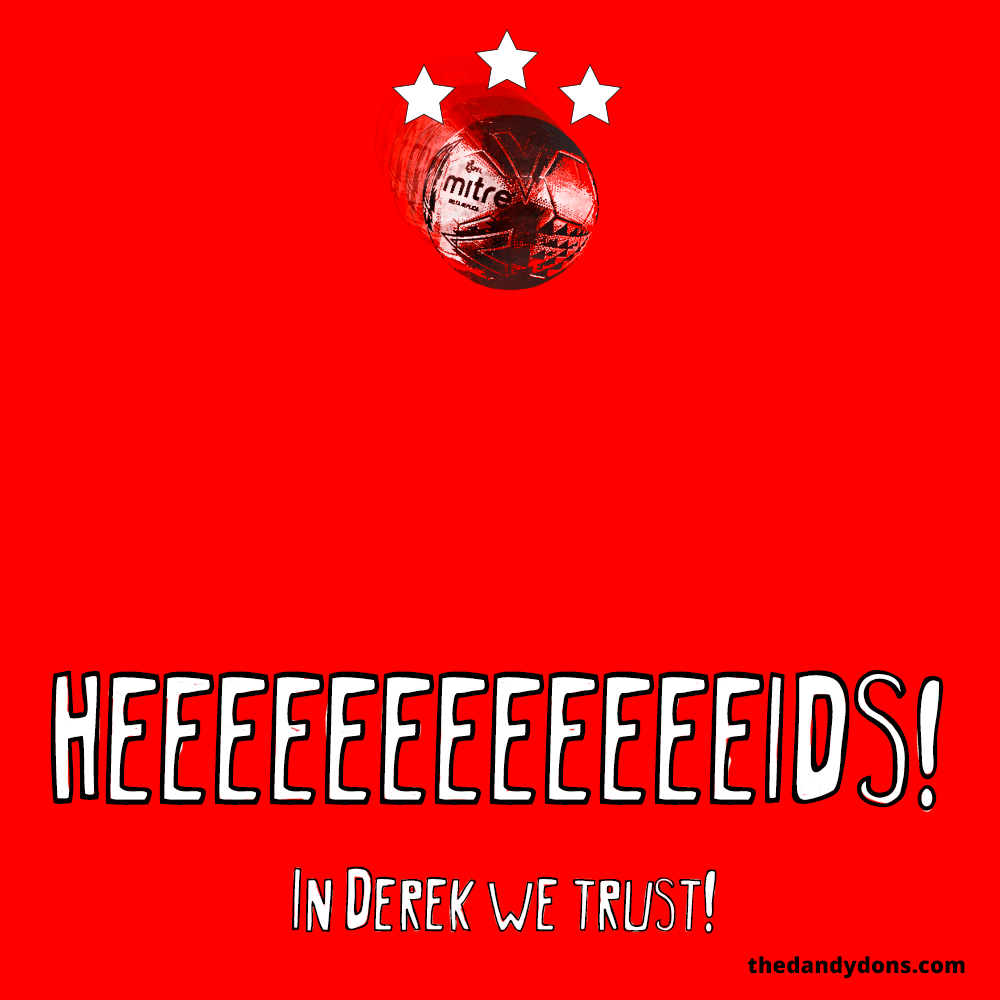 https://thedandydons.com/wp-content/uploads/2018/01/aberdeen-dark.png
630
1200
Dandy
https://thedandydons.com/wp-content/uploads/2021/07/dandy-logo88.png
Dandy
2018-01-25 08:50:36
2018-09-10 16:38:42
Have the personnel at Pittodrie taken us as far as we can?