What is a 'happy clapper' and divisions within the support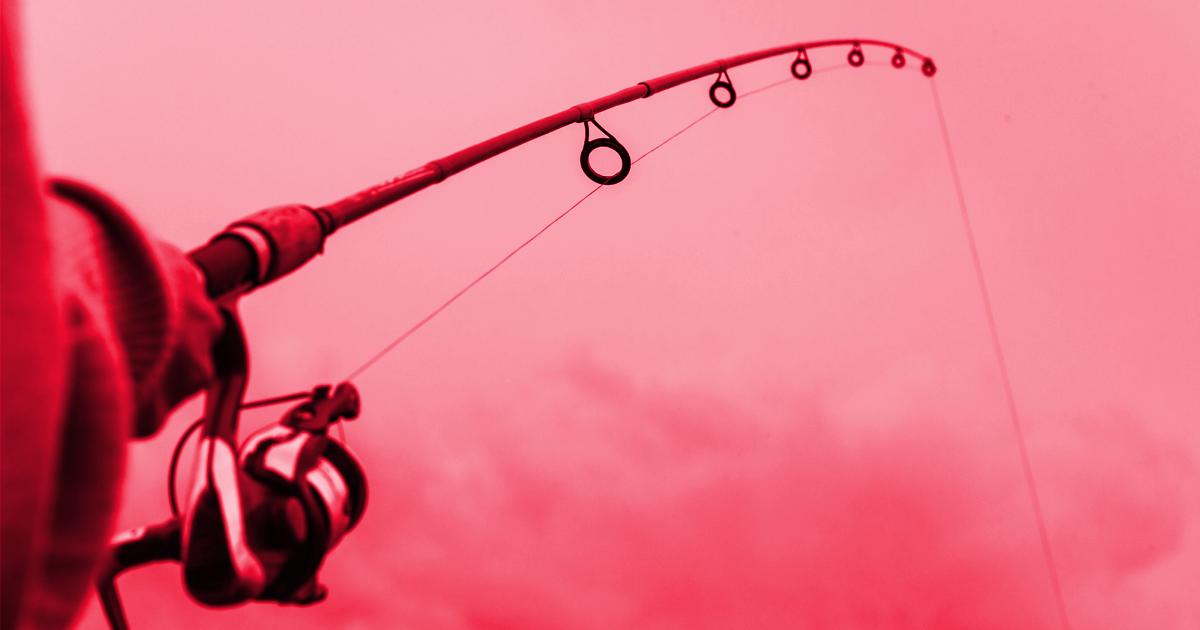 As night follows day, you're gonna lose a game now and again. Unless of course you choose to support a team that almost always wins, and your oozing sense of entitlement means you'll invent a conspiracy theory as to how and why your team haven't always won every game they have ever played, while simultaneously proclaiming yourself and the other glory hunting parasites in your support to be 'the best supporters in the world'. But enough about Motherwell.
So we lost a game. A bad one. And then the divisions become more apparent, and the arguing on social media begins. And so what. It's the fitba, it's important. It also shows why it's absolutely ridiculous that anyone is ever a 'fans representative', or spokesperson for the Aberdeen FC support, when we are a wide 'church' of people with a thousand different opinions on everything (except perhaps us scoring a goal and winning is a good thing).
Our diversity of opinion is just like every football club in the world, just like every group of humans of our collective size. Some of us will even change an opinion on exactly the same subject from one minute to the next, and back again. We can't even agree with ourselves while we are by our fucking selves. That's part of what makes fitba so amazing, and people not intae the fitba, hate getting stuck in a conversation with us.
Happy clappers and the miserable prick element
What is a happy clapper? The Oxford English dictionary defines 'happy clapper' as a derisive term used by 'the miserable prick element' (see below) to criticise Aberdeen FC supporters who believe backing the team, and individuals there of, to be positive re-enforcement that will lead to a better performance from the individual and collective team, therefor leading to a better result. The 'happy clapper' hates losing, and is deeply unhappy at a poor performance, but handles it differently, looking towards the next game and what they in the support can do to help the next game be won. This support is however not unconditional. If a manager is managing the club and results performances and decisions are beyond improvement, then the 'happy clapper' will happily do what is necessary to remove that particular professional waste of space who should never have been appointed to the job in the first place from their job. And have done…
What is 'the miserable prick element'? According to the Oxford English dictionary, 'the miserable prick element' is a name invented by Iain at the Dandy Dons for anyone who disagrees with him, although he claims it goes back to finding himself stuck next to some moaning negative bastards at games that ruined the whole fitba experience at Pittodrie. Opinions of 'the miserable prick element' include the rank stupidity of 'they're nae trying', being the reason for a poor result or poor performance, the laughable analogy of what would happen to them with a performance like that at their work, as if their job was in the slightest bit similar to being a professional athlete, up against other professional athletes who's sole job is to stop them doing their job, and the idiocy of Steve Clarke is a 'real winner'. Steve Clarke is an assistant manager, with an assistant manager's personality, who will struggle just as soon as his team hits an inevitable down turn. He took WBA to eighth, with Roy Hodgson's team, and was sacked the following season with the team in 16th having won 9 of their previous 41 games. While McInnes is a very different manager to Alex Ferguson, they share the ability to take a team out of a down turn, and learn from mistakes. When Aberdeen have a bad loss, they always come out of it, and almost always go on a good run of victories. The fact that the 'miserable prick element' need to be told this after almost five years of McInnes defines the 'miserable prick element' as the gold fish memoried fucktards they are.
Don't blame me. Blame the Oxford English dictionary.
https://thedandydons.com/wp-content/uploads/2018/02/trolling2.png
630
1200
Dandy
https://thedandydons.com/wp-content/uploads/2021/07/dandy-logo88.png
Dandy
2018-02-20 18:15:06
2018-09-10 16:38:42
What is a 'happy clapper' and divisions within the support