Celebrating Ten years of The Dandy Dons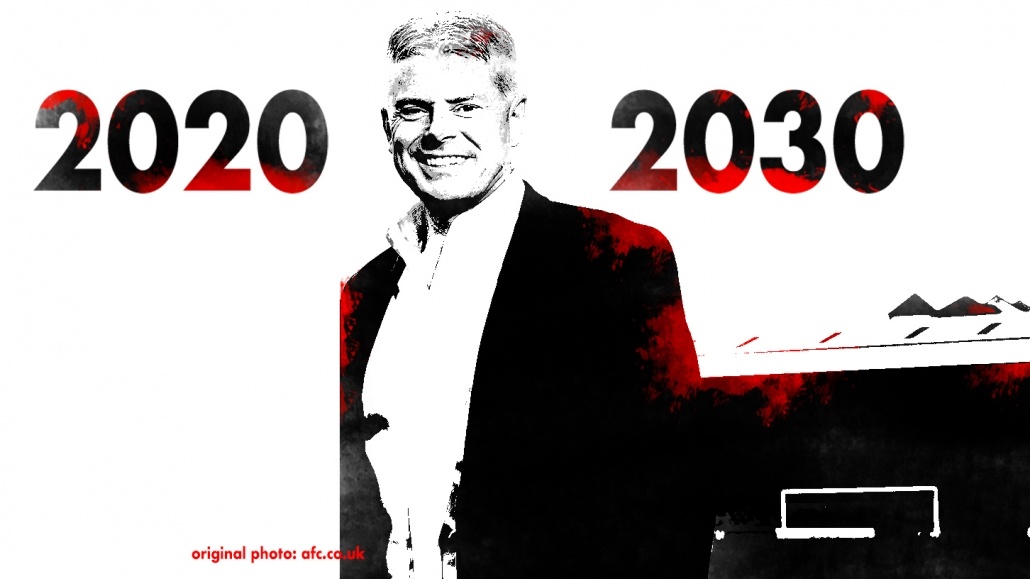 I started writing the story of the last ten years. How The Dandy Dons started and some of the wacky adventures along the way, and it was just so fucking boring I was losing the will to live. A bit like Dave Cormack's speech at the training complex opening. [Evil emoji here]
So um, we are TEN! Woohooh. Also looking back at the last ten years, is really not what football is about. It's about the now, and the next few months, where will we be in a year, in a decade.
Right now is potentially considerably better than at any time in the last twenty five years of supporting Aberdeen Football Club. Doesn't mean it will be, but what Cormack did regarding the story of the stewarding at Pittodrie, his opinions, and his plans, points to our football club being run by a football supporter with vision. And that sadly, has not been the case since Chris Anderson.
I don't agree with everything I've heard from Cormack, but I believe his motives to be true, as he is one of us, an Aberdeen supporter.
Here's to Dave Cormack, and the next decade!
P.S. One little change in the Dandy Dons recently, the shop has gotten a bit sexier, if you care to browse…
www.thedandydons.com/t-shirts (No they won't arrive in time for Xmas!)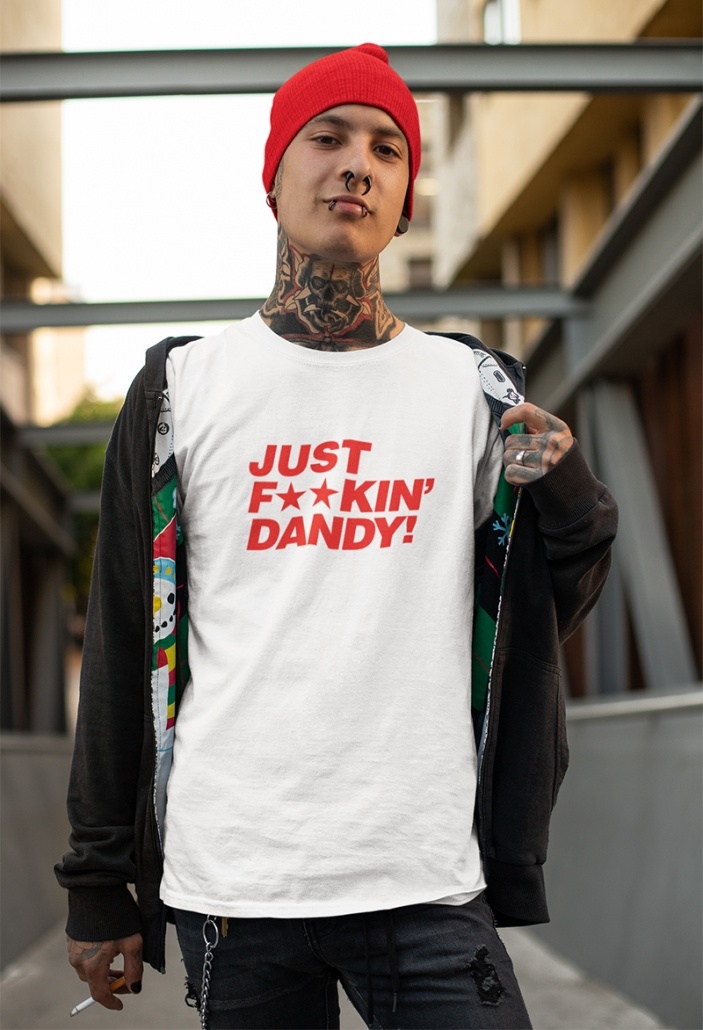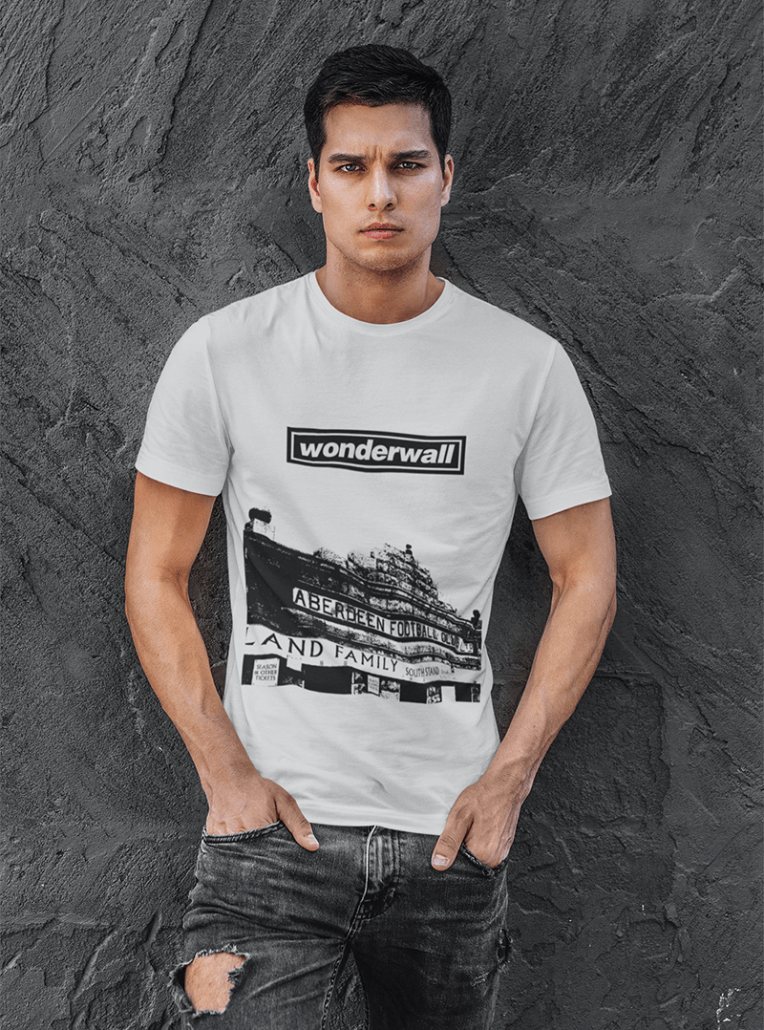 https://thedandydons.com/wp-content/uploads/2019/12/dave-cormack.jpg
816
1452
Dandy
https://thedandydons.com/wp-content/uploads/2021/07/dandy-logo88.png
Dandy
2019-12-22 13:51:39
2019-12-22 13:56:28
Celebrating Ten years of The Dandy Dons