How to get more people to Pittodrie?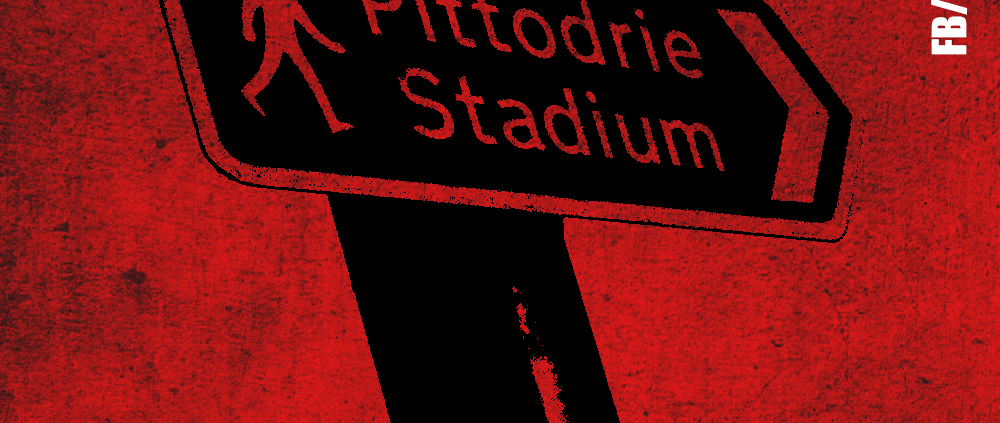 With the team playing great and winning regularly, the home crowds haven't quite reached what most people would have expected. Times are hard for quite a few in the North East and that has to be a factor, but there may be other contributing factors.
Based purely on a couple of people I know, a few long term season ticket holders got 'broken' during the Craig Brown years. Not specifically the fault of Brown or the Brown era, it was the cumulative eras of sheer awfulness from late Calderwood to McGhee to Brown. It was also the first time I've ever seen crowds down to 5000. Perhaps there are more that just had enough. While Hearts support is very solid, they had years of financial doping with a relatively successful team most of the last decade. While Hibs are proving the Glasgow media myth of Scottish football needing the Old Firm to be bullshit, by showing how a support behaves when it's top of the league. Any league.
So what possible things could be done to entice supporters along?
I can't help thinking the club would benefit from having the ticket office and shop on Union Street. Which would be even more important if the club moves to Westhill. Having a presence on Union Street would be good for the club and city. Effectively a giant advertisement in the centre of the city with an enormous amount of people in close proximity. No cash gates has destroyed the impulse element of football, and there are quite a few people that are not happy paying online. A shop on Union Street (please not that fucking awful building in front of Marischal College) would add the possibility of supporters impulse buying in advance. I can't possibly know but it might be enough to get a thousand on the gate, and presumably double what they sell in merchandise. Location, location, location. At the very least it would pay for itself. If they get a big enough retail space, their relationship with Adidas could make it a combined Afc/Adidas retail outlet and ticket office.
They could also use Angus the Bull far more from within the shop. Angus the Bull is a brilliantly created character. Those mascots just work or they don't. Sorry kids, spoiler alert, whoever designed him did a sensational job. (Whoever came up with the seagull needs to stop smoking that shit!)
So what else could be done? How do we get 5000 more to every home game?
https://thedandydons.com/wp-content/uploads/2015/07/pittodrie-stadium.png
1000
1000
Dandy
https://thedandydons.com/wp-content/uploads/2021/07/dandy-logo88.png
Dandy
2017-03-22 10:22:42
2018-09-10 16:38:45
How to get more people to Pittodrie?