Location, location, location – Questioning the narrative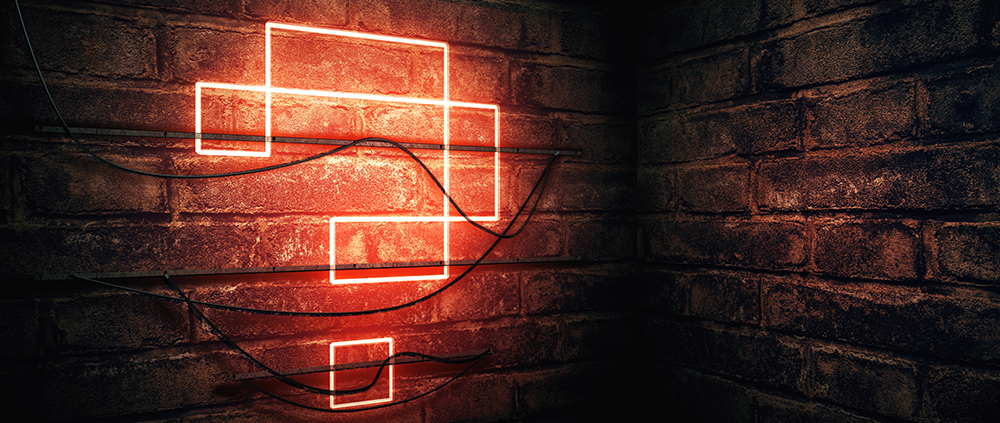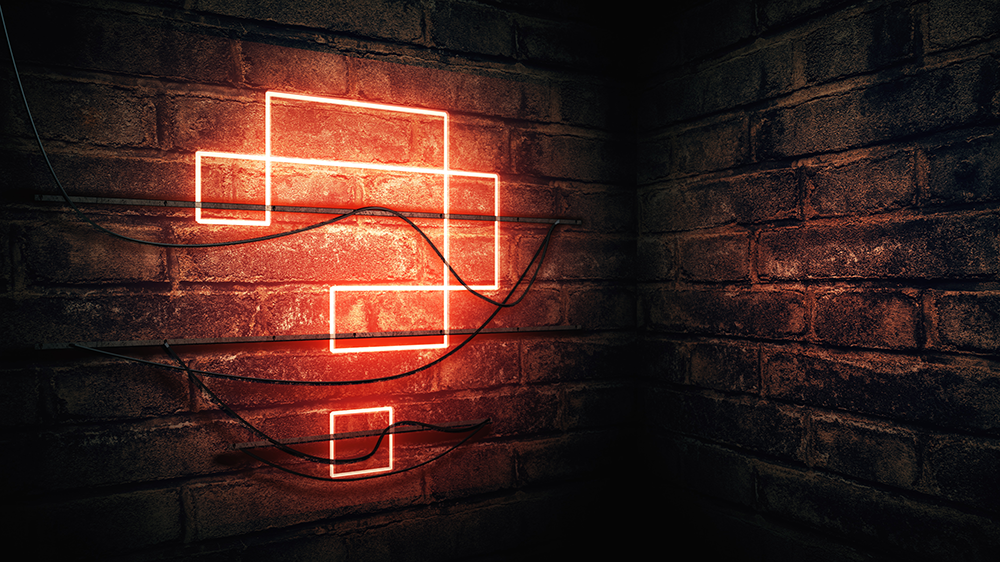 I appreciate people don't like negativity. Everyone loves the club, and wants everything to go well, including me. This is arguably the biggest decision in Aberdeen FC's history. Surely it's worth looking at. I think we are all aware in a Donald Trump, Nigel Farage, Tommy Robinson, Theresa May world, there are no journalists anymore, at any rate responsible ones. There are none who would ever question a super rich member of society who has a large advertising account for his company. Doesn't mean he's bad, but if he were, don't expect the press, local or national to point it out.
Not only do I not know if my concerns are correct, I genuinely hope they are wrong. I'd love to love Stewart Milne. I want the new stadium to be a huge success, something we are all proud of and the match day experience to be so amazing we make plans to enlarge inside five years.
The comments on Facebook. Also interesting. Not one disagreeing with my calculations (on part 2). Some insults. Some blind hope, some, let's wait and see (aye cause we can put it back like an M&S jumper if we don't like it), some beautifully trusting faith in Aberdeen Council and Aberdeen directors to have 'sorted it all out'. Would you be interested in this snakeskin oil by any chance? And a brilliant, 'it's just part of being a real supporter', as if getting to, or out of a game ought to be like an SAS survival course. Or you're not a 'real supporter'.
All I've done is tried to point out something that has concerned me all along in this process. I have watched and listened to the Aberdeen FC directors with keen interest. Whereby we got to see the other directors (pre Cormack) as spokespeople for the move for a while, (justifying changing a bulb in a floodlight as reason to move) as I guess it appeared they thought Stewartie fronting it may raise concerns? Then, Stewartie was back to front it…
During communications the training facilities kept being interchanged with the stadium as if they were one and the same. Very few football clubs have their training facilities next to their stadium. The word 'landlocked' got dished out again and again. As I said in the first article, why weren't we moving because we were 'landlocked' last time? Why has this word only come out of Pittodrie in the last eighteen months? Do a Google search on 'Pittodrie landlocked'. See how far that phrase goes back. Aberdeen FC under Stewart Milne have been 'moving' for twenty odd years.
We've all in life spotted a liar when they change their story.
Doesn't mean it's a lie, but it could do with explaining. There were other odd comments. 'Well it's not the ideal place, but we'll just have to get on with it'.
From the person who applied for planning permission!? Seriously, is no one else questioning that?!
There was another one along the lines of, in this area we need to be quiet and the building needs to be discreet to respect the neighbours.
Why in the mother of fuck would you put a fucking football stadium there then?! It's not a new patio. It's a football stadium. A focal point and place of pride for a city, a region, the whole north east of Scotland.
An awful lot of the duplicity and manipulation that is clear in the selling of this project, ought to have far more people questioning it. Aberdeen Journals aren't going to do it.
I suspect quite a few of the larger social media presences have their eyes on the Chris Gavin Afc career strategy. There may be a job somewhere later on down the line. Or it may be they are concerned at losing an element of their audience. My audience definitely falls on any criticism of Milne.
Why is everyone so trusting of a multi-millionaire? Who's track record at Pittodrie doesn't stand up to analysis? This is the biggest decision in Aberdeen FC's history. The biggest decision, and we are being led off a cliff, like sheep.
If you're all happy great. If you live in Huntly, Inverness, Westhill, Arbroath or wherever and not only does it not affect you, but the journey will be better, brilliant. Fill yer boots. But it appears to me a very loyal, very important section of the Aberdeen FC support, that could be considerably bigger than the 3000 I guesstimated in my calculations are being thrown away. Also if you think you'll get out of that stadium in your car inside an hour and a half, well you might be in for a shock. Because none of this is being planned from any sort of transport perspective.
The biggest decision in the history of Aberdeen Football Club. Location, location, location.
I will not mention the new stadium or the decision making behind the new stadium, in any negative context ever again, forever and ever, so help me Willie Miller. Amen. Because I don't like upsetting people.
Part1: Cove Rangers and the end of being a one city team
Part 2: Parking the bus – The new stadium, how many, how long a wait?
https://thedandydons.com/wp-content/uploads/2019/05/question.png
562
1000
Dandy
https://thedandydons.com/wp-content/uploads/2021/07/dandy-logo88.png
Dandy
2019-05-14 23:10:53
2019-10-14 22:13:56
Location, location, location – Questioning the narrative