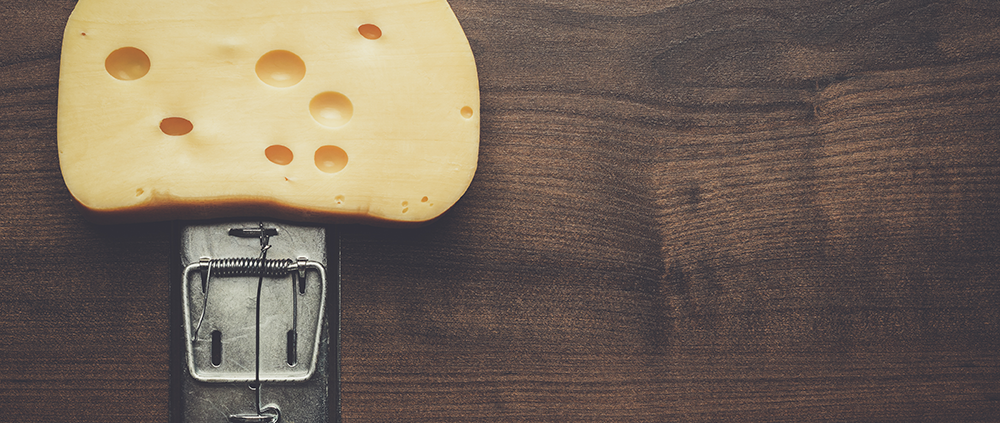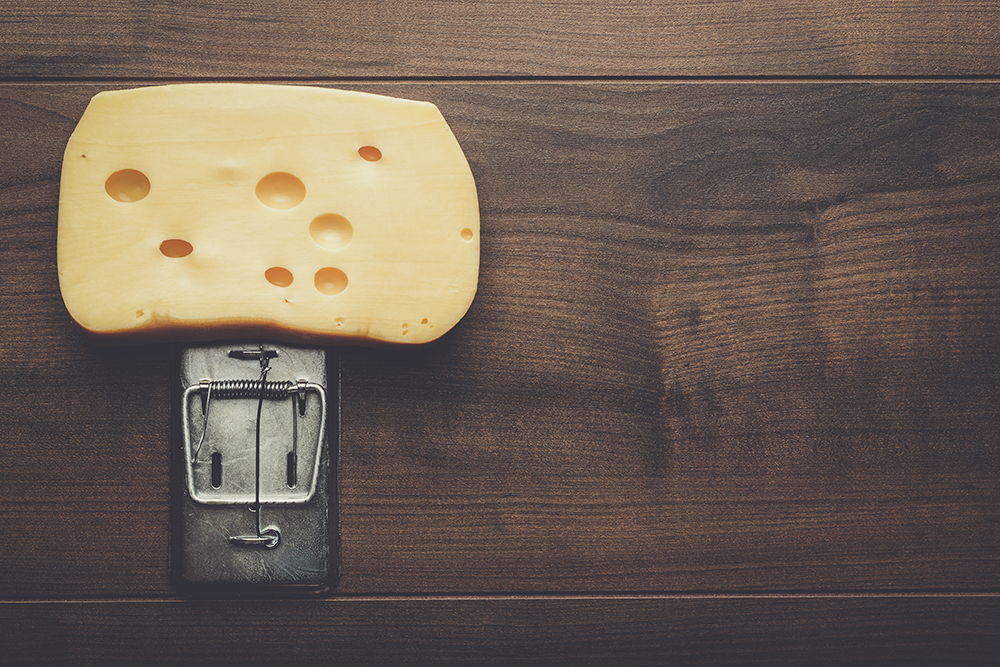 Neutral. Meaning 'without advantage'. A venue for a football match which is not home to either of the teams involved. The reason being to make the chance of winning based purely on merits on the pitch. A one off, equal contest, a different type of game from a league fixture. Winner takes all.
Hampden. Neutral like Switzerland during the second world war. But without the nazi gold. Well the gold at any rate.
A brand new day
One of the things I find fascinating with Scottish football, is whenever there is a problem, whenever there is a decision to make, those in the authorities act like this is the first time this has ever come up. Every day in Scottish football is day one of Scottish football. Every day a brand new day without history. Whether it be times for televised games for clubs geographically far apart or venues for neutral games. Ticket sales, finding a competent manager, arranging semi finals, day one.
The argument from those of an Old Firm persuasion is it is important that those who regularly attend football matches are at semi-finals and finals. Hence a 75-25 split of a crowd for an Old Firm team, in their city, is a fair and just split of a crowd.
This care for those who 'regularly attend football matches' I first heard from the mouth of the esteemed football visionary Sir David Murray. Why oh why didn't we listen to him more.
An obvious solution
We've played Celtic quite a few times at Hampden in the last five years. Ye know Hampden. In Glasgow. Celtic's city. Here's an idea since we will at some point in the next couple of years be playing them again, how about the next one is at Dens Park. In Dundee. Then they travel a bit, and we travel a bit, and it's neutral. We'll sell our 50% (it'll be oversubscribed), they'll sell their 50% (also oversubscribed) it'll be a cracking spectacle, and will look fab on TV. Dundee will make some money (good for Scottish football to spread it around) and lots of fitba supporters get to visit the Dundee V&A and pronounce 'peh' in a patronising tone. Everybody happy. Then the next couple of times, back to 'neutral' Hampden. How hard would that be?
Even it out a bit, mix it up a bit. Different clubs can have different venues for their neutral Old Firm game. Watching Brendan squirm at having to go to Murrayfield made for a fascinating reveal on how scared The Old Firm are of a real neutral venue.
But why is the game so rigged for the Old Firm?
Neoliberalism. People of a neoliberal persuasion claim to love the free market, love capitalism, love business, and will claim to be creative, visionary entrepreneurs. It's all bullshit. What they love is a rigged market, where they have a guarantee of profit, and they can't lose money. Richard Branson at Virgin Trains. If they lose money, the tax payer pays, if they make a profit it's theirs. He makes out he's a silly old hippy, an entrepreneurial genius, but he's just someone who can spot an easy mark, and that easy mark is the tax payers' money. Hence he is currently all over NHS contracts at the moment. Branson himself is a tax exile. Go figure.
On the football side, take the Champions League. If you are in the Champions League you get skwillions of quid, and therefor have a higher chance of getting into The Champions League the following season with the extra money from The Champions League. If you finish higher in the English Premiership you receive more prize money, and therefor have a higher chance of finishing in the top end of the English Premier League the following season, and then, in the Champion's League, which leads to more money… It's a neo liberal carve up. The market must decide, but only after we've rigged the market. The only chance of things being shaken up in the upper echelons of English football is some Arab country pumps in money to a club that really ought to be paying for hospitals for it's citizens. Hello Man City's UAE. The only way into the party, is even more money, irrespective of how that money has been 'acquired'.
A closed shop. Neoliberalism, Thatcherism, Reaganism at it's finest- For younger readers, vile sociopathic politicians began long before Trump and May, and Blair…
And that ultimately is what The Rangers and Celtic are. Neoliberal football club's uninterested in playing the game fairly. They control the football authorities, control the media, they are Thatcher's children, Thatcher's football clubs. In fact as their cozy little cartel goes back a lot further to before Rangers died, it could be The Old Firm was really Thatcher's inspiration. It wasn't Adam Smith at all. It was the cunting Old Firm.
https://thedandydons.com/wp-content/uploads/2018/10/cheese.png
667
1000
Dandy
https://thedandydons.com/wp-content/uploads/2021/07/dandy-logo88.png
Dandy
2018-10-25 16:34:38
2018-10-29 19:06:16
Neutral Hampden