Why Bruce Anderson shouldn't start for Aberdeen and waiting for the click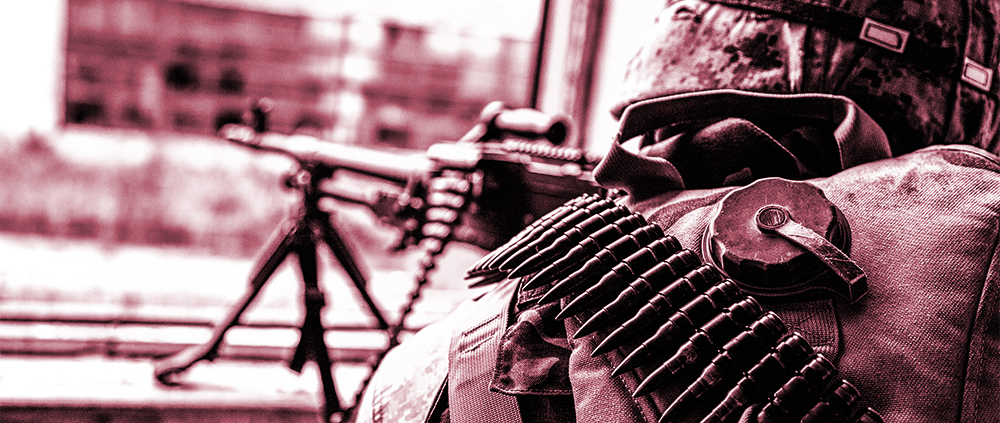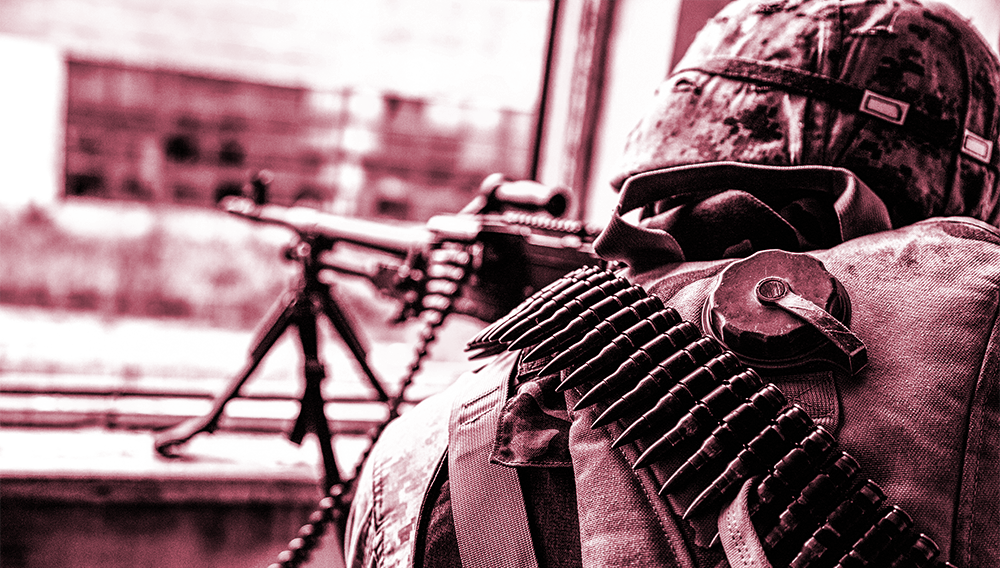 Lots of calls for Bruce Anderson to start for Aberdeen, and calls that it should have happened already. Here's why I think he shouldn't.
Right now, at Bruce Anderson's age, and point of development as a player, Anderson's career is more important than Aberdeen F.C's results. Albeit that is with a view to Anderson's long term development being for the good of Aberdeen FC.
At the moment, Anderson will be training like a beast, listening to every piece of advice he is being given, analysing every second of his fifteen minutes or so on the pitch, and itching to try out stuff in training matches and development games. He will be improving, week on week, day by day, developing to reach his full potential. When he comes on as sub, he is an energy bomb desperate to deliver.
I hope he isn't reading this, but right now, might just be the best time he will ever have in his life. Life is a journey, not a destination. Hovering on the edge of really making it, must be incredibly exciting. And by christ, you probably do what you're told…
If we lose, he is not responsible, not to blame, if he misses a chance it won't be that decisive. He can go back to training with no negative pressure on him. Only the positive, internal pressure of wanting to improve, wanting to get that first team start.
If he starts a game, and we lose, if he misses an important chance at 0-0, if he has to be subbed after 70 minutes with the game not going well, if some experienced veteran defender gets the better of him, it will put enormous pressure on him. When he is training, that pressure will stay with him. It can be like a fifty kilo weight on his shoulders. He won't listen properly, his energy levels will fall, self doubt will creep in at a goal scoring opportunity. It could destroy his development if he is thrown in too early.
Why was it okay for McKenna? Defenders have to stop fifteen, twenty attacks a game. You make a mistake, you have other defenders to help, and Big Joe to mop up after you. There is pressure, but nothing like that of a centre forward, or for that matter a goalkeeper. One mistake, and the match is decided, entire careers have been defined by a couple of errors. Same reason we took in Woodman when Lewis was injured, instead of using Rodgers. Midfielders, wingers, full backs, can all hide for a bit during a game. Forwards can't, everything must count.
Less confident managers would have started Anderson by now with our other forwards performing poorly so far. Right now Stevie May is taking all the flak, if nothing else it's protecting Cosgrove and Anderson from getting it. He's paid well, he's older, he'll know he's not delivering.
McInnes's great skill is the ability to make the team better than the sum of it's parts. That is yet to happen this season. They'll go away and train together, keep working and eventually it'll click. It's McInnes, it always does. And maybe Anderson will start the next match, but only because he's ready, not because we need him.
The photo: When you've got your own blog, you can find an appropriate photo, or just find a photo you think is kinda cool…
https://thedandydons.com/wp-content/uploads/2018/09/machine-gun.png
568
1000
Dandy
https://thedandydons.com/wp-content/uploads/2021/07/dandy-logo88.png
Dandy
2018-09-07 21:03:13
2018-09-10 16:40:06
Why Bruce Anderson shouldn't start for Aberdeen and waiting for the click