Guesses and suppositions on the last transfer window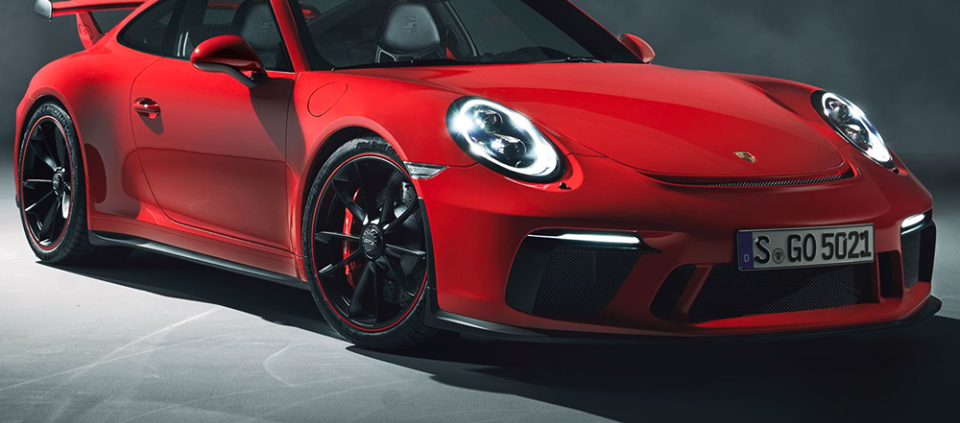 An interesting transfer window. Did we spend all the transfer budget plus the DNA money on what we got? It could be. Wilson is a different type of signing for us. We are not developing him for his parent club, we are just running down his contract for Utd.
United have nothing to gain from him being with us, other than paying a percentage of his wages. So did they accept 5k a week on the back of his reported 30k a week at Utd. McInnes doesn't give much away, occasionally a wee hint is given, there was a passing remark about the Chairman needing to take a lie down after the Wilson signing. The dice are cast…
There are risks with every signing. With our budget McInnes has to take more risks in the market. Also if a player fails with us, I think we can be far more forgiving with McInnes, let's face it, it's him who's generated the cash for them. Our club's revenue is probably double what it was before he arrived.
There are other possibilities for this window, did something fall through late on? Cash being kept for a later transfer window? Did us turning down the laughable McKenna offer from Celtic scupper Christie coming to us? Perhaps Christie turned us down, our salary offer.
I thought it odd when Greg Stewart signed for Kilmarnock, and quite so late. Had he been on a waiting list? He was certainly unlucky in that had McGinn not come back, he would probably be a permanent Aberdeen player now.
Aber dinnae be stupid min
The AberDNA initiative has added to the player budget. Anything that brings in increased revenue to the club can only be good. One slight concern, is the phrase 'all profits from AberDNA will be used exclusively to support the Football Operation' being kind of meaningless, when not followed by, 'and we will maintain our current level of spending on the squad from our other revenue'. Whatever percentage it was.
Not in any way judgemental, safe to say none of the directors are syphoning the cash into their own pockets, but if other cash is going on training facilities, infrastructure etc. that previously was going on players, maybe state that. Just a suggestion, all those giving, are giving to help the club, training facilities are most certainly helping the club, however late in the day they finally come.
It has just given a certain expectation regarding transfers that felt a bit of a let down when the transfer window closed.
A look at Celtic and their friends in the media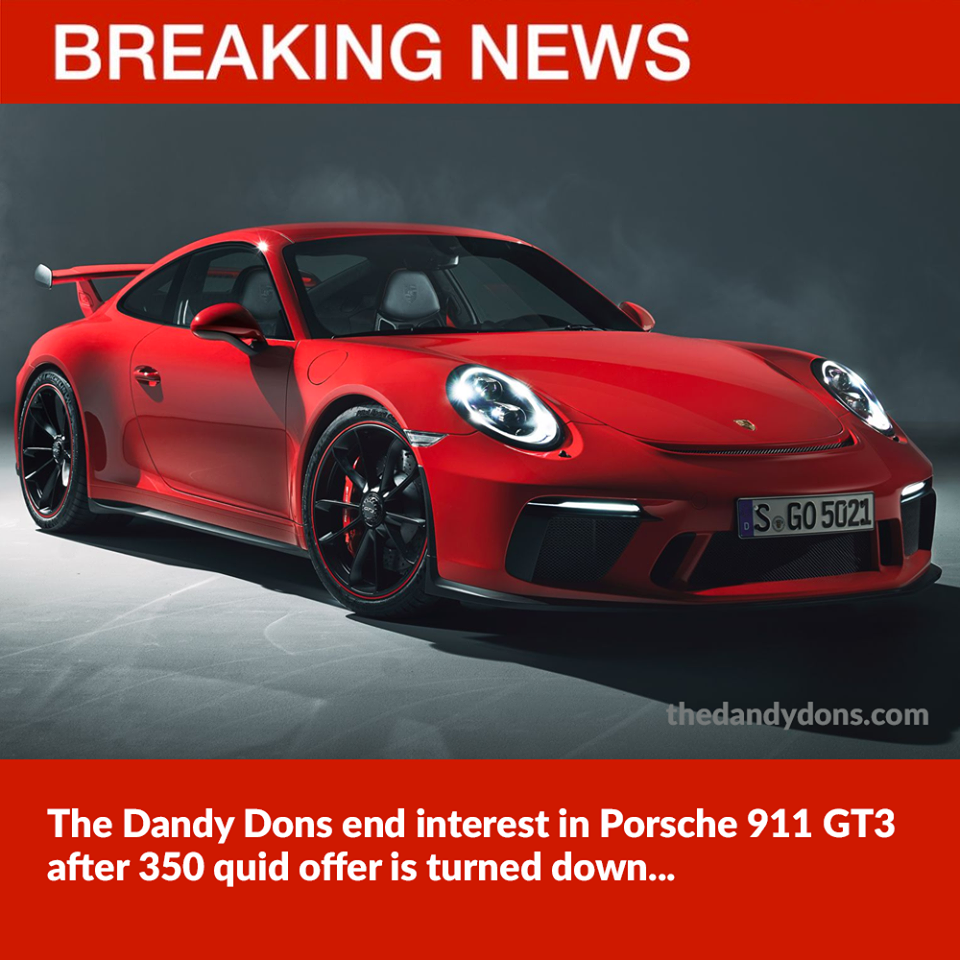 This meme was after Celtic announced they were no longer interested in McKenna. Is it just me, or does that Porsche look a bit like Scott?
Just me then.
Also we discovered McInnes had tried a number of times to take Wilson to Pittodrie from Man Utd before. Yet not a word in the media until he arrived. So why did Celtic make their bid public on McKenna, when clearly with Aberdeen turning down 7 million from Aston Villa, Celtic were told how much it would take for Celtic to get him. Presumably 10 million plus. So why did Brendan or Celtic directors go very public on the back of a Champions League exit and an embarrassing inability to sign McGinn from Hibs for a relatively trivial amount of money by their standards.
Aberdeen and McKenna being used by the morally bankrupt Glasgow media as a diversion to help Celtic FC, including the licence fee funded BBC. No articles in the same Glasgow media about the chances of Rodgers managing in the EPL before the end of the season. Ten managers got the sack in the EPL last season. Lots of foreign managers untried in England in new jobs. Football directors are often reactionary in their managerial choices. A young manager failed, let's go with someone older and vice versa. No EPL experience failed, let's try someone who knows the league.
Brendan Rodgers will be on a lot of clubs list now as a safe pair of hands in a high risk business. A 150 million quid per year risk. Just remember what he did at Swansea. And he can only stay away so long before he is no longer relevant. No Champions League matches to keep him occupied. A board not matching his ambition. Twelve months tops. All patently obvious, but why no mention in Scotland's not fit for purpose MSM?
https://thedandydons.com/wp-content/uploads/2018/08/mckenna.png
960
960
Dandy
https://thedandydons.com/wp-content/uploads/2021/07/dandy-logo88.png
Dandy
2018-09-03 11:51:59
2018-09-10 16:38:38
Guesses and suppositions on the last transfer window