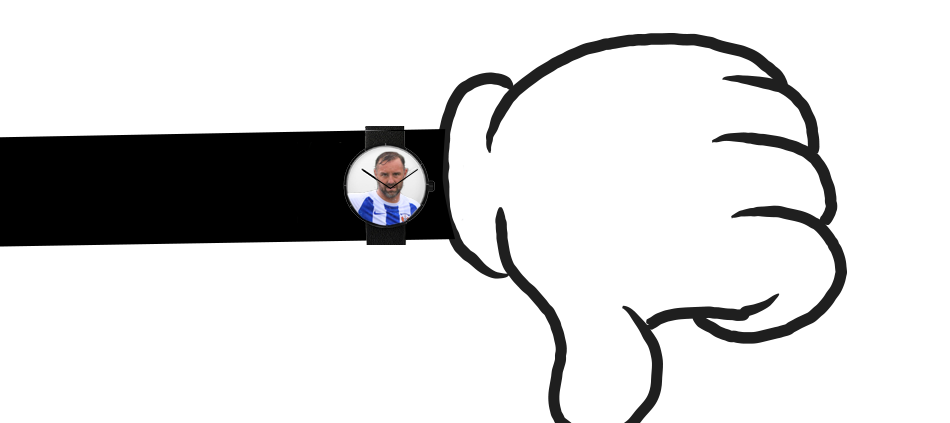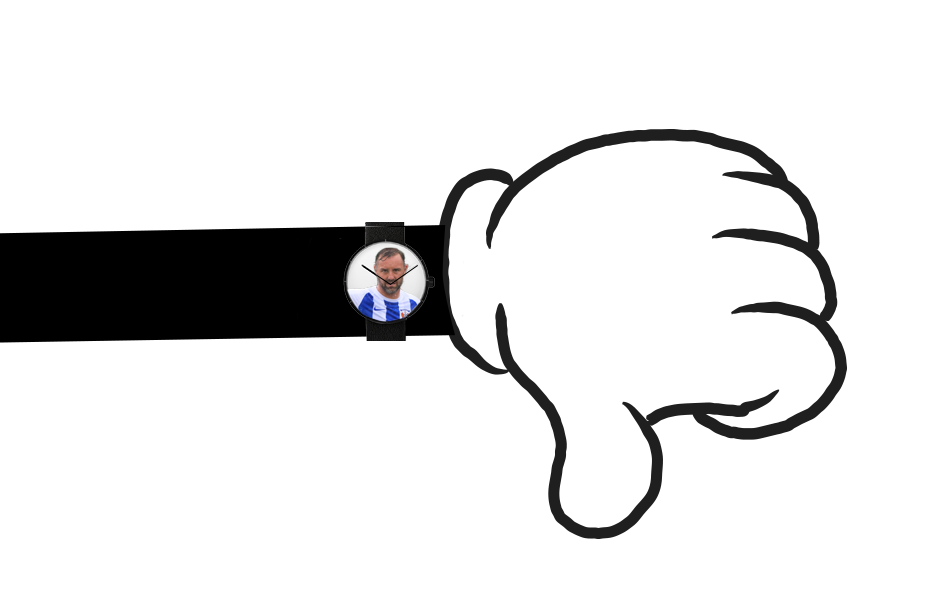 Once again we are being trolled by Kris Boyd. It's all a bit of a laugh, it's all a bit of banter.
Ellen Degeneres said in a very succinct stand up routine years ago, 'If you are teasing someone, and the person you are teasing isn't laughing, you don't understand teasing'. A routine about that line being crossed between teasing and bullying, or abuse. A line quite a lot of people appear unaware of. For teasing, replace with banter.
So football supporters who have just conceded a goal, or in the case of Hearts had a decision go against them, are laughing along are they at that moment. A player we say is fat, scores a goal, then rubs it in to the opposition supporters. Is that banter, really? It could be, if that was all it was. In the context of his Sun newspaper column and pundit career where he has said a number of dishonest, nasty and really quite hateful things about our club, our players and our supporters, is it bants? Or is it clear and deliberate provocation from someone who, probably correctly, believes he is above the laws of Scottish football.
We got the last laugh, but is that really relevant?
No one is condoning throwing a coin, but when Lennon was provoking the Hearts support, were they laughing at the time? The 99.9% who didn't throw anything? Were they in on the fun, the bants?
How important was the football to those Hearts supporters, or us the Aberdeen supporters who went to Kilmarnock. What percentage of our disposable income goes on the football? Kris Boyd and Neil Lennon are multi-millionaires.
When I wrote about Boyd, all of last week, I put my opinion forward as to why he was attacking Aberdeen so much. I said it was probably orchestrated by Traynor, and it was as a bare minimum the Rangers must get past us this season. As I was writing it, I thought at what point will they turn on Hearts? We were days away from it.
Watching the BBC 'journalists' on Twitter circle around Lennon and Boyd is very enlightening on that cozy little club called the establishment.
Call them what you will, The Old Firm, The Collective Cunt Club, The Sectarian Cartel, between them the Scottish msm and their former players, they are a cancer in sport and in Scottish society.
https://thedandydons.com/wp-content/uploads/2018/11/kris-boyd-watch-1.png
615
950
Dandy
https://thedandydons.com/wp-content/uploads/2021/07/dandy-logo88.png
Dandy
2018-11-05 15:45:20
2019-09-10 16:22:51
Kris Boyd watch