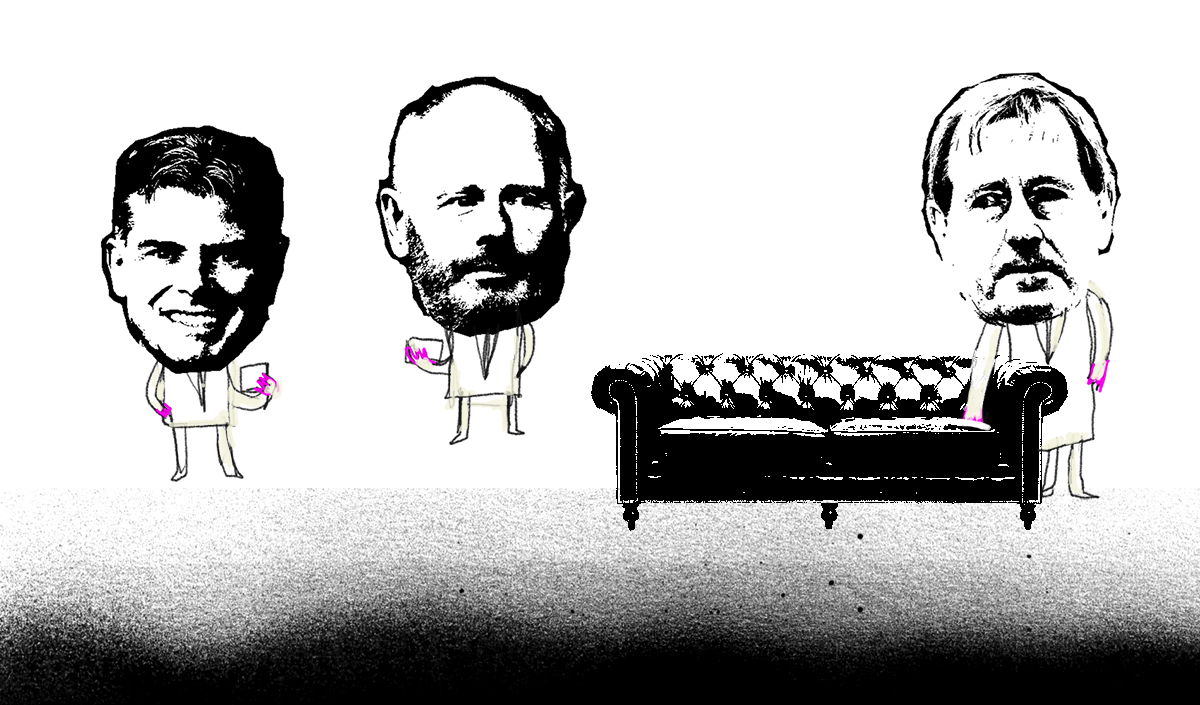 I put together my thoughts on Stewart Milne, in a big picture 20-25 years overall look back a couple of weeks back called Stewart Milne – an uncomfortable read. Where I put it, I felt our club has been mothballed for the last couple of decades, just ticking over. McInnes being a handy, and very talented sticking plaster disguising that fact. And there was a great Roger Rabbit analogy…
As I wrote it, I was aware Dave Cormack has had a growing Afc media presence recently, but had no real opinion on him. Then one specific event woke me up to him.
It was announced the club were launching an Aberdeen Women's team. I had followed Aberdeen Ladies on Facebook a while back, and thought it odd the 100,000 plus official Afc Facebook page didn't promote them. Now I know why. They were not properly part of the club.
You don't need to know much about football to know Women's football is a fast expanding, incredibly positive development in the world of football. And has been for some time.
I think it's safe to say who would be behind that move. It's not just about money and investment.
It's ideas and awareness. Our club is awake after a long sleep.
Here's to Cormack and Milne becoming the new Chris Anderson, Dick Donald. Forward thinking, responsible, creative people who love our club like we do.
https://thedandydons.com/wp-content/uploads/2018/12/afc-directors.png
705
1200
Dandy
https://thedandydons.com/wp-content/uploads/2020/05/dandy-logo.png
Dandy
2018-12-13 09:51:13
2018-12-13 18:50:57
Dave Cormack, a breath of fresh hair