Stewart Milne – an uncomfortable read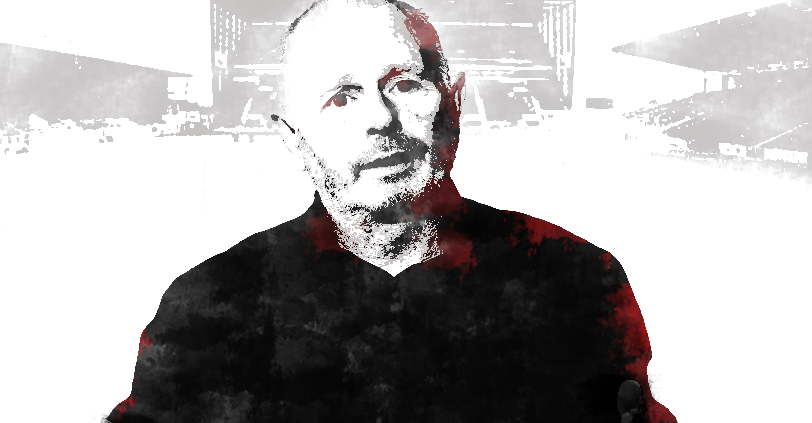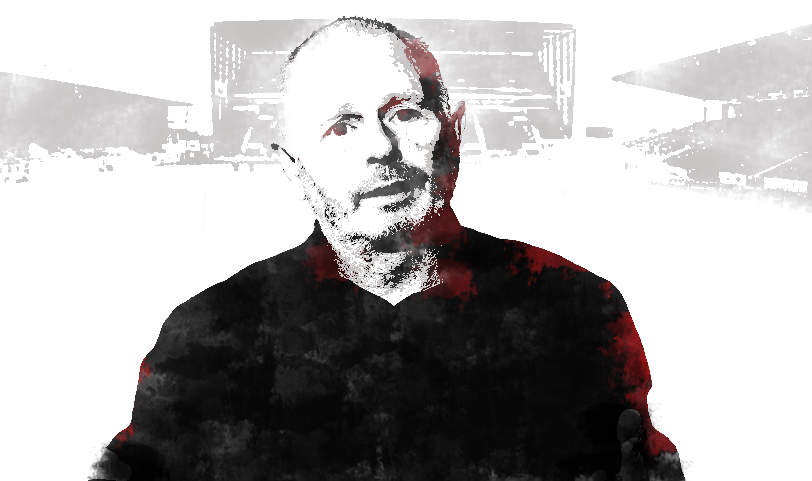 I like Stewart Milne. Well I want to at any rate. For a long time pre McInnes I was backing him when the majority absolutely were not. He made mistakes, but those were human mistakes. He meant well.
Perhaps I'm just a contrarian, maybe I don't like seeing someone being overly criticised and will always defend them, I genuinely don't know, but it's been while McInnes has been with us, I've felt to be more revealing about Milne, than when things were going badly.
I've nothing but enormous respect and admiration for anyone building a business like his up from scratch. But what concerns me, or at any rate intrigues me with Milne, is that skill, that passion, doesn't in my opinion, transfer to his governance of Aberdeen football club. When I say that, I am not talking about him spending his own money, it's about decision making, short term and long term.
Debt
Let's take debt for example. We were all unhappy when the club had enormous debt, and the interest was spinning it out of control. Debt's a bad thing. The debt came about largely from very poor decision making. In particular allowing Roy Aitken and Alex Miller to spend large sums of money. So we learned, allowing football managers to spend money was bad. This isn't what we should have learned from that. We should have learned giving bad managers money to spend is a bad idea.
For example look at McInnes' early years. We'd become debt clear, we clearly had our best manager since Ferguson, there was only one half of The Old Firm available and they were poorly managed by Delia. Why not try investing there.
Let's say there is a 5 million player budget, this is higher than under previous managers, as crowds are coming back, more games on TV, more semi and finals, more sponsors. McInnes has generated that bigger budget for himself. Why not, as a businessman, go in hard and invest? This guy seems to know what he's doing, give him a six million budget (an extra million). Give him money he hasn't generated, get it from the bank, but let him know if we don't then generate further money from this investment, the following year's budget will be a million down, to pay back the money. Or to put it simply, you invest when there is something to invest in. Investing money under Aitken or Alex Miller was nothing short of idiocy.
The shop
This brings me to another element, the club shop. There used to be one on Bridge Street. Presumably it didn't do well, so we only have one at Pittodrie. But it wasn't doing well while the club were doing poorly. Under McInnes the club has been doing well. There are no longer cash gates. A shop near the centre to sell merchandise, distribute tickets would give the club a footprint in the city centre, and could be very lucrative. They could even create a combined Adidas store working with their shirt sponsor. If they were to invest properly, they could open their own burger joint based around Angus the Bull. He is a very well created character, but they would need to invest, to be passionate about it, for it to work.
But they haven't, they haven't invested, haven't tried to increase revenues despite a council shopping centre being desperate for the quantity of people a well run Afc shop could bring. The wrong lesson was learned, that a shop in the centre was bad. Celtic have nine shops.
They talk of American investment and selling to Asia, but can barely sell to Union Street, 15 minutes up the road.
The DNA
AberDNA sums it up perfectly. A very good concept, very well executed. Clear investment, time and money working well to increase the club's revenue. Imagine what McInnes could have done with all that money three or four years ago. How that in turn could have increased success, increased support, increased revenues. But they didn't do it, until income was required for investment in a building project.
And that one, AberDNA is the big Stewart Milne give away. When Bob Hoskins asks Roger Rabbit if he could have done that at any time (taken his hand out of a handcuff), Roger replies, 'only when it was funny'. Well for Stewart Milne, creativity, ideas, investment, only when it involved a building project.
It feels like our club is in mothballs. Look at what they can do when he is passionate about something. The Aurora campaign (you're welcome) was brilliantly executed and had heavy investment in it, just like AberDNA. But the rest, it feels like McInnes is a very talented sticking plaster covering up a huge pile of disinterest. What happens when that plaster falls off…
https://thedandydons.com/wp-content/uploads/2018/10/stewart-milne-aberdeen-fc.png
481
812
Dandy
https://thedandydons.com/wp-content/uploads/2021/07/dandy-logo88.png
Dandy
2018-10-18 21:33:19
2018-10-19 17:54:29
Stewart Milne – an uncomfortable read