Curtis Main, here we go again…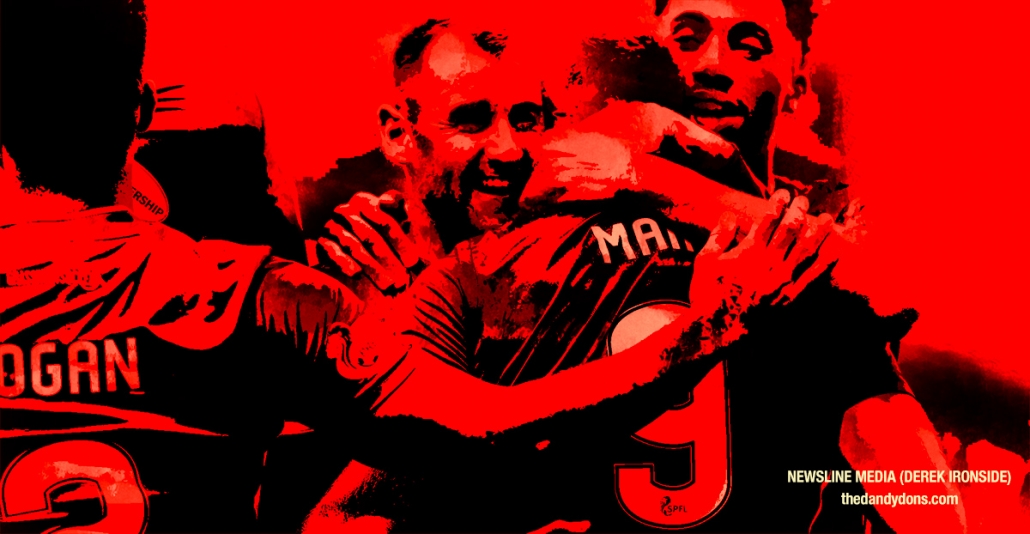 What a week. New training facilities, Sir Alex Ferguson, six points. Curtis Main puts in a great performance and scores a goal, the manager looks more like his old self in a post match interview.
We're not happy of course. We're Aberdonians. We're a bit less unhappy than we were.
The opening of the new training facilities. Interesting to hear people speak. Sir Alex Ferguson's bit about Stewart Milne not being able to take it with him. Utterly beautiful.
Bobby Clark's speech. Got a real hint of what it was that so many people who knew him, looked up to him for. And the story of Sir Alex, barely started the job, finding and insisting on signing Johnny Hewitt… I'm not crying, you are.
Also for the first time ever a former PE teacher and the phrase 'touched me in ways…', was positive. (well it made me laugh!)
Curtis Main
Curtis Main though. It was just one goal, it was just one performance. But here we go again. What is wrong with so many in the Aberdeen support? Seriously what is wrong with you people. The determination, and clear enjoyment in bullying and trying to destroy another human being, and actively damaging the team that you support.
This is nothing new, this isn't social media (albeit it amplifies it). Gordon Strachan got it, I remember Willie Falconer as a 19 year old getting it. And again, and again as with Sam Cosgrove, the player turns out to be good, and sometimes very good. And yet those in the Aberdeen support, never learn.
Why is Bruce Anderson not playing? What does he need to do to get a game? Often from the same people slagging off Main, who were slagging off Cosgrove before he started delivering.
Because of you, he's not playing. Because YOU, can't be trusted to not go after, and try to destroy, a footballer wearing an Aberdeen shirt. Irrespective of age, or experience. You can't be trusted, because you've done it before, and you'll do it again.
To unlock people's potential, you have to support them, and make them feel welcome.

Brendan Rodgers
And while I am being self righteous. Brendan Rodgers. WHY IS HE LEAVING NOW, the Scottish media screamed in unison when he left, before picking up the treble, treble. Both showing that the treble, treble in Scotland with that budget, was no achievement whatsoever, and the Scottish media are nothing short of a disgrace. Pandering to supporters of both the Glasgow clubs, who are dangerously out of control as entities in society, as no-one is holding them to account.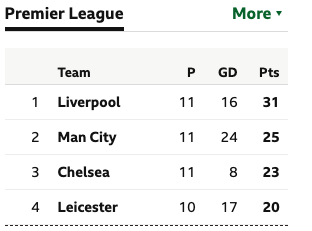 March 15th I wrote about why he left when he did. https://thedandydons.com/the-glasgow-media-reach-a-new-low/, and how it mirrored Derek McInnes's decision to start the Aberdeen FC job when he did. It's not rocket science, it's basic common sense if you're not pandering to the deluded.
He needed to get in there early, to prepare for this season. Preparation is everything in football. And what you see on the pitch today, isn't what you will see on the pitch in a few months time. Talented people need time and the correct positive environment, to unlock potential. Training facilities, supporters being supportive, just a little vision.
And if you missed the training facilities opening.
https://thedandydons.com/wp-content/uploads/2019/11/curtis-main-aberdeen.jpg
622
1200
Dandy
https://thedandydons.com/wp-content/uploads/2021/07/dandy-logo88.png
Dandy
2019-11-03 14:47:54
2019-11-04 11:47:37
Curtis Main, here we go again…