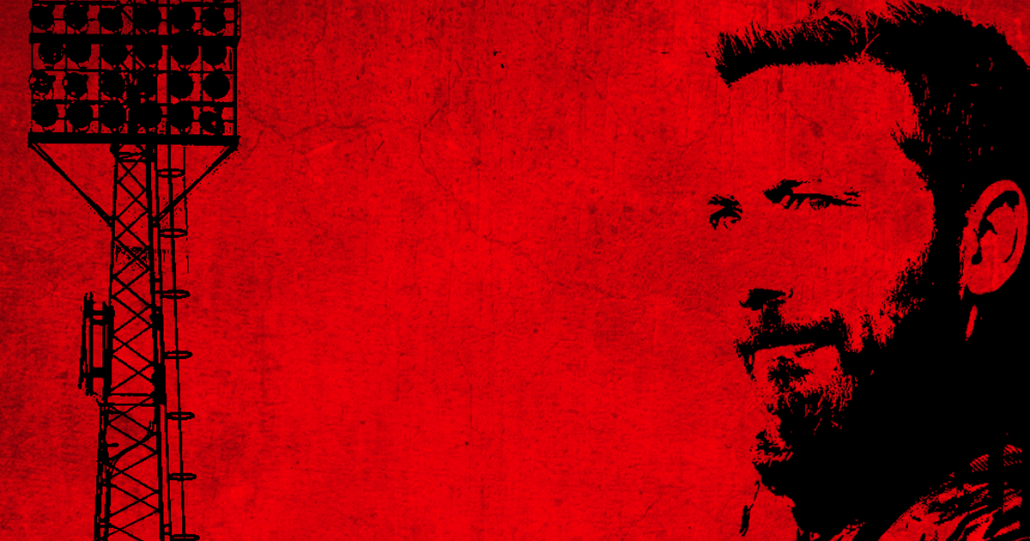 This was written after Rijeka and before the Dundee game. A few updates in it.
I've always backed McInnes, really appreciated what he has done, where we came from. The club's current finances, compared to under Brown, the training facilities, that let's face it, no disrespect to Bobby Clark*, but those are, and always will be, The Derek McInnes training facilities. He pushed, he bullied, he demanded, his work paid for, and after a shameful six year wait, he is about to get the training facilities Ebbe Skovdahl was begging for twenty years ago.
*Late update it's now the Cormack training facilities hub thing. Did I dream a video on Red TV of Cormack telling Bobby Clark it would be named after him?
But right now, that team is rank, rotten awful. Albeit all of two weeks earlier we were deliriously happy against Hearts. This was gently pointed out by Dek in a post match interview, which was declared a dig at the support by the tabloid element in our support.
But the sheer fucking awfulness of those two Rijeka performances and the St Mirren one, on top off last season being ugly. We could have had a down year, if there was a better one around the corner. We need improvement, and we need to see it quickish.
In his defence, we had an exceptionally bad transfer window. Not of his own making. The Ryan Fraser money, that we'd all spent in our fantasy made up teams, never appeared. Getting Stevie May off the books, freeing up a salary for another player, fell apart because an agent did something stupid to someone who is ridiculously stubborn. McKenna not being made captain implies they expected an offer. No proper offer came in, but I suspect a rank, vile neoliberal, arsehole of a club tapped up the agent with a view to a cheap sale before the Scottish window closes.
That is a lot of bad luck. But we should be better. Curtis Main is the new Jim Bêtte noire of the Aberdeen support. This bit, fucking infuriates me. We just did this with Cosgrove. Have you, with the greatest disrespect, fucking cretinous goldfish, learned nothing from Cosgrove. You all thought he was shit. He is now probably a 2 million Championship centre forward*. You thought he was shit, because you made your fucking minds up after about two games. And then you tried to destroy him. And you are doing it again with Curtis Main. You've learned nothing. Main will be a cult player before Xmas. There is definitely something there as a squad player, and as McKenna learned from Árnason, it may well be he is part of Cosgrove's development.
*Update in the three days since I wrote this, Big Sam is now a 50 million Serie A legend to be.
So the point I was going to make, after all he's done for Aberdeen FC, surely he deserves three months to put together this season's team. Can we not at least give him that. And if it doesn't come together, fair enough, it's time for a change.
I keep hearing the argument 'he has taken us as far as he can'. Well maybe he has taken us as far as anyone can. And maybe the next manager, or the next five managers judging by Aberdeen's previous appointments, won't get close to that.
If you could exit via the gift shop. 27 Dandy t-shirts. 25 Dandy posters. The shop is on fire!
https://thedandydons.com/wp-content/uploads/2019/08/mcinnes-aberdeen-fc.png
630
1200
Dandy
https://thedandydons.com/wp-content/uploads/2021/07/dandy-logo88.png
Dandy
2019-08-17 20:38:20
2019-08-22 11:18:22
McInnes – where now?