'Colt' Old Firm teams in the SPFL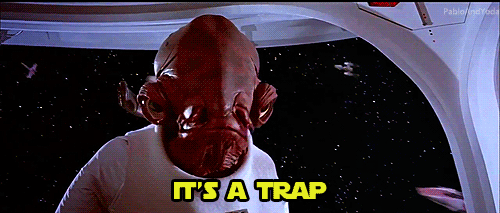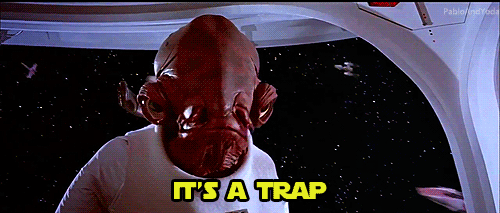 Old Firm colt teams to be allowed to start in the SPFL.
Extra income, extra publicity, extra 'golden fixtures' The Old Firm derby 2, the sequel. 8 page Daily Record specials, boasts of 'colt' teams getting higher attendances than Premier League teams. An expansion of the franchise. Profits, profits, profits. Religious division. Anti football, anti sport, anti Scottish, anti society.
Scottish football: go right ahead.
Ah but football. It's all about football. These players in our over inflated squads, being paid over inflated wages need a game. A competitive game. Because our squads are uncompetitive, because our philosophy of greed, greed, greed, means we must purchase all the talent around us. Now we demand the game is changed for us to maximise our already enormous income so we can always dominate. A fixed market. Neoliberalism.
No problem then. All proceeds from these games, to be re-distributed to grass roots football. ALL proceeds.
'Hello league of Ireland. We have two colt teams looking for a league…'
'We'll only play away from home', 'we're only doing it for football'. 'The Scottish media are responsible enough not to allow them to get all the publicity…'
They will say anything to get it started. Stealthily moving the goalposts as it suits them.
Since when has football ever been of interest to either of the Old Firm.
*Old Firm – it does exist. If you accept there are three teams in it. One of them dead.
https://thedandydons.com/wp-content/uploads/2019/05/its-a-trap.gif
213
500
Dandy
https://thedandydons.com/wp-content/uploads/2021/07/dandy-logo88.png
Dandy
2019-05-12 14:48:36
2019-09-10 16:21:12
'Colt' Old Firm teams in the SPFL