The transfer window – a giant game of chicken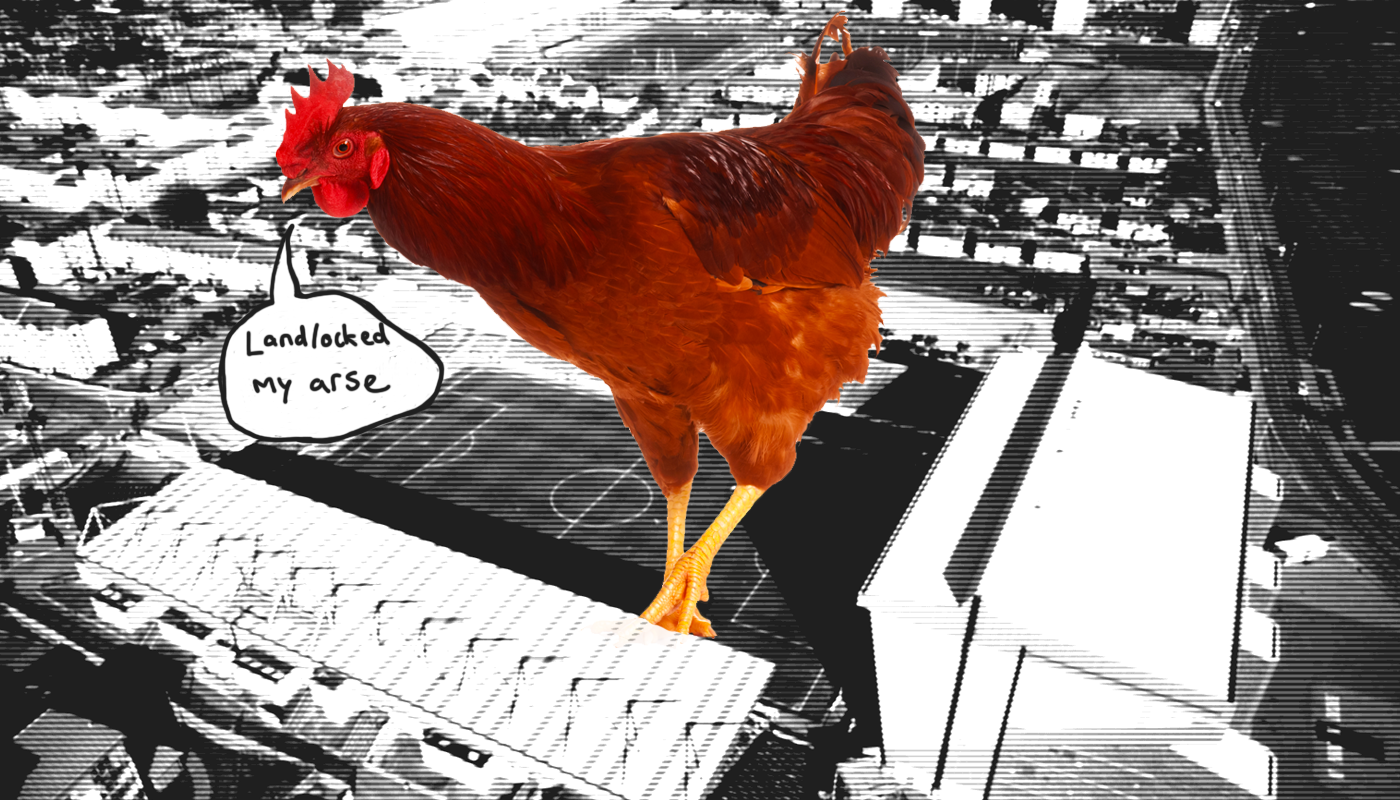 Everyone in football is currently waiting for the call. Real Madrid want you, it's 250 k a week, every week for three years, plus endorsements, plus a free supply of Pepsi Max for the rest of your life.
Not a lot of people are going to get that call.
Others have lower expectations. 55k a week, every week for three years at Newcastle Utd. 21k a week, every week for three years at Hull City. 9k a week at, where did Ash Taylor go again?
And you are not going to accept an offer, until you are absolutely sure that's the best deal you will get. Checks phone again, that's not a Spanish dialing code is it…
Because let's face it, in football, it's a bit of a lottery. Do managers or clubs do due diligence on every signing? Are all football managers really totally aware of how good or bad a player is? Have agents got a deal for a player based on a 2 minute YouTube highlight reel from three years ago? Have players, agents and managers conspired to syphon off a bit of cash from a club via a dodgy signing… course not.
Signing players is a very imprecise science. Players can turn out to be a bit shit, or occasionally turn out to be way better than expected.
As we have a rough idea of an Aberdeen player's salary, in comparison to most other clubs offer, we can work out a player who signs for us early isn't expecting to get more money elsewhere. They may well want to be coached by McInnes and his team, they may well 'fuckin' love' rowies, but ultimately our best signings will probably come much closer to the transfer deadline. Where someone is a very good player, and less knowledgable managers haven't noticed they are available, and the lack of approaches from other clubs, has them a bit freaked out, making Pittodrie look very appealing.
It's a giant game of chicken.
————
I have been busy designing t-shirts and posters for the shop. They are coming on great, I just can't be arsed sorting out the payment system on the website as I keep getting distracted by the Danish beaches. Definitely ready for Xmas. Just maybe not next xmas…
https://thedandydons.com/wp-content/uploads/2018/06/chicken-football.png
800
1400
Dandy
https://thedandydons.com/wp-content/uploads/2021/07/dandy-logo88.png
Dandy
2018-06-14 00:03:52
2018-09-10 16:38:40
The transfer window – a giant game of chicken