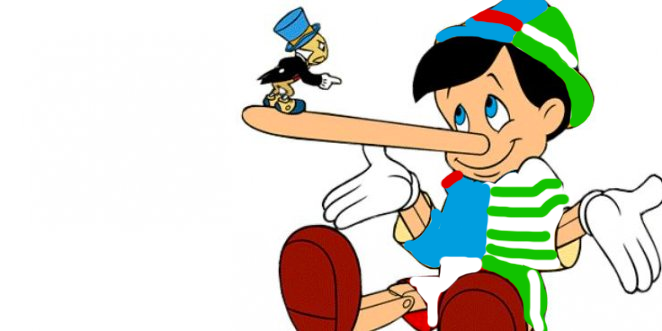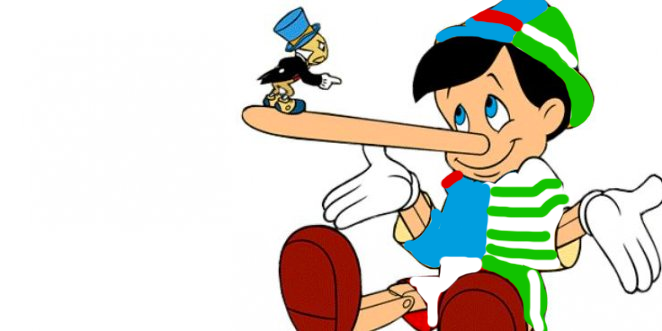 Here are the top five Old Firm lies. Repeated regularly by the clubs and the succulent lamb Scottish media.
There is no such thing as the Old Firm.
www.dailymail.co.uk/Rangers-want-Premier-League-boss-Mark-Warburton-joins-Celtic-s-Ronny-Deila-backing-Old-Firm-going-south
Why are they here talking of their common aims. Discussing each other as one entity, an entity with a common goal, and an understanding that for business they come as a team. A combined business, going back many, many years. An old firm. The Old Firm.
Celtic and Rangers are a global brand.
Manchester United, Liverpool, Real Madrid, Barcelona, AC Milan, Juventus and a few others are global brands in football. There are supporters in Florida, Beijing, Copenhagen, Melbourne, for whom those clubs are their number one team. There is another even bigger group of people from all over the world, for whom one of these clubs is their second team. A close second.
With a very few exceptions, Rangers and Celtic supporters living in these cities were born in Scotland, or Ireland. That is not a global brand.
Scottish football needs a strong Old Firm.
As 'you know what' edges closer to the Scottish Premiership this one is going to be getting repeated again and again. The only Scottish club which has suffered significantly since 'you know what' went under is, Celtic. A number of clubs, including Aberdeen, are doing better than they have in decades. If you want to see at what point Scottish football stopped developing talent, just pinpoint the day Graeme Souness became manager of Rangers, and the chequebook came out.
The EPL needs The Old Firm.
The English Premier League is arguably the most successful league in the world. Part of the reason it works is the sheer scale of the country.
Leeds United have been out of the EPL for about a decade. They are a huge team with a proud history. How many times have you heard, 'the league isn't quite the same without Leeds United'. Nottingham Forrest have two European Cups. Sheffield Wednesday, Wolves? And there are plenty others. Lots of character clubs large and small, how exactly do they need the Old Firm?
Added to the sheer stupidity of what possible reason would Manchester United, Aston Villa or Bournemouth want to vote in another rival, with potentially deep pockets, and a long journey to travel for away games.
The Old Firm is the biggest derby in the world/best derby in the world
Since 'you know what' went under never a day goes by without someone on CNN, or in a Rio de Janeiro cafe or a couple of goat herders trekking the Appalachian  Mountains saying 'I really miss the Old Firm, it's just not the same without that game'.
A derby by it's nature is always the best derby in the world, if your team is in it. And ideally your team is winning. The sheer arrogance of the statement matches only it's ignorance. Bless the Glasgow media.
https://thedandydons.com/wp-content/uploads/2015/11/old-firm-lies.png
331
662
Dandy
https://thedandydons.com/wp-content/uploads/2021/07/dandy-logo88.png
Dandy
2015-11-22 09:41:33
2015-11-22 10:30:41
The top 5 Old Firm lies