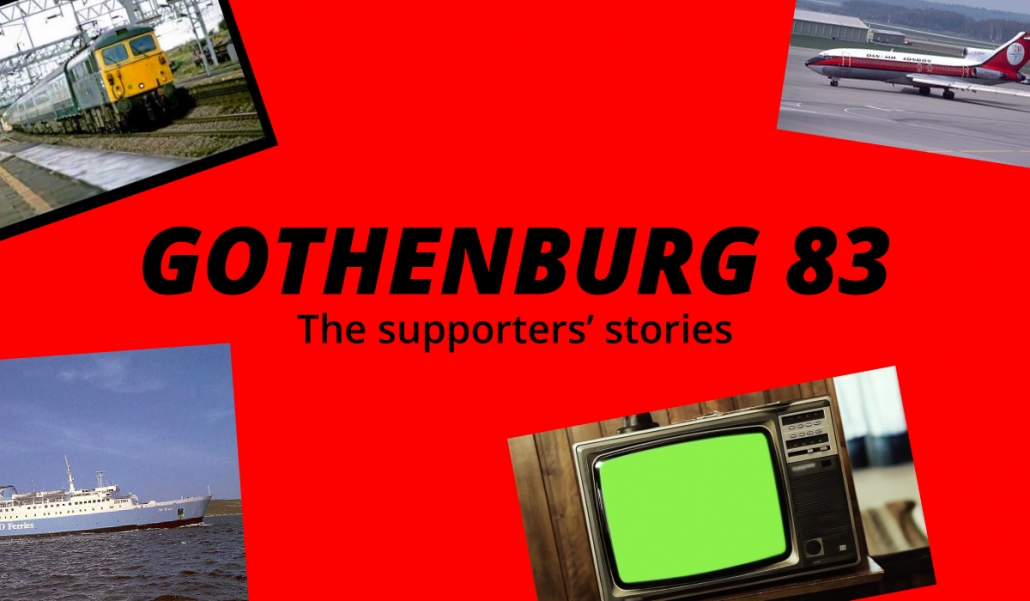 As those who were in Gothenburg and experienced the glory of 1983 are not getting any younger, it would be good to document as many stories, anecdotes, good, bad, funny, serious whatever as possible. Those that were there, the journey, the day after, those that were on an oil rig, back in Aberdeen watching on telly, at the day they came back with the trophy, everything Gothenburg. Stories from Munich, Sion, all that led to and became The Glory of Gothenburg documented permanently. Not match reports, not about the games or players, about the supporters, by the supporters.
So using the social media pages of The Dandy Dons as a starting point, to see if there was enough material that people were prepared to share, to see if it was worth doing. Well it now looks like there is quite a bit of material.
Stories can be shared publicly in the comments, or can be messaged, or emailed to The Dandy Dons. They could be in as anonymous, or by name.
The collected stories will be released as a free to download PDF. I have had a brief look at other places for free content, perhaps ISSUU, Amazon and iBooks appear a bit tricky with free content.
Originally I'd thought about making it for sale with all proceeds going to the Afc Community Trust, but don't think you should have to pay to read your own stories.
Perhaps if a company is interested in sponsoring it. Logo on the front, a full page advert inside, obviously you'd get to read it first to check it was okay, in return for a donation to the community trust. Then get in touch if interested. You would be paying directly to the Community Trust.
There is still time to get your stories in. It could be just a couple of sentences, a whole page or a chapter if you have something to say. Middle of July is when I'd like it in. As deadlines concentrate the mind!
If you want to get in touch directly, do it here iain@thedandydons.com.
My name is not going on it, neither is The Dandy Dons, nor will there be any cross marketing, it's just a book for supporters, nothing else. No one will make money out of your stories.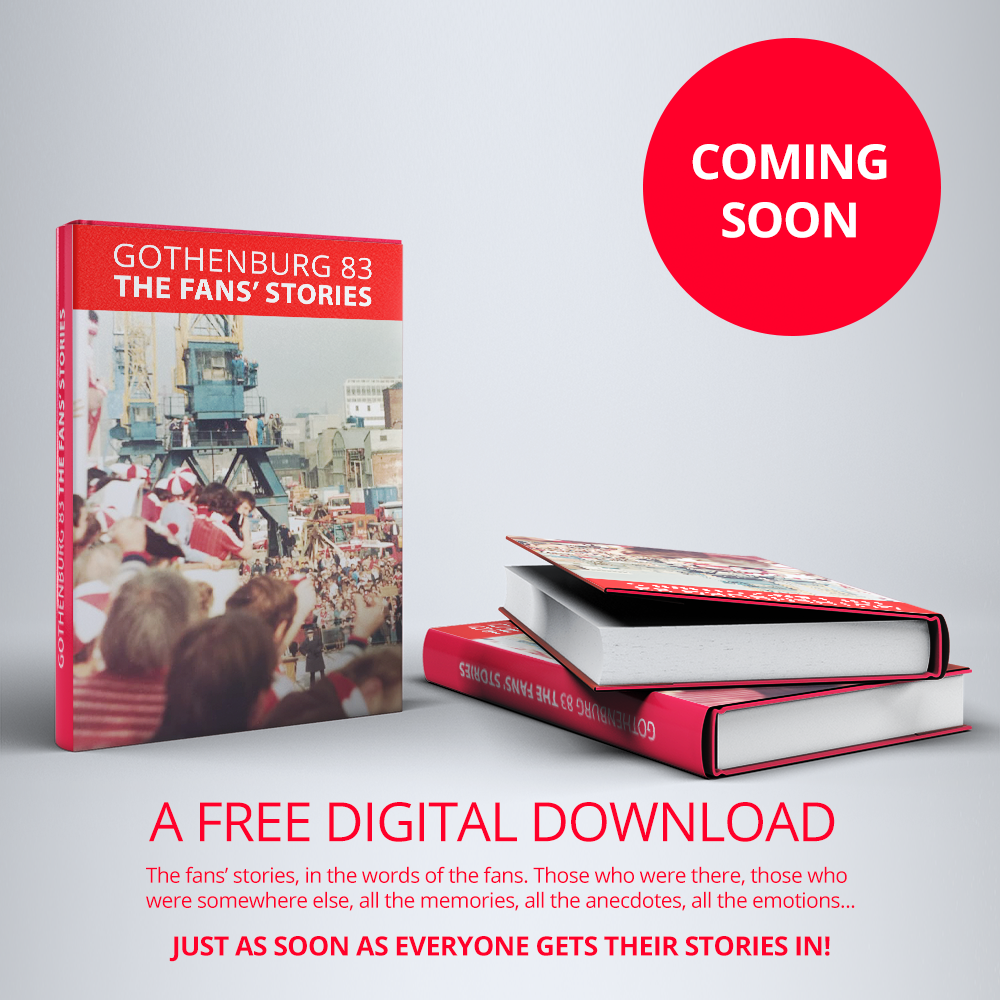 https://thedandydons.com/wp-content/uploads/2019/06/gothenburg.jpg
700
1200
Dandy
https://thedandydons.com/wp-content/uploads/2018/11/dandii.png
Dandy
2019-06-12 21:44:37
2019-06-24 20:17:01
The fans' stories of Gothenburg 83 - updated