Secret Aberdeen footballer diary – part 3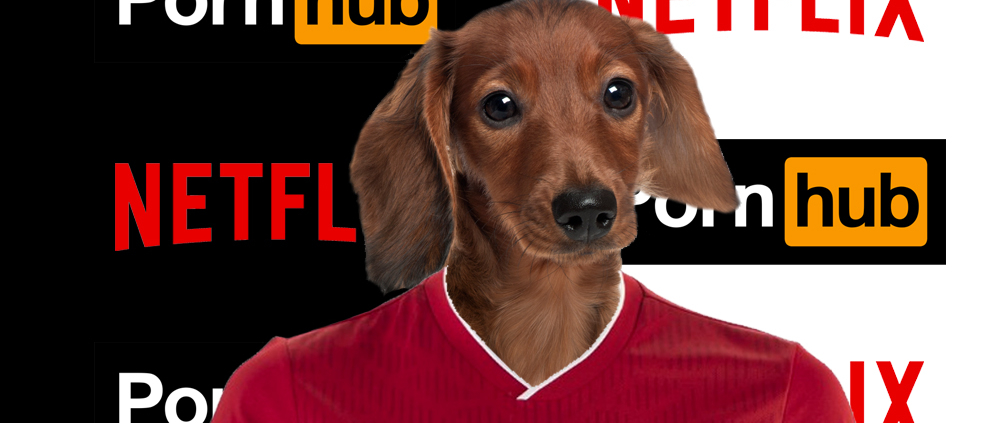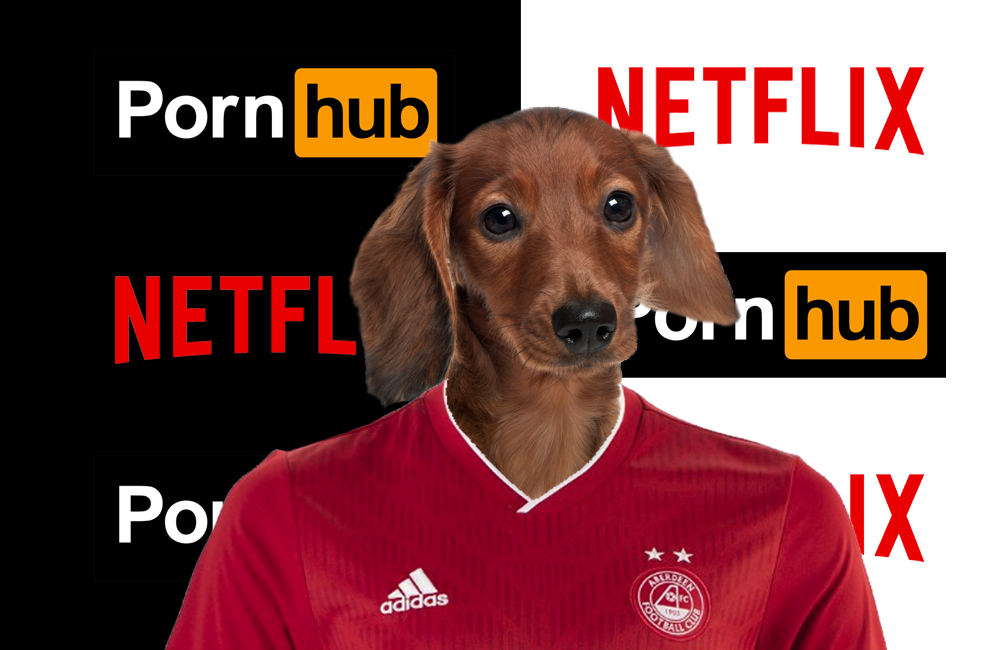 Monday
Hair has become an issue. Gave myself a number one buzz cut. Looking proper menacing, and considering a neck tattoo when all this is over to finish the badass look off. No one ever regretted getting one of those babies. Talking of badass, my sincere congratulations to Kyle Walker. Living the dream.
Tuesday
Dave the Dash is starting to give me funny looks. I think I may have to call him a doggy hooker. Ever since the incident with my watch, we have really bonded. I don't care how longingly he looks at me, I'm not sticking a couple of fingers up his arse again! At least I never forget to wash my hands since that incident.
Wednesday
Googled 'doggy hookers Aberdeen'. Apparently there's a woman on Union Terrace that'll do it for sixty quid with your dog. That WASN'T what I was looking for, but interesting to know next time one of the lads is having a stag do. What I need is a slutty girl dachshund to help Dave forget the watch incident.
Thursday
The lack of sport to bet on is proving an issue. But my losses are sadly continuing under lock down. As Boris Johnson appears to have recovered.
Friday
As the weekend approaches it's this time that is the hardest. The nights out, the bars, the clubs, the shaggin', the banter, the laughs, shit faced in McDonalds at 2am, stealing a Twix from the garage at 3am…
Oh yeah, and the fitba. There's that at the weekend too.
Saturday
Some of the lads got spoken to by the police for training together this week. That was an awkward zoom call between us lads from those of us not invited.
Sunday
The whole lockdown thing has got me to become a kinder gentler version of myself though. It's time to grow up. The new mature me has been getting into vintage porn on Pornhub. Hoping under lockdown the ladies are letting everything grow out for when this is all over…
https://thedandydons.com/wp-content/uploads/2020/04/secret-footballer.jpg
650
1000
Dandy
https://thedandydons.com/wp-content/uploads/2021/07/dandy-logo88.png
Dandy
2020-04-13 18:33:47
2020-04-13 18:39:51
Secret Aberdeen footballer diary – part 3