Ryan Christie this season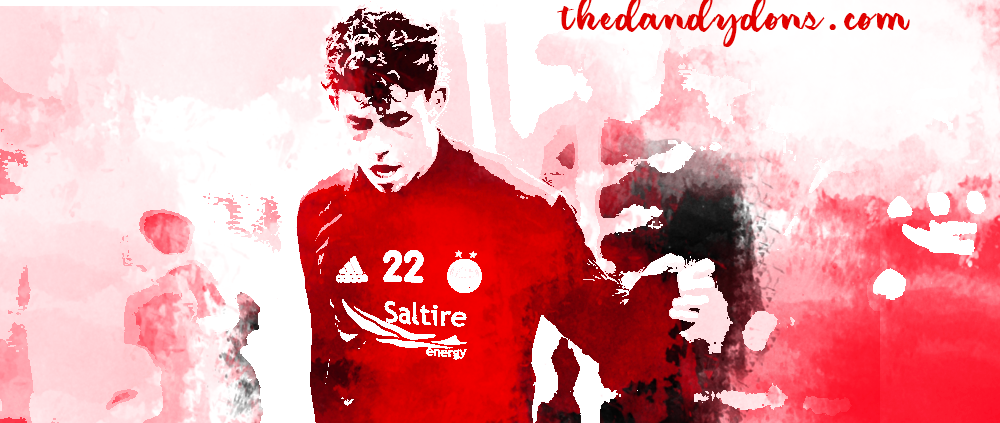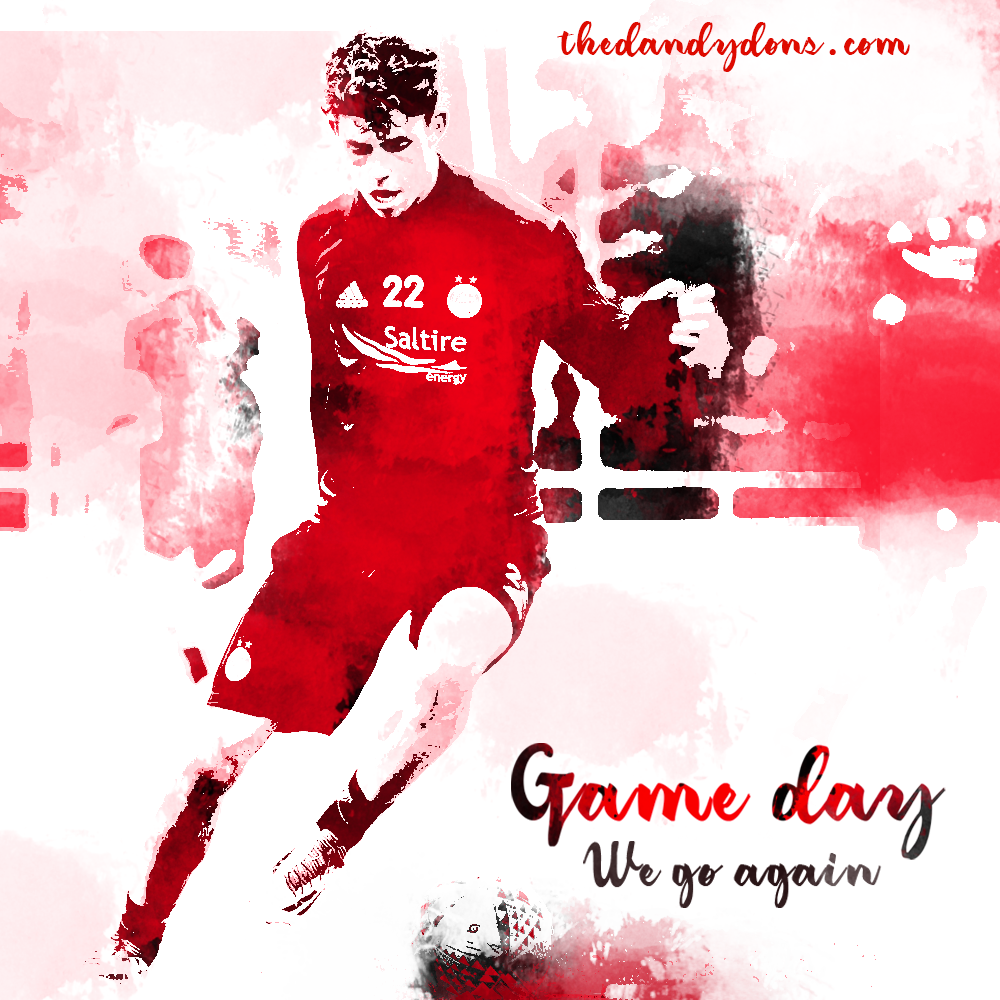 After the game against The Rangers Tuesday 8th, yesterday, I got stuck into Ryan Christie on the Facebook page. I said, after a poor second half, the good news was he wasn't going to play for us again.
Quite a few people agreed, quite a few disagreed.
I don't like to criticise Aberdeen players, it seldom happens on the FB page, but I just 'let go' on this one. Stevie May also got it. In particular seeing the two of them ending that game, got me a bit wound up. Particularly when it was so important. It's the end of the season, there's one, probably horrible game to go.
Ryan Christie has been very poor. Very ball greedy, very much making bad decisions, losing possession when he has tried something fancy, when he should have kept it simple (much like Stevie May). There's a weird undistinguishable line between 'trying too hard', and very egotistically making it about yourself, your career and development.
As an individualist you give your maximum, create a bit of brilliance and you are the hero. As a team player, you do what is best for the team. When it is not going well for an individualist, there's a problem.
I'm sure Ryan Christie is a great person, and a great player. I wish him nothing but the best, unless playing us. If he were to join us, as an Aberdeen player, I'd be delighted. I have a sneaky suspicion, he is actually our level. And once he knows that… team player.
I don't have a problem with other loan players, anyone pulls on the red shirt, and they are ours, and I really hope Greg Stewart becomes a permanent signing.
The other niggle on top of Rooney not coming on in such an important game, but May did, was thinking that Peter Pawlett left, getting similar treatment as Rooney now is getting, while loan players were preferred, and how in this difficult transition season, we could have done with Pawlett, and his clear understanding with his team mates, having played with them for so long.
I'm upset about something else. Just like everyone else. The health of Sir Alex Ferguson.
Pittodrie has three stands. One named after a point on a compass. One named after the street it sits on. One named after the dullest adjective imaginable.
Can we get that fixed please. Those Gothenburg greats aren't getting any younger either. We take the new stand names with us.
https://thedandydons.com/wp-content/uploads/2018/05/ryan-feat.png
473
1000
Dandy
https://thedandydons.com/wp-content/uploads/2021/07/dandy-logo88.png
Dandy
2018-05-09 21:13:29
2018-09-10 16:38:40
Ryan Christie this season