The best of The Dandy Dons this week on Facebook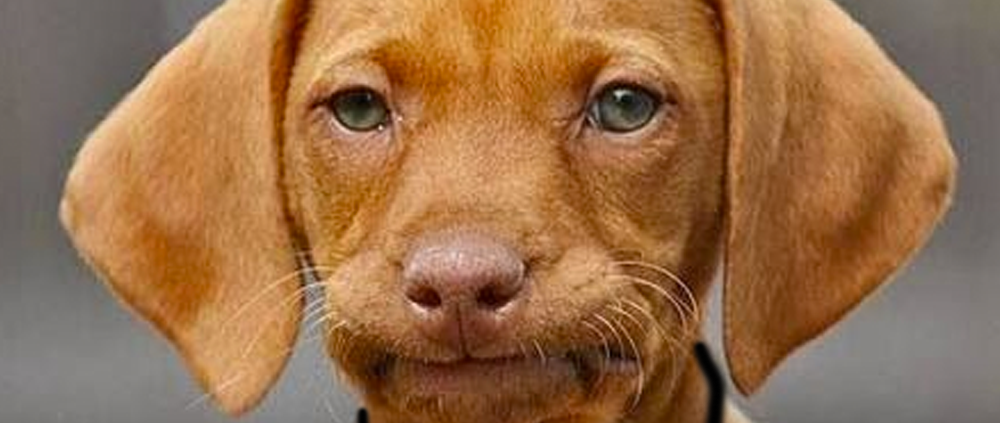 The first of what will become a regular weekly posting, The best of The Dandy Dons this week on Facebook. www.facebook.com/thedandydons/. And for those signed up to the newsletter, the site itself got a make over this week and is currently particularly Dandy!
In a week that began after the Hearts' defeat…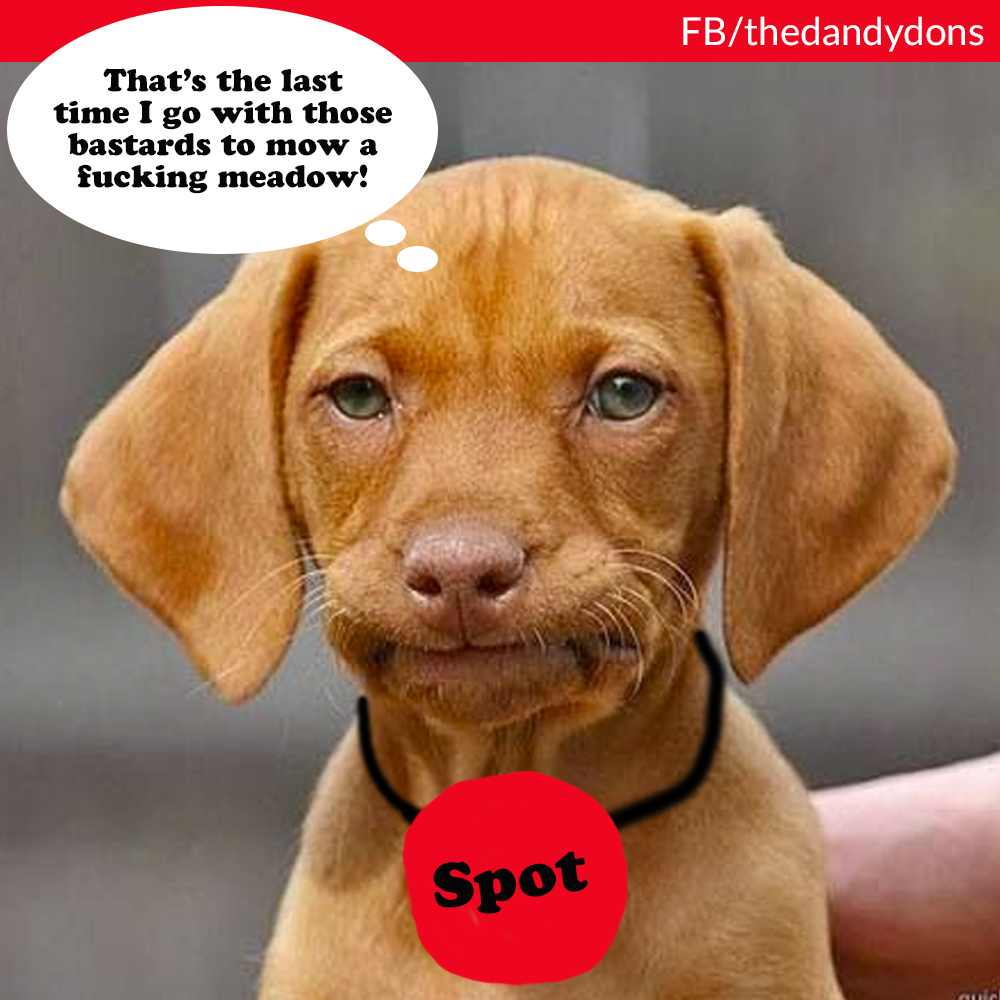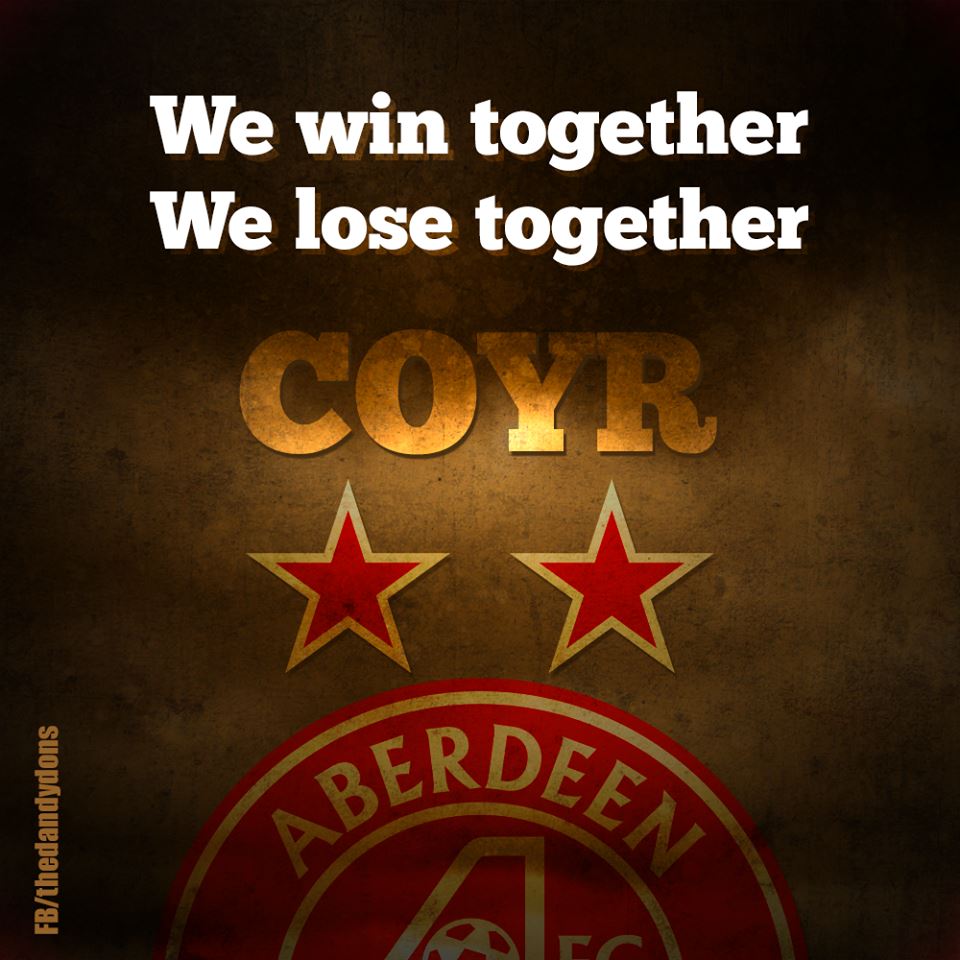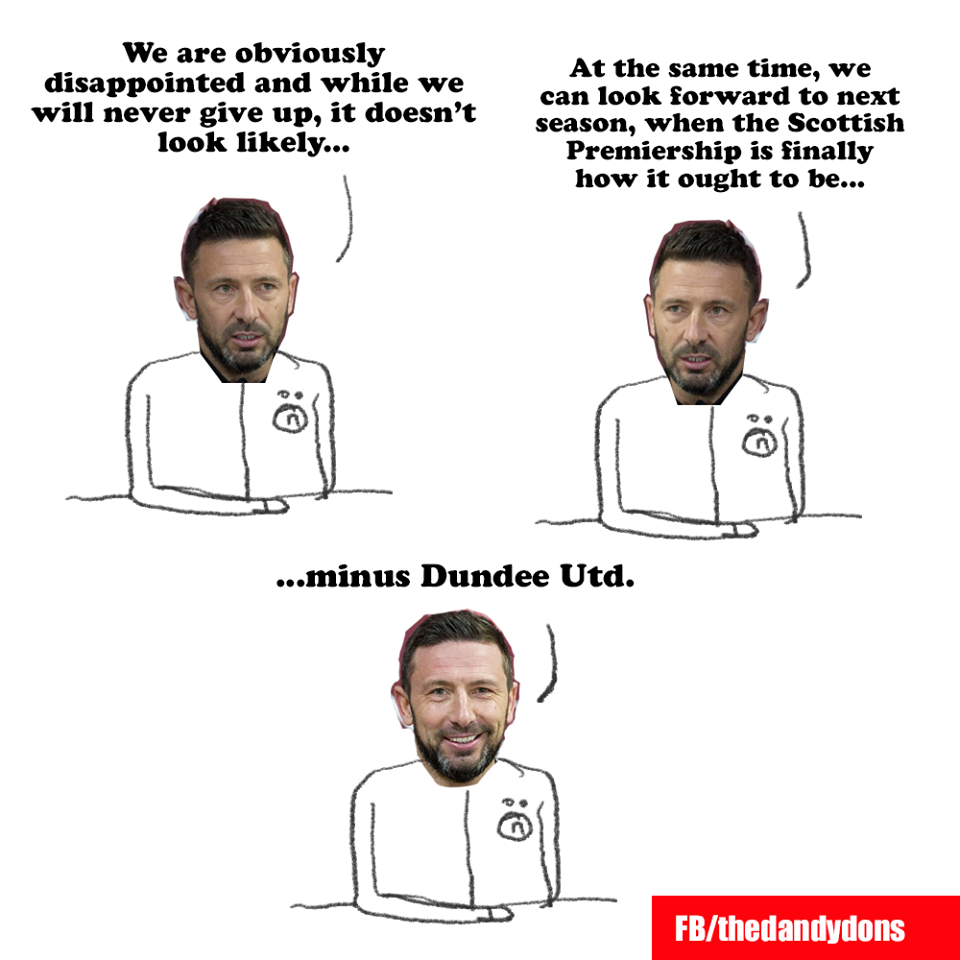 Above, must have been feeling better when able to laugh at those less fortunate than ourselves…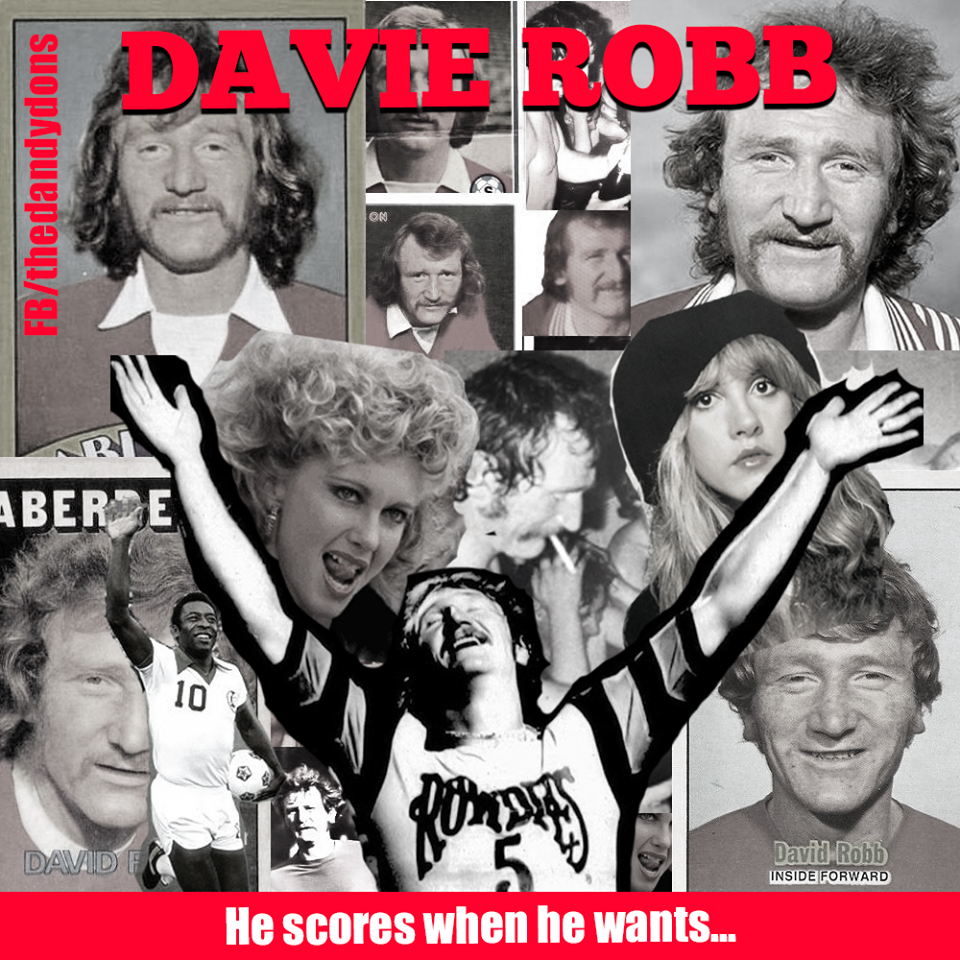 A nostalgic look back at Dons' legend Davie Robb, thanks to this great interview from a couple of years ago. Particularly if you are not sure why Olivia Newton John and Stevie Nicks are there. www.scotsman.com/sport/football/teams/aberdeen/cult-hero-davie-robb-recalls-a-remarkable-career-1-3341404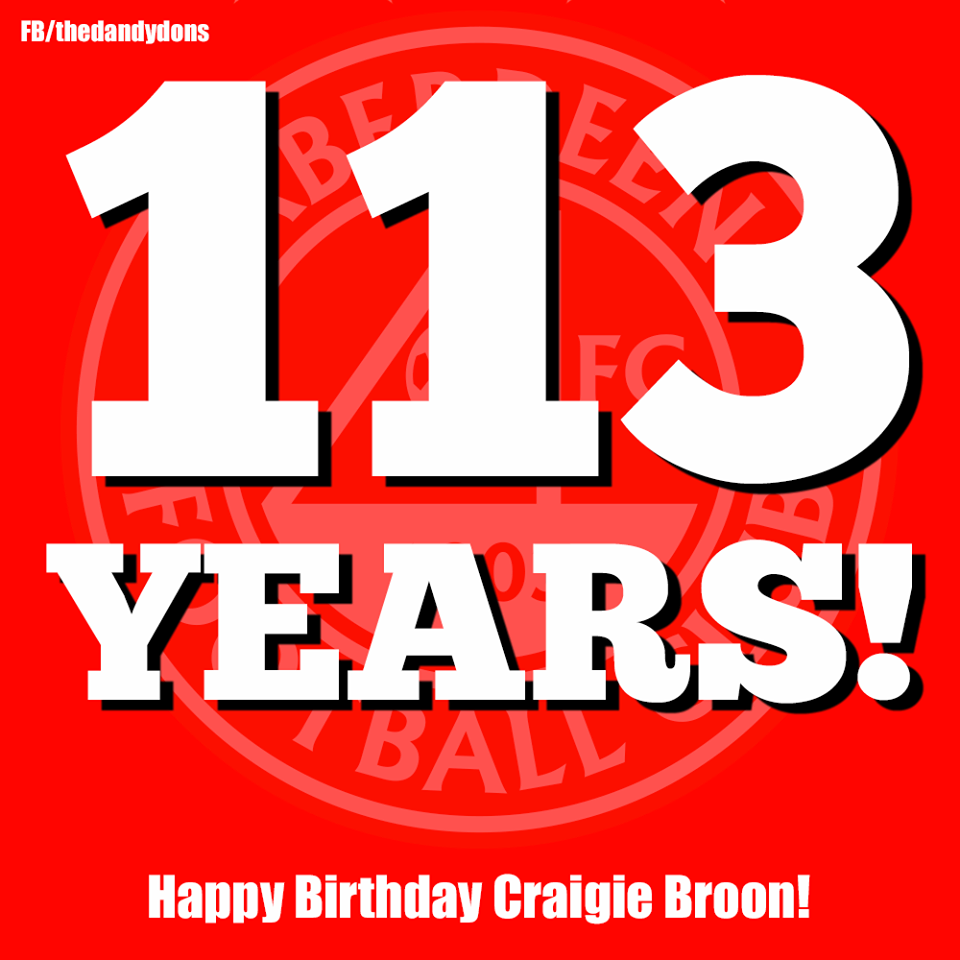 The club had it's birthday…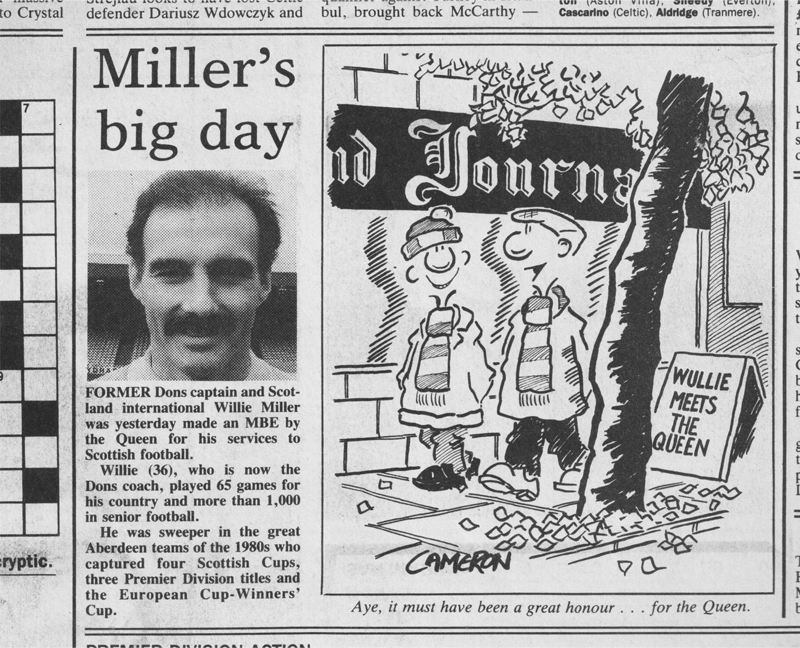 A nostalgic look back at when Willie Miller received his MBE, and the cartoon I drew for The Press and Journal at the time.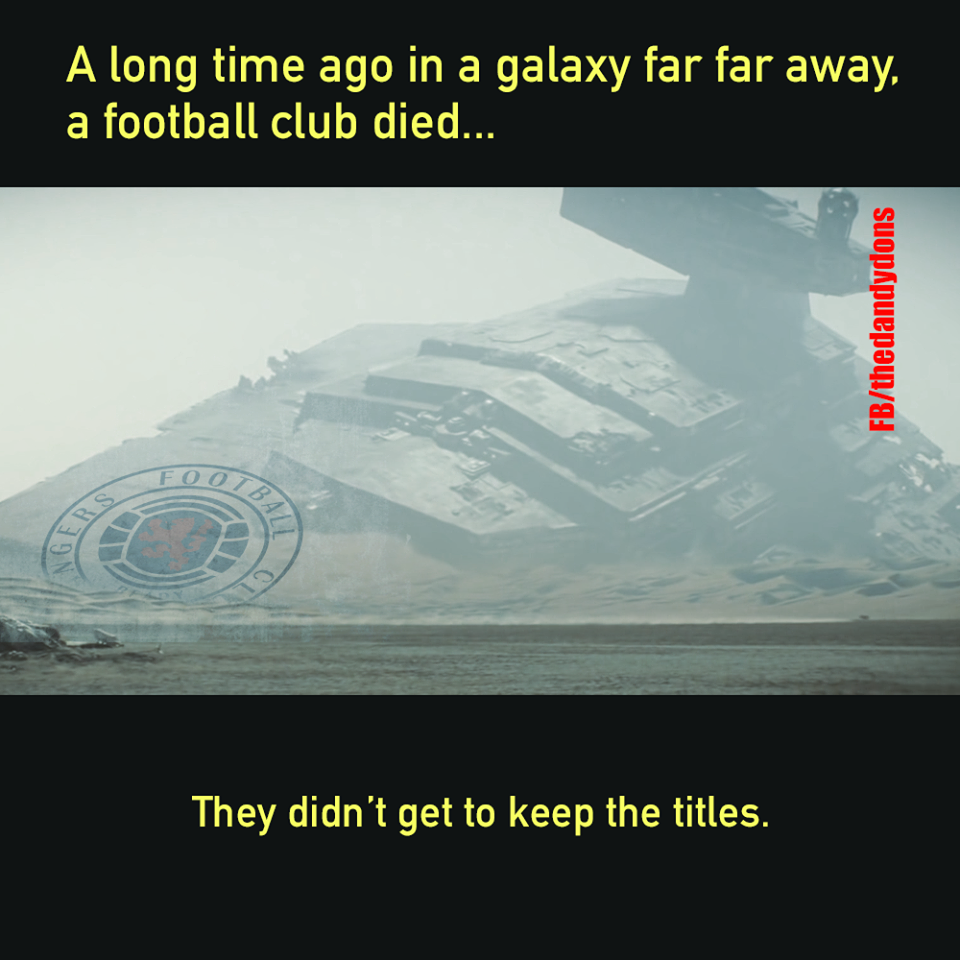 And to round the week off, a week that involved the release of Star Wars on DVD and iTunes, a wee dig at Sevco. I got a few comments regarding being 'obsessed', but with around 2000 posts on the Facebook page, literally 3 of them relate to Sevco. And all Star Wars related!
https://thedandydons.com/wp-content/uploads/2016/04/spot.png
1000
1000
Dandy
https://thedandydons.com/wp-content/uploads/2021/07/dandy-logo88.png
Dandy
2016-04-16 21:57:11
2018-09-10 16:38:46
The best of The Dandy Dons this week on Facebook