Aberdeen FC social media watching and McKenna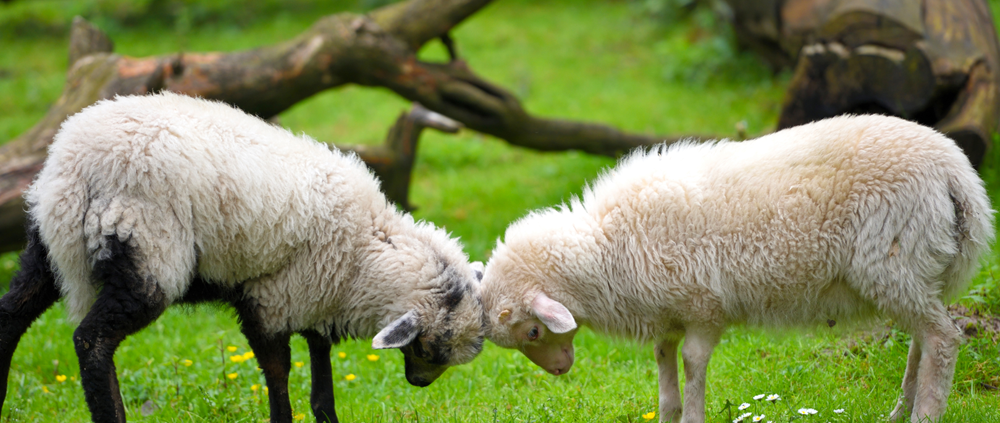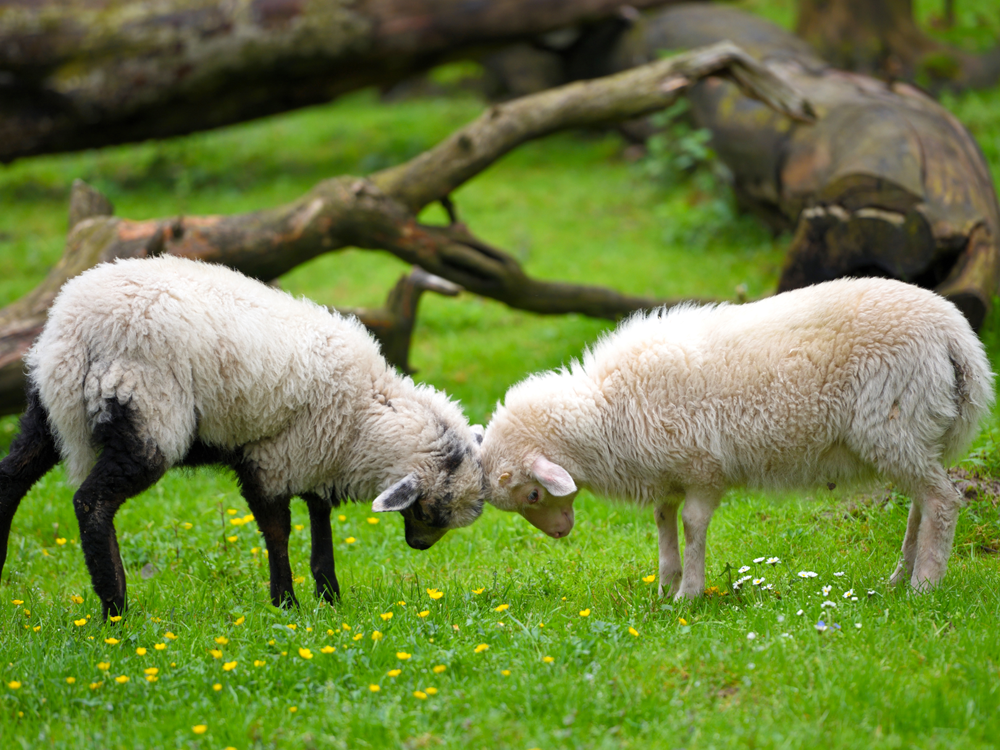 If you spend way too much time as a page admin on social media, you start to study behaviour patterns and get a feel for the mood of the Aberdeen FC support. The Dandy Dons has about 16000 followers between platforms.
Something to remember in the current unhappy Afc support mood. If we had won yesterday, there would have been about 6 posts on the main Facebook page, a few of which would have 600 plus likes, and hundreds of comments and shares. There would have been perhaps 20 posts in The Dandy Dons Group. There would have been hundreds, if not thousands of comments.
Both pages are currently as dead as that team that died, forget their name.
The Dandy support isn't happy. The Dandy support goes very quiet on social media when the Dandy support isn't happy. Those out there criticising everything, and they are absolutely right to be, still don't represent the entire support. Only because the quiet majority, are keeping their cards close to their chest. No-one knows what the Afc support really feels collectively, other than they are not happy. The Dandy support are currently sulking. The silence is deafening. It's a bit like waiting for a new Pope to be announced. Will it be red smoke, or black smoke? Pies burnt again.
How the support will react, collectively and individually, won't really be apparent until after Dundee. Even if there is a good performance, which appears very unlikely, they won't be out of the woods. There needs to be at least five decent performances, a clear style change, some variety, and the defence needs to stop behaving like it has just met.
And McKenna. If he goes to Celtic for under 10 million, should lead to one very empty Pittodrie. If Celtic tapped him up, and if they make an offer, it was them, on the back of our subsequent crash, that team doesn't get him cheap. Ideally not at all. That god-awful neoliberal monstrosity shouldn't get to benefit from this situation.
The team's positive spirit got broken by his transfer request. The agent knew that would happen, as did the team that tapped him up. The power of team spirit, the power of positivity, is incredibly important in sport. A big negative curve ball got dropped in just as relationships were being formed for the new season. That's not the only reason for the last three appalling performances, but it's part of it.
No matter what happens, at the very least, the manager, his players, and the directors, are on a written warning. Whether it's the final one, who knows.
Cheer yourself up with 112 pages of Gothenburg Magic. The free eBook. https://thedandydons.com/gothenburg-83-the-fans-stories/
https://thedandydons.com/wp-content/uploads/2019/08/aberdeen-sheep.png
750
1000
Dandy
https://thedandydons.com/wp-content/uploads/2021/07/dandy-logo88.png
Dandy
2019-08-16 18:10:50
2019-08-16 18:14:47
Aberdeen FC social media watching and McKenna