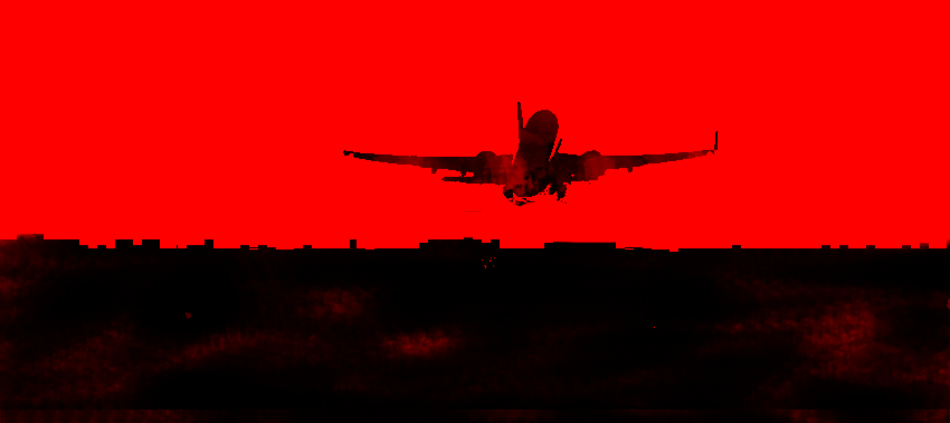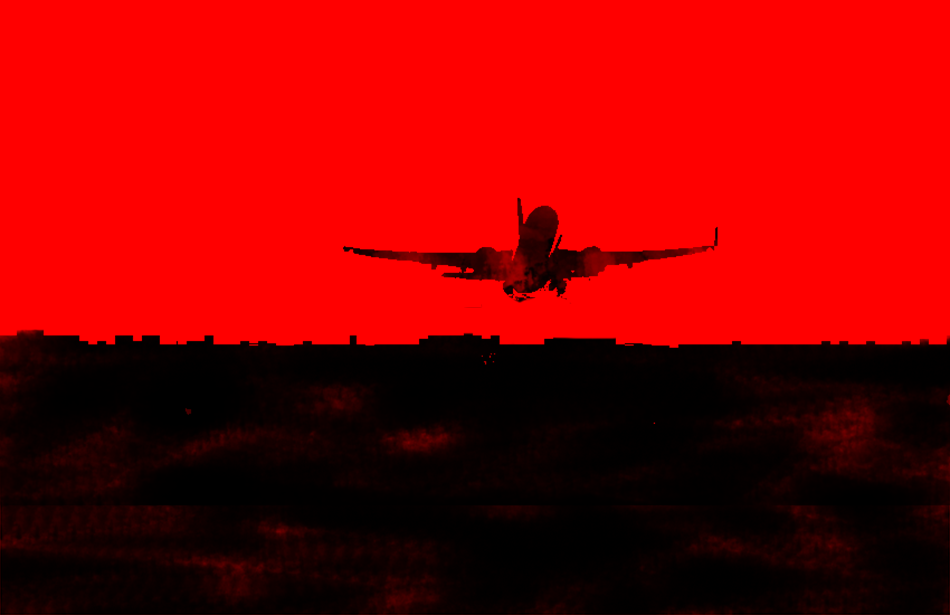 I saw Ronaldinho play for Barcelona in the Nou Camp, Camp Nou (make up yer feckin' minds) while he was the best player in the world. Rijkaard had taken over as manager, it had started badly, then *Bartha* went on a run of about eleven wins in a row, the beginning of the little bit too short window of Ronaldinho being the man.
It was about game seven of that run, Davids got sent off. Athletico Madrid they were playing I think. Ronaldinho was just incredible, unstoppable. I was with a Danish girlfriend (number 3 in a series), the loveliest, coolest Scandinavian chic you could ever meet (of course I'd go on to self destruct it) but for that magical weekend in Barcelona, with that football match, with Ronaldinho at his prime, I was in heaven.
Best footballer I ever saw, the greatest footballing experience of my life, Peter Weir in an Aberdeen shirt.
Everyone connected with Gothenburg is a legend. Everyone worthy of unending gratitude. But it was Weir and Willie Miller who had their own special stratosphere. My greatest footballing privilege. To see Peter Weir play.
I have a late memory, a sad memory. Can't remember who we were playing. Mystified at Peter not getting a game. For Gary Hackett? This had been going on for a while, before a game all the players warming up, Peter started doing this incredible bit of skill by himself. I can't remember what it was, but the crowd got behind it. Were watching him, were with him. He was making a statement. I think he was gone within a few weeks. Our next decent left winger was Jonny Hayes. Three decades later. Jonny is a lovely guy by all accounts, and was a great Dandy, but not a tenth of Peter Weir. Porterfield you blundering thundercunt.
We can't end with that. I will badly paraphrase a story left on the page a couple of years ago. Apologies to whoever left it, if you recognize it, want your name on, want it revised, let me know.
A plane full of Dandies flying to Gothenburg for the final. A wee bit fired up. The stewardess starts doing the safety instructions, before take off. Every time she mentions the rear of the plane, the whole plane keeps bursting into a round of 'Peter Weir, Peter Weir, Peter Weir' (to the Here we go song). The safety instructions take quite a while. Finally the plane takes off, literally bouncing up the runway to the sound of Peter Weir, Peter Weir, Peter Weir…
I put it forward, Peter Weir is not just a legend, not just a Gothenburg Great, perhaps, the greatest of them all.
https://thedandydons.com/wp-content/uploads/2018/11/plane-aberdeen-3.png
615
950
Dandy
https://thedandydons.com/wp-content/uploads/2021/07/dandy-logo88.png
Dandy
2018-11-03 22:15:52
2022-09-18 13:00:14
The greatest of them all