Should Bruce Anderson play?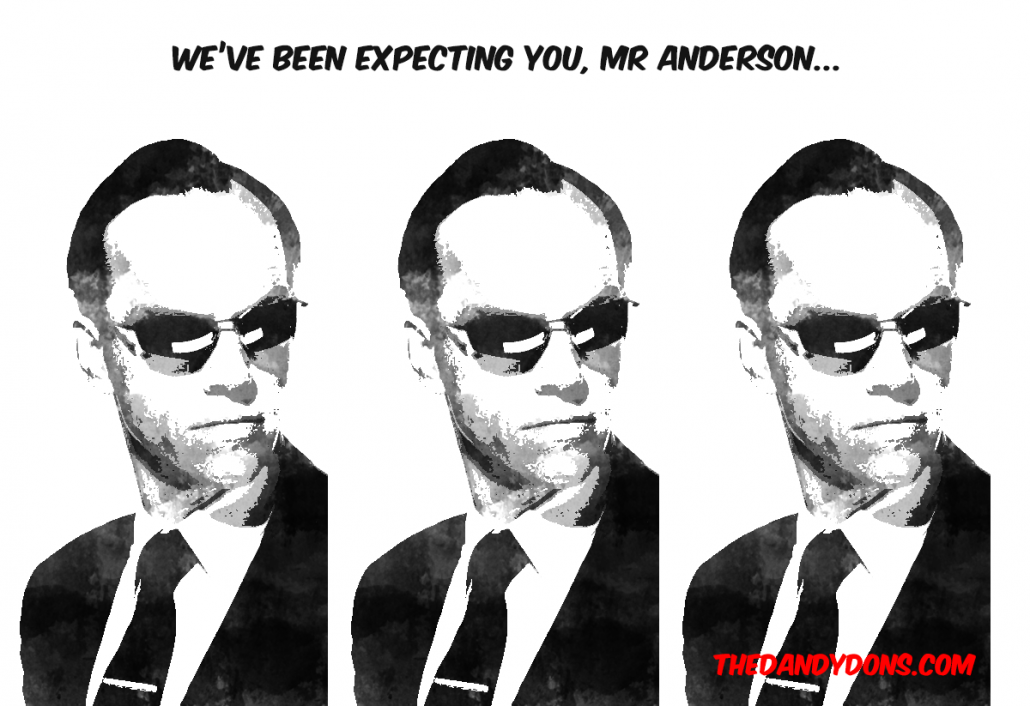 There used to be a thing with Wayne Rooney. In my opinion, one of the most over-rated players in English football. Despite incredible talent, virtually never improved as a player unlike his team mate Ronaldo. He was unreliable, not a team player (team players don't argue with referees on a yellow) often profligate in front of goal, and I'd say the latter years of Ferguson's Man Utd would have won far more without him around.
Whenever Rooney was out injured for a period of time, his reputation got bigger and bigger. The longer people didn't see him, just how bang fucking average he was, at that level, the more highly he was rated.
Bruce Anderson has played very few minutes for Aberdeen FC. And is for many a cross between Puskas and the second coming of Christ. Should he play, should he start? Or why might he not be starting?
There are two positions in football where confidence is everything. Goalkeeper and centre forward. You make a mistake, and you have cost a game, from which you could lose form for weeks or months, or possibly never recover. Left back, midfield, winger, you can make mistakes, you'll get chances in a game to redeem yourself.
Why else might he not be starting? Well the awkward truth, you might be the reason. The Aberdeen FC support. Full of love and positivity for him, when you've not seen that much of him. How long did it take collectively, to decide on Big Sam. On Stockley, on Main? How many minutes, exactly? Before like Roman emperors, the thumbs down sign appeared, and that player was the subject of immense derision and negativity. Was it a full game? Maybe a game and a half. The Balon D'Or nickname, was not created out of affection. It was created to ridicule and destroy him.
So would you give Bruce six or seven games without scoring to find himself at this level? I don't think the collective Afc support would. That's why they get put out on loan, or used as impact subs. They don't play him, to protect him from you, and I , the Aberdeen FC support. Confidence is everything in football. Particularly at that age. I remember a young Willie Falconer getting pelters from the Merkland End while warming up, before coming on as sub. He was 19 years old at the time. He went onto a fine career, but not with Aberdeen.
The players also play football every day, and are being monitored every day, we only get to see the tip of the iceberg. He plays when the manager decides, and any other opinion, is just wrong.
https://thedandydons.com/wp-content/uploads/2019/08/bruce-anderson-aberdeen.png
823
1200
Dandy
https://thedandydons.com/wp-content/uploads/2021/07/dandy-logo88.png
Dandy
2019-08-28 11:21:49
2019-08-28 18:50:06
Should Bruce Anderson play?