Aberdeen Motherwell: An unbridled rage…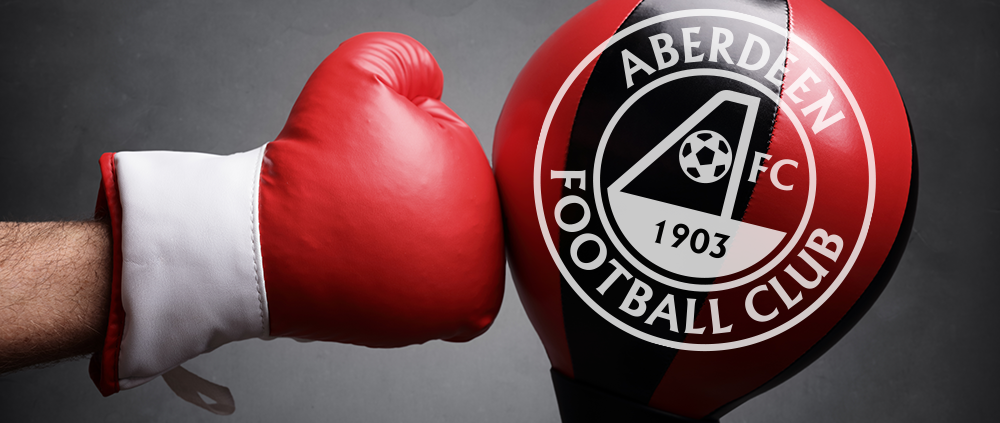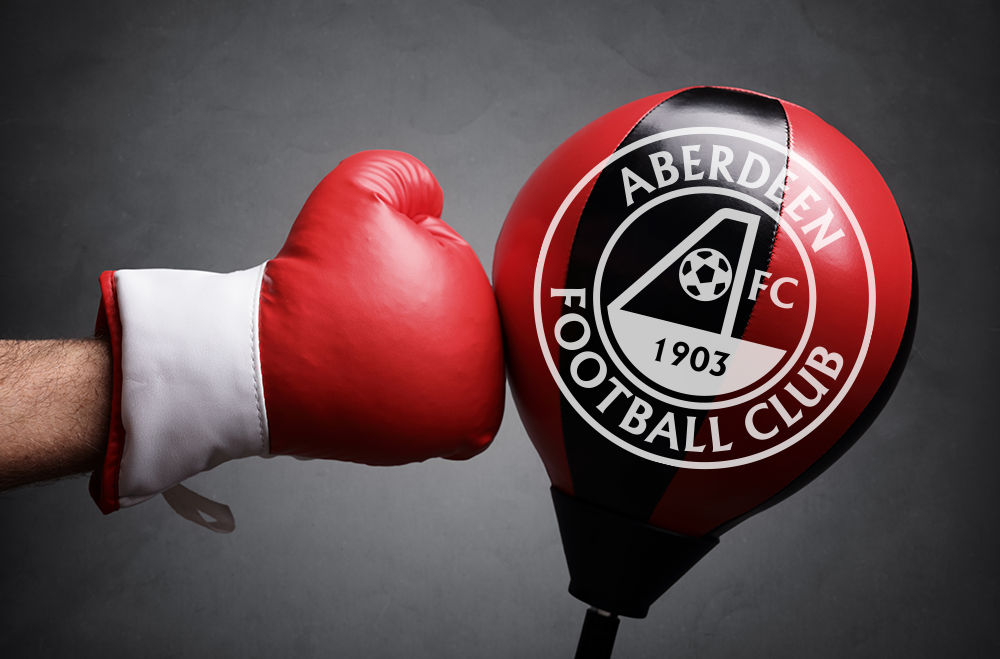 Cup final coming up. Mustn't rock the boat. Mustn't upset the applecart. Cause let's face it, I'm sure they read my blog…
Aberdeen Motherwell, how dare you. How fucking dare you. You collection of pig ignorant, overpaid, fucking wage thieves. How dare you. Each and every one of you, fucking arseholes. Back from international duty, back from a Xmas away day in Dublin, how fucking dare you wear that fucking strip. How dare you. You fucking cunts.
Did I mention I was on a diet. You fucking arseholes. That was nothing short of shameful what you did on Saturday. Cunts, each and every one of you.
2-0 down at half time. The Motherwell keeper didn't have a second half save to make.
Was it a blip, was it a one off, were they saving themselves for the final? Were they fuck. That is the perfect example of what they have churned out for about 80% of games this season. Oh, we are building towards something. Are we? Are we really? You mean the team that appears to be built around the waste of space captain Shinnie, who hasn't signed a new contract, and is not a midfielder or captain but game after game is the centre of everything, singularly resulting in fuck all. The headless chicken, punching the badge but getting literally nothing done.
That captain?
Ooooh, there's a final. Mustn't upset them. Been coasting all season. Lazy, complacent, disinterested, wastes of space. How dare you wear that strip.
You win 8-0 in the cup final. Doesn't begin to fix the damage from saturday you fuckin' wage stealing arseholes.
https://thedandydons.com/wp-content/uploads/2018/10/punch-bag-aberdeen.png
659
1000
Dandy
https://thedandydons.com/wp-content/uploads/2021/07/dandy-logo88.png
Dandy
2018-11-25 21:20:45
2018-11-25 22:33:24
Aberdeen Motherwell: An unbridled rage…