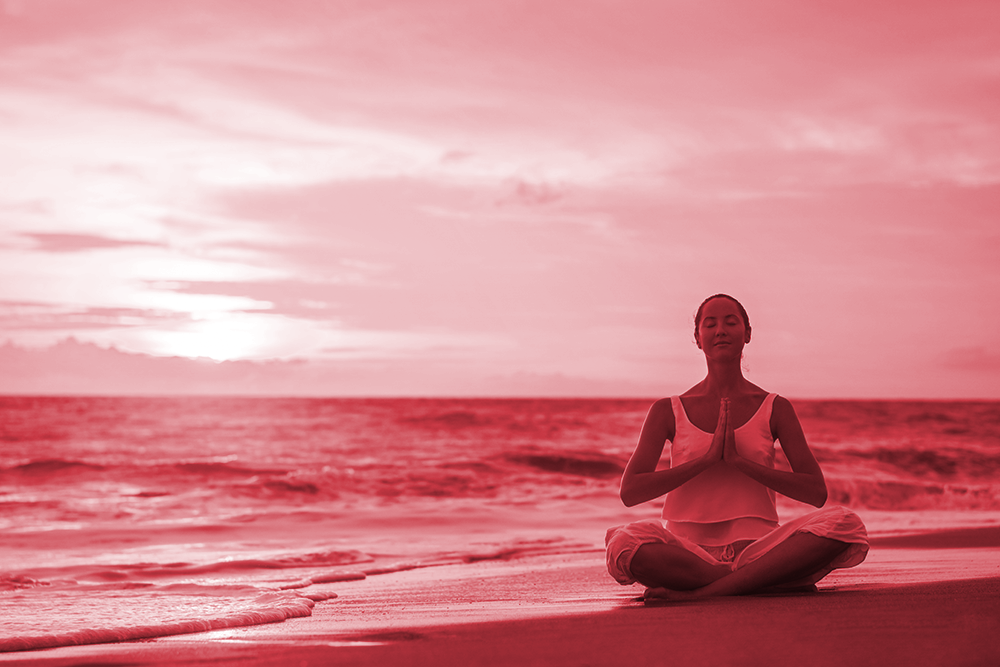 And breath. Still too early to forget Saturday.
Things to remember: 1. The players and employees of Aberdeen FC do not read some random blog by a supporter.
In light of the cup final, this makes analysis, or half arsed opinions, post match slightly different. There is an important game on Sunday. If they win, they are in the history books, and what happened the week before, the 13 league games before, disappear into a half sentence of 'after a slow start to season 2018-2019 The Dons lifted…'. And that's it.
And of course I want them to win. Of course I want Shinnie lifting that trophy, of course I want him to send me an email saying 'get it right up ye, who's a cunt now, ye cunt'. Because you can be furious with footballers and still back them all the way. It's the fitba.
It was wrong to say he isn't a captain, and isn't a midfielder. He's a great player, a great Dandy, a great captain. My anger with him comes from a number of issues, that aren't just about him. I think it's also perfectly okay to give him stick. He is very popular, gets lots of praise. I would never have gone after an unpopular player. I'm not following the nasty element in our crowd who are so desperate to feel superior to someone in life, will go after someone to destroy them… And I'm sure in the unlikely event of my opinions getting to Shinnie, he'll be fine.
Jack shit…
It started with Ryan Jack. Two seasons of Ryan Jack as centre midfield. The lynchpin that every move was to start from, who'd control the tempo of the game, lead the team and dictate play. A position he never grew into, never had the skills for, that disrupted the flow of our team, and he repaid that trust by… That Ryan Jack.
Then there's the loan players. Maddison in our team, was not that good. They didn't get long enough to gell, a couple of bits of brilliance apart, he was whisked away just before he was about to start delivering. Ryan Christie. Do you remember that much magic from him? I remember the last few months. Him coasting along. Nobody thought he'd make it at Celtic, least of all Scotland, and that was just a few months ago. So safe to say Ryan Christie simply wasn't trying the tail end of last season. Remember when he used to hate Aberdeen supporters, well… Once a Dandy, never forgets.
And that takes me back to Shinnie. He hasn't signed a new contract, I quite understand why. Financially the rewards at a club like Norwich, Ipswich, Wolves or whoever are enormous, but what would really fuck me off, would be seeing Graeme Shinnie playing for one of them, at left back. If that becomes the case, at what point are Aberdeen FC just a play thing for bigger and better players. A place to mess around before a real team, a proper job where you do what you are fucking told for the good of the team, not the good of your career, or where you fancy playing.
Mutton dressed as mock chop supper
We have had a disjointed midfield since Barry Robson and Willo Flood stopped controlling the centre. Professional midfielders,  specialists in their area, which meant from defence to attack, the team flowed, one unit working together. Now we have a defence. A midfield. And a forward line.
A forward line that is low on confidence. Taking pelters game after game. I loved Adam Rooney to bits, but I remember him missing chances. Particularly in big games. This current lot, barely seen them miss a chance. Because our atrocious midfield couldn't find them if you drew them a fucking map. Forwards that are low on confidence need more chances to score a goal than confident forwards.
There is a name missing from this. As there was in the unbridled rant after the game. You know who it is. And I'm not criticising him. He's still the best manager since Ferguson by a country mile. I am happy to admit even for a football supporter, I'm a football supporter who doesn't know much about football. I'm a graphic artist. But I regularly get opinions from people who are not graphic artists telling me what is wrong with my work. And they are wrong. So, welcome to my world Dek.
Here's to the final. They can still do it. Because We are the famous Aberdeen.
On the off chance you missed the unbridled rage version.
https://thedandydons.com/wp-content/uploads/2018/11/calm.png
667
1000
Dandy
https://thedandydons.com/wp-content/uploads/2021/07/dandy-logo88.png
Dandy
2018-11-27 12:43:42
2018-11-27 17:30:07
Aberdeen Motherwell, the follow up