St Mirren Aberdeen, that was shite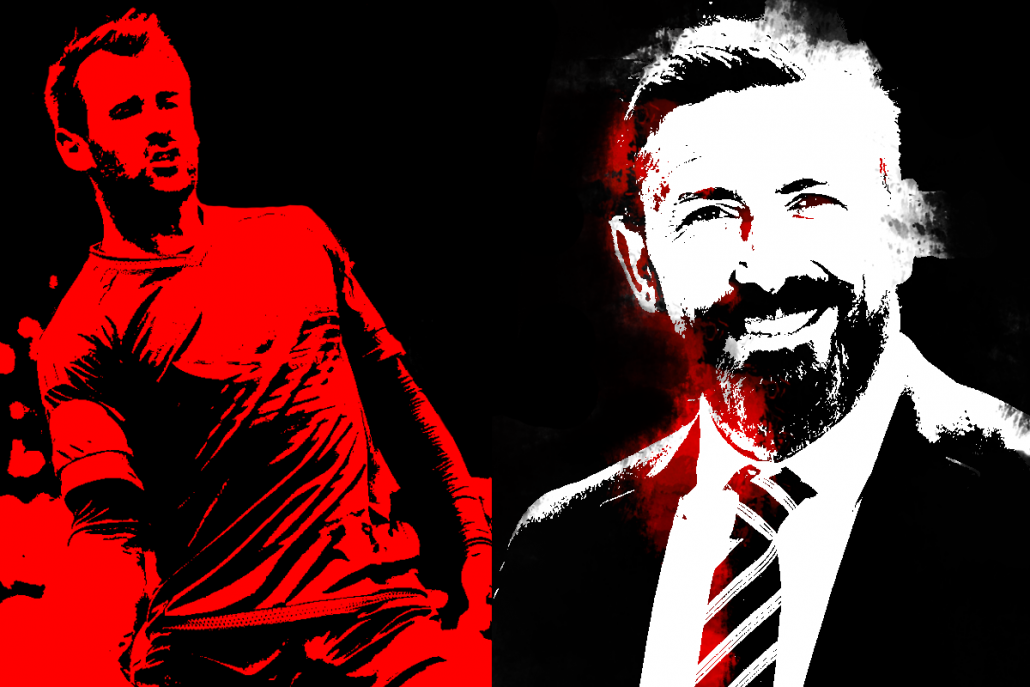 I don't like to criticise McInnes. I've had no problem criticising other managers. It's still very early in the season, a week ago, after Hearts, we were all in an exceptionally positive frame of mind, two defeats on the back of two very poor performances against good, but not exceptional teams, I think a bit of questioning is in order.
St Mirren were very good. I wrote an article about prospective future managers, and why the only job of football directors is to be able to spot talent in managers, so they are ready for a job finding a manager at all times. That guy at St Mirren is certainly worth watching for a bit.
Wilson, why so late on the park? Perhaps that one was the pitch. It was Gothenburg heavy, and last season he got overplayed too early in the season, and his hamstring went. Maybe it was that.
Curtis Main. Bit of a controversial opinion there. I like Main. I think there is something special there. Maybe not a regular starter but the shitehousery that took the ball out of the keepers hands, and then scored. We got ourselves a character. There's a player there.
The middle of the park. Ojo looked very average on the back of previously looking like just what we needed. The midfield looked remarkably like last season's crap midfield. Very concerning they could be out fought like that.
Niall McGinn's importance. I wish he would stop using him as a sub. I think McGinn gives his teammates confidence by being there. He's the one who can dig them out, do something special, and the rest of them play better with him on the pitch. We all know where he'll be. We all know when he will double back on the defender to get that cross in. And so do his team mates. So why not start with him, to build momentum in a game. Then take him off at half time when he can't play a full game.
In too many games we are outplayed in the first 45, and playing catch up in the second half. 10 minutes into the first half, we are waiting for the manager's half time talk to sort them out. That points to poor preparation for games. Or too many changes, too often, fiddling with the team.
Our team were totally outplayed by St Mirren today. That's not good enough. In the long run, we know McInnes has the ability to create something special. I still think it will happen this season. We will be considerably better than last season's team. I happen to know no-one from Rijeka reads this blog. So I can say it here, I think Aberdeen will unleash hell on them Thursday. European night, under the lights, it's what magical memories are made off.
If you are in a bad mood, cheer yourself up with some shopping in the Dandy Dons shop. Mod, goth, and heavy metal Dandy t-shirts, a lobster, some sheep and a tank.. In the words of Karen from Will and Grace 'go buy some happy'. The Shop.
https://thedandydons.com/wp-content/uploads/2019/08/mcginn-mcinnes.png
800
1200
Dandy
https://thedandydons.com/wp-content/uploads/2021/07/dandy-logo88.png
Dandy
2019-08-11 22:47:45
2019-08-11 23:07:45
St Mirren Aberdeen, that was shite