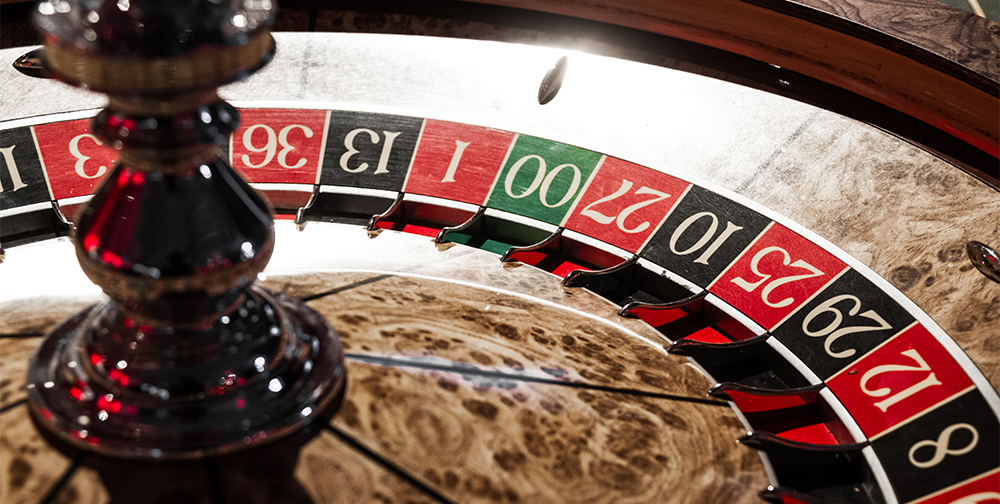 So let's say hypothetically speaking, a managerial appointment came up in the not too distant future. Who do we want, who do we not want. A list of random people that the media are throwing up.
Alex McLeish: Legend, god, sensational centre back, and by all accounts a great guy. No, not a suitable candidate in my opinion. We don't need another Alex Ferguson tribute act (on the back of McGhee). They picked up some of his skills, but ultimately were lacking in that they weren't good enough. See also Strachan, Bryan Robson, Roy Keane. Oh there's loads more of them. McLeish was loathed at Aston Villa for the negative style of football, and has struggled to keep a job since. Dropping the Scotland job for a punt at Oldco also wasn't a good look.
Paul Hartley: Why? He failed at Dundee, and for some reason people keen on him, or any former popular player, seem to be of the opinion he is ten years younger, ten stone lighter, and bringing his boots. He aint, just his football brain. Doesn't appear to be exceptional, albeit probably hungry…
Alex Neil: Would be very good if he was currently out of work. Unless he is very unhappy where he is, he's not going to leave the Championship for us.
Owen Coyle: Could be. His track record is very patchy. He's had great success, and a lot of failures.
Neil Lennon: A few people suggesting him. The fact he took on the Hibs job in the Championship marks him down as a real football manager, as opposed to others who do a good impression. He isn't going to be interested in managing a club with such a similar budget to what he already has. Suspect he quite likes green.
Tommy Wright: To manage a team like St Johnstone successfully is quite a skill. We mustn't let age affect the decision. We want the best manager available. It might be him.
Strachan: Exhibit A, Richard Gordon's excellent book on Gothenburg. Just how many times does Strachan mention Celtic in his chapter? GTF.
Stephen Robinson (Motherwell): Maybe he's the next big thing. Certainly doing very well at the moment. Here's something though. Mark McGhee is a complex character. When he left Motherwell last time, Craig Brown took over and looked amazing. Robinson took over from McGhee and is also looking amazing. McGhee has his flaws, but with the exception of his time with Afc, leaves behind a solid, successful squad, that probably needs a new personality coaching them for a bit. Is that Robinson's team, or like with Brown, is it actually McGhee's work that is coming to fruition. I know, and no I'm not going to suggest McGhee. Another example of this was Bilic at West Ham. Looked like a genius adding attacking flair to Allardyce's team, but what happens once Allardyce's structure and players start to move on. When it became solely Bilic's team. See also the first couple of managers managing Aberdeen after Ferguson left…
Stop doing arithmetic. The adding a strong assistant manager because the manager isn't quite good enough. So for example Paul Hartley and Eric Black. Dream team. No it's not 0.8 of a manager plus 1.3 of an assistant= 2.1, a brilliant managerial team. You can't make a manager better with an amazing assistant. And co-managers DON'T EVER WORK. No they DON'T.
And beware the highly rated assistant. Eric Black as manager. No. Again, he's not twenty five years younger and bringing his boots. Managers manage. Assistant managers work for other people. A different job for a different personality type. A real football manager would rather manage Cowdenbeath, than be assistant manager at Wolves or Sunderland or whoever. Particularly over an entire career. How much of Mourinho's ability has been reduced since no longer with Steve Clarke? Ferguson's assistants left to manage Real Madrid, Portugal, England… yet the success stayed with Sir Alex, and didn't travel with the former assistant. We got Alex Miller as manager based on his successful time as assistant manager at Coventry. Thanks for that one.
Appoint someone from within. This is nothing more than the lazy option. Football directors are not football professionals, their real job is something else. Do they want to talk to people get opinions and do background checks? Interview people, read CVs? When you can just point to someone who already works there and for whatever reason just go, 'you'll do'. We'll just ignore the fact you're too scared to apply for a job in a lower division. You're bound to have what it takes. Six weeks later, a club legend of some decades is being unceremoniously shown the door.
What would be ideal. We need someone who's managed before. The McInnes trajectory is a good template. Someone who was very highly rated, then hit a down turn. They need to have done something exceptional somewhere, and if they've hit problems, might be to quote Smithie, 'it has only strengthened their resolve'. We are a considerably more attractive option for an ambitious manager than previously. For an ambitious manager, success with us against two much higher budgeted teams is a potential career rung towards an upper Championship team, possibly lower EPL team. Or for a complete shit, might land them an Old Firm gig.
So to re-cap, no fuckin' idea.
Update: McInnes turned down The Rangers, and we all claimed to never have doubted him for a second…
https://thedandydons.com/wp-content/uploads/2017/12/roulette-aberdeen.png
504
1000
Dandy
/wp-content/uploads/2020/05/dandy-logo-2.png
Dandy
2017-12-06 23:27:03
2018-09-10 16:38:43
Potential new managers for Aberdeen