Meme dump number 6 – no pressure James…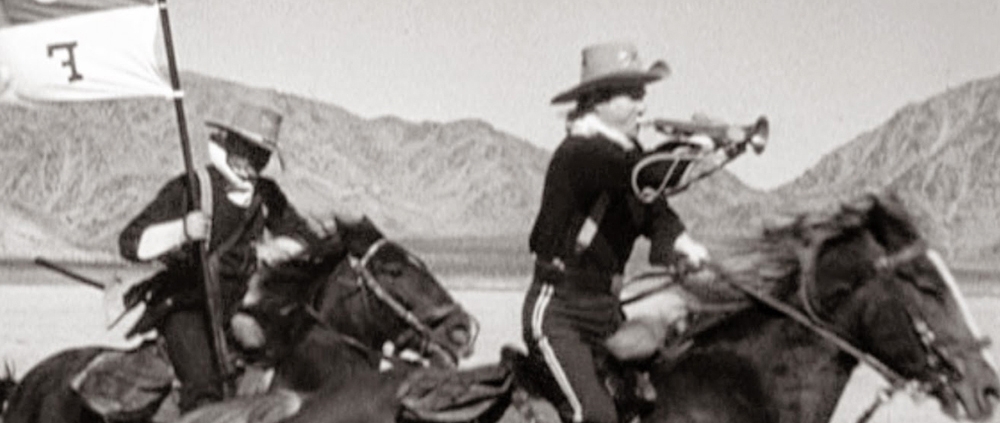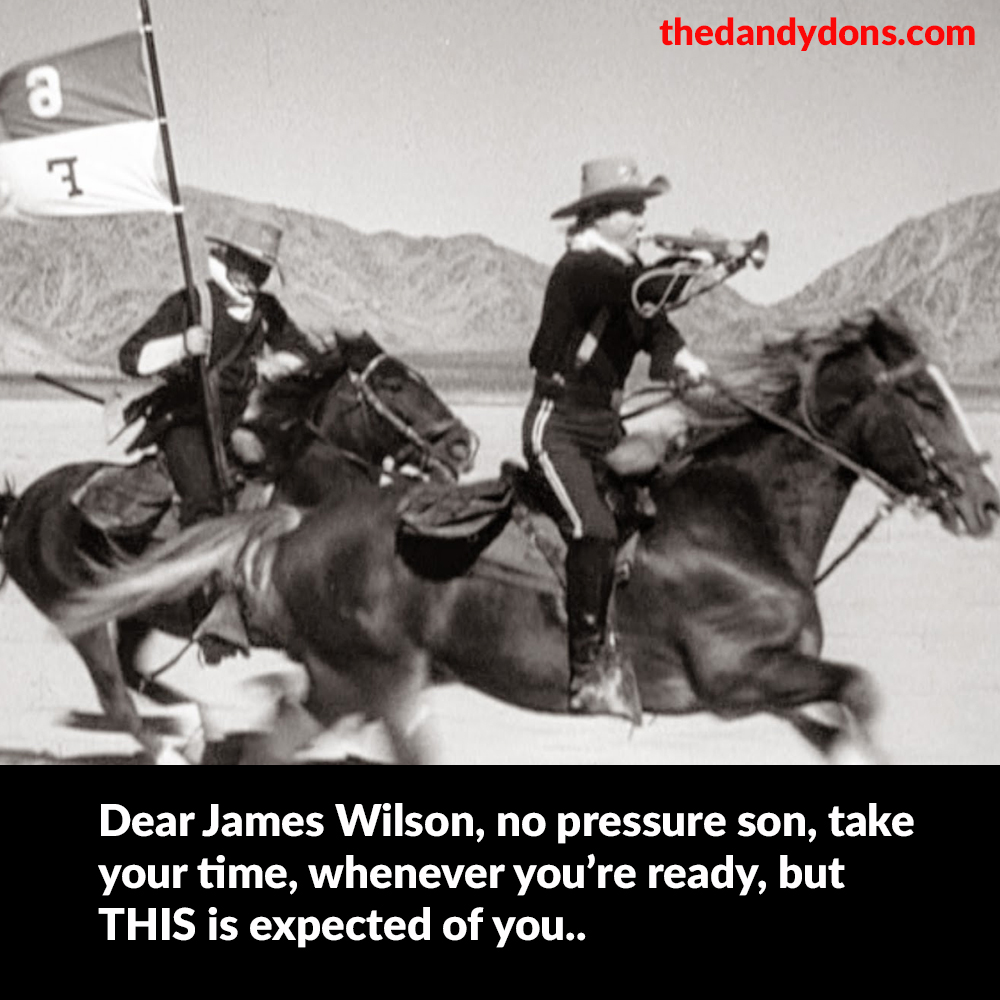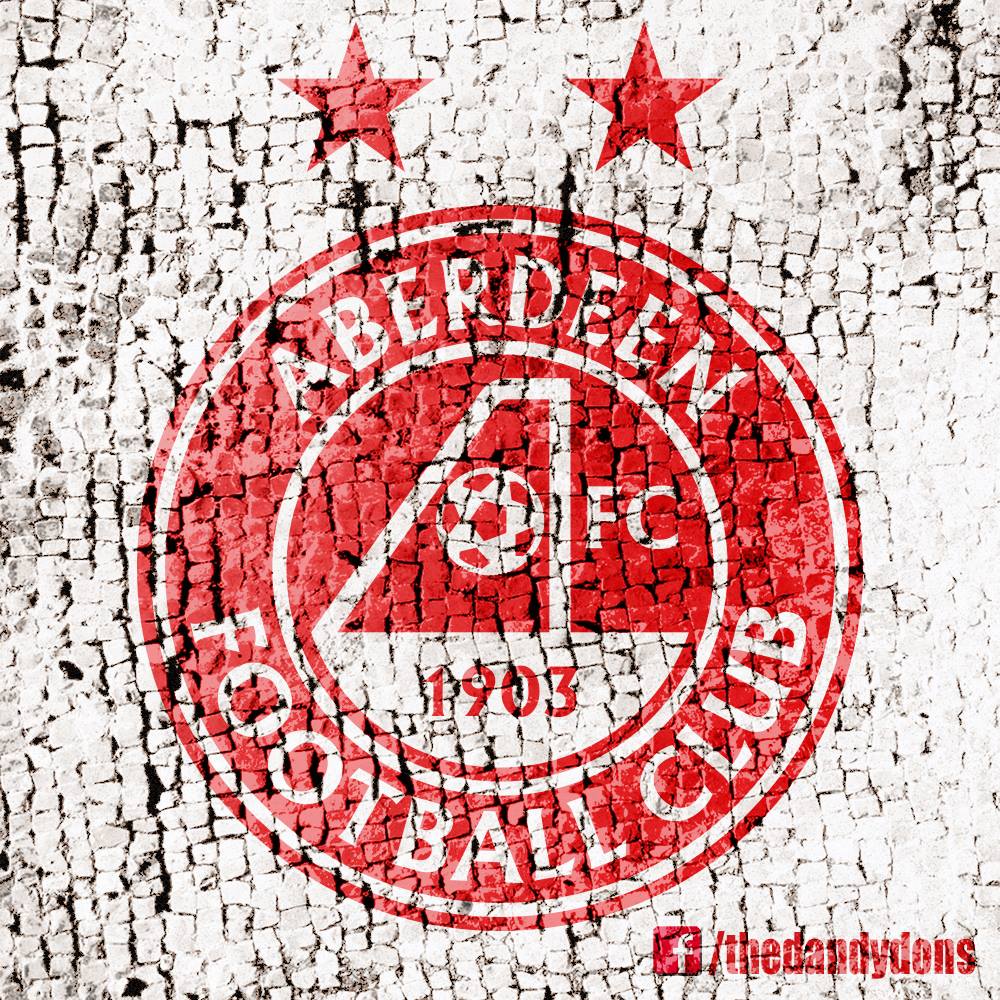 All in all it's just another… meme.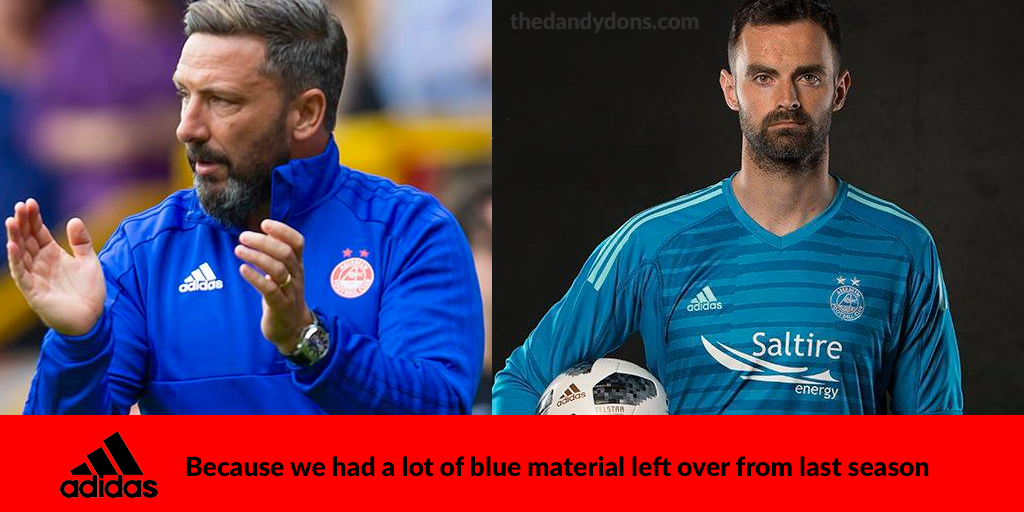 The goalkeeper top Adidas, really?! Are you trolling us now?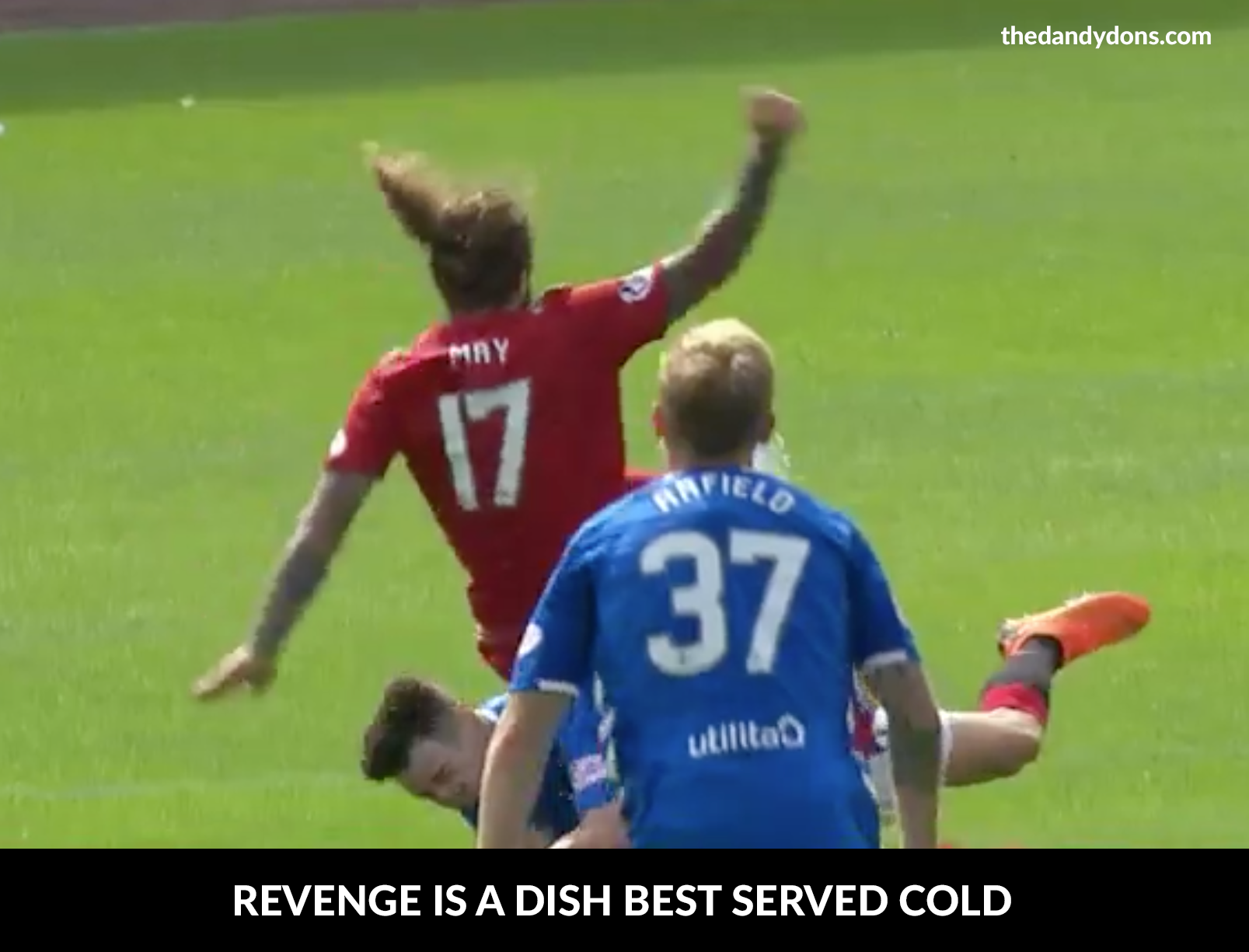 Stevie May yer rubbish! Stevie May yer shite! Stevie May ye just bought yersel' at least six months' goodwill. C'mon Stevie, we know you've got the talent…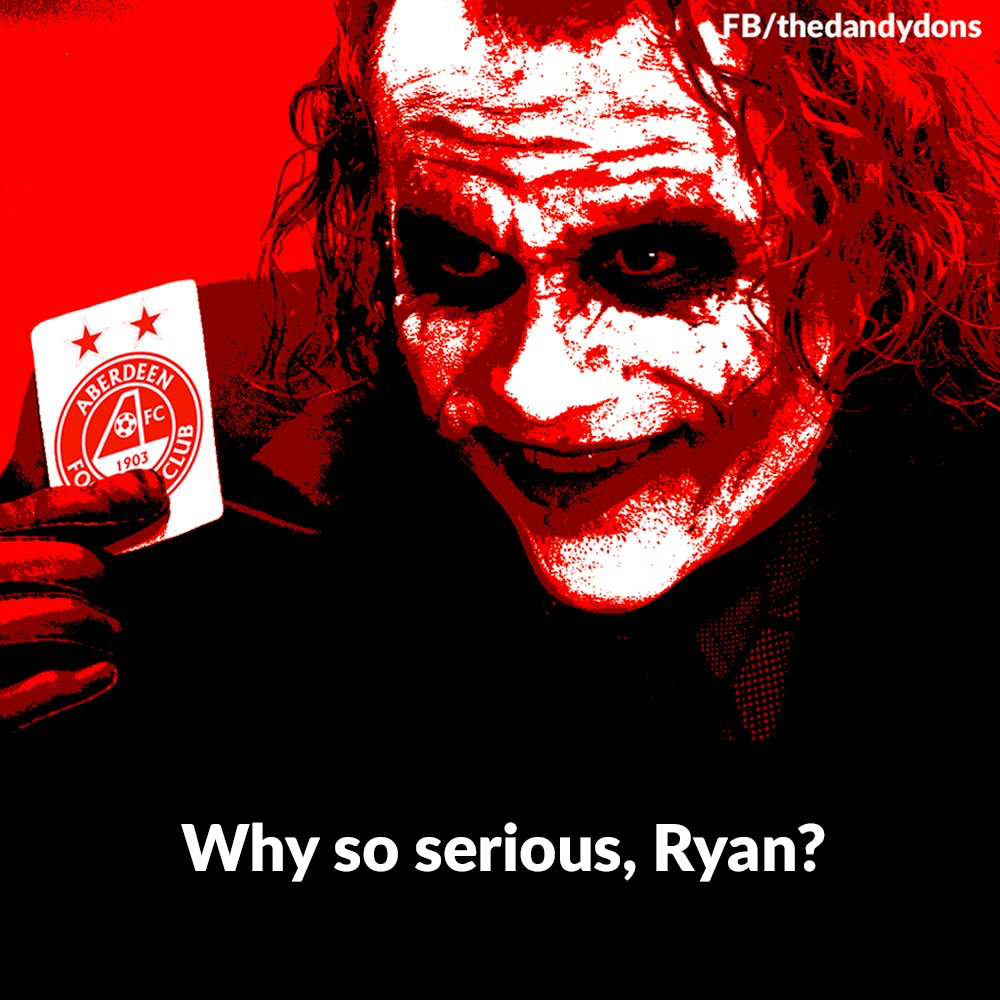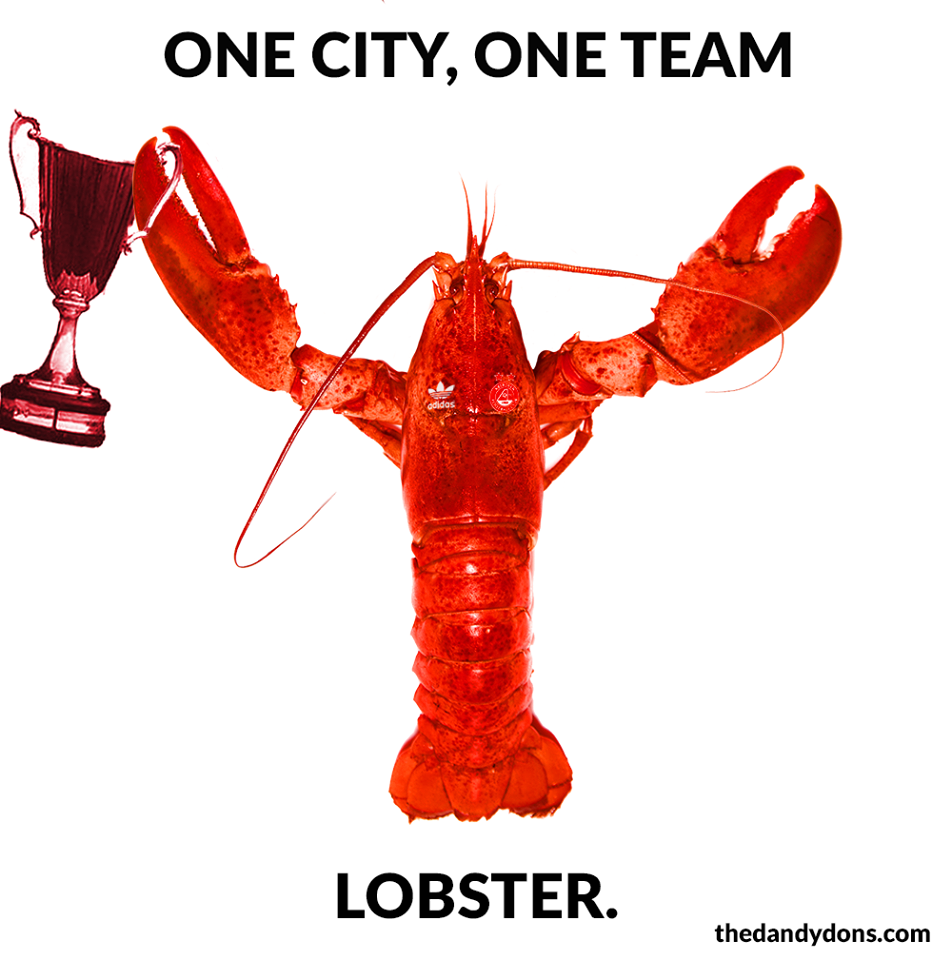 The one man campaign to make lobsters part of the Afc brand iconography continues…
Dali's birthday is the 11th of May. Dali had a tash, Wullie had a tash, a lobster has a tash, kinda.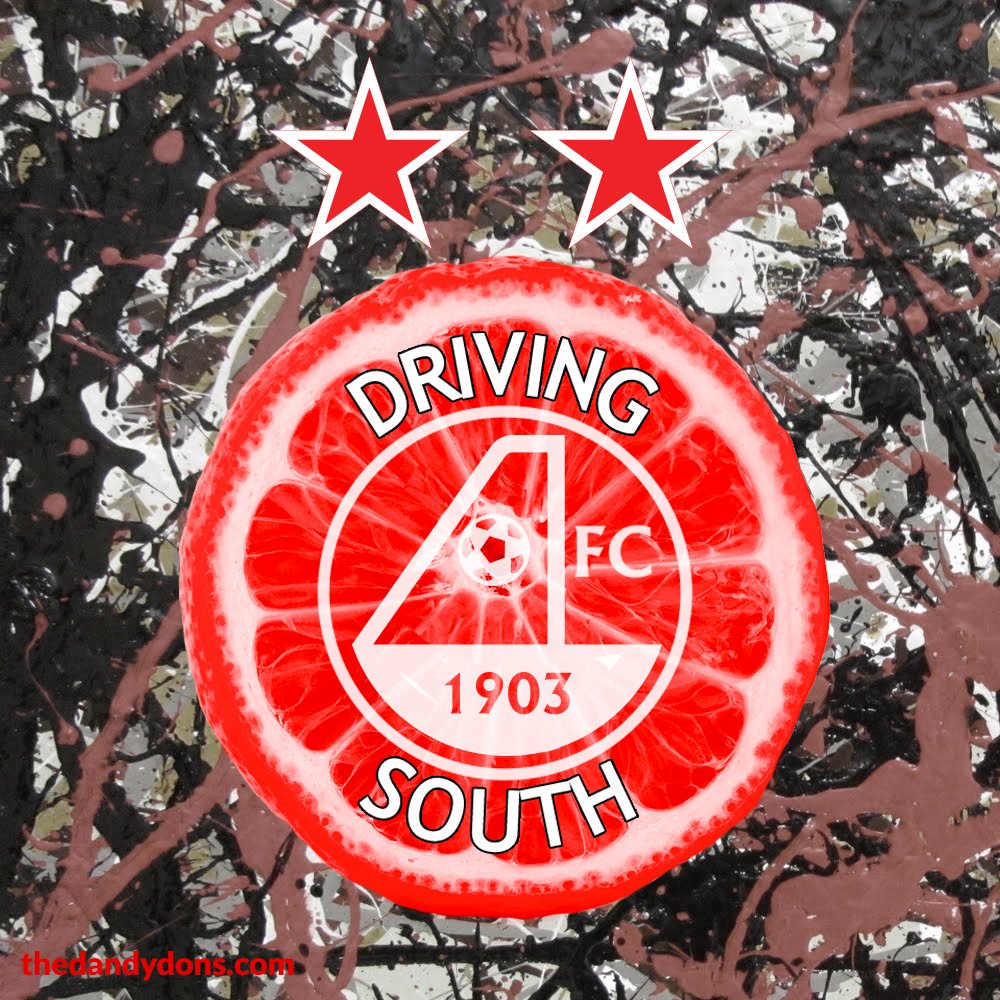 Did this for the Burnley game. Currently works for every away game bar Ross County, unless you live in Helmsdale, or Newcastle. It's a Stone Roses' song Grandpa. I know these things as I'm 'down with the kids'. Well Radio 1 got in touch.

Is that the fella from the Harry Potter films with Nesta? I politely turned them down…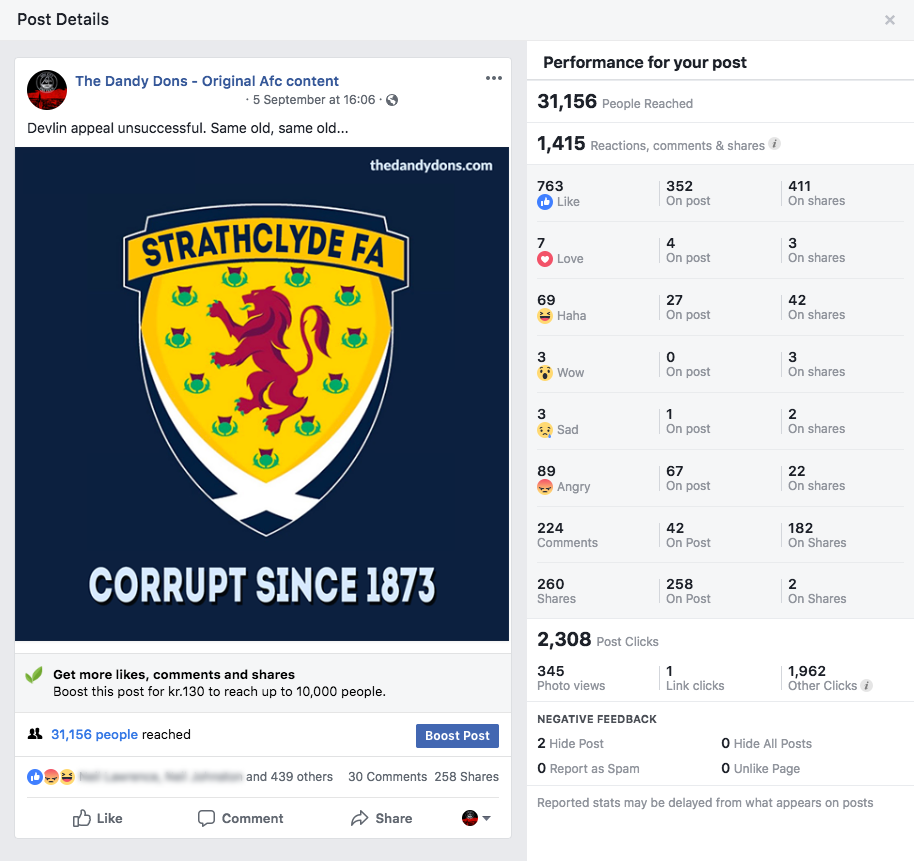 The back end of a successful Facebook post. This post worked, because it resonated. The power of the share button, and lots of people furious with corruption. You can understand why the establishment are going after Facebook.
Facebook in turn has dramatically changed it's algorithm in the last eighteen months. Far harder to reach an audience. Even that of your own page's followers. If you look at the official Afc content on Facebook, there is occasionally a very small 'sponsored' written below the headline. Aberdeen FC have to pay to reach their own followers, who in turn use Facebook to get Afc's content.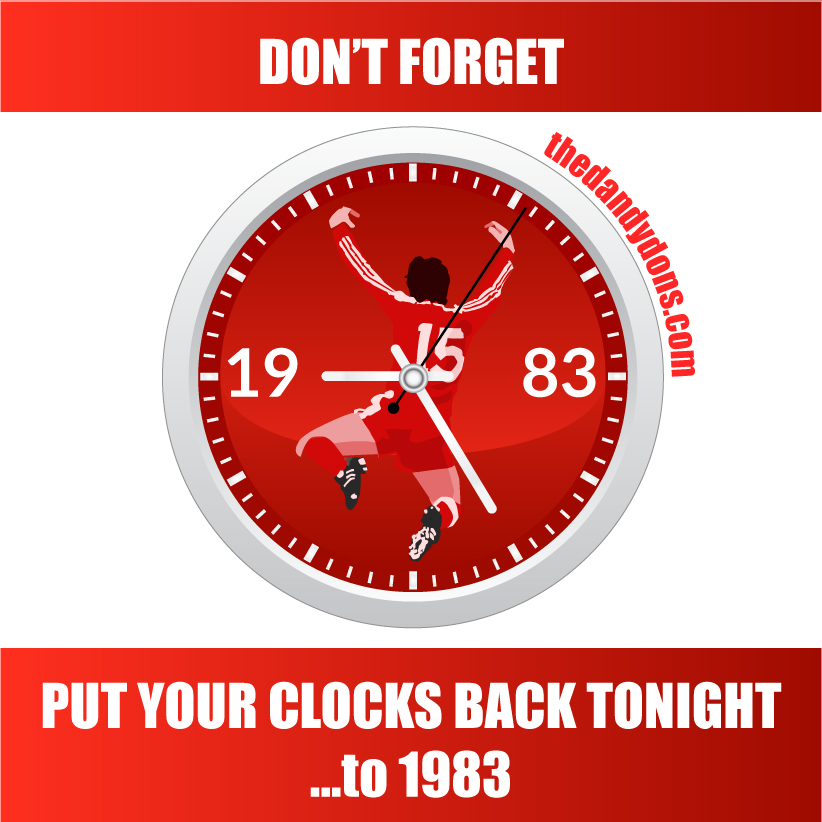 I hope everyone remembered to put their clocks back last Sunday. What?! Surely if there is moaning about the team, the clocks have at least gone back…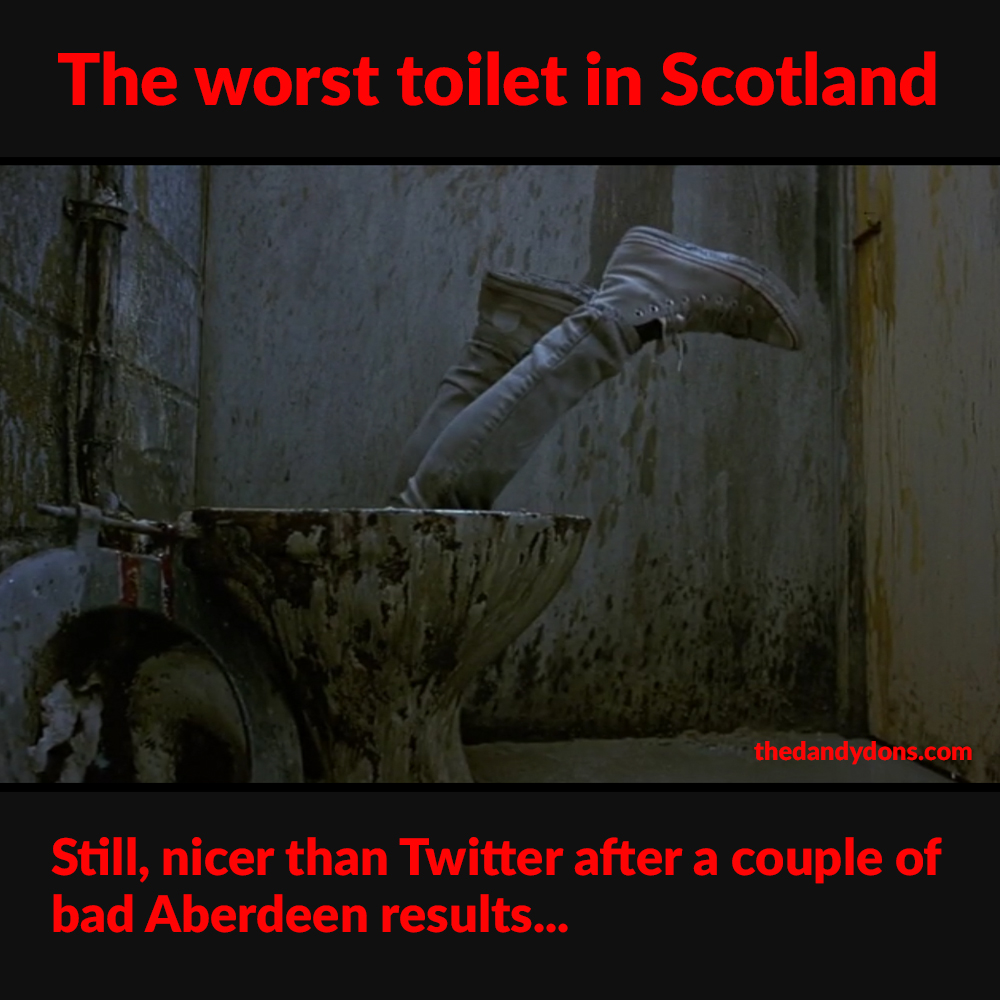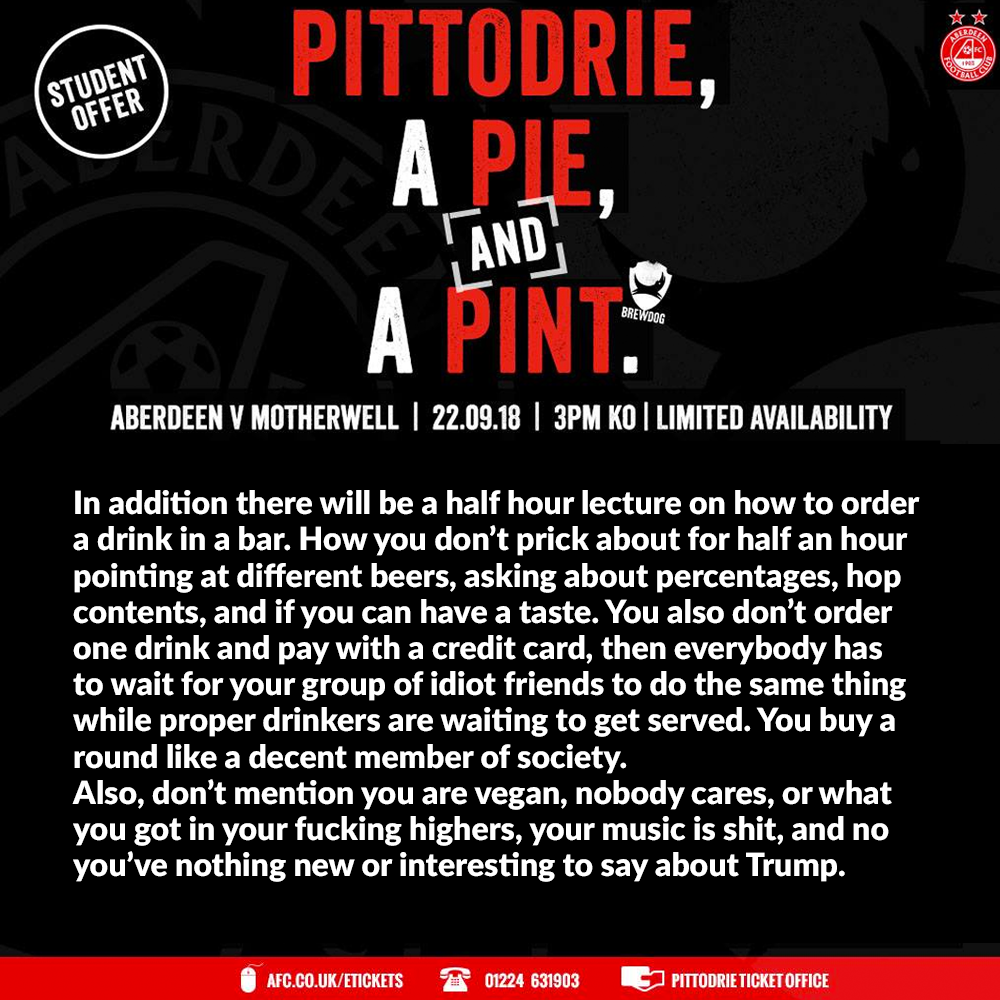 Working behind the bar in Ritzy's nightclub, 50p a drink on a Friday night, it was like the Somme, you weren't there man, you weren't there. I once closed the nightbar of the Altens Skean Dhu hotel because some businessmen were being obnoxious and rude. Pretended not to know who Wallace Mercer was. Same hotel, Jock Stein shot me a filthy look, after I asked if I could carry his bag. A Gola holdall. A week before the Wales game. Working in a bar in London, notorious heterosexual Leon Brittan… actually better leave that one. Bar near the BBC served Philippa Forrester then of CBBC and later Robot Wars. You need to be of a certain age.
After a few too many years working in bars, came a point where I just couldn't pull another pint or be polite to drunks anymore. So this lead to The time Eoin Jess got me a huge bollocking.
https://thedandydons.com/wp-content/uploads/2018/09/fb-meme.jpg
524
1000
Dandy
https://thedandydons.com/wp-content/uploads/2021/07/dandy-logo88.png
Dandy
2018-09-18 12:38:59
2018-09-18 16:31:06
Meme dump number 6 – no pressure James…