For the thirty fourth year in a row Aberdeen F.C picked up the award for best religious iconography in world football at FIFA's religious iconography tournament in Zürich.
A spokesman for FIFA commended Aberdeen F.C for this magnificent achievement, adding 'I mean they don't even do religion at Aberdeen F.C and they absolutely piss all over the Old Firm, who you'd think would be well up for it.'
'I mean come on, what have they got to compare to the Aberdeen work, Puddle the Huddle Hound, and some Dutch prick on a horse in 1690? Frankly their efforts are amateur!'
Asked what made Aberdeen's iconography special Jesus Blatter commented 'It all goes back to Wullie. It's as if when he picked up the trophy, he knew the significance, he knew already that here was the opportunity to pick up the religious iconography award for decades to come', adding 'well he is God, so I suppose he had a bit of inside knowledge'.
'We also took into account the Aberdeen Xmas art work with Rudolphs and Santa wearing red and white, and the significance of winning one of their European trophies at Xmas, while at the same time carefully ignoring The Dandy Dons Ramadon work as we don't want to start a fucking holy war…'
One city, one team, one love, two European trophies and the best religious iconography in world football!
Happy North Easter!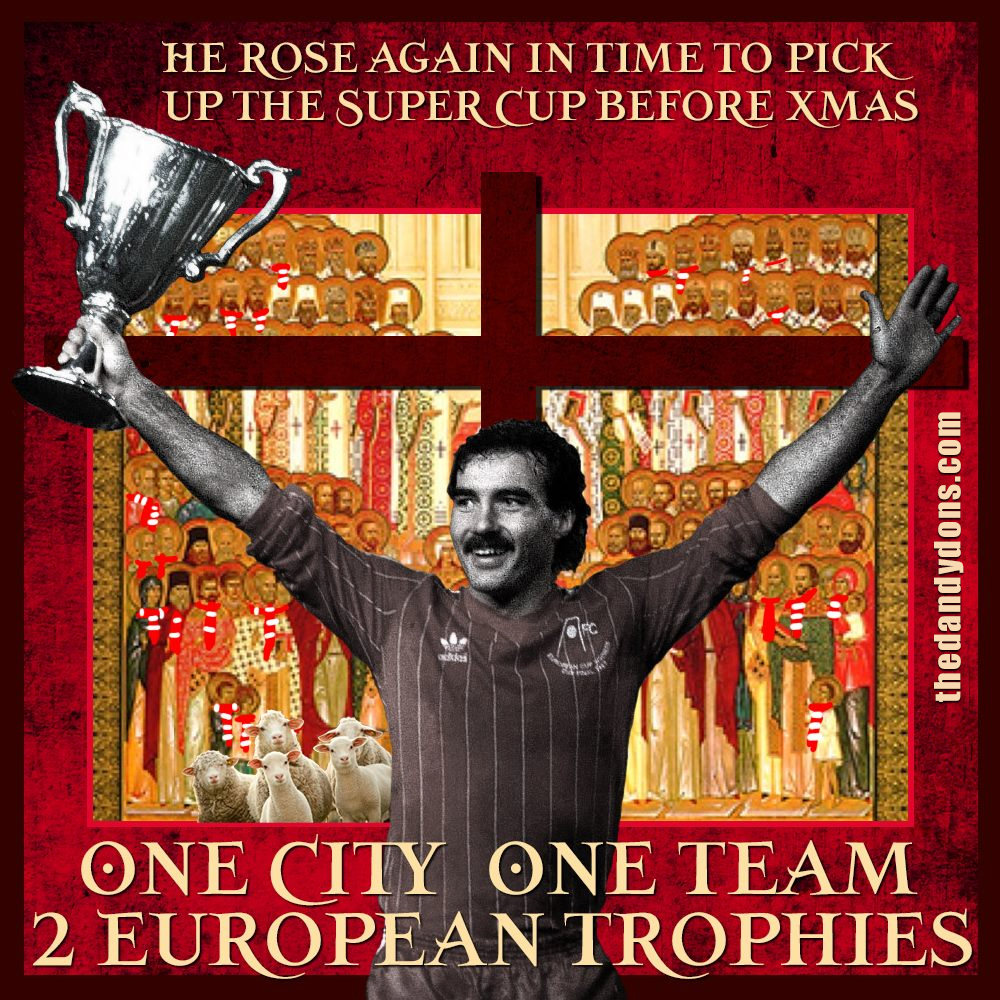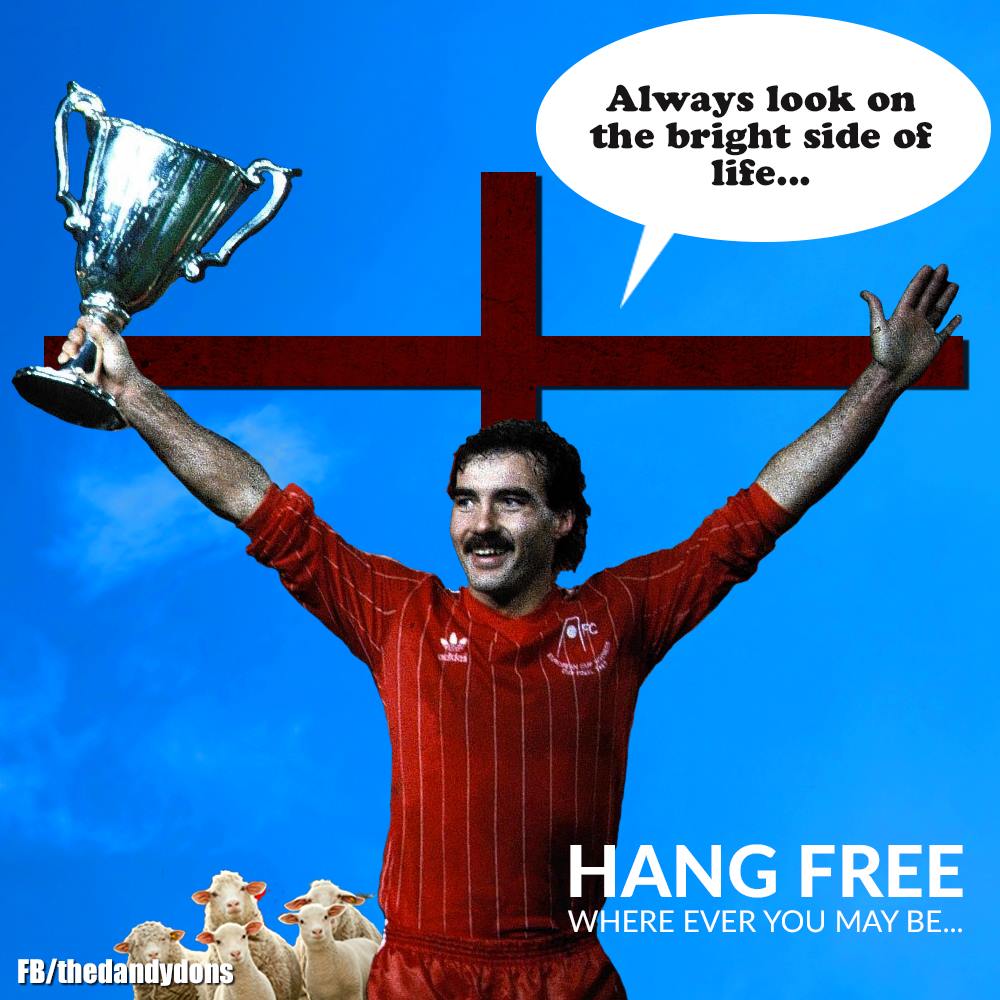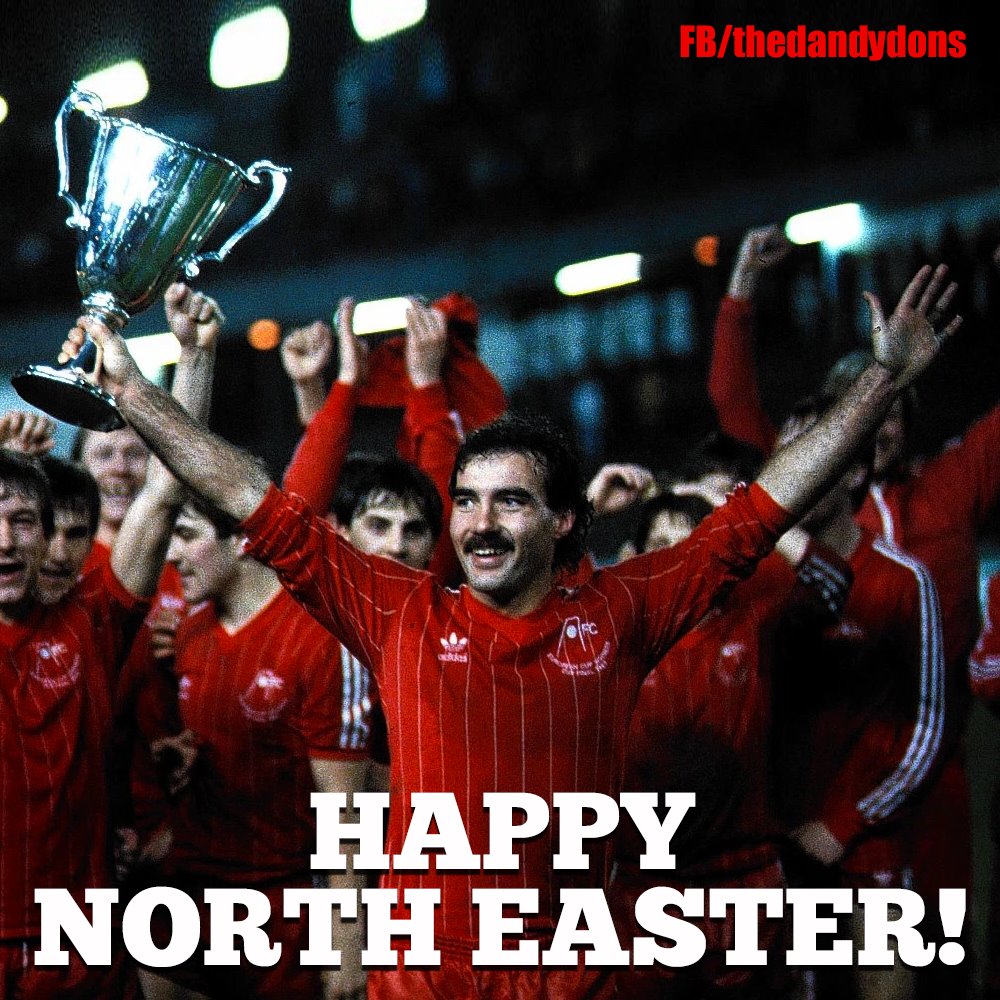 https://thedandydons.com/wp-content/uploads/2017/04/feat.png
630
1200
Dandy
https://thedandydons.com/wp-content/uploads/2019/09/dandy-dons-logo.png
Dandy
2017-04-13 14:07:34
2018-09-10 16:38:45
Aberdeen F.C named best religious iconography in world football for thirty fourth year in a row