A concomitant celebration of Derek McInnes
All the artwork from the Dandy Dons on Derek McInnes to celebrate well ye know. As always credit to the Aberdeen FC photographers Scott Baxter and Stephen Dobson and SNS pix.
This was after the second game of his first full season!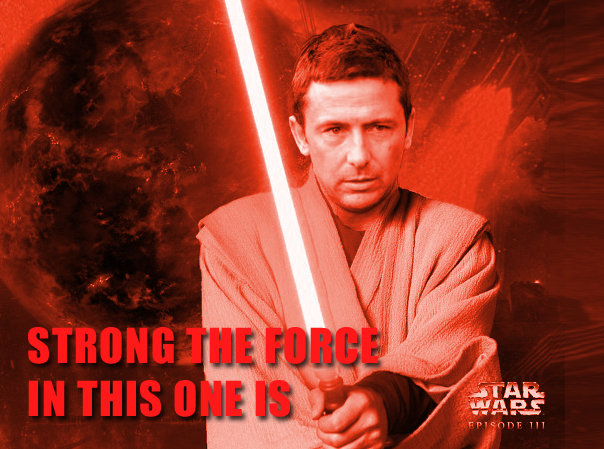 On the back of the famous Obama Hope poster by Shepard Fairey (stop sniggering) there were a few of these done, before the bastard ruined them by growing a beard!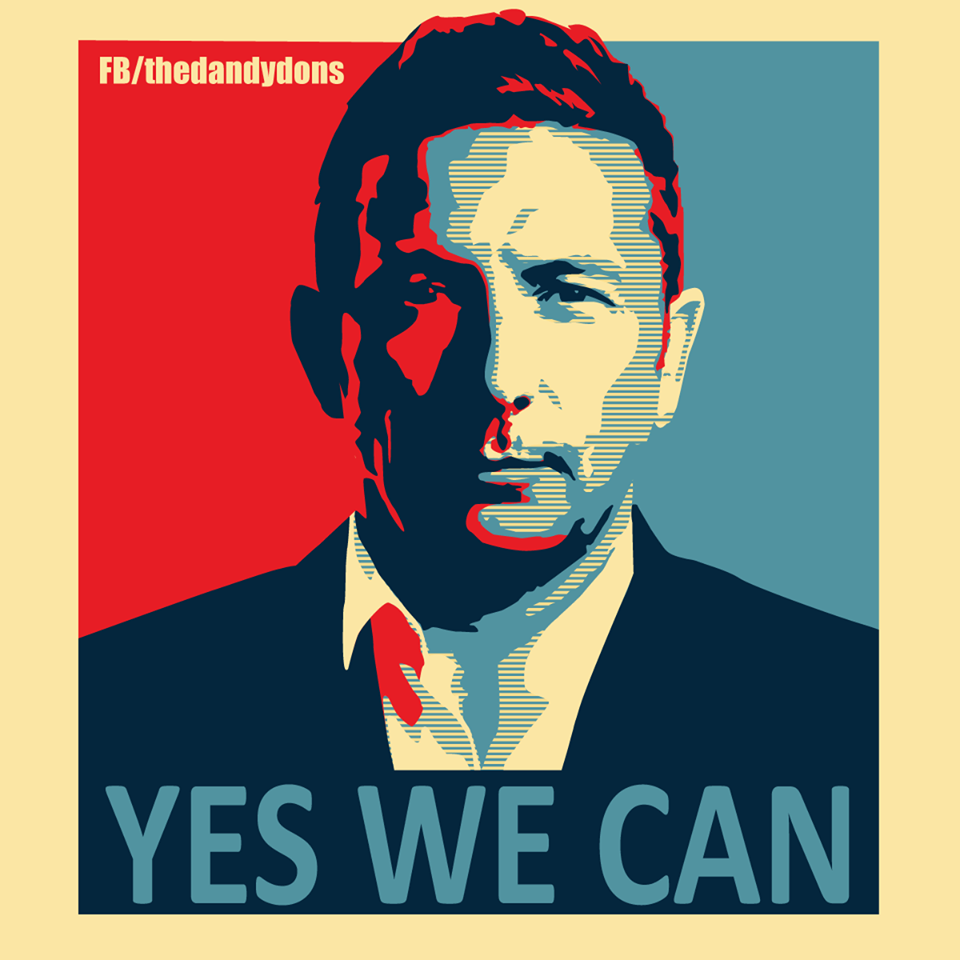 It was getting silly here. There may have been alcohol involved in the thought process. There was also the rather special coincidence of Sir Alex retiring, and us getting good again. For those of you who didn't sleep through art history lectures at Gray's School of Art like I did, Renaissance means 'rebirth'. Michelangelo was a Renaissance artist. From the Sistine Chapel. It was a cold day…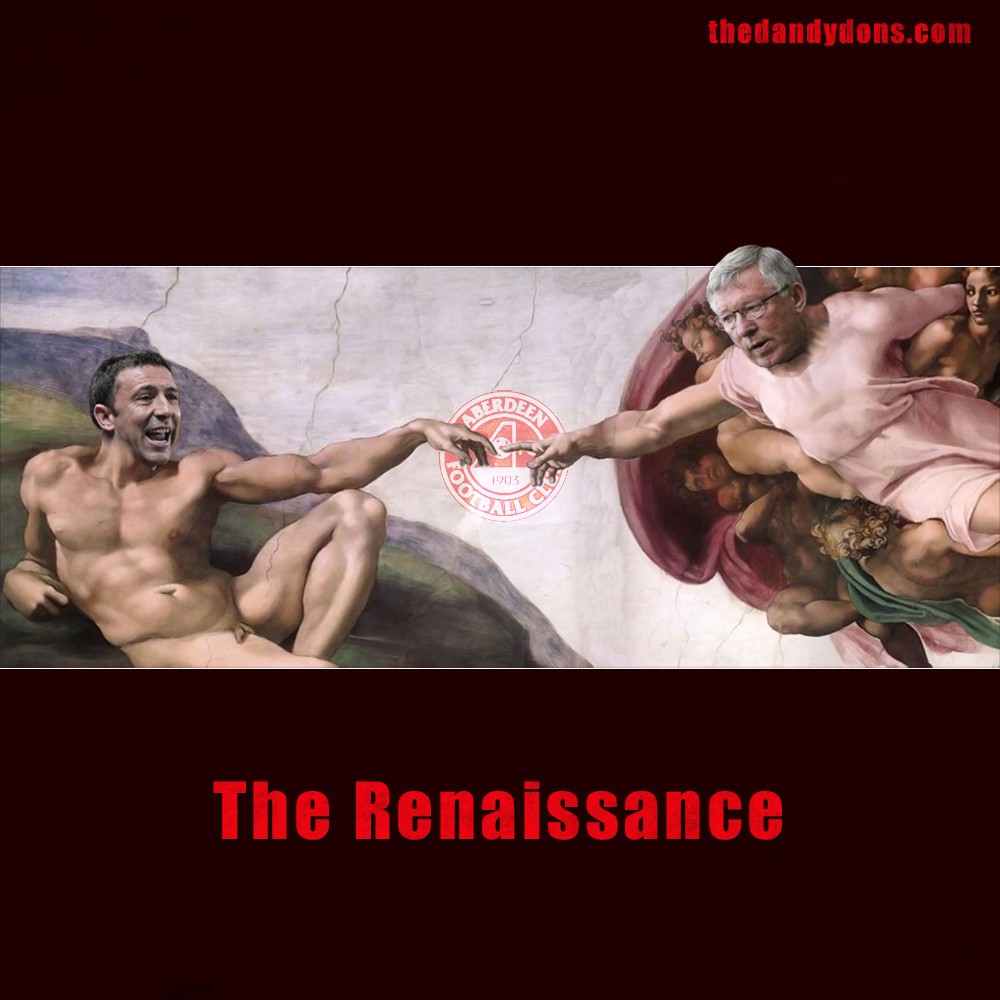 The Rijeka result and performance was sensational, the quote below was left as a comment on the original photo.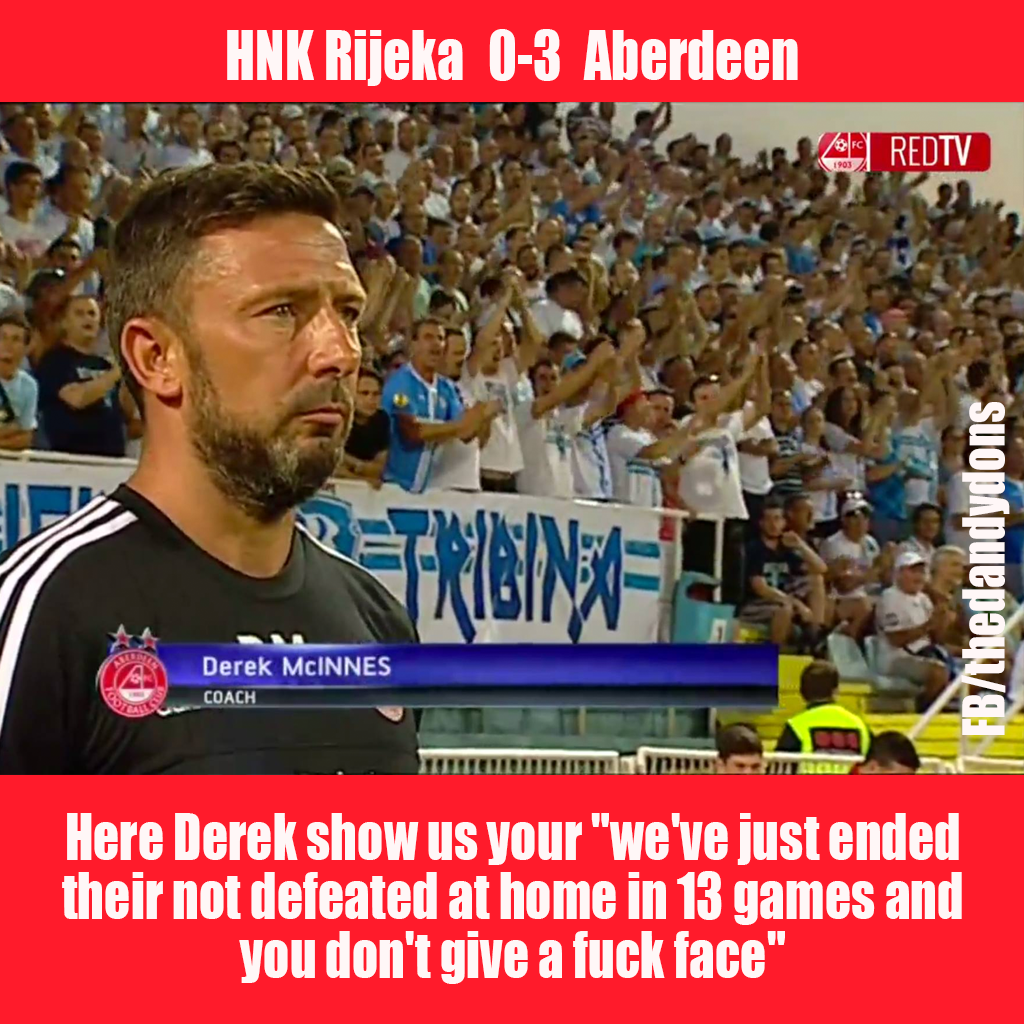 Inevitably there were occasional doubters…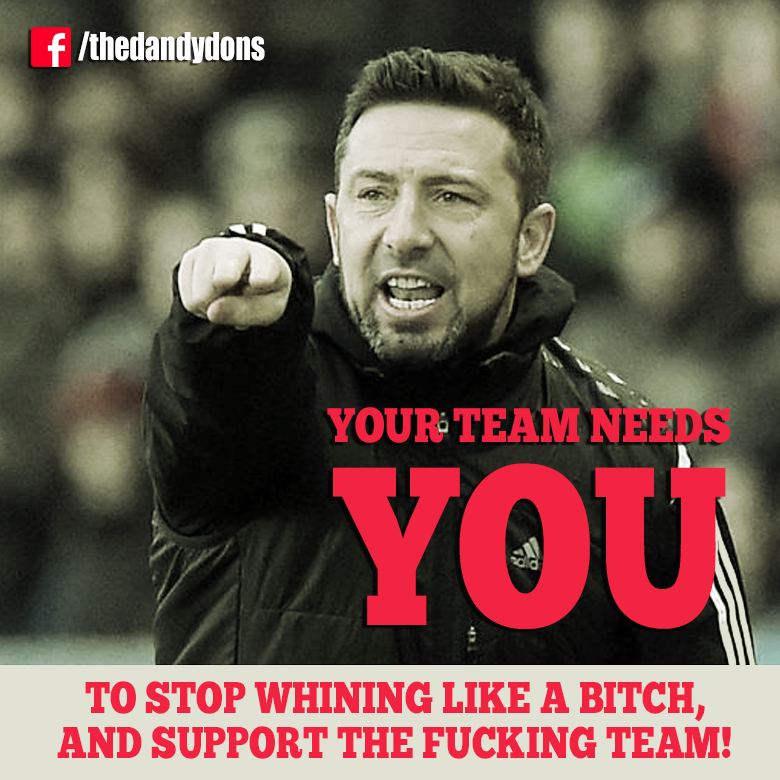 And there was silly stuff with Delia. I miss Delia.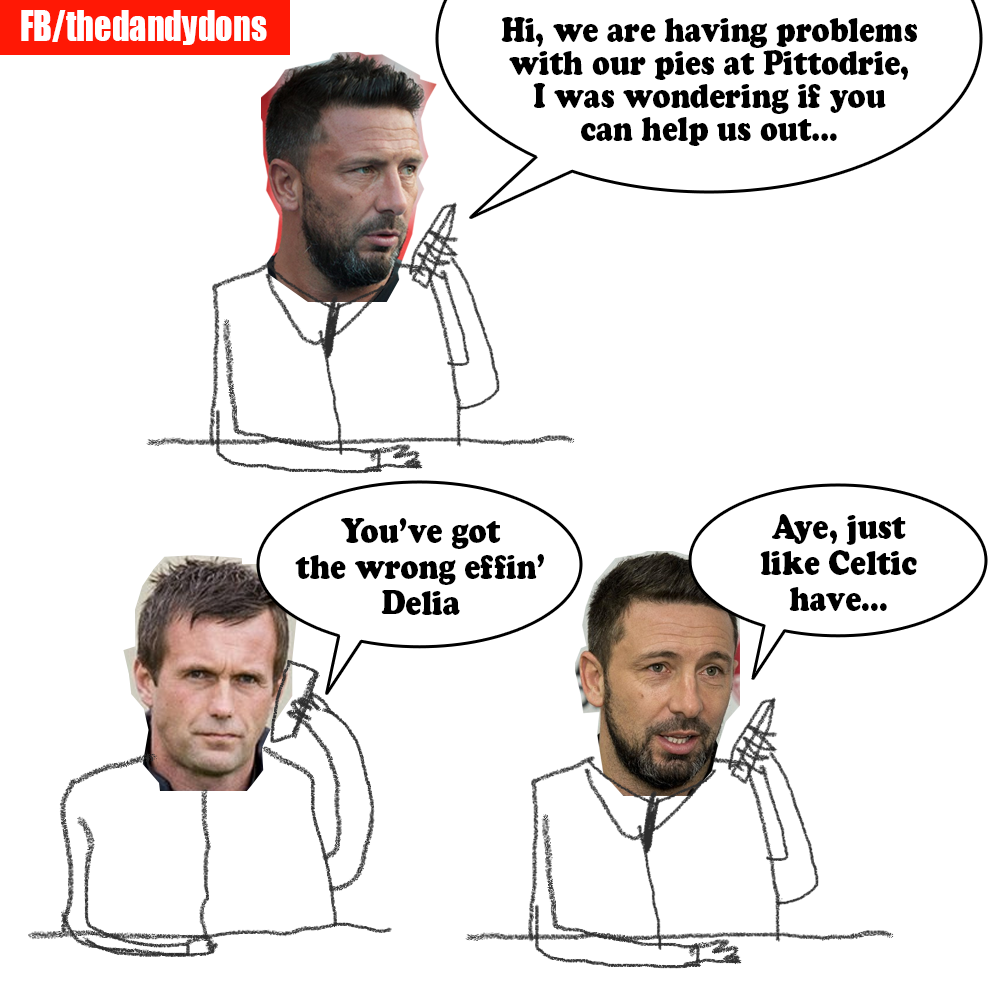 And I wasn't quite done with #Piegate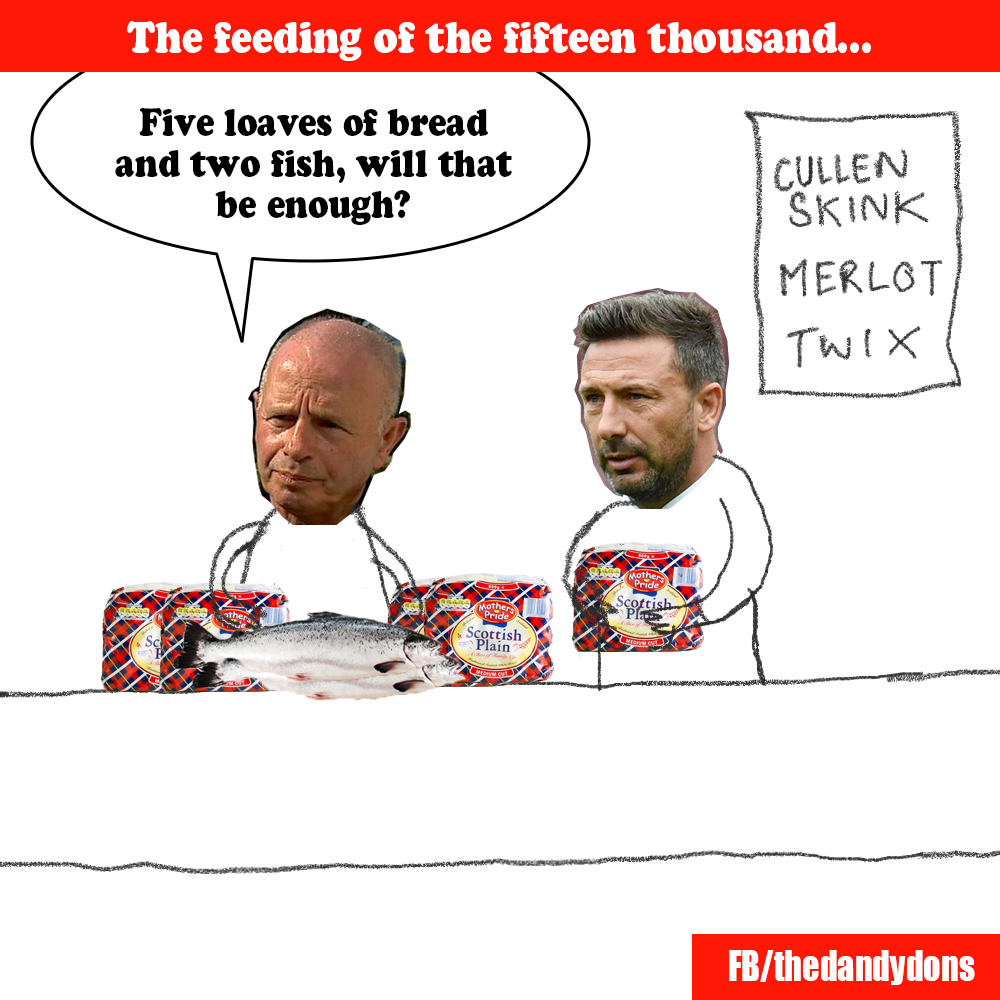 Or 'Ronnie's Roar'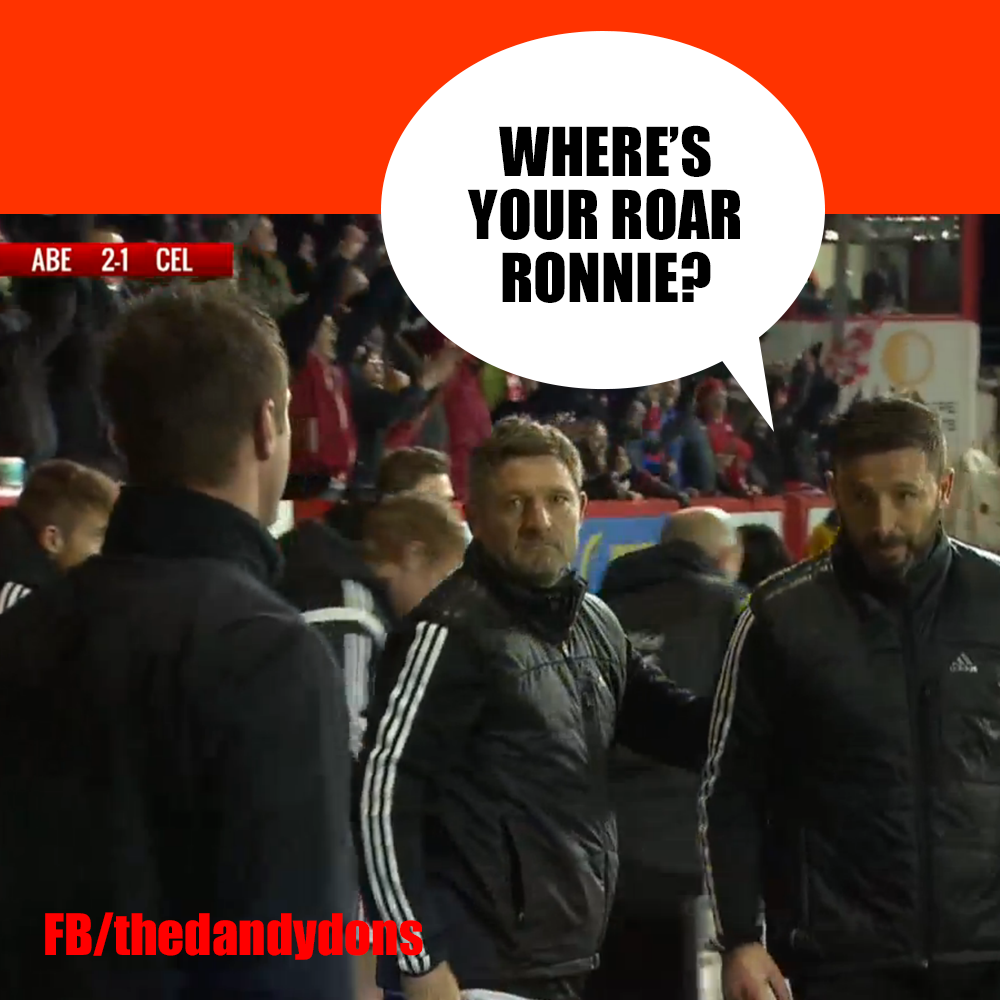 Another reminder for the doubters in the miserable prick element of the support…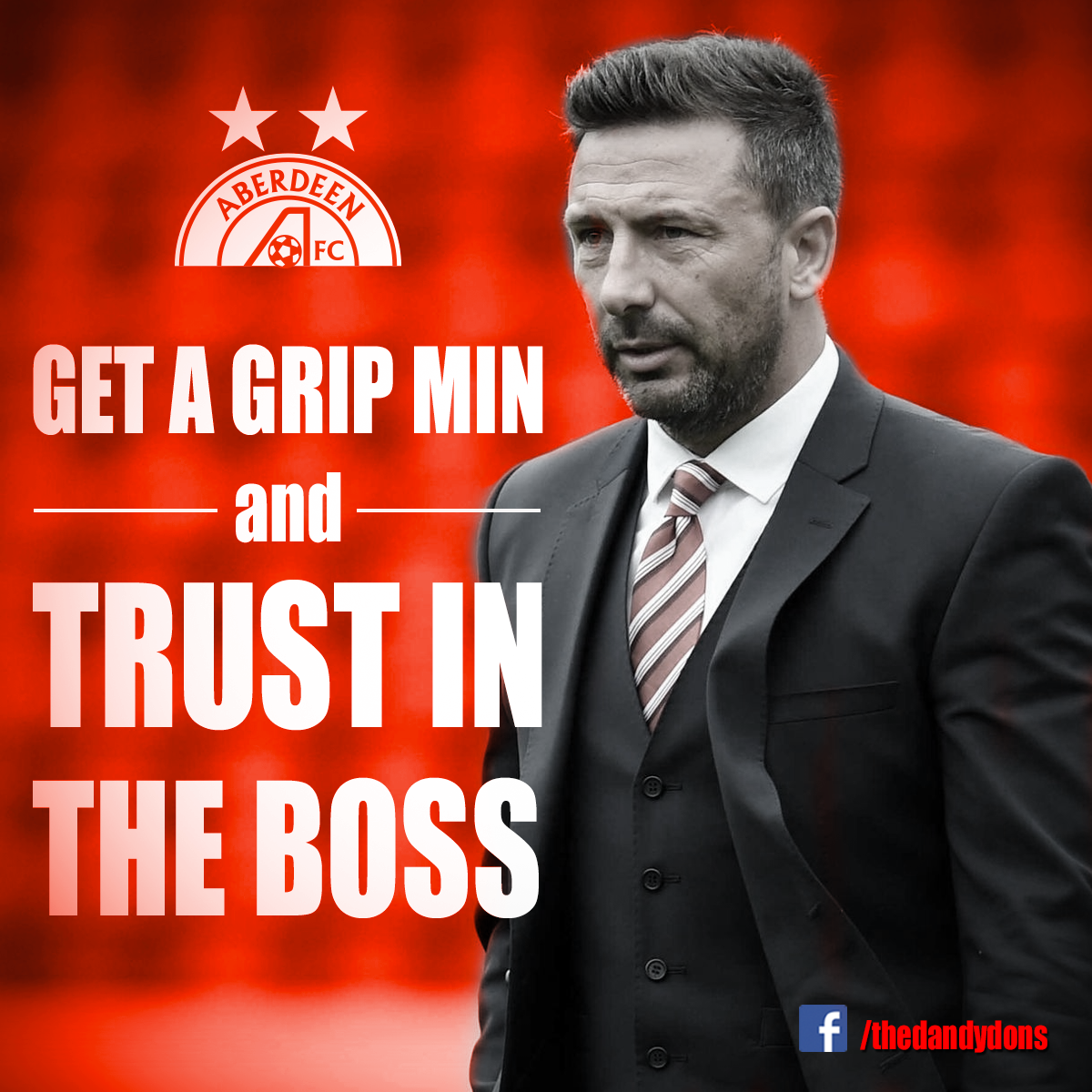 More Star Wars…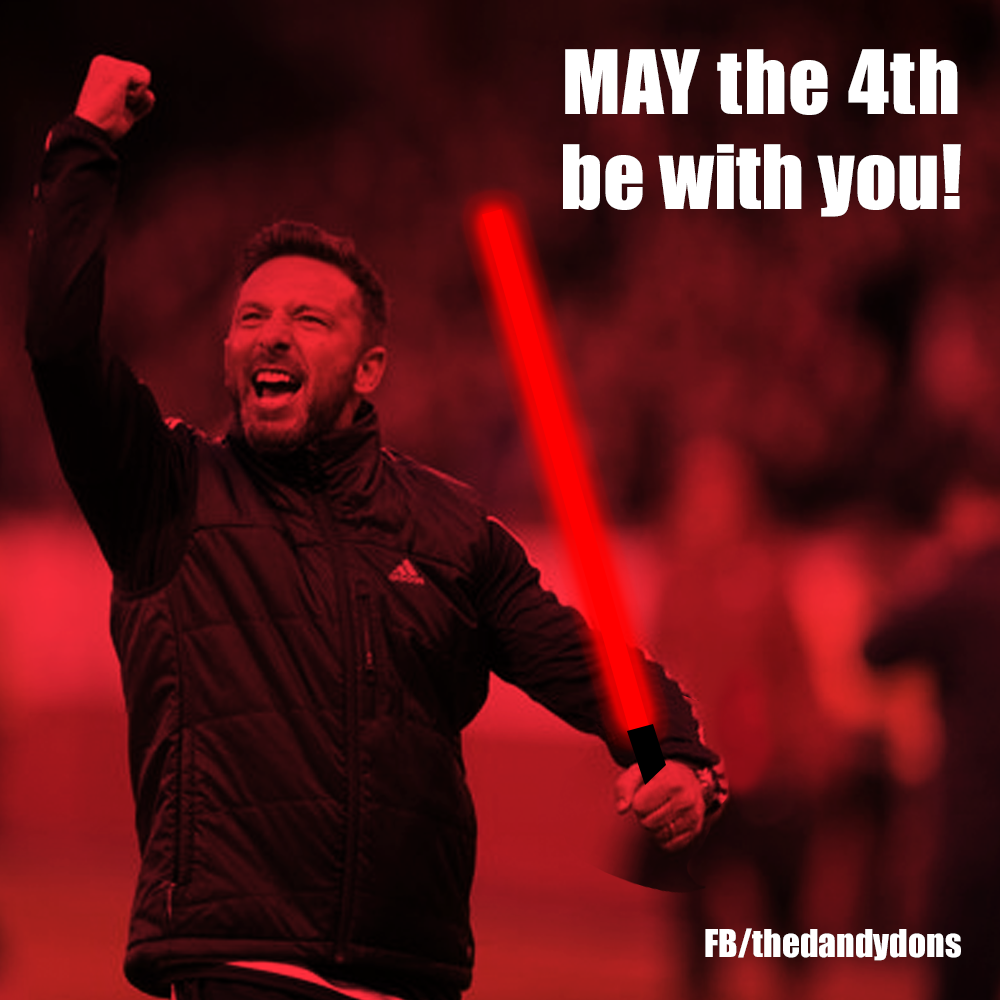 Sent to the stand at Tannadice… Dundee Utd never heard from again. Coincidence?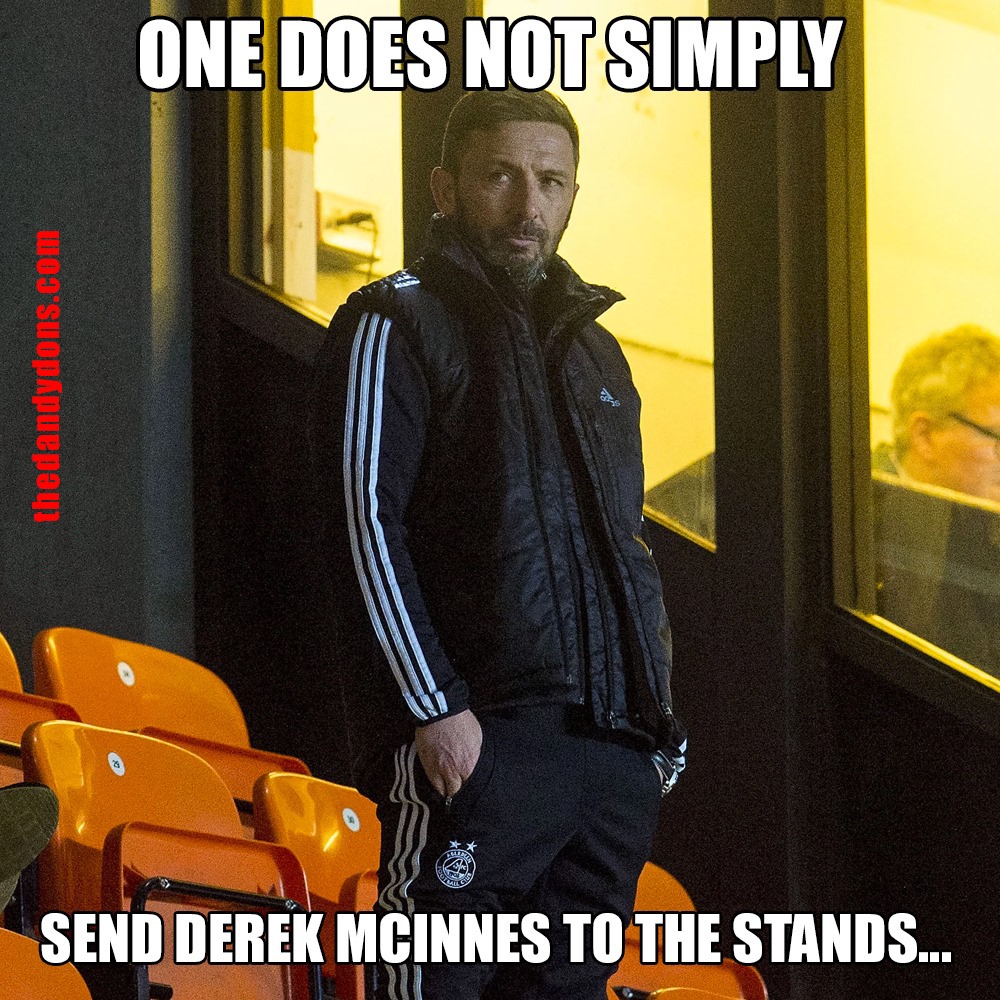 This is not funny…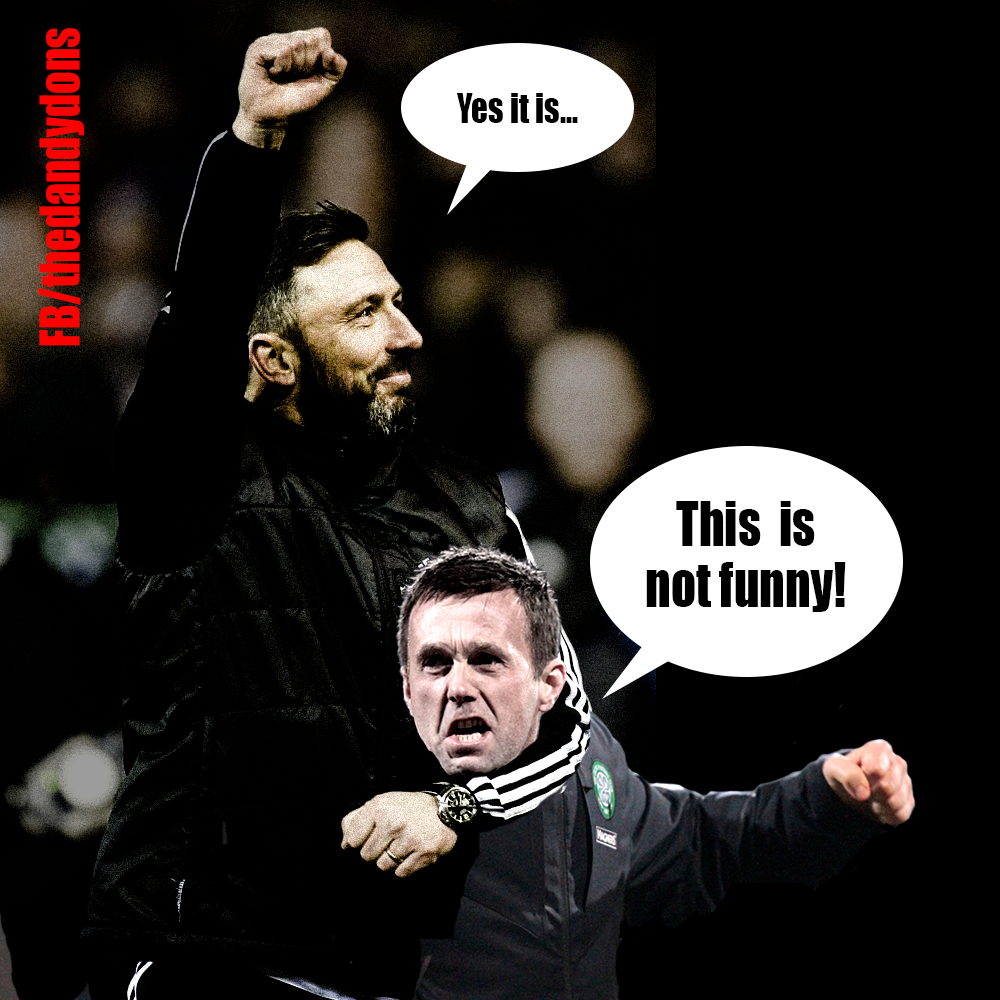 It's almost like he had a plan…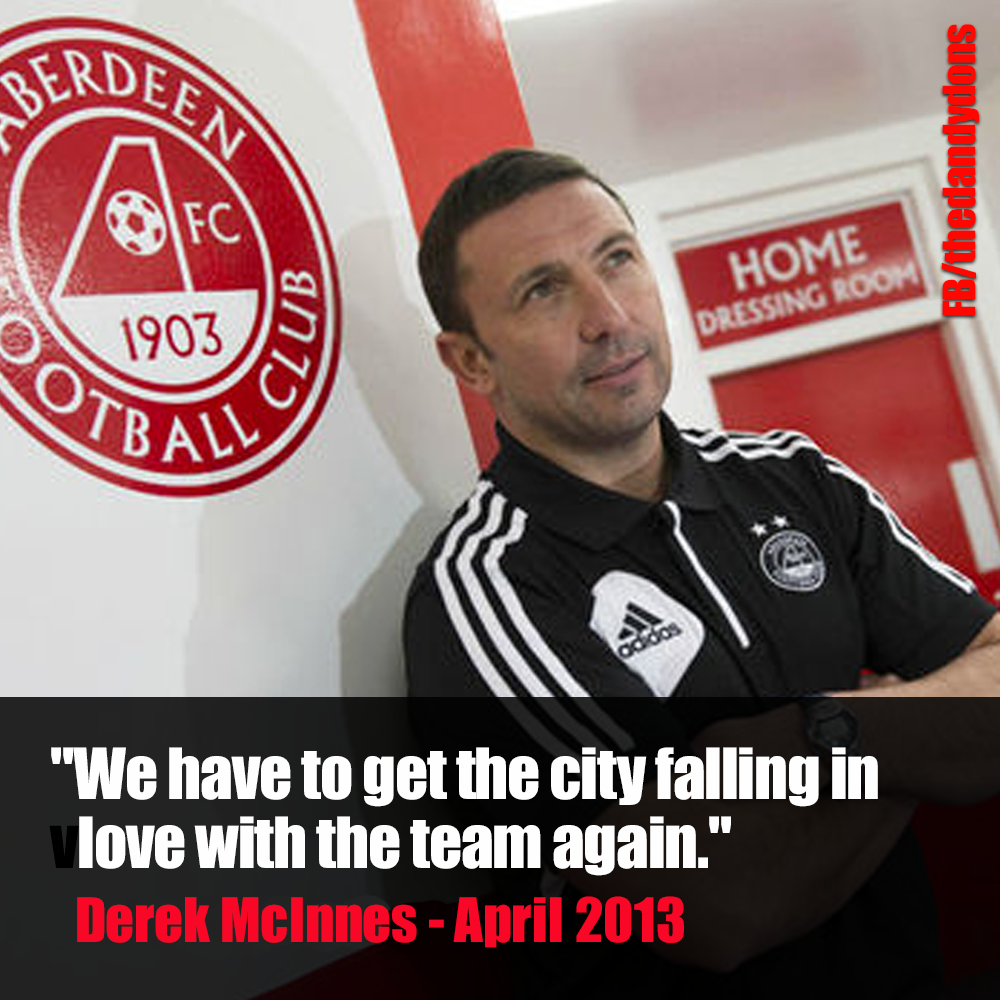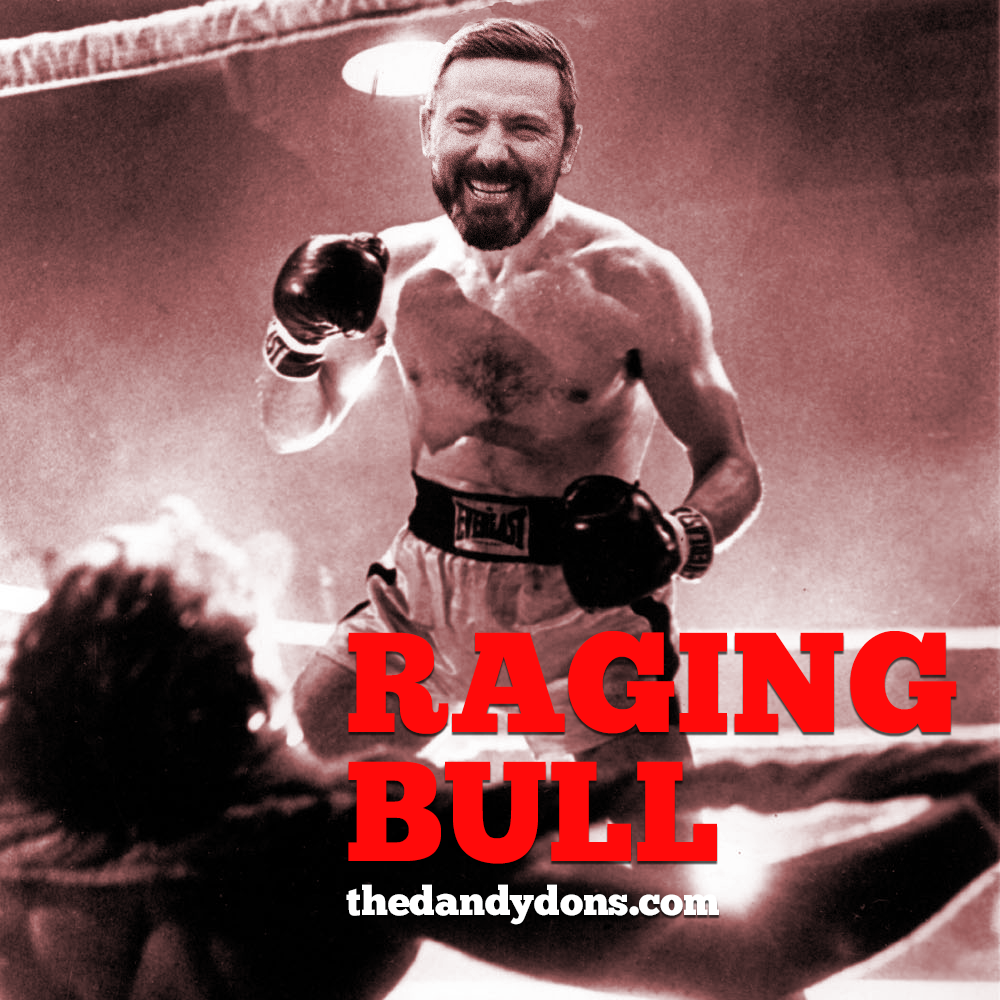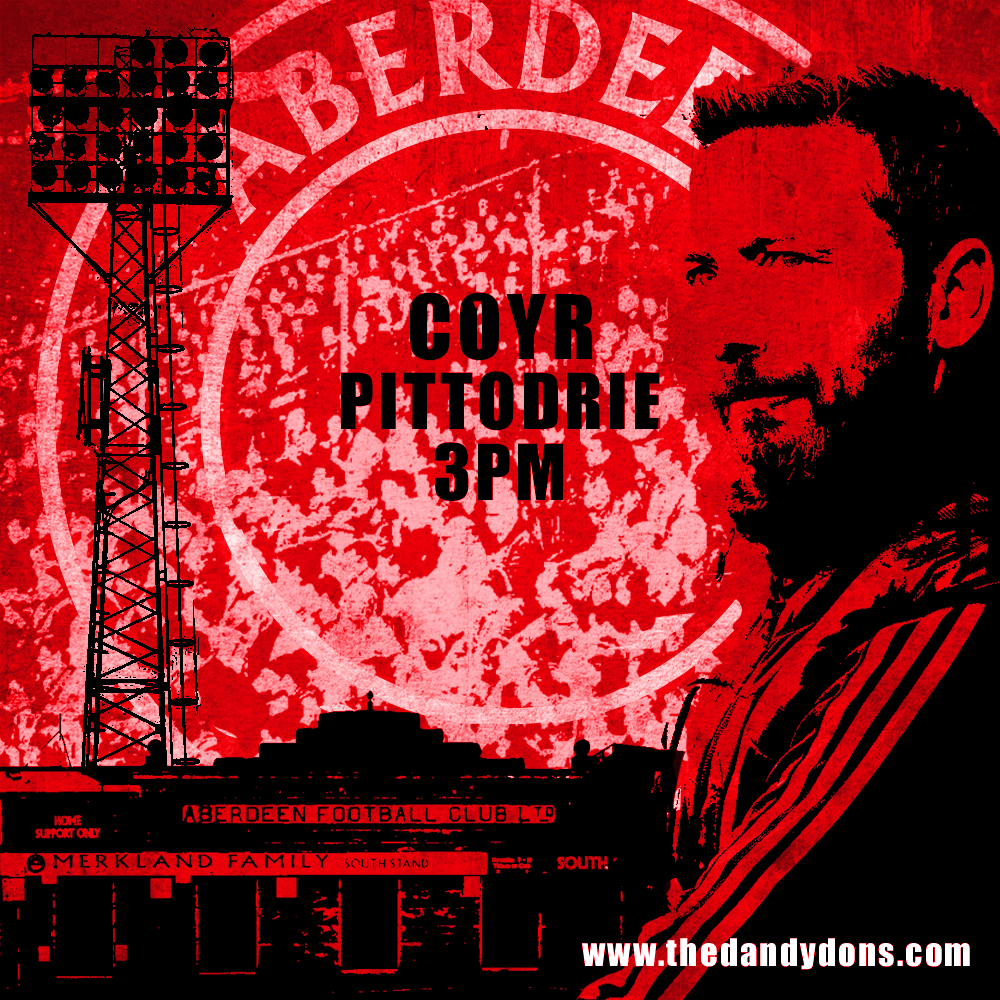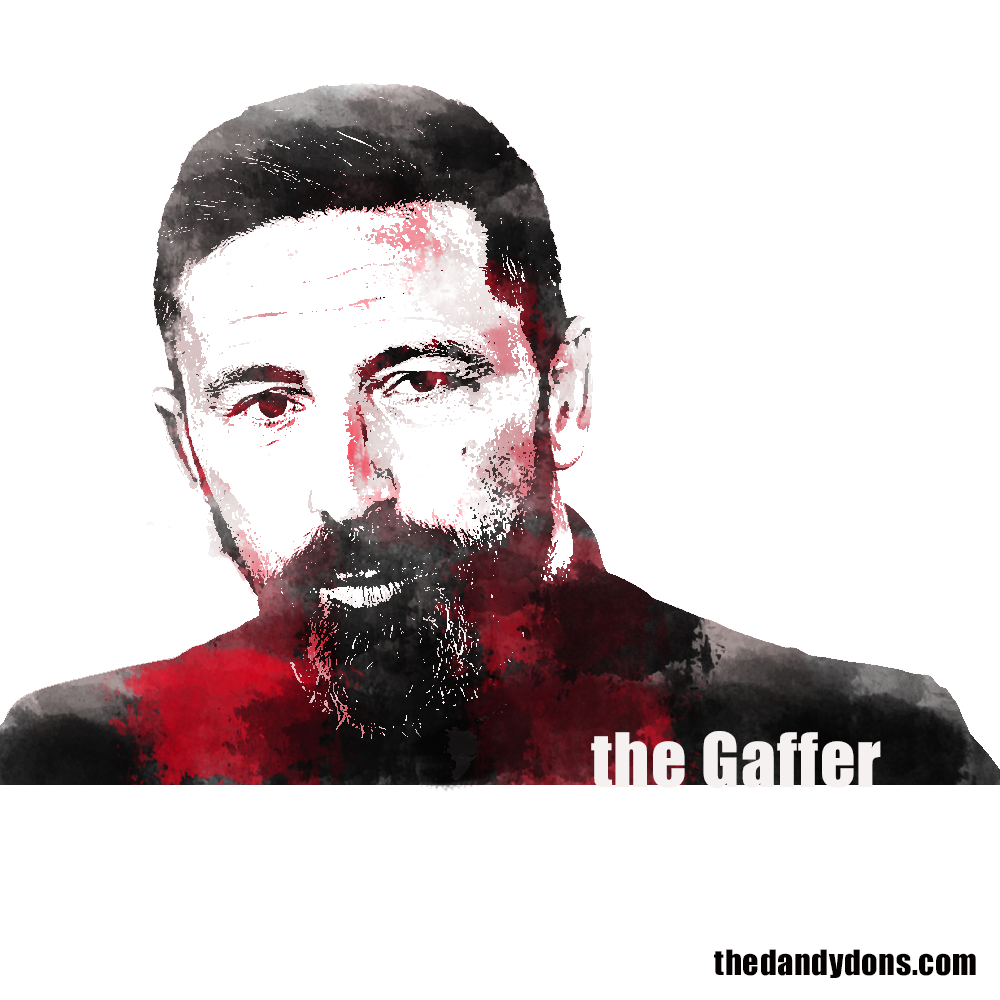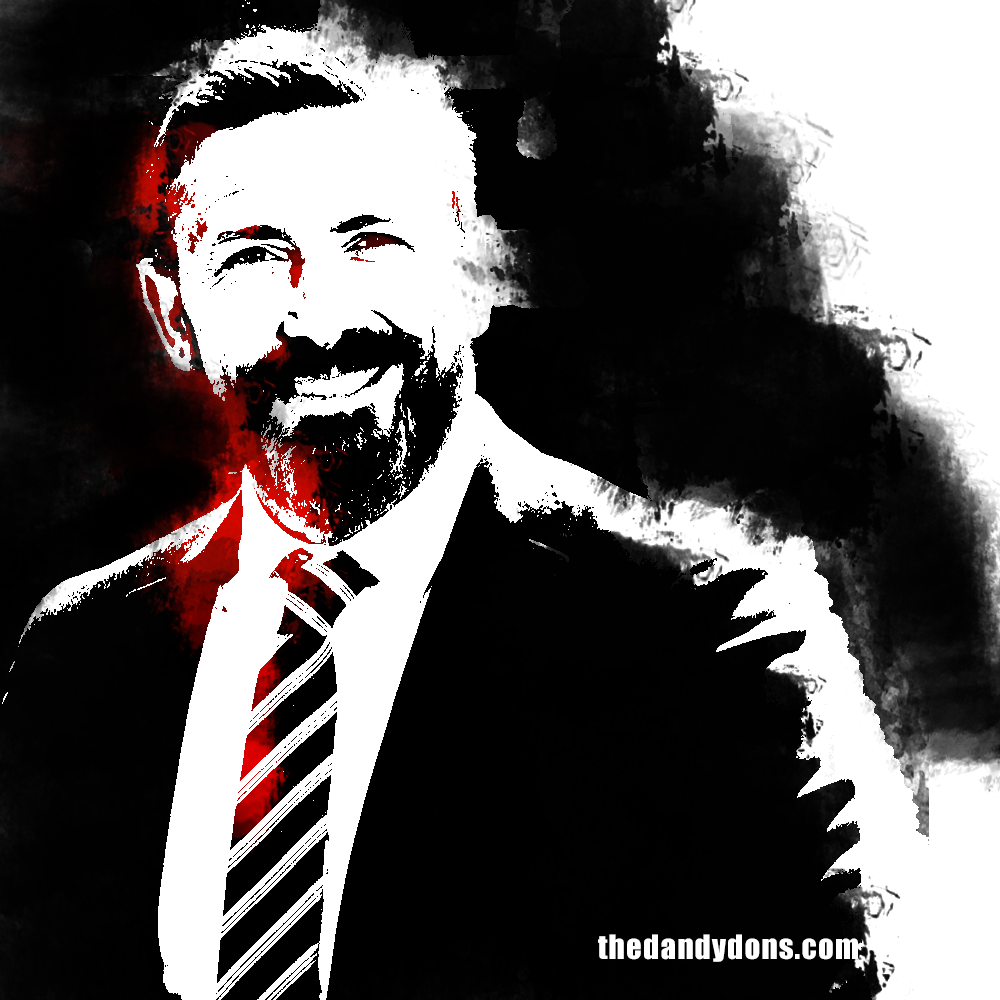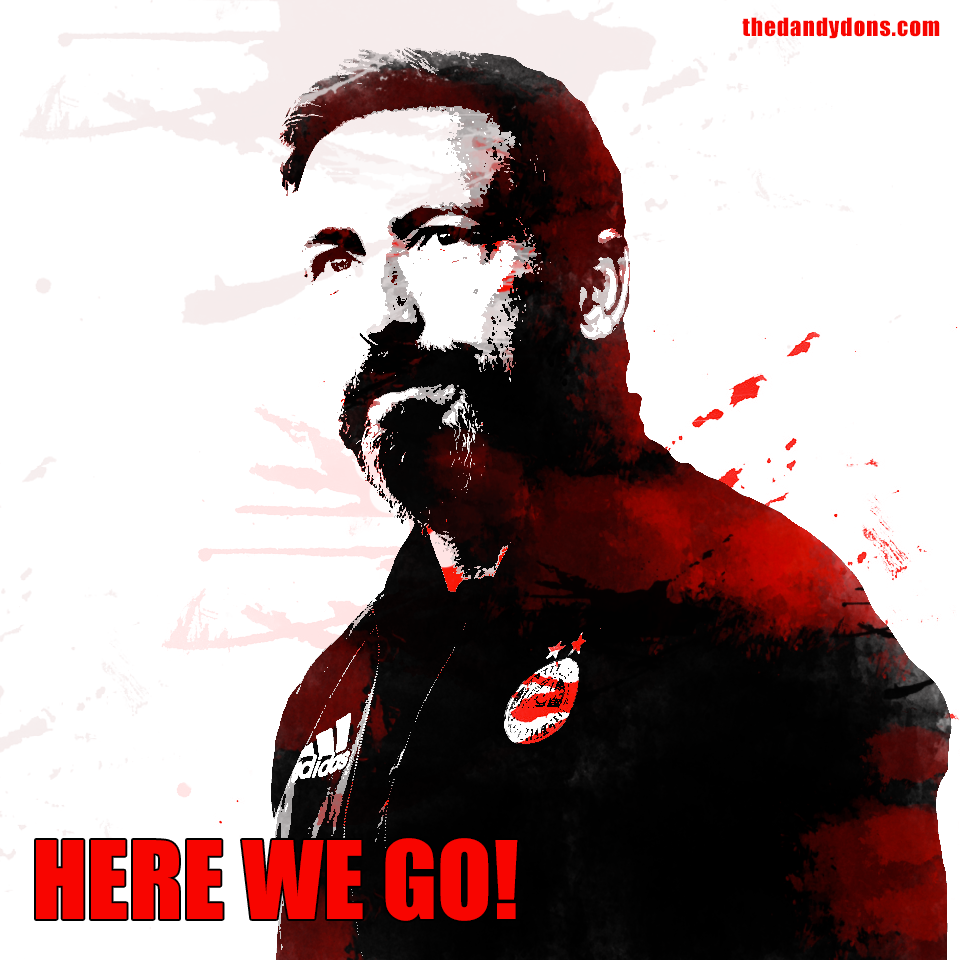 And if you would like the illustration at the top for a poster, here it is. It's about 56cm x 26 cm, so take it to your local printer, or just take your phone with this page URL, they'll know how to 'swipe it'. Right click, save as… Or upload to vistaprint.co.uk or one of the other online printers. Or use it on your Facebook header, Twitter header. Whatever. That is what all the artwork is created for, Aberdeen supporters.